Love and fame don't always go hand in hand, especially in the tumultuous realm of Hollywood. We all know that being a celebrity comes with its fair share of drama, but when you throw a troubled relationship into the mix, things go from bad to downright scandalous. From explosive feuds to scandalous affairs, these 12 celebrity couples have provided us with a front-row seat to their turbulent lives. Get ready to explore the flip side of fame and witness the unraveling of Hollywood's most disliked unions.
Tom Cruise and Katie Holmes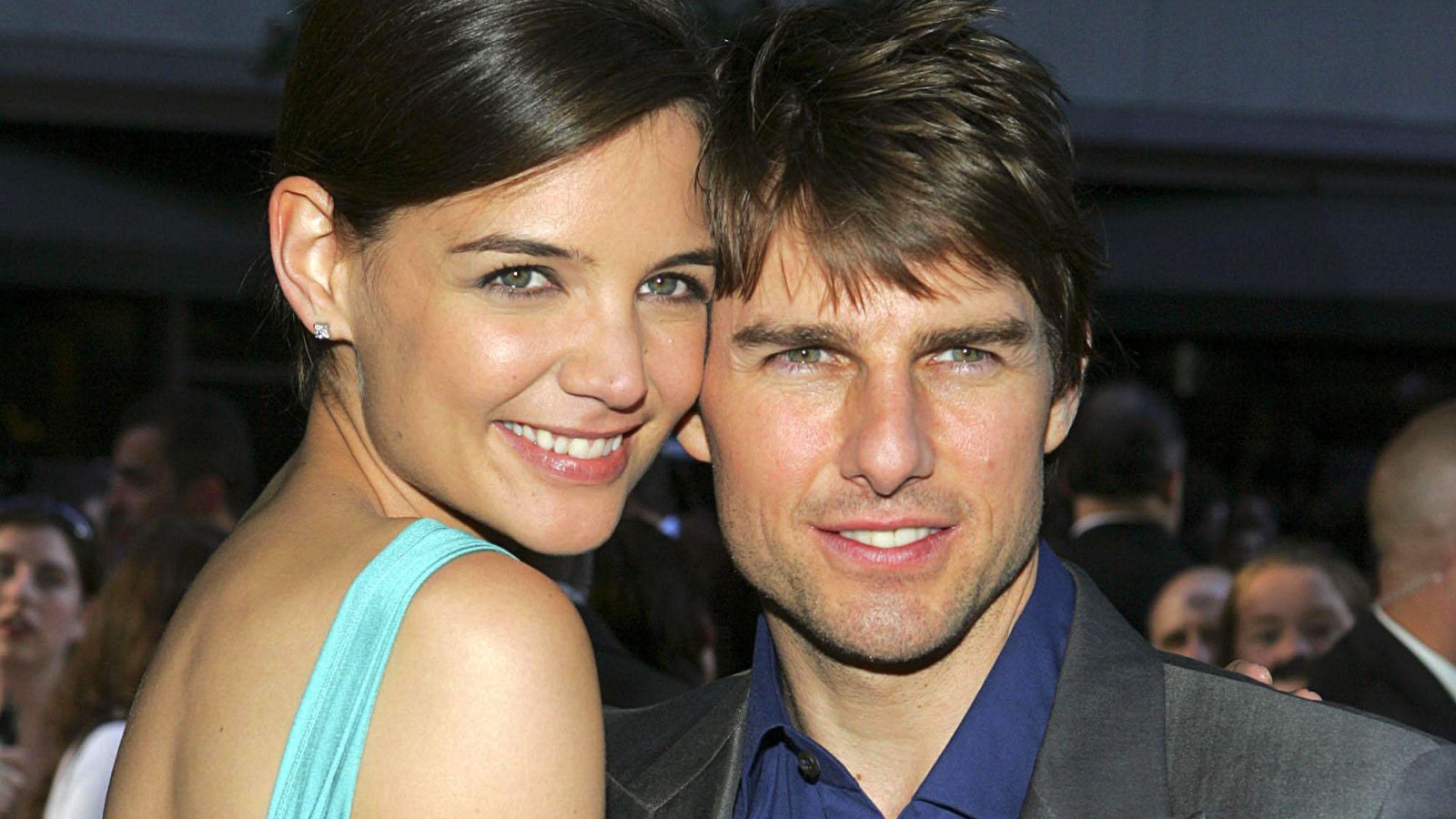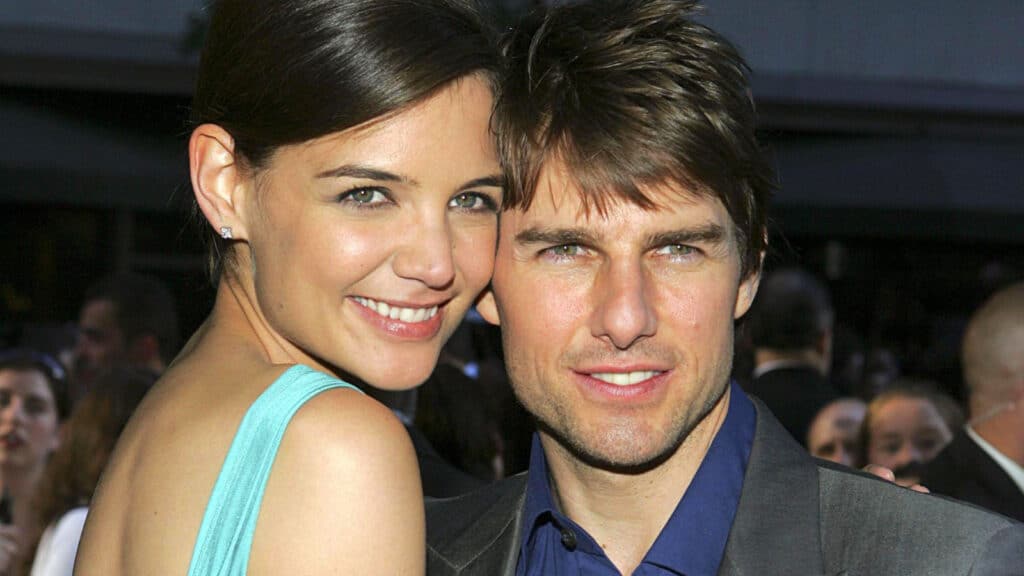 From Tom's cringe-worthy couch-jumping antics on The Oprah Winfrey Show to Katie's revelation of a childhood crush on Cruise, this odd pairing raised eyebrows. Whispers of a pre-arranged relationship and the dark shadow of Scientology made their union even more mysterious. After five years together, their high-stakes divorce and custody battle over daughter Suri left us wondering about the untold secrets behind closed doors.
Angelina Jolie and Billy Bob Thornton
The dislike towards Angelina Jolie and Billy Bob Thornton as a couple primarily stems from their unconventional and highly publicized relationship. Their intense displays of affection, eccentric behavior, and unique public image garnered significant attention and scrutiny from the media and the public. Some individuals found their frequent displays of affection, such as wearing vials of each other's blood as necklaces, bizarre and attention-seeking. Additionally, their rapid and highly publicized courtship, which led to a quick marriage and subsequent divorce, raised questions about the authenticity and longevity of their relationship. These factors, combined with media coverage and public perception, contributed to a level of dislike and skepticism toward their relationship.
Kim Kardashian and Kanye West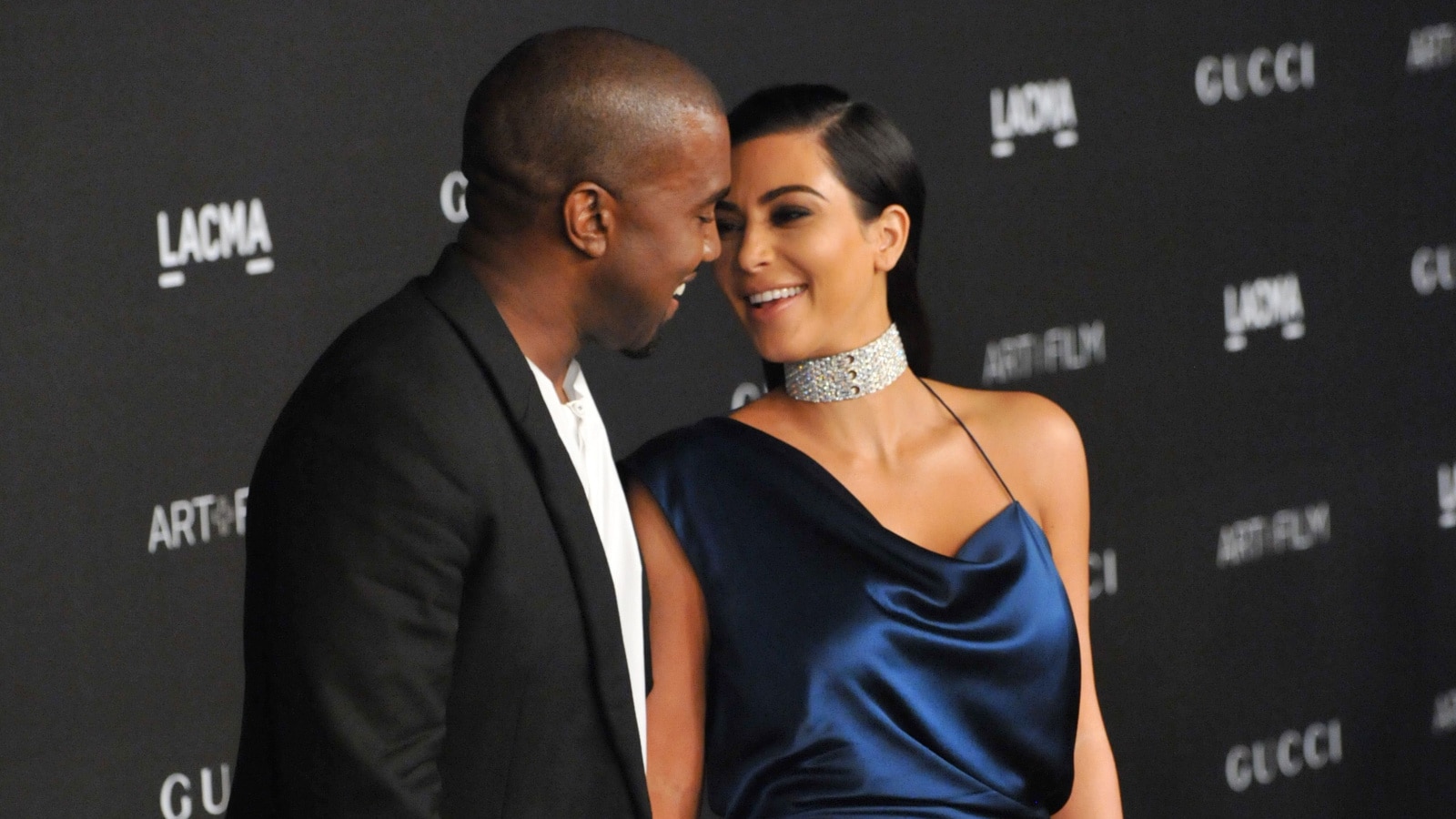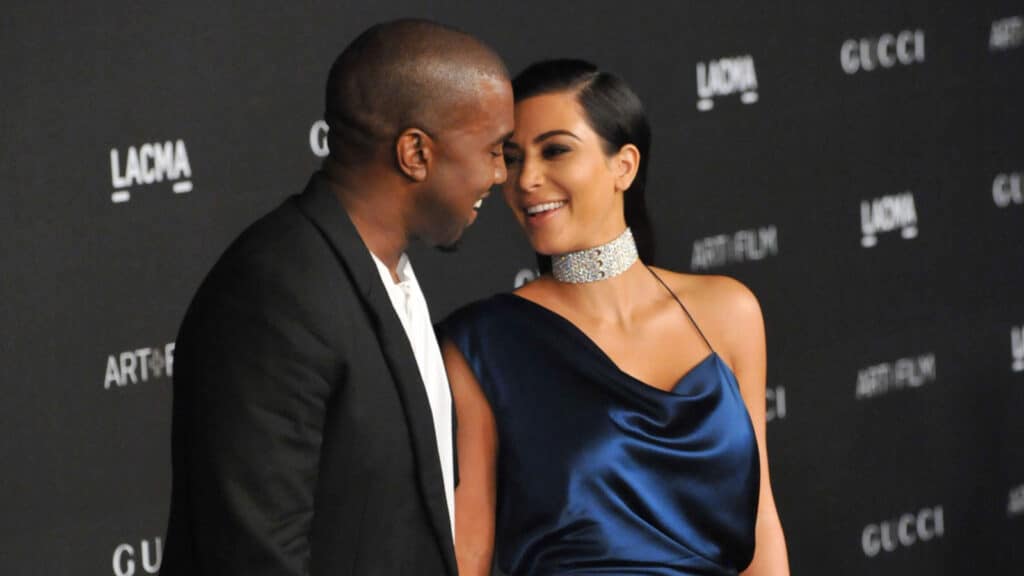 They are the epitome of excess and self-obsession. Kimye – the couple that thrives on tabloid drama and refuses to stay out of the spotlight. From Kanye's infamous Twitter rants to Kim's endless selfies without clothes, their hunger for attention knows no bounds. They dominate your news feeds and continue to make headlines, thus making them one of the most annoying couples in Hollywood.
Miley Cyrus and Liam Hemsworth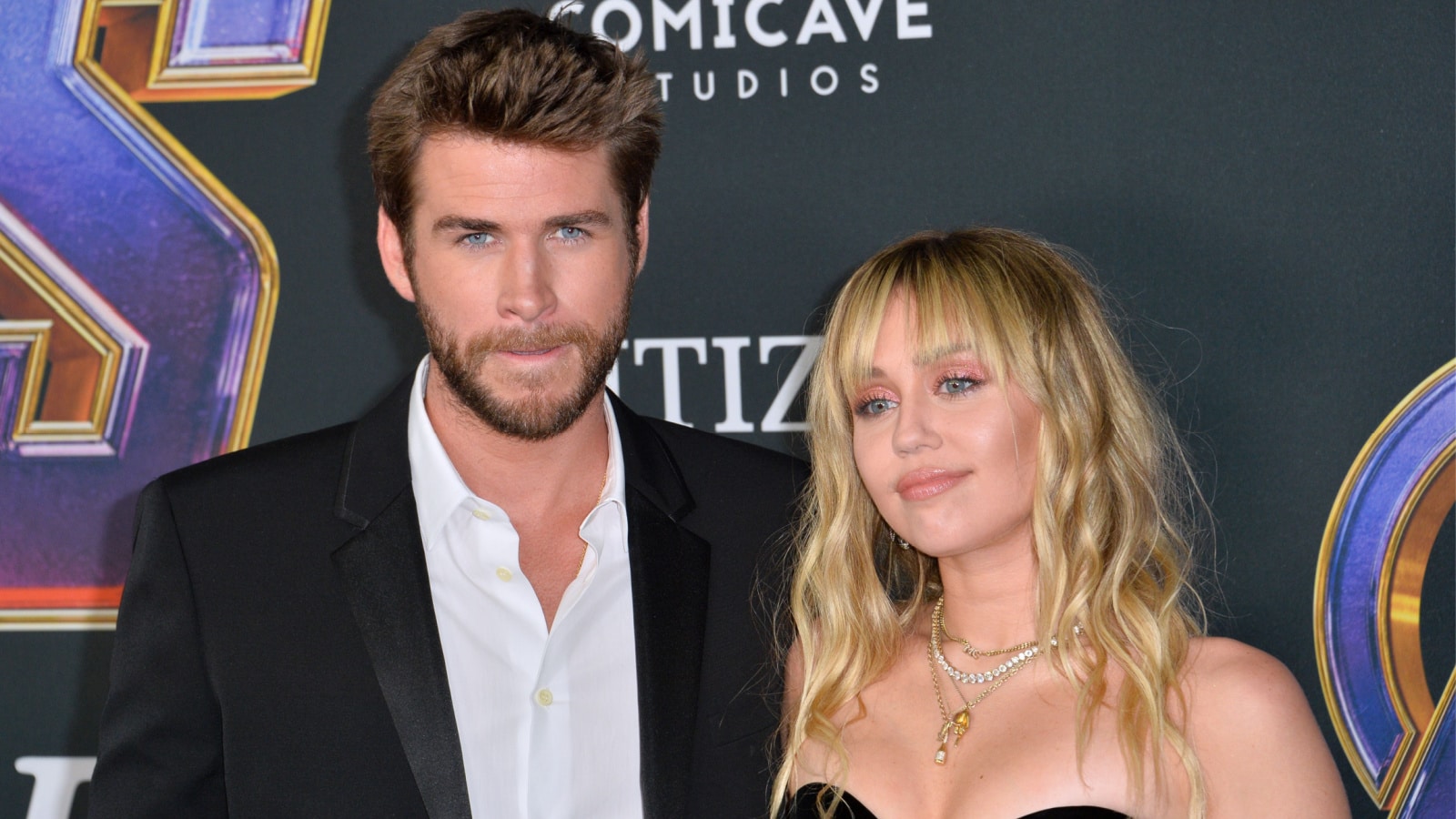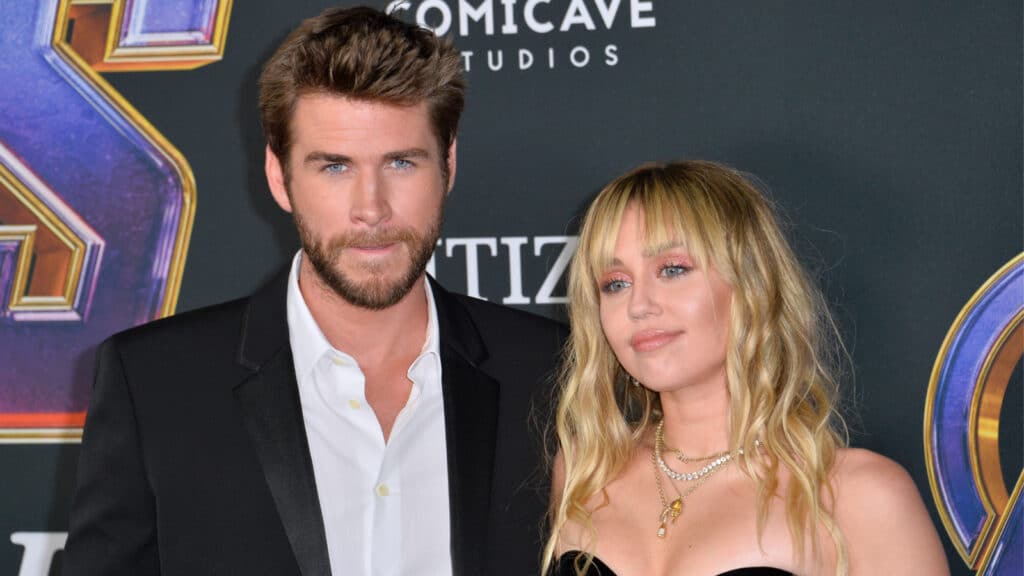 Ugh, these two again?! Their relationship has been a whirlwind of ups and downs, from the highs of exchanging vows to the lows of public splits and rumors of infidelity. When we think it's over, they surprise us with another reconciliation. Miley and Liam's love story is like a never-ending rollercoaster ride, leaving us wondering if they'll ever find stability or if their journey will continue to twist and turn.
Rihanna and Chris Brown
Their tumultuous relationship made headlines for all the wrong reasons. When news broke of Chris Brown's domestic abuse charges against Rihanna, fans were shocked and appalled. The constant rumors of a reunion keep fans on edge, hoping history won't repeat itself.
Justin Bieber and Hailey Bieber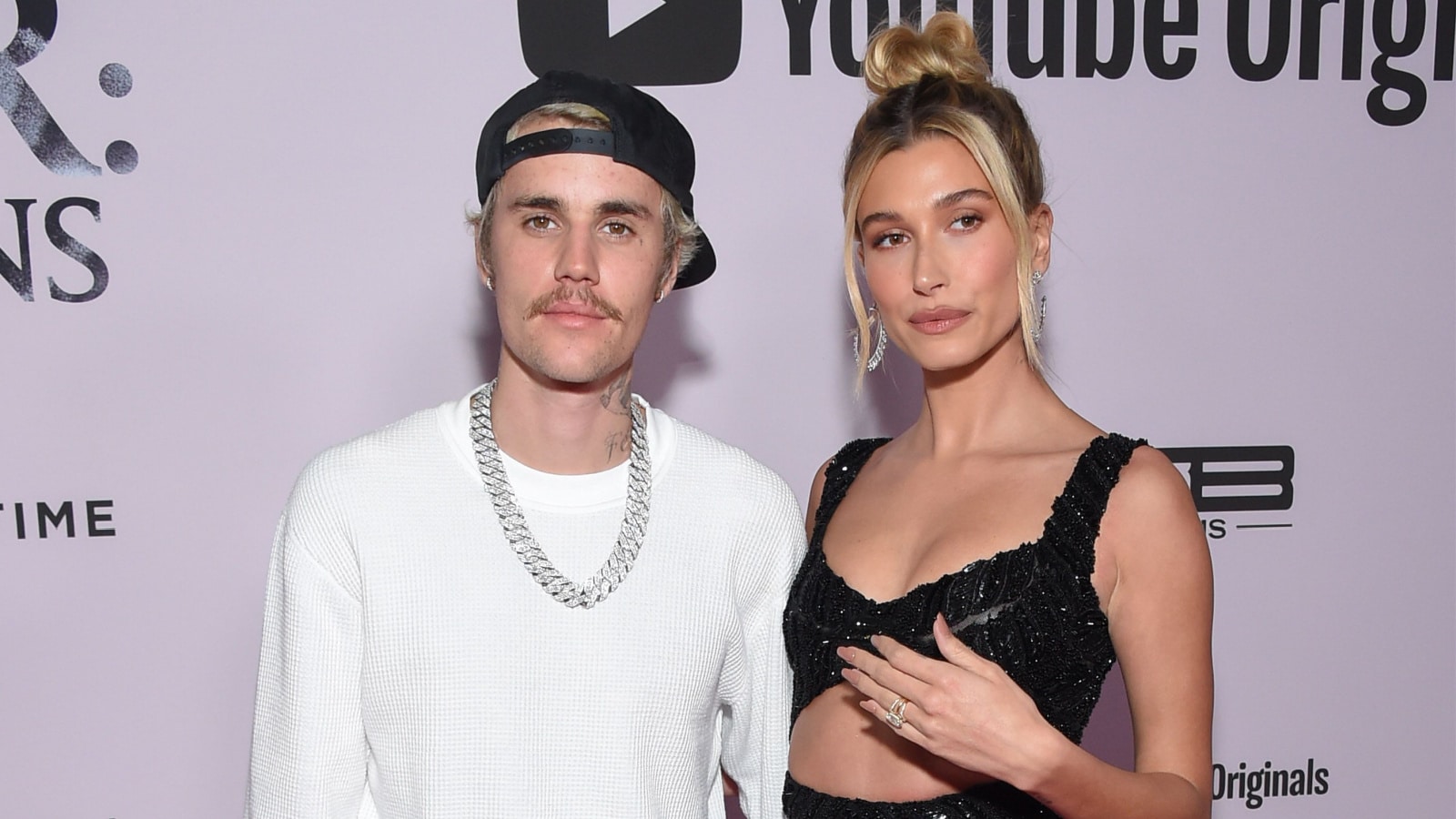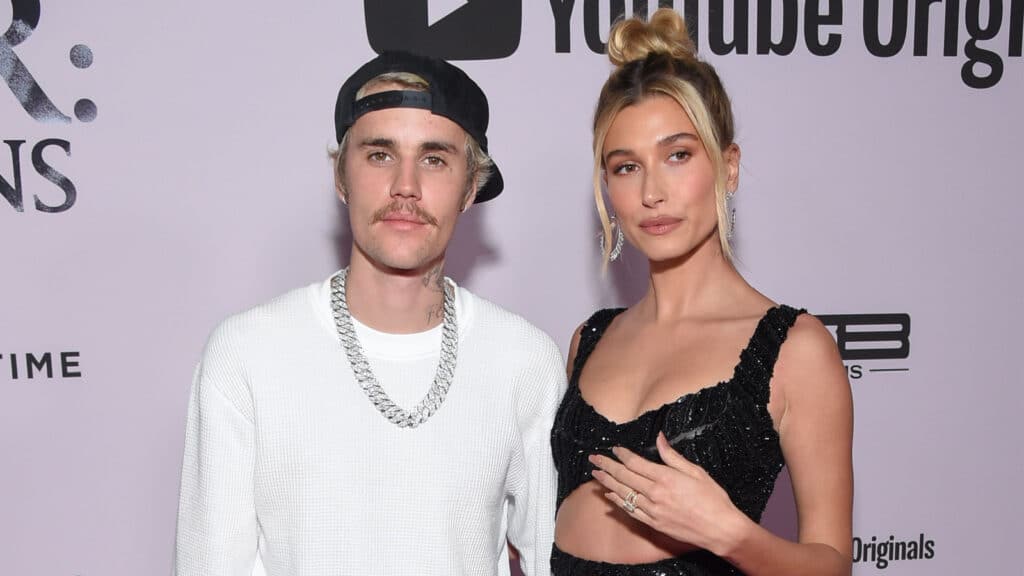 The story of Justin and Selena's love was epic, but it eventually crumbled under the weight of their issues and daily arguments. Justin's reputation as a ladies' man didn't help either. When he married Hailey, it triggered a storm of hatred from die-hard Justin and Selena fans. They dissect every photo, searching for signs of unhappiness. But let's give Hailey a break—she didn't force Justin to marry her.
Britney Spears and Kevin Federline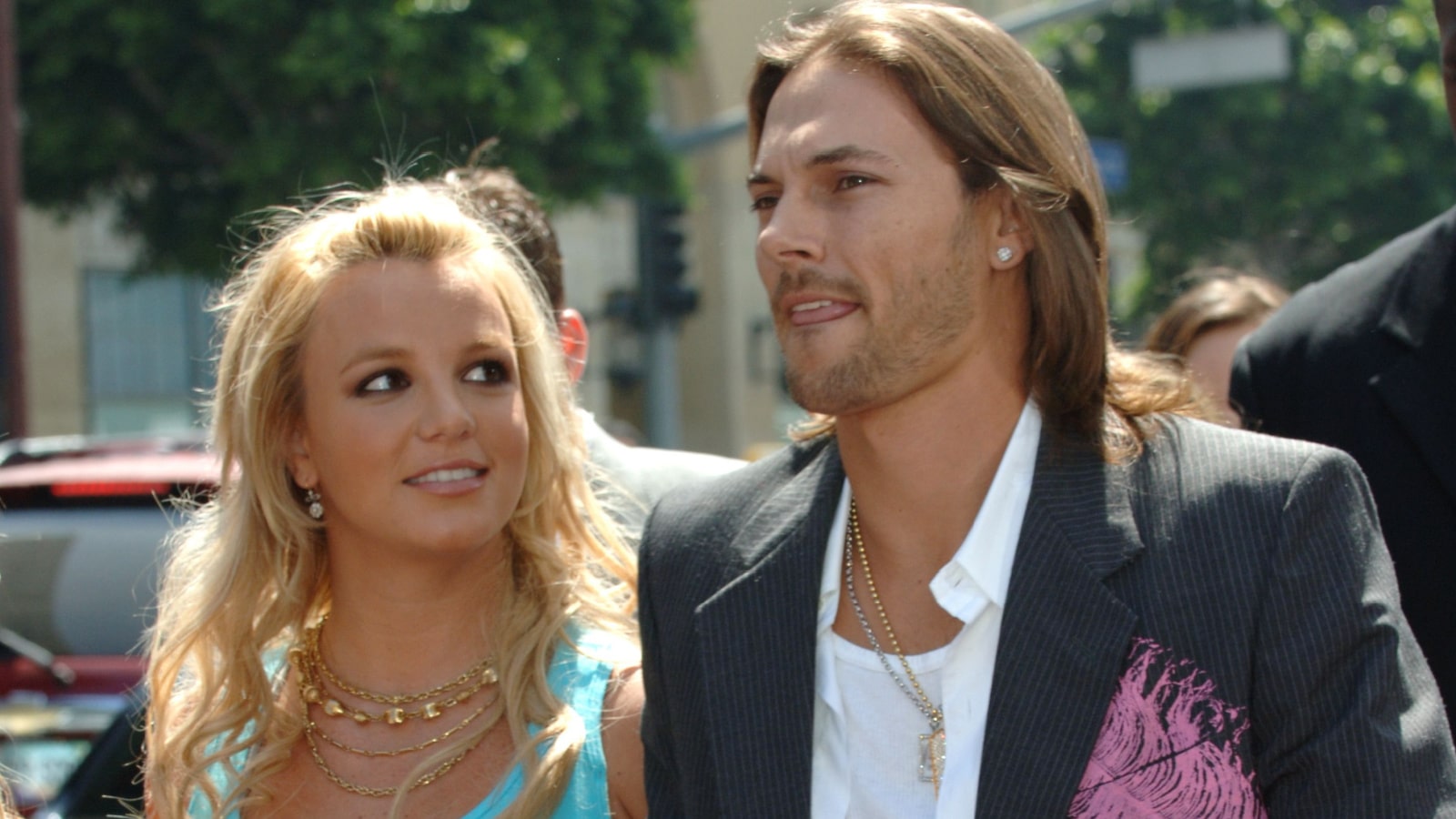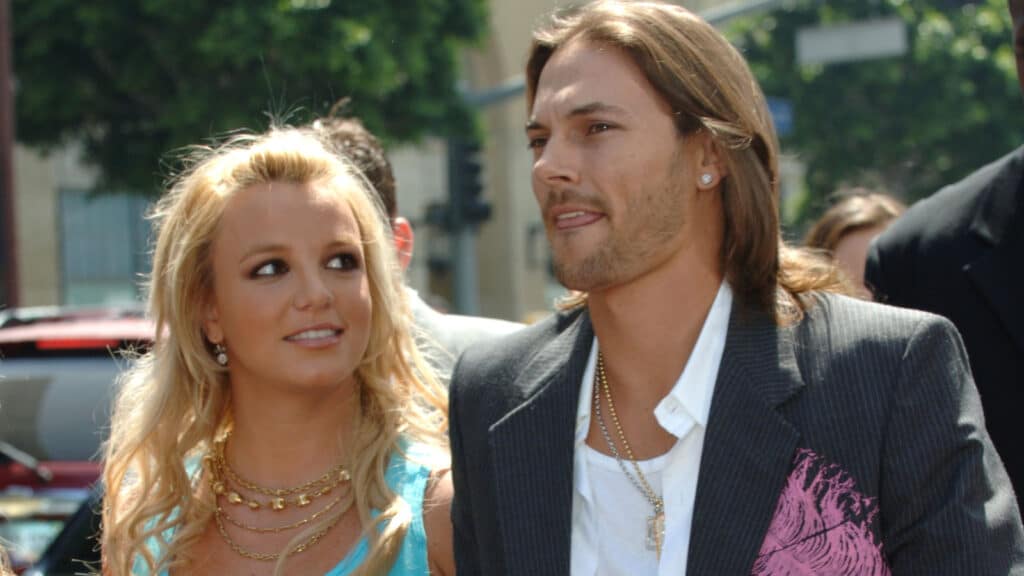 K-Fed – the talentless rapper-DJ-actor-model-wrestler – swept the Queen of Pop off her feet, and the world couldn't look away. Ugh! Fights, infidelity rumors, and bitter custody battles plagued their short-lived marriage. Federline's reputation as a "gold digger" and Spears' public meltdown only fueled the fire.
Jay Z and Beyoncé
Enough with the hype around this so-called power couple. Lemonade hinted at marital issues, leading to unnecessary online drama. Beyoncé and Jay Z sat back while the world obsessed over a fabricated story about "Becky with the good hair." Their silence spoke volumes as they let fans believe their perfect image was crumbling. Let's face it, this overrated couple knows how to sell feminism but fails to live up to the hype.
Johnny Depp and Amber Heard
The dislike towards Johnny Depp and Amber Heard as a couple stems from a highly publicized and contentious legal battle between them. Both parties have made serious allegations of abuse and misconduct against each other, resulting in a complex and divisive situation. The public's opinion on their relationship is divided, with some expressing support for Depp and others siding with Heard. The allegations and legal proceedings have led to significant negative media coverage and speculation, contributing to the disapproval and criticism directed toward both individuals.
Kylie Jenner and Tyga
Even the Kardashians can't hide their disdain for Kylie Jenner's choice of boyfriend. Enter Tyga, the rapper with questionable talent and an even worse dental situation—their on-again, off-again relationship reeks of teenage angst and immaturity. Suppose you're searching for a prime example of a cringe-worthy celebrity couple, just Google Kylie Jenner and Tyga. It's a train wreck you won't be able to look away from.
Taylor Swift and Tom Hiddleston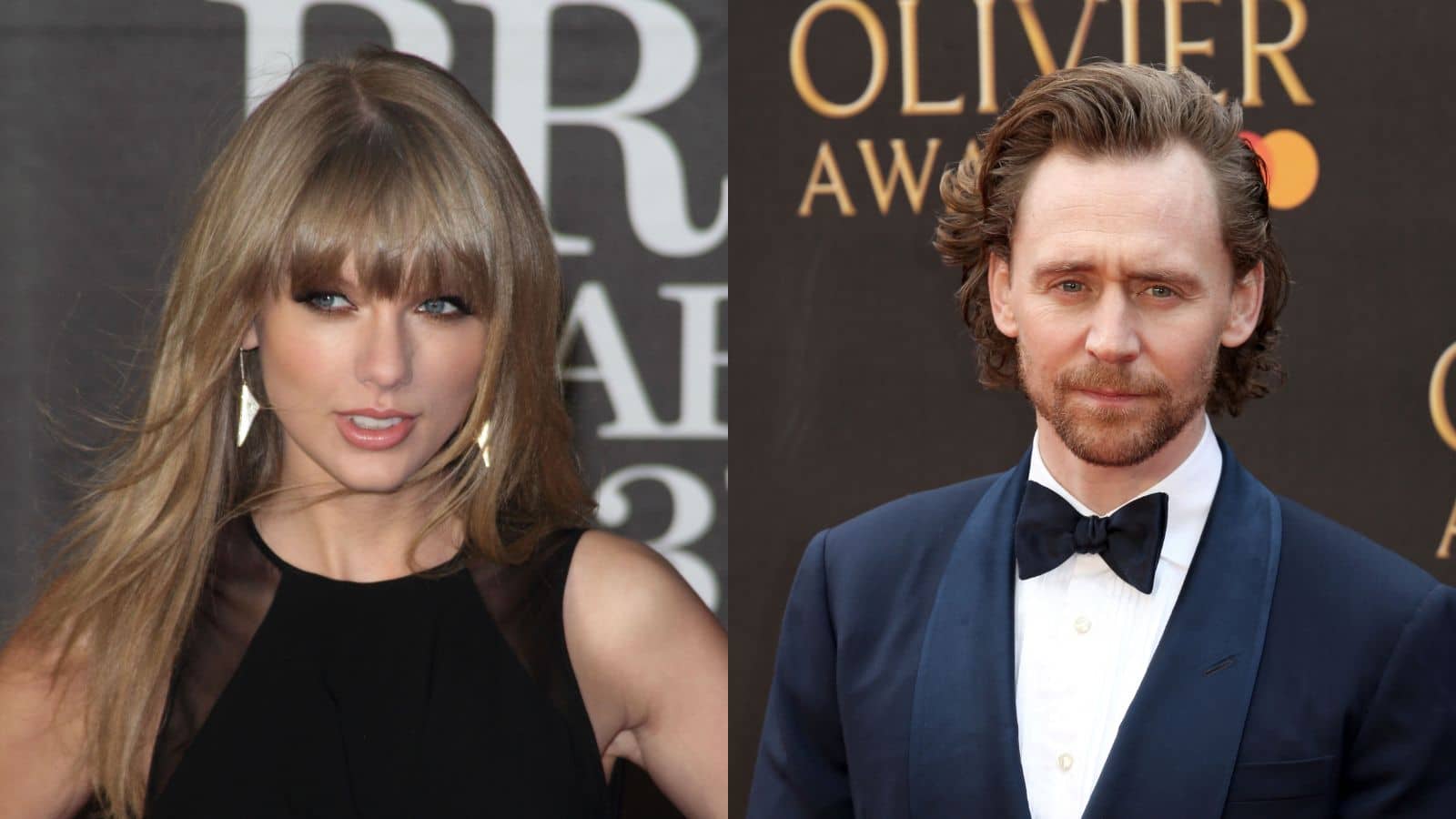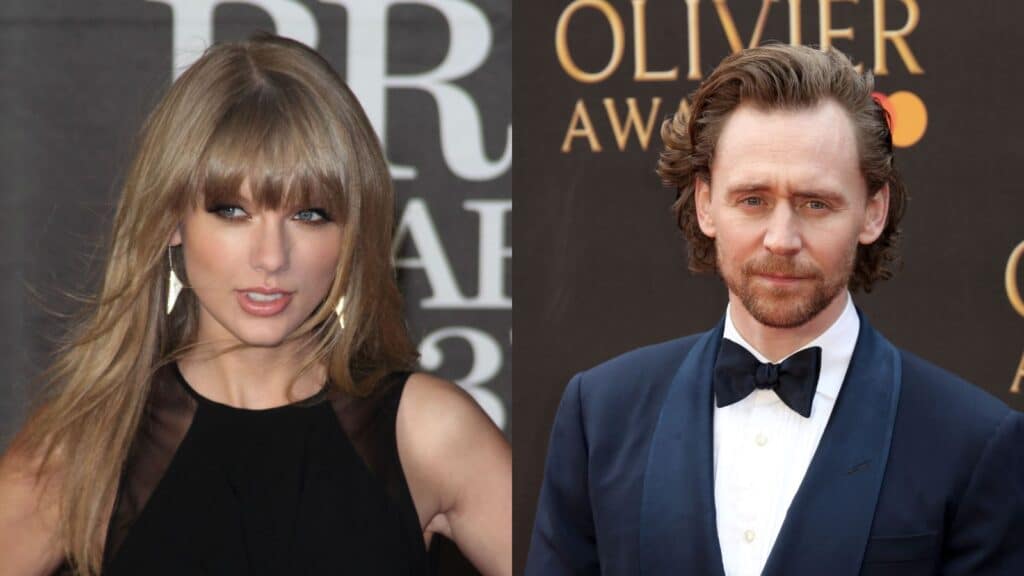 Fresh off her breakup with Calvin Harris, Swift wasted no time finding her subsequent love interest—Cue Tom Hiddleston, who conveniently appeared right after the split. Dubbed "Hiddleswift," this attention-seeking duo raised suspicions of a publicity stunt. From cringe-worthy photos to cringe tank tops, their lovefest became a spectacle. Is anyone surprised? Taylor's love life is always prime tabloid fodder.
Gwen Stefani and Blake Shelton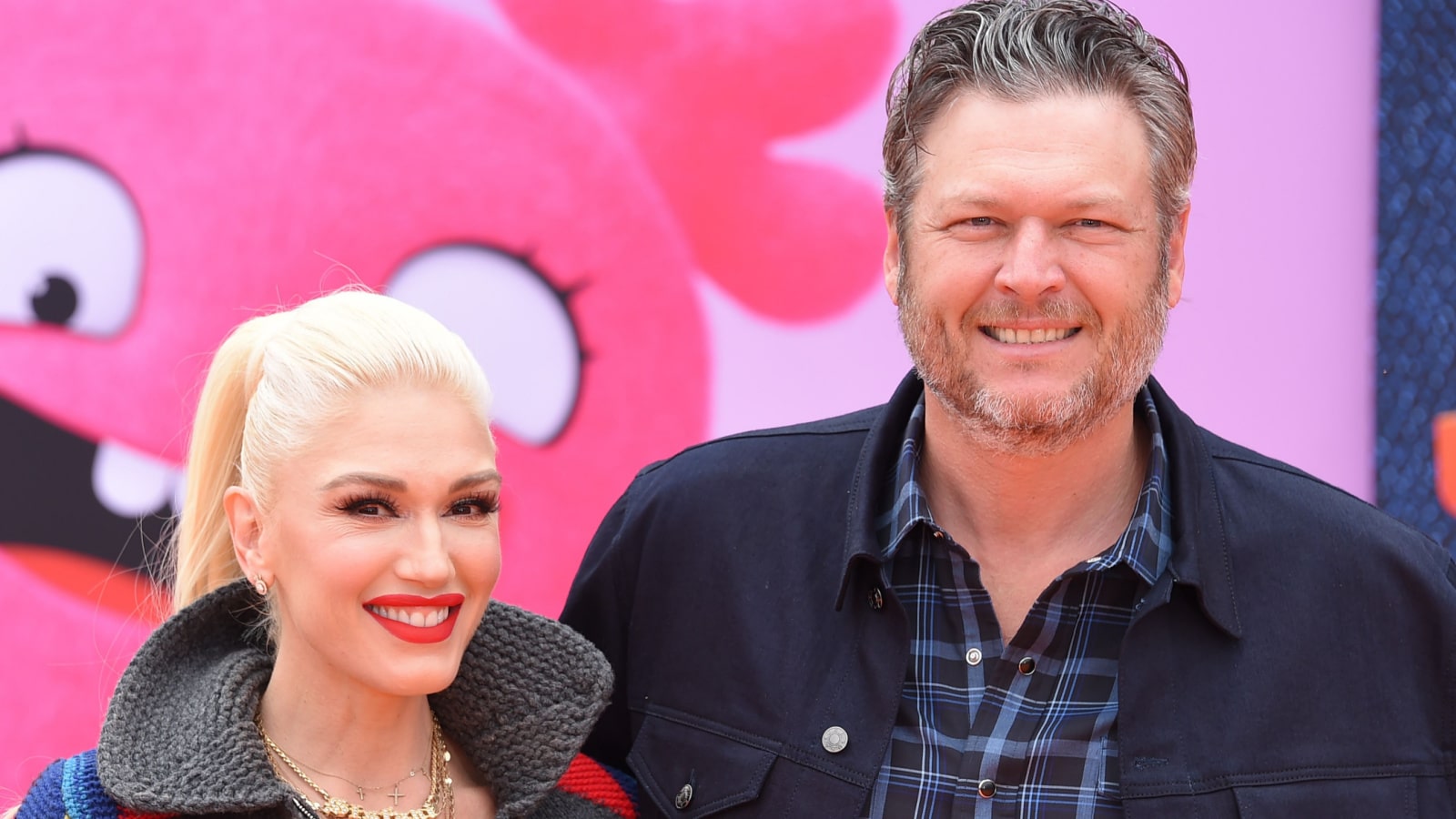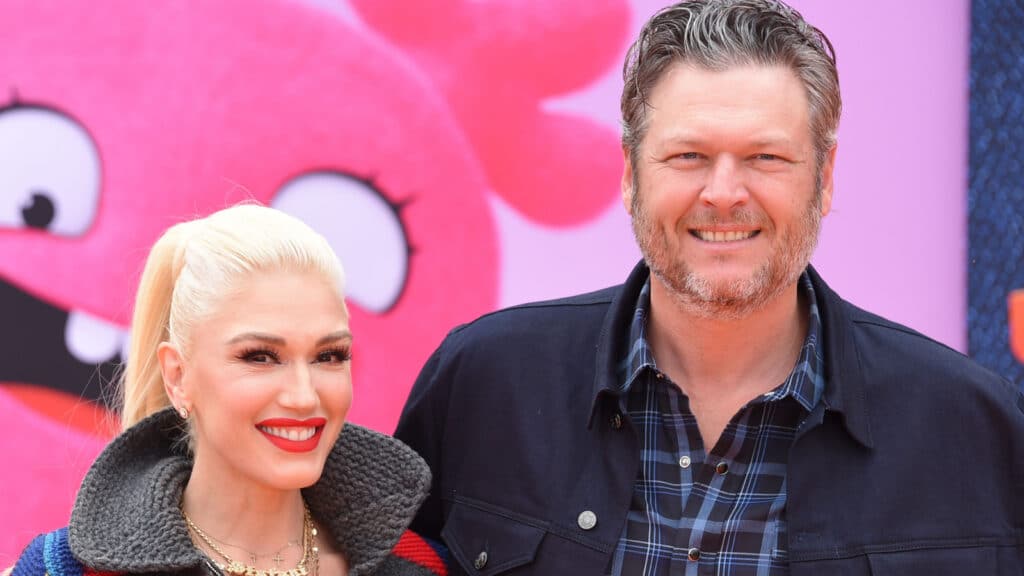 Their relationship feels more forced than a bad rhyme in a country-pop crossover song. From gushing interviews to endless duets on The Voice, Stefani and Shelton haven't missed a chance to shove their love down our throats. Do we need to hear about their every move? And did they think a pop princess and a country star were the perfect match? Sorry, but their love story doesn't hit the right note for us.
Most Unlikable Female Celebrities in the Industry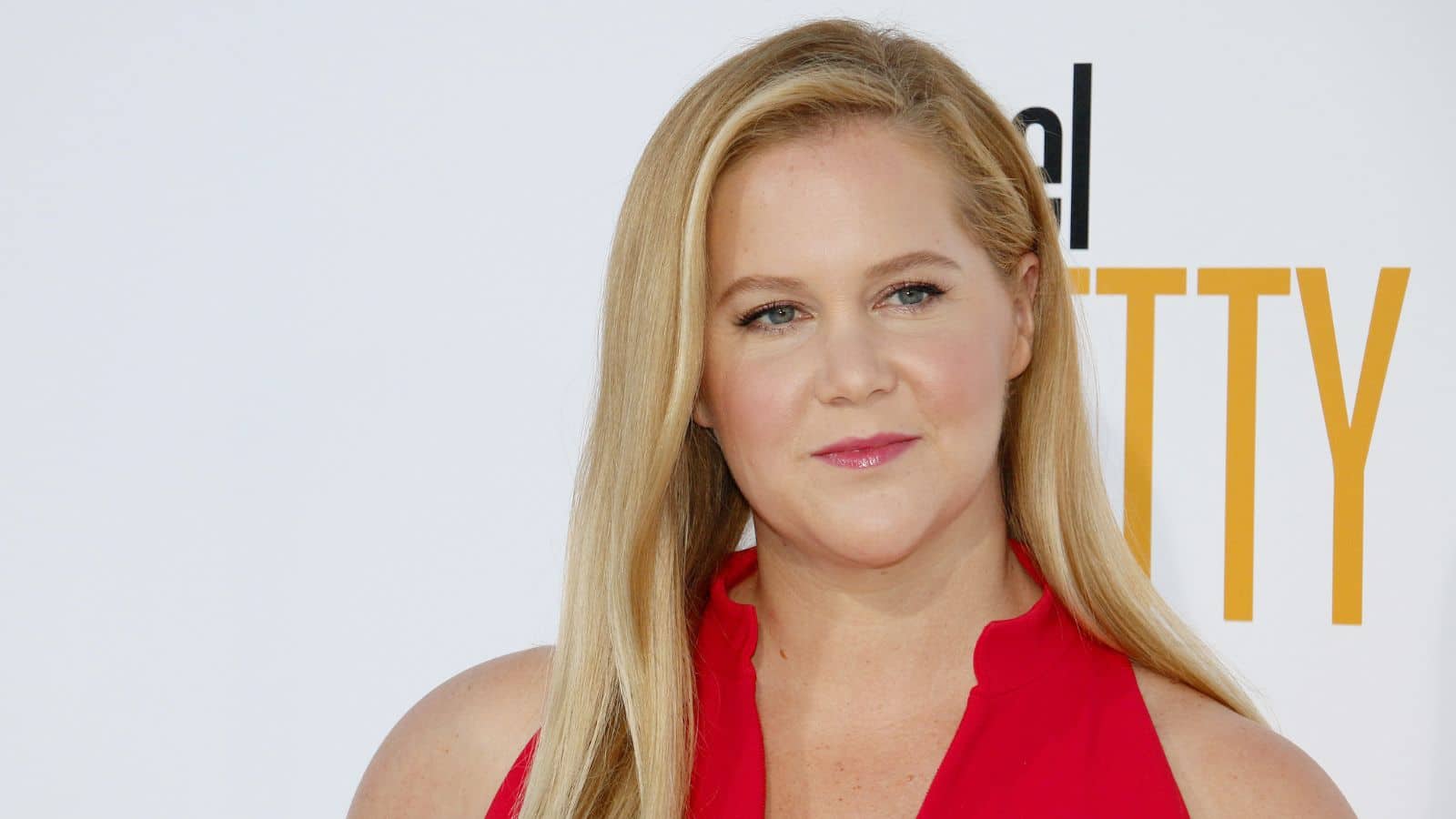 When we think of celebrities, we often imagine glamour, fame, and adoration from millions of fans worldwide. But not all public figures are universally loved. Some female stars have become the target of immense hate and criticism, earning them a spot on the list of the most unlikable personalities in the entertainment industry.

Most Unlikable Female Celebrities in the Industry
12 Celebrities Who Married Their Fans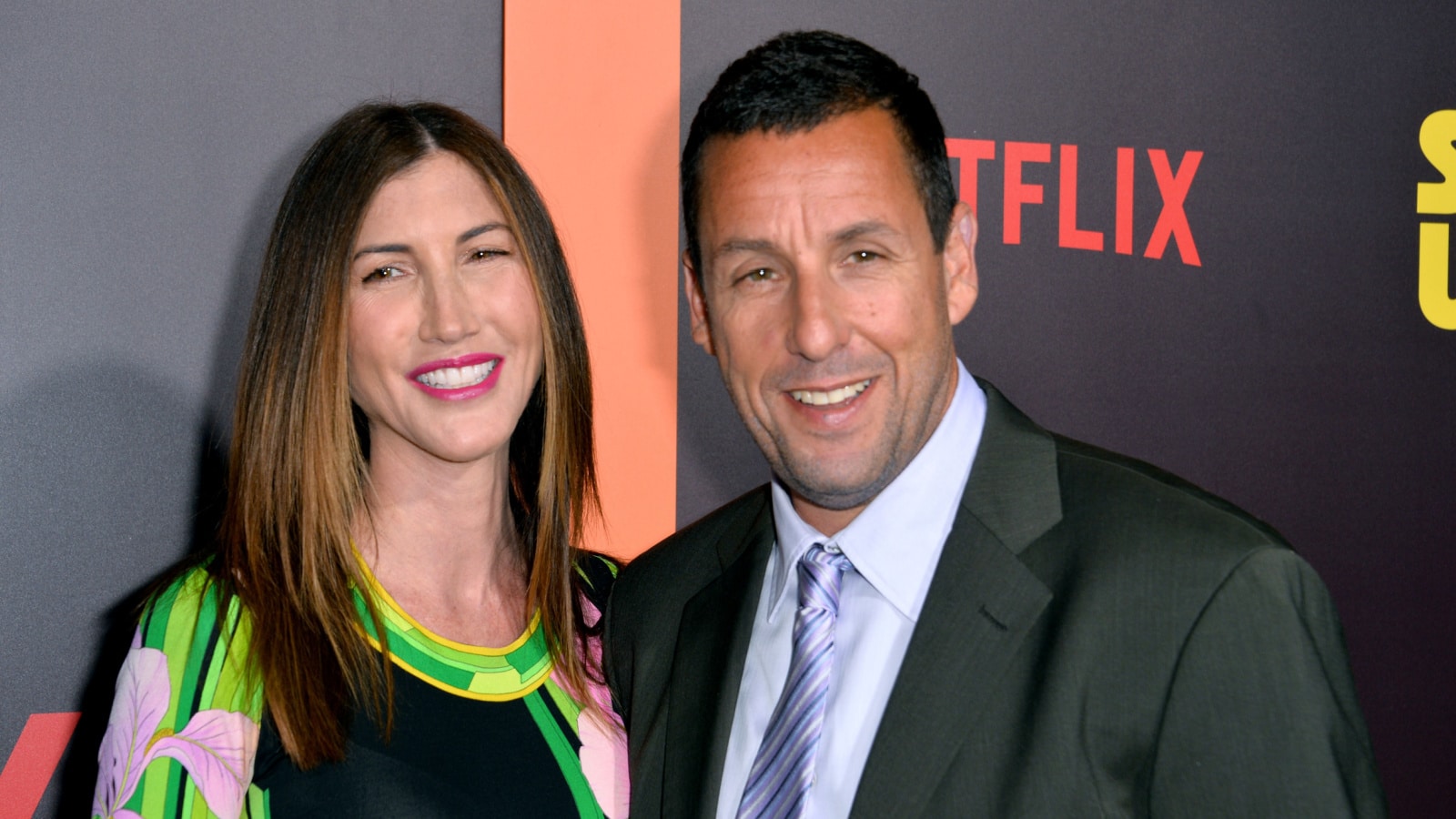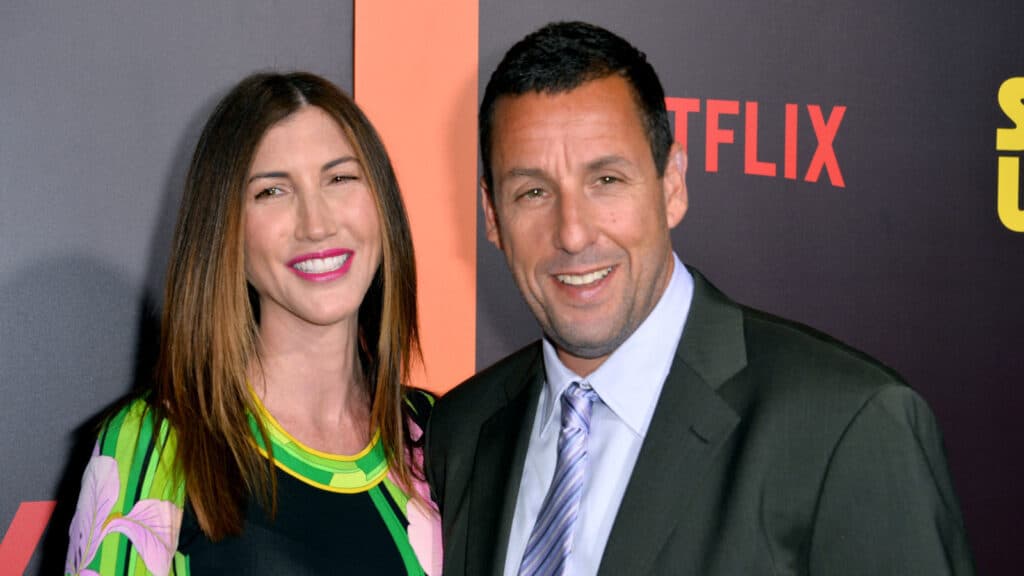 Love knows no boundaries, and when it comes to celebrities, sometimes it can transcend the boundaries between fame and fandom. It may seem like a fairy tale, but there have been instances where famous personalities have found love and companionship with their devoted fans. Here, we will explore the fascinating stories of celebrities who married their fans.

12 Celebrities Who Married Their Fans
11 Scandalous Celebrity Feuds That Had Everyone Talking About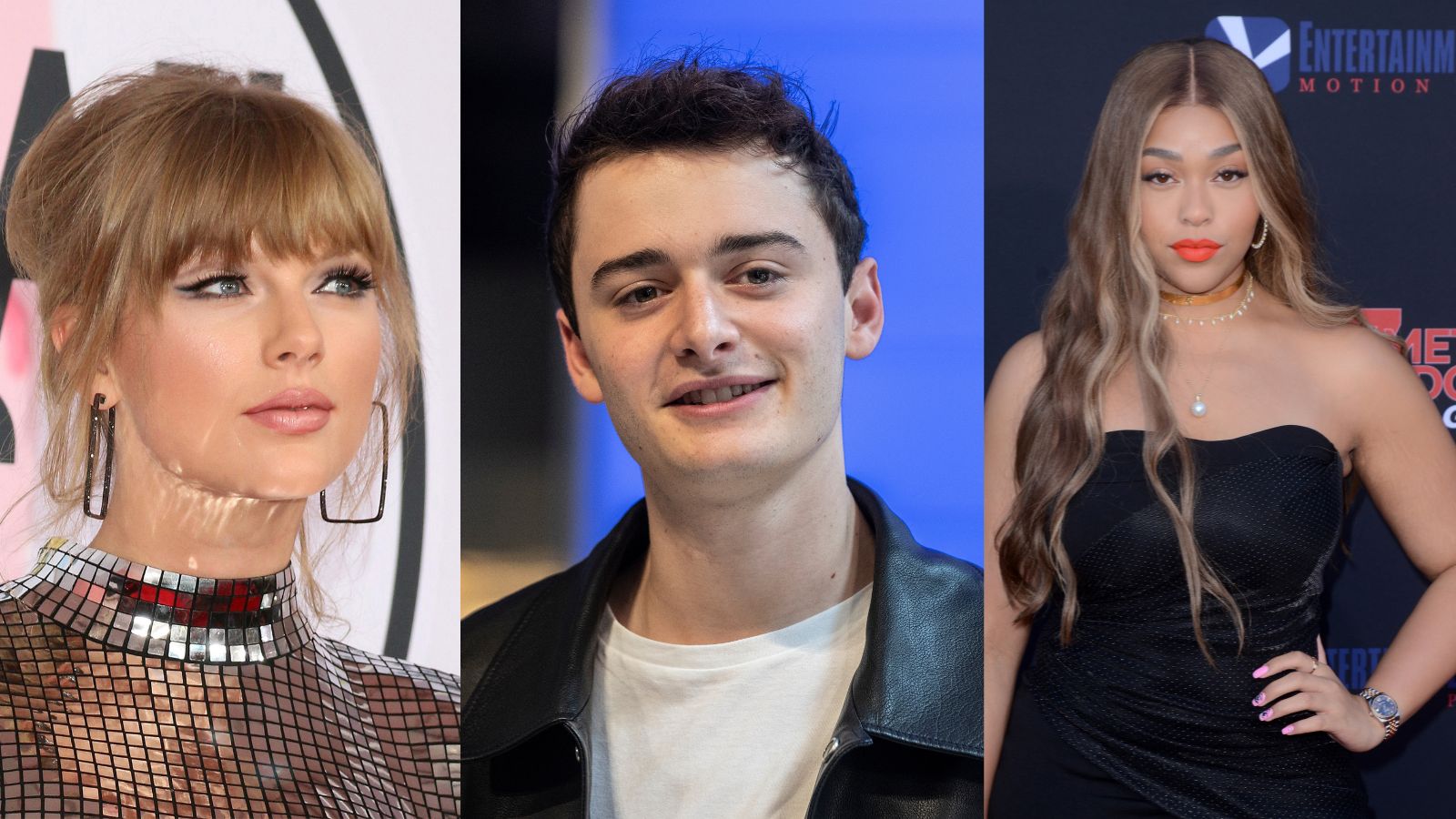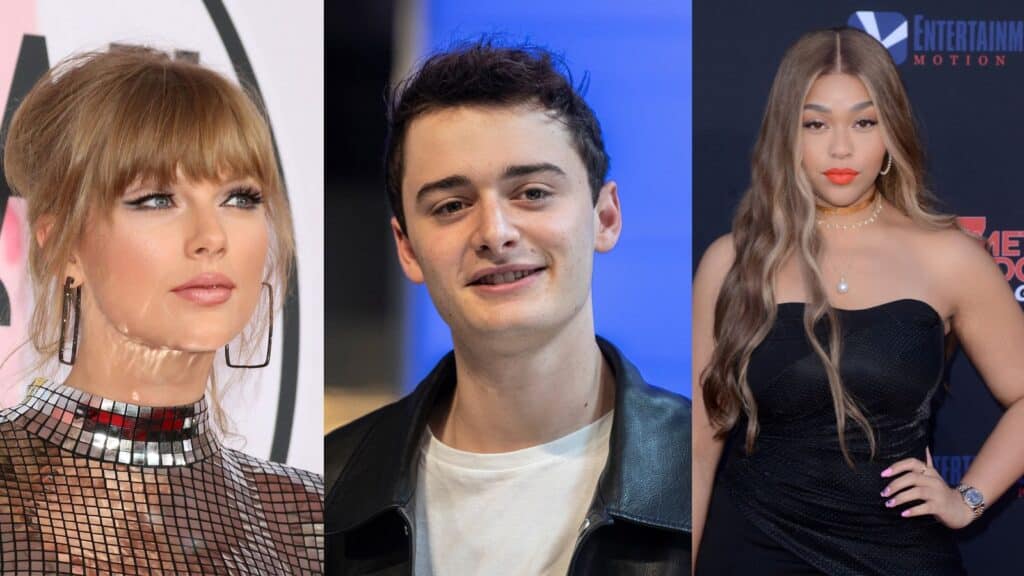 When it comes to the glamour and glitz of Hollywood, celebrities are no strangers to drama and feuds that capture the attention of the masses. From public outbursts to social media wars, these 12 shocking celebrity feuds have taken Hollywood by storm, grabbing the attention of fans worldwide.

11 Scandalous Celebrity Feuds That Had Everyone Talking About