Here are some of the fashion trends that have come back in recent years. Some have been reimagined and updated to suit modern tastes. However, most boomers and even Gen Xers know too well that they're just comebacks.

Whether you love or hate them, it's clear that fashion is cyclical, and what was once popular will eventually come back in style.
Shoulder Pads
Believe it or not, shoulder pads have come back in recent years. This fashion trend that was popular in the 1980s was once a symbol of power dressing. Today, designers have put a modern twist on shoulder pads, making them more wearable and less intimidating. From oversized blazers to structured dresses, shoulder pads are back and bolder than ever.
Bike Shorts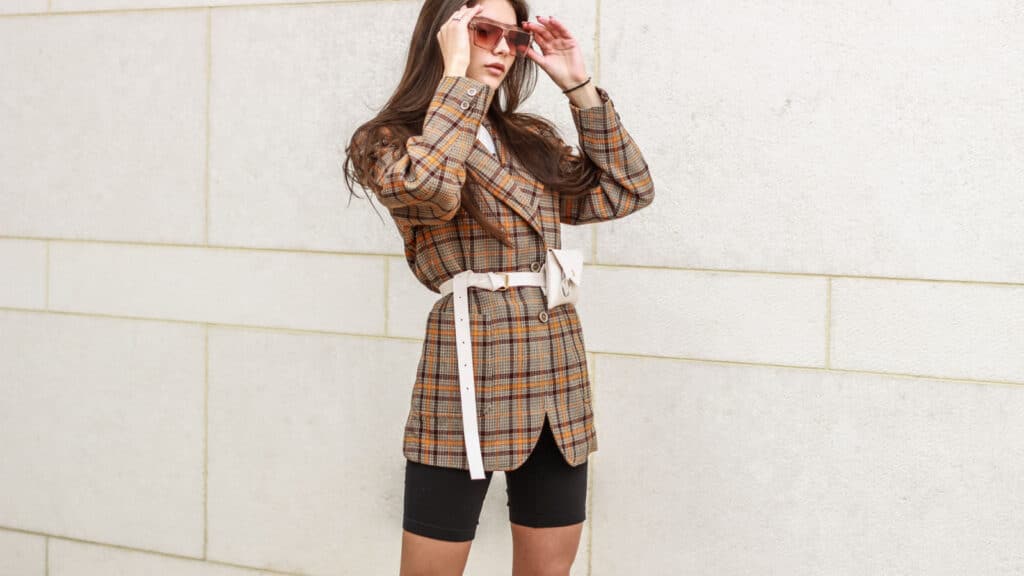 Bike shorts were once a staple for athletes and cyclists, but now they have become a fashion statement. Celebrities like Kim Kardashian and Bella Hadid are spotted wearing bike shorts with blazers, crop tops, and sneakers. Whether you're hitting the gym or running errands, bike shorts are versatile and comfortable. They may not be for everyone, but they are a trend that has made a surprising comeback.
Tie-Dye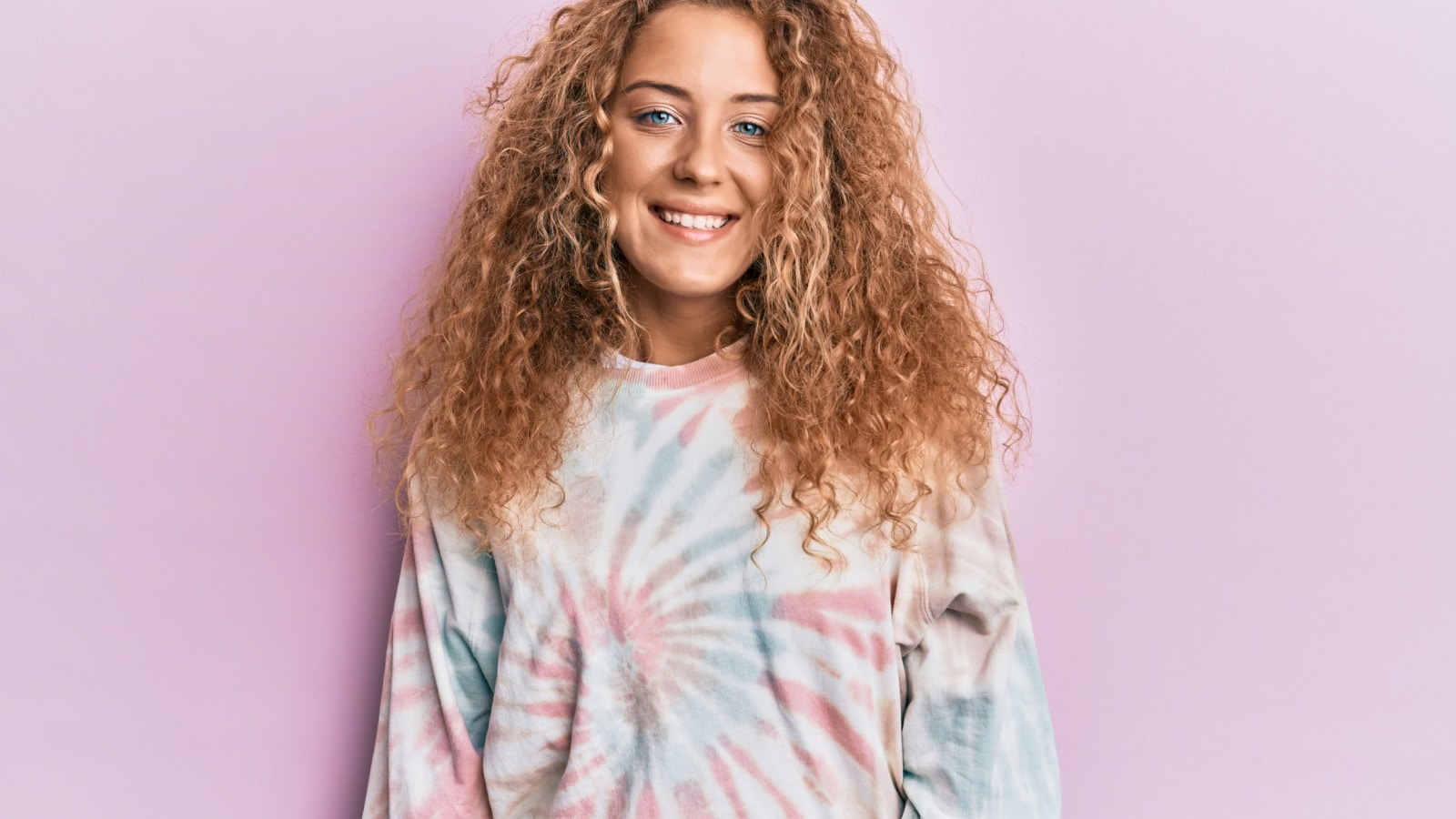 Tie-dye was once a popular fashion trend in the 1960s and 1970s. It was associated with hippie culture and the free-spirited lifestyle. Today, tie-dye has made a comeback, and it's not just limited to t-shirts. From maxi dresses to sneakers, tie-dye has been reimagined in new and exciting ways. It's a colorful trend perfect for summer, and it's guaranteed to turn heads.
Scrunchies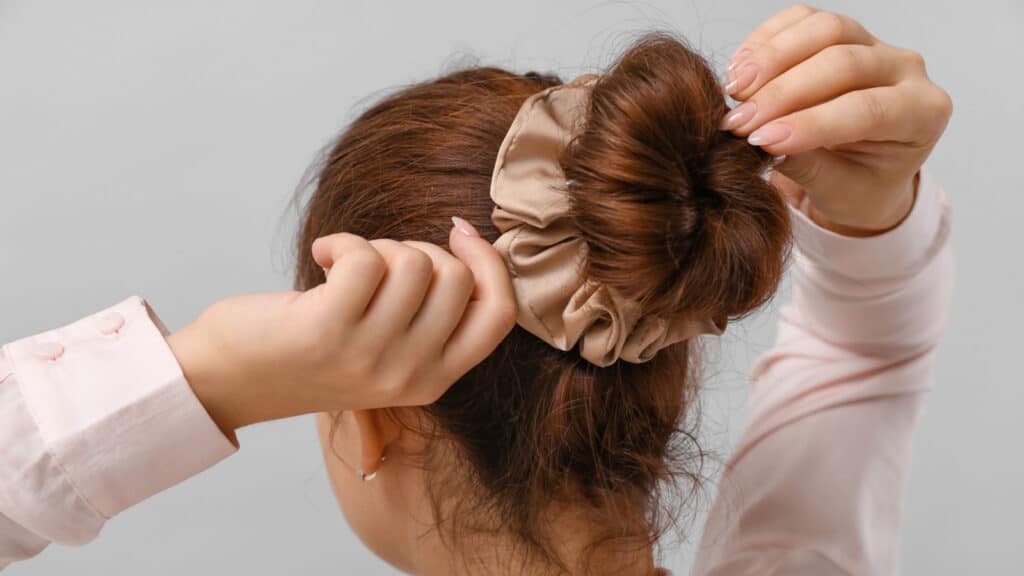 Scrunchies were invented in the 1960s but disappeared in the early 2000s. Today, scrunchies have made a surprising comeback, and they're more popular than ever. From velvet to silk, scrunchies are available in various colors and styles.
Platform Shoes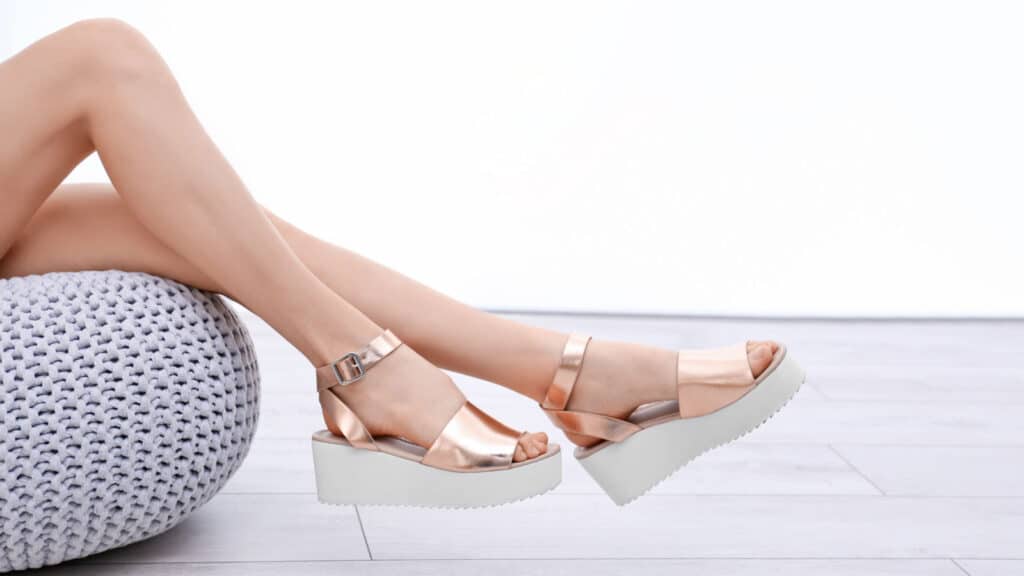 Platform shoes were once considered the height of fashion in the 1970s. They made their way back into fashion in the 1990s and early 2000s but fell out of style again. However, in recent years, platform shoes have come back, and they're now considered trendy again. They come in various heights and styles, from chunky soles to thin and sleek designs.
Bell Bottoms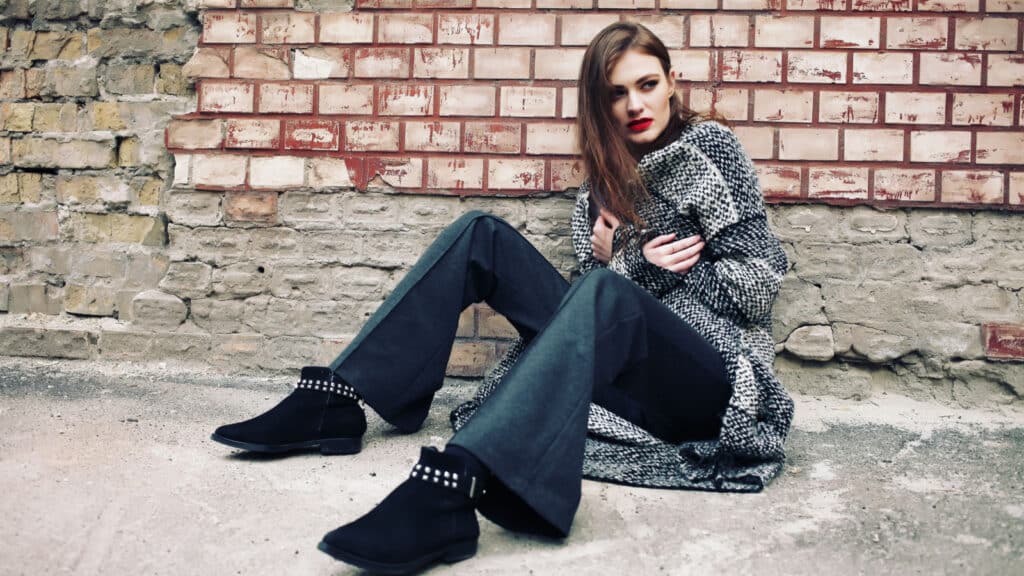 The 1970s bell bottoms were wide-legged pants that flared out at the bottom. They were a popular fashion trend, but by the late 80s, they were no longer in fashion. However, in recent years, bell bottoms have come back, and many fashion enthusiasts are incorporating them into their wardrobes.
Neon Colors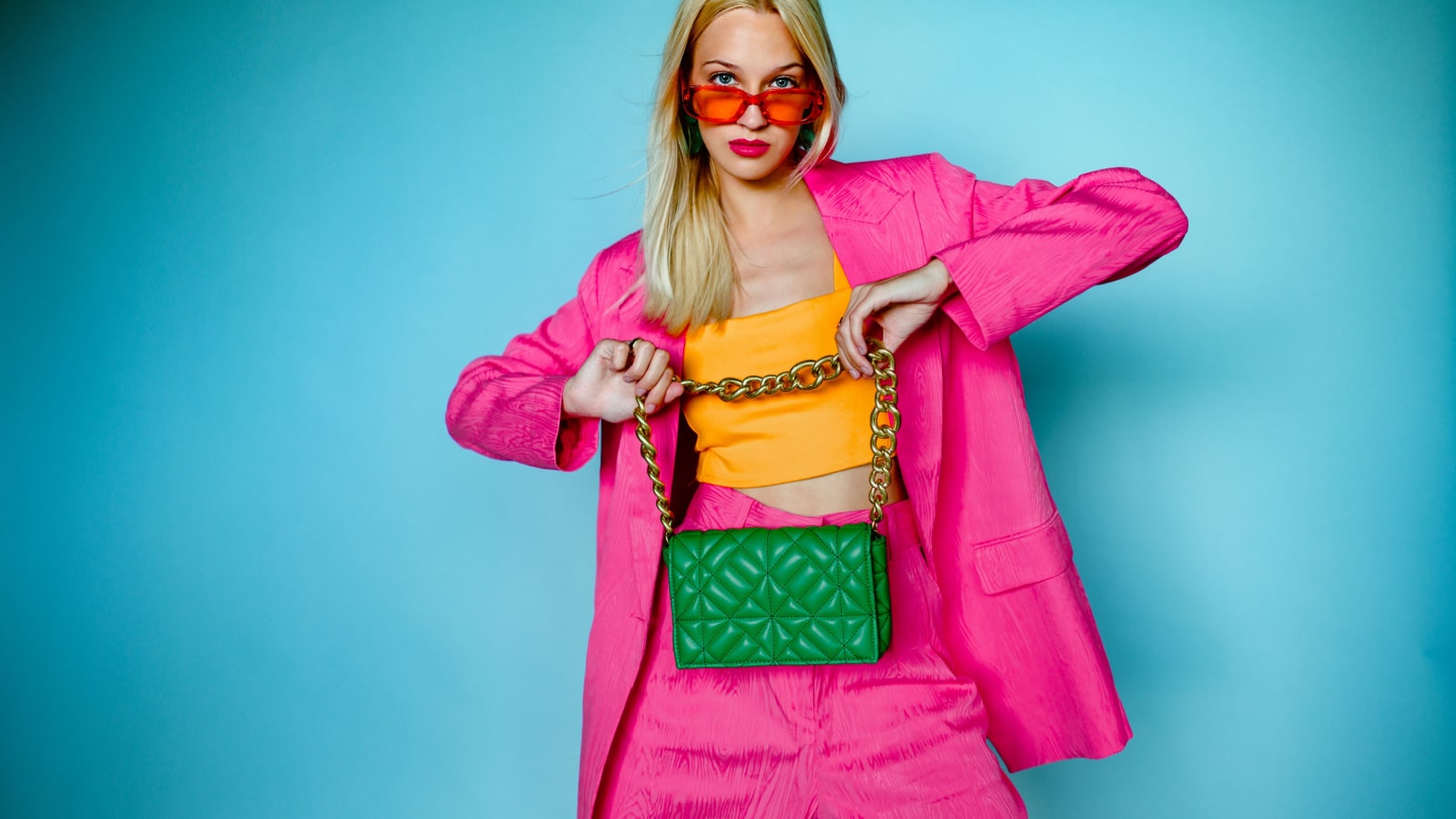 Neon colors were mainly popular in the 80s. They were bright, bold, and eye-catching but quickly went out of style. However, in recent years, neon colors are surprisingly trendy again. From neon green to neon pink, these colors can be seen in clothing, accessories, and even makeup.
Fanny Packs
Fanny packs were popular in the 80s and the go-to accessory for carrying small items like wallets and keys. They quickly went out of style and are even looked at as embarrassing. However, in recent years, they've made a surprising comeback. Today, fanny packs come in various sizes, designs, and materials, adding a stylish touch to any outfit.
Bucket Hats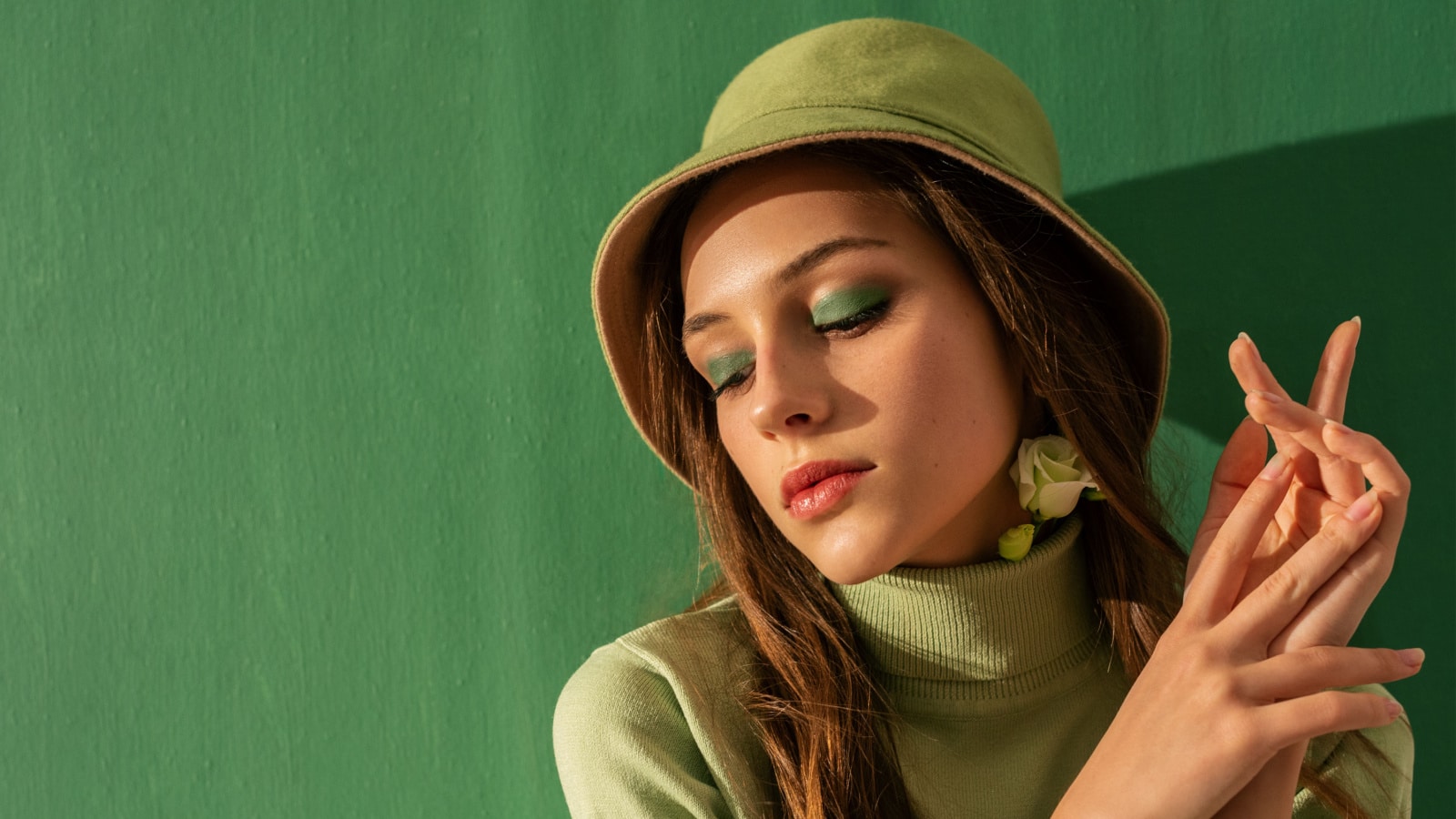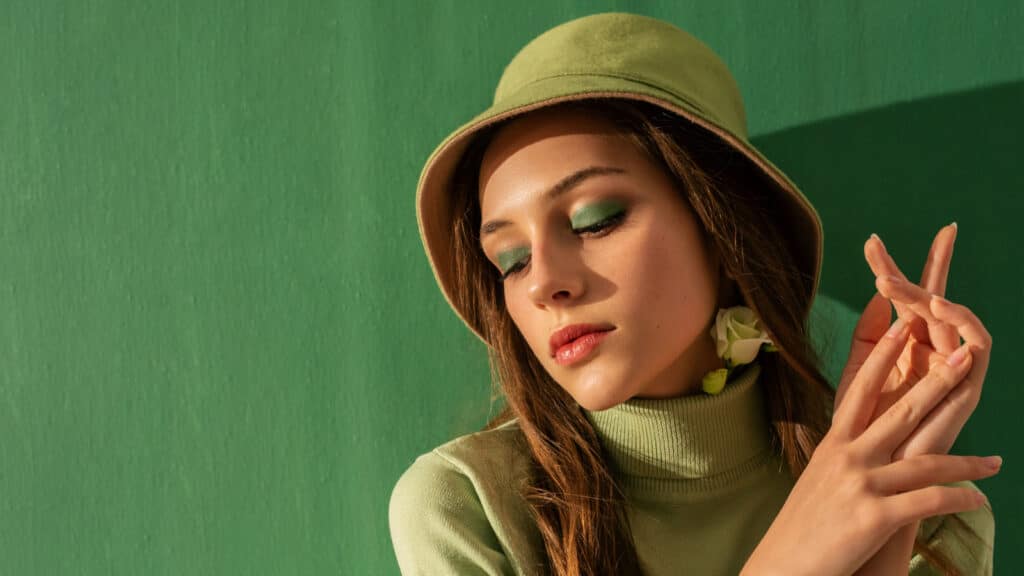 Once in the 1960s and 1970s, bucket hats have made a comeback in recent years. From basic cotton to designer versions, bucket hats have become a trendy accessory for both men and women.
Dad Sneakers or Dad Shoes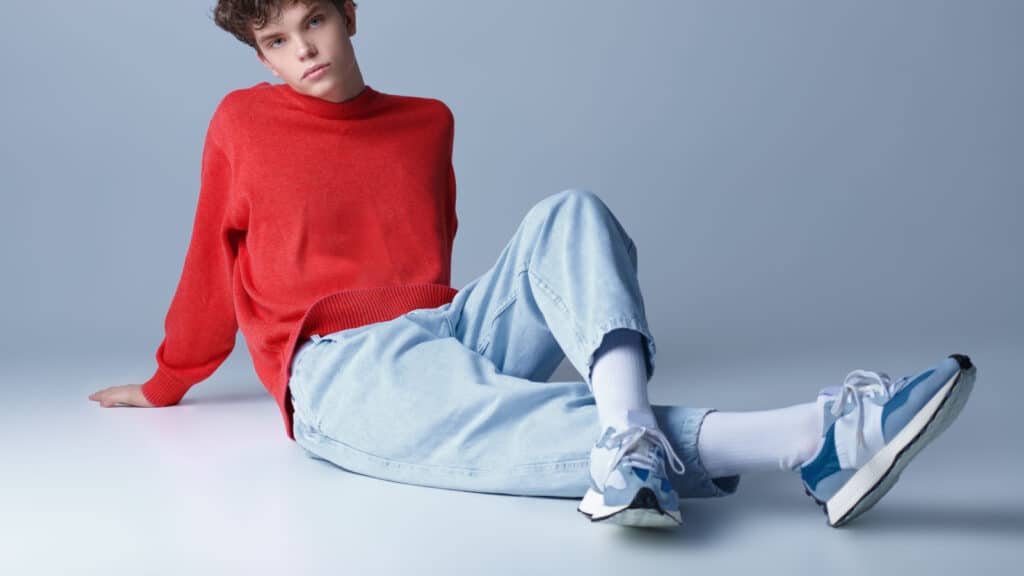 Gone are the days of sleek and streamlined sneakers. Dad sneakers, also known as "chunky sneakers," have become a fashion staple. While they may not be everyone's cup of tea, they have proven popular among fashion-forward individuals.
Stuff That Used to Be Cool in the 90s but Isn't Anymore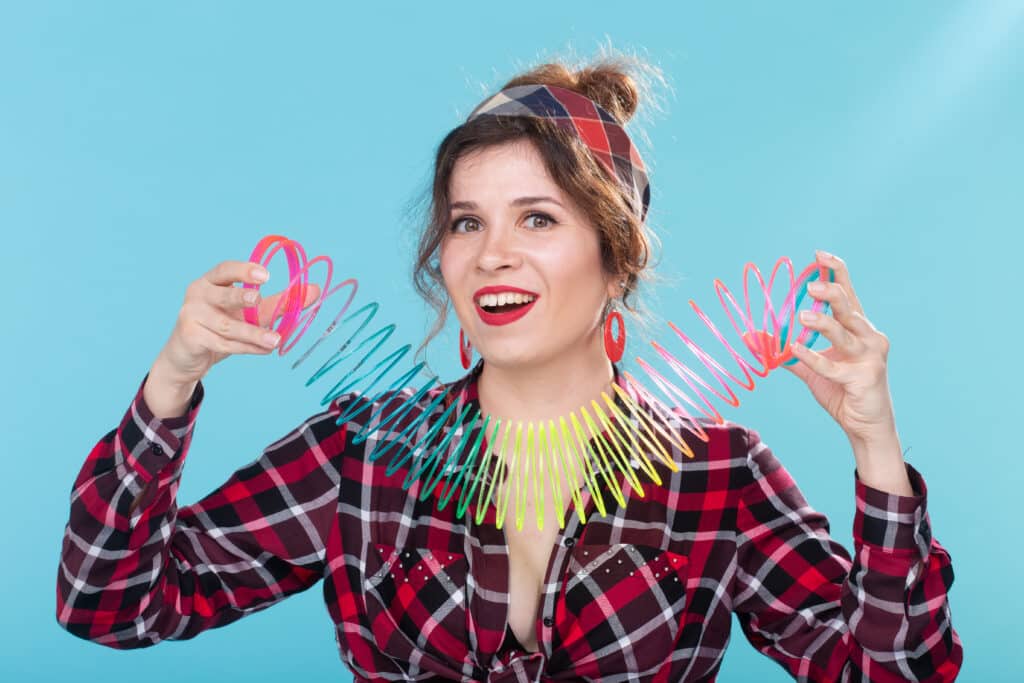 We couldn't help but feel nostalgic for the simpler times of the '90s. Back then, life was all about Tamagotchis, bleached hair, and the latest Britney Spears hit blasting from your Discman. So let's take a trip down memory lane and reminisce about 14 things that were oh-so-popular in the '90s but have since gone extinct.

Stuff That Used to Be Cool in the 90s but Isn't Anymore
Parental Disapproval: The Worst Gifts You Can Give Your Parents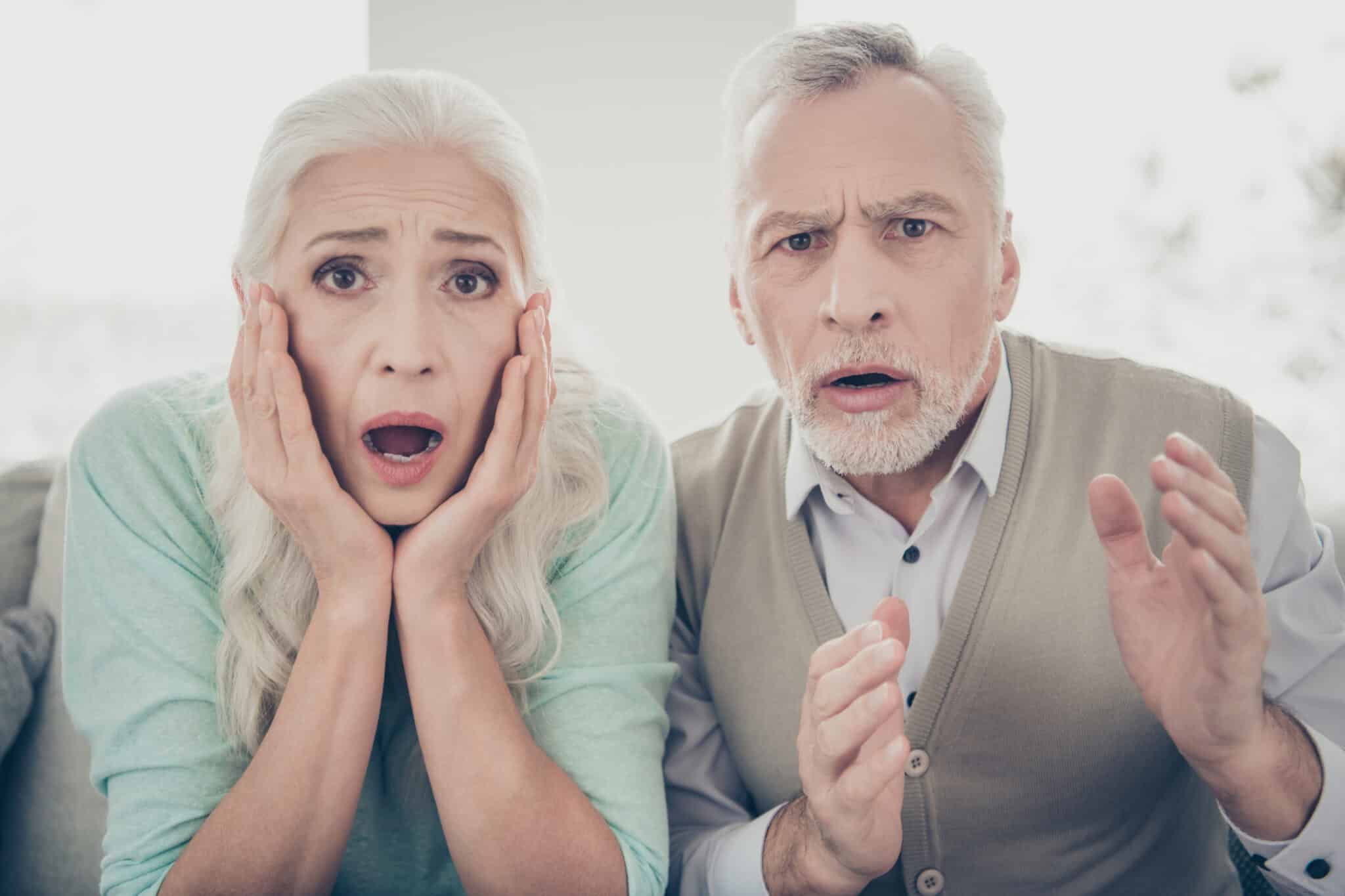 When it comes to gift-giving for your parents, choosing wisely is essential. Giving the wrong gift can not only be disappointing for your parents but also lead to disapproval or damage to your relationship with them. Here are some of the worst gift ideas for parents that can cause displeasure. Avoid these at all costs!

Parental Disapproval: The Worst Gifts You Can Give Your Parents
Annoying Words That Are Overused by Gen Z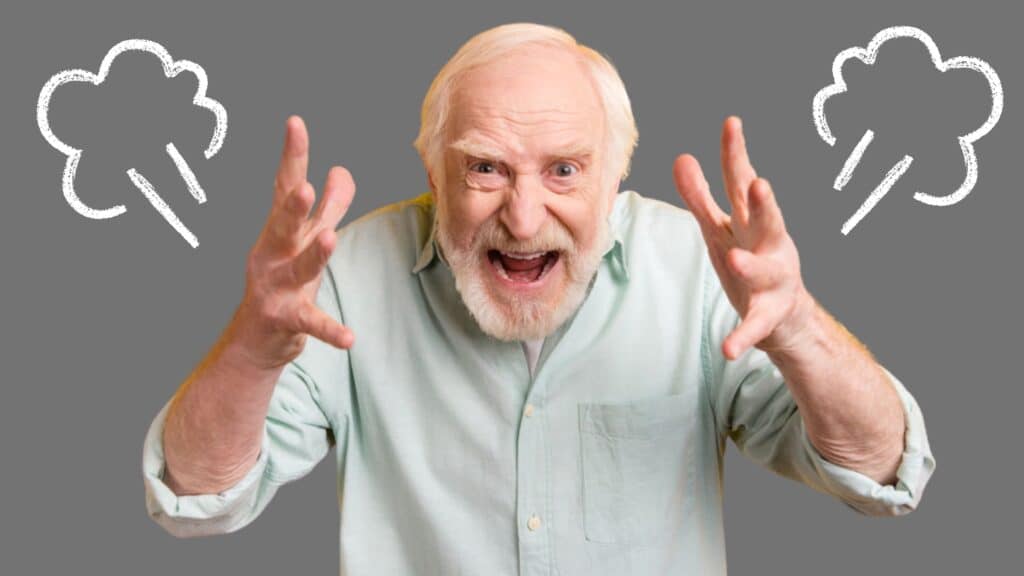 While some of these phrases may be fun and playful, others can be seen as repetitive or straight cringeworthy. In this age of social media and digital communication, these overused words and phrases can spread quickly and become ubiquitous, making it annoying to Millennials, Gen X, and Boomers.

Annoying Words That Are Overused by Gen Z