Achieving fame and fortune may seem like an ultimate dream – I mean, who wouldn't want a luxurious life, admiring fans, and yes – tons of money? But what happens when that success becomes too much to handle?

We've all seen our favorite celebrities rise to the top only to come crashing down. These celebrities couldn't handle the constant scrutiny and pressure to remain relevant. Sure, they have tons of money, But they also have no privacy. The constant pressure to stay relevant and thousands of people daily criticizing them is enough to drive them crazy.

Here are the celebrities who couldn't handle the fame and the toll it took on their lives. You'd be surprised to learn about the struggles of these famous faces behind the entertainment industry's glitz and glamor.
Jennifer Lawrence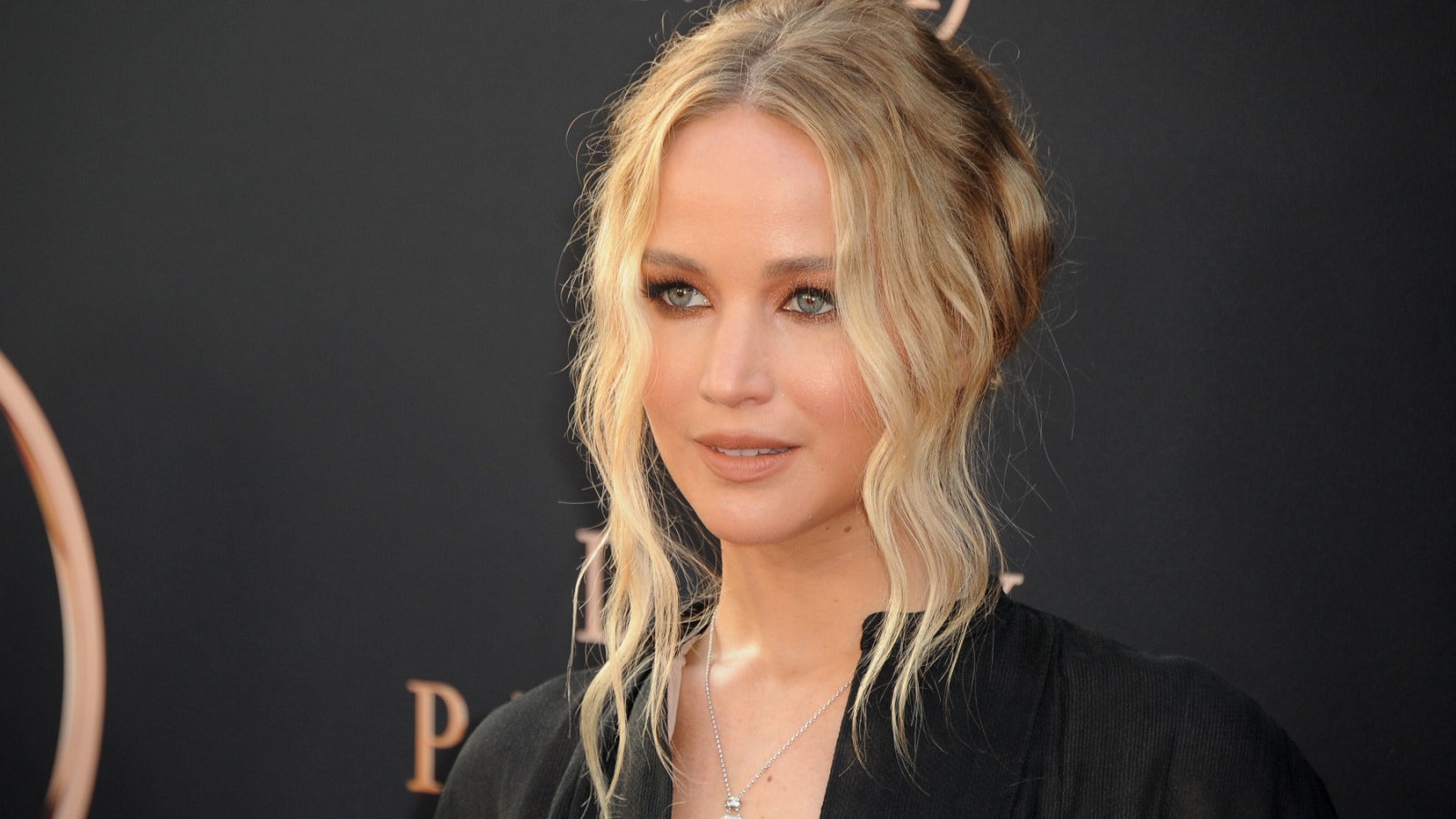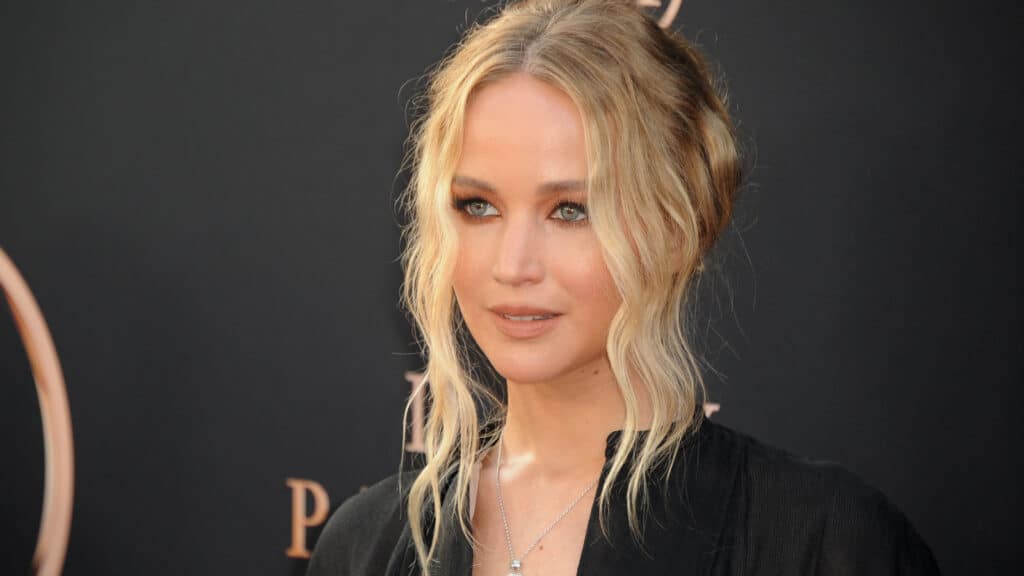 Jennifer Lawrence's "snobby" attitude and interactions with the press have been scrutinized by the media, but could it just be the downside of fame?

In an interview with Glamour, Lawrence revealed she isn't a fan of being famous and wishes she could take time off from being constantly photographed and followed. She joked about wanting to control when she's photographed, saying she'd love to tell fans and the paparazzi, "Oh, it's my three months off. You can't photograph me."
Justin Bieber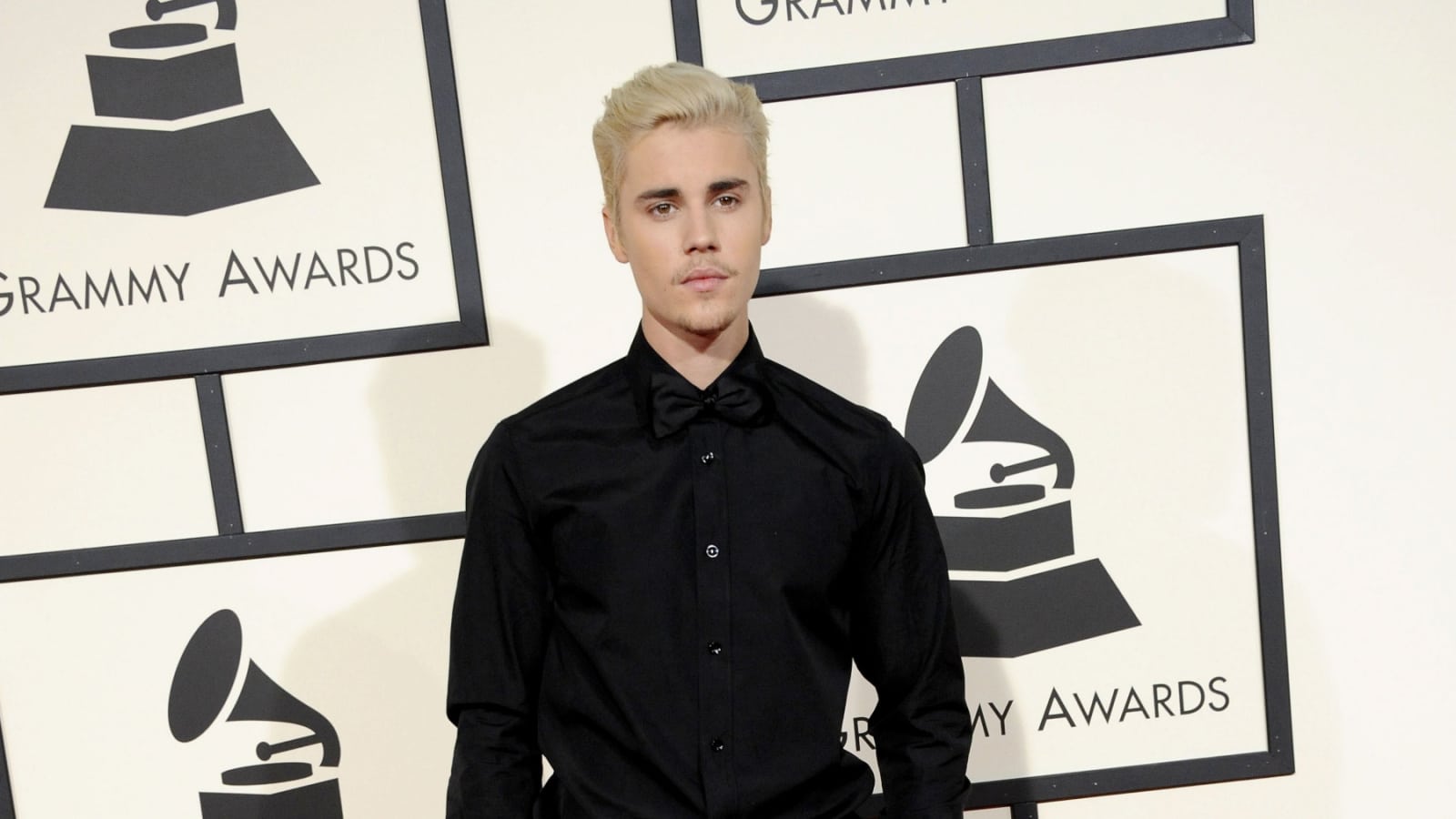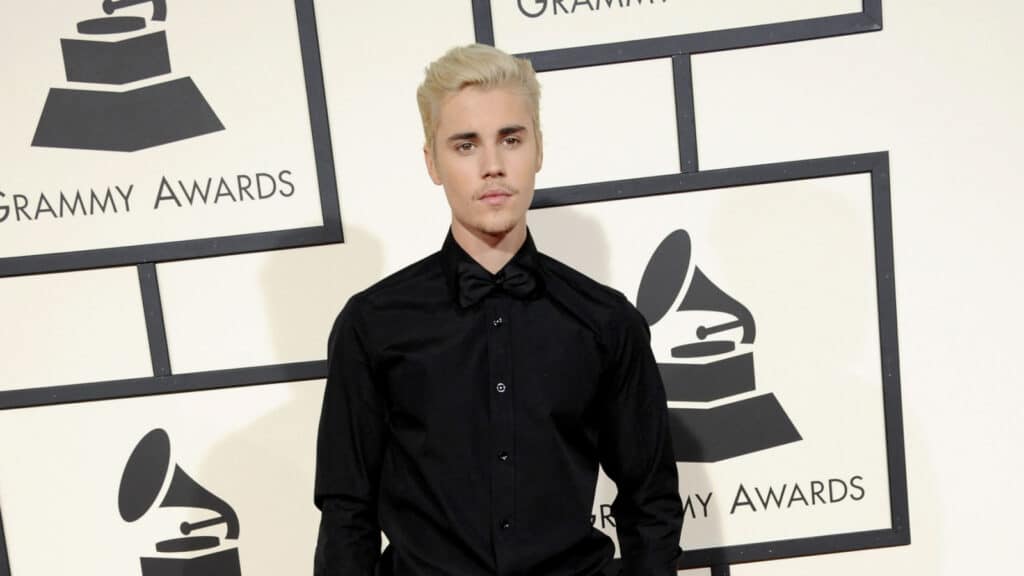 Justin Bieber has had a rocky road since becoming a global pop icon. He's been accused of reckless driving (DUI), vandalism, and assaulting the paparazzi and has struggled with substance abuse.

Bieber has said he lost himself in the fame and wants a normal life. He turned to religion, specifically Christianity, and has been posting Bible verses on Instagram and attending religious retreats. JB hasn't had any recent legal issues, but he's been acting strangely and seems exhausted.
Selena Gomez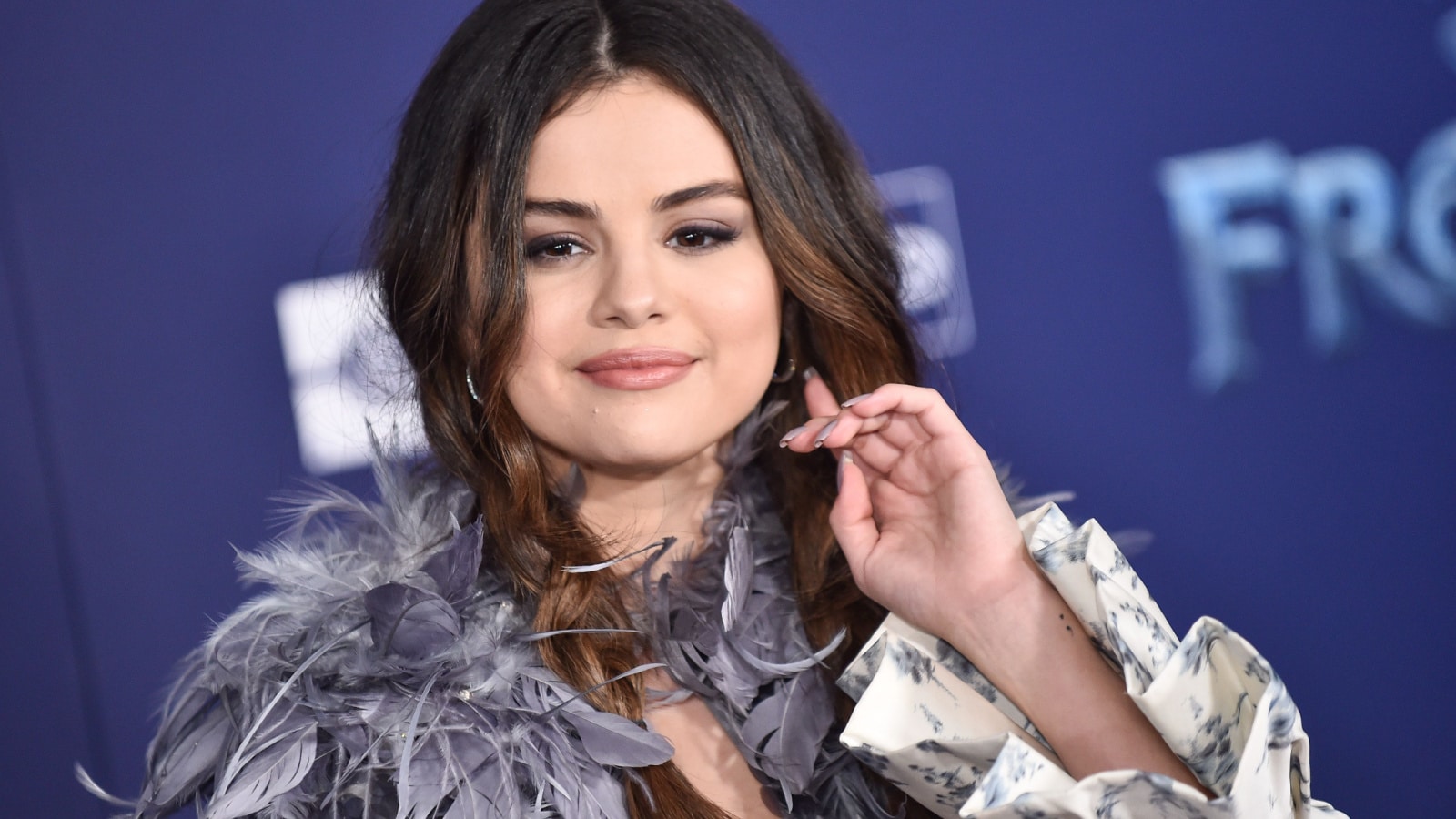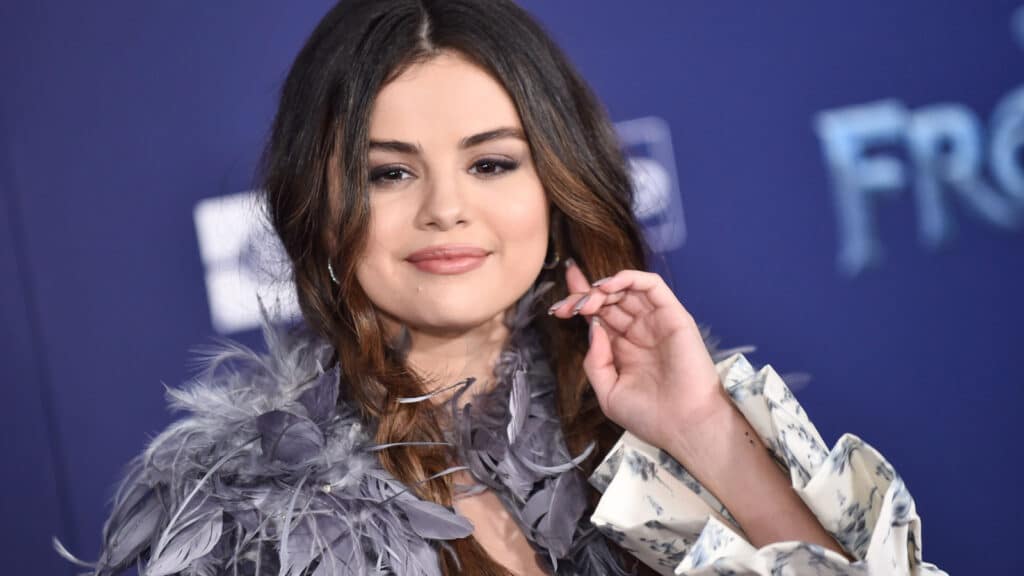 Speaking of Justin Bieber, let's not forget to mention his ex, Selena Gomez – the sweet and down-to-earth artist. She has had her struggles with fame. In early 2016, she threatened to delete Instagram and later teared up during a concert in Indonesia.

At the American Music Awards, Gomez took a break from social media and explained that she needed to focus on her health and stop keeping it all together to maintain a perfect image.
Britney Spears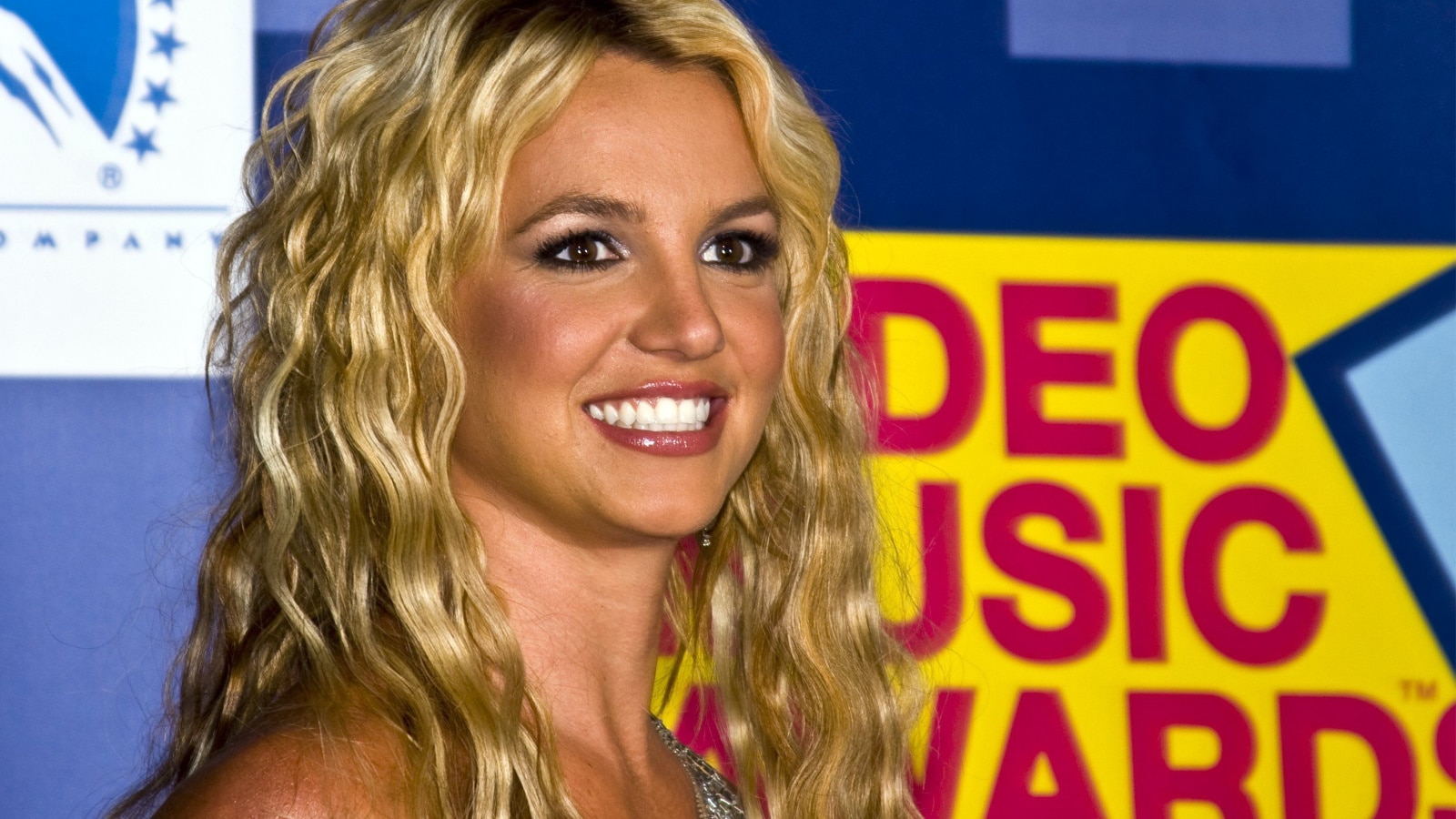 What would be a list of celebrity breakdowns without Britney Spears: remember the head-shaving and umbrella attack?

Britney Spears has been in conservatorship since her public meltdowns in 2008. In 2021, a documentary called "Framing Britney Spears" shed light on the conservatorship. Britney spoke out in court about the conservatorship, stating that she wanted it to end and that it had been abusive. Maybe fame was the worst thing that ever happened to Britney Spears.
Charlie Sheen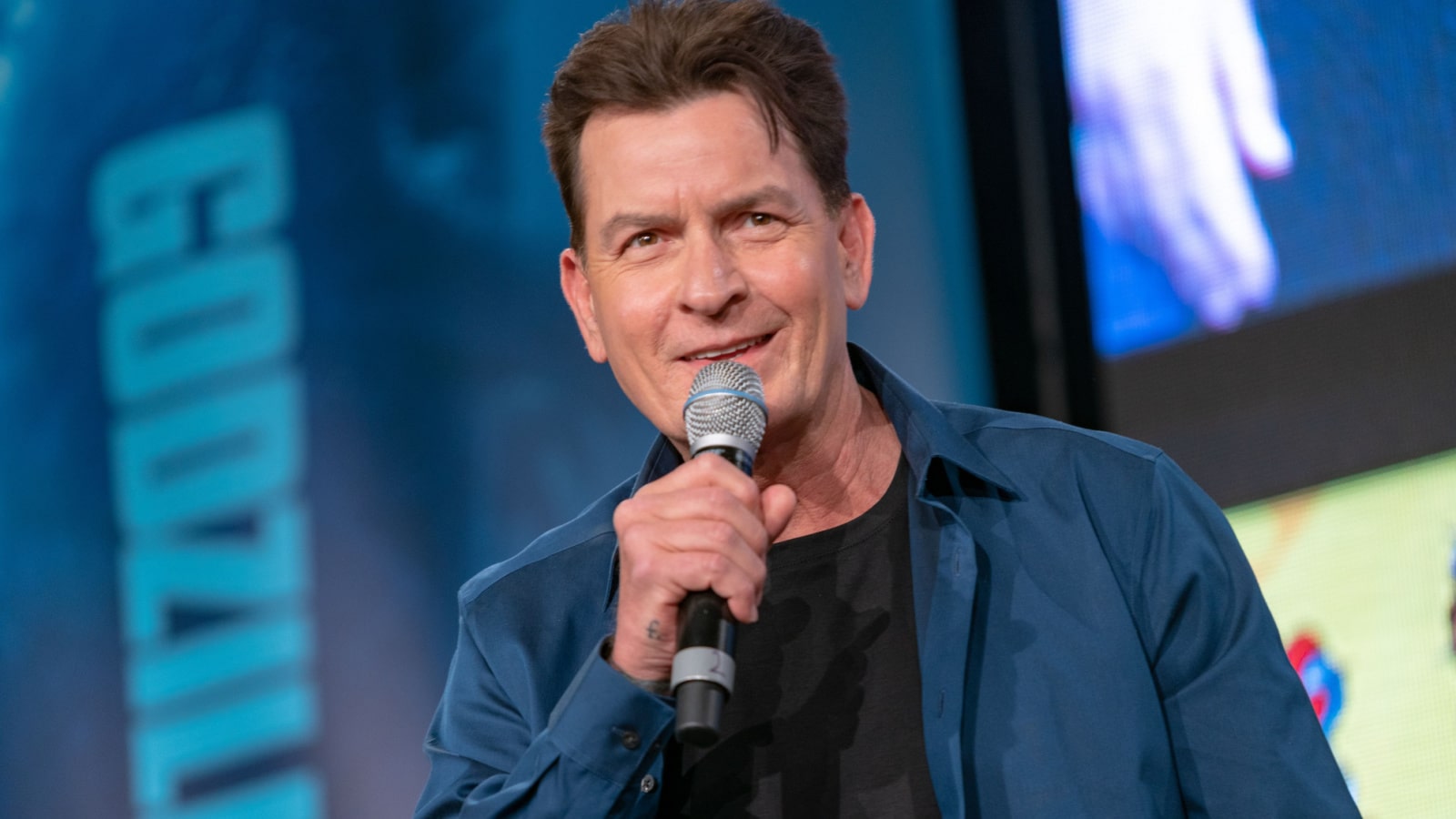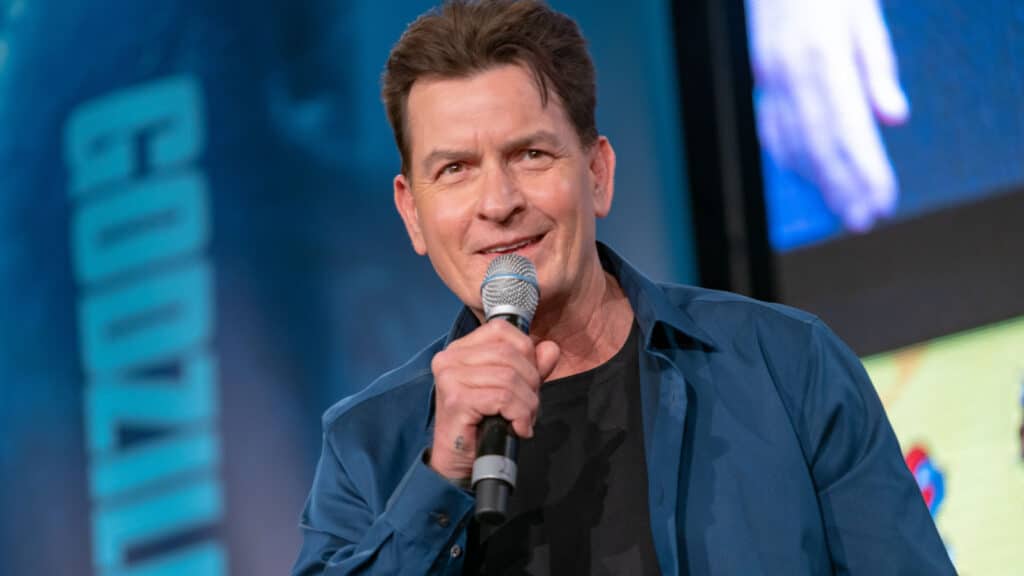 Charlie Sheen went from winning on his hit show to losing it all due to a public meltdown. The prior "Two and a Half Men" star's bizarre behavior left fans and colleagues scratching their heads. From calling himself a warlock to partying with adult film actors, it was clear that Sheen couldn't handle the fame.
Lindsay Lohan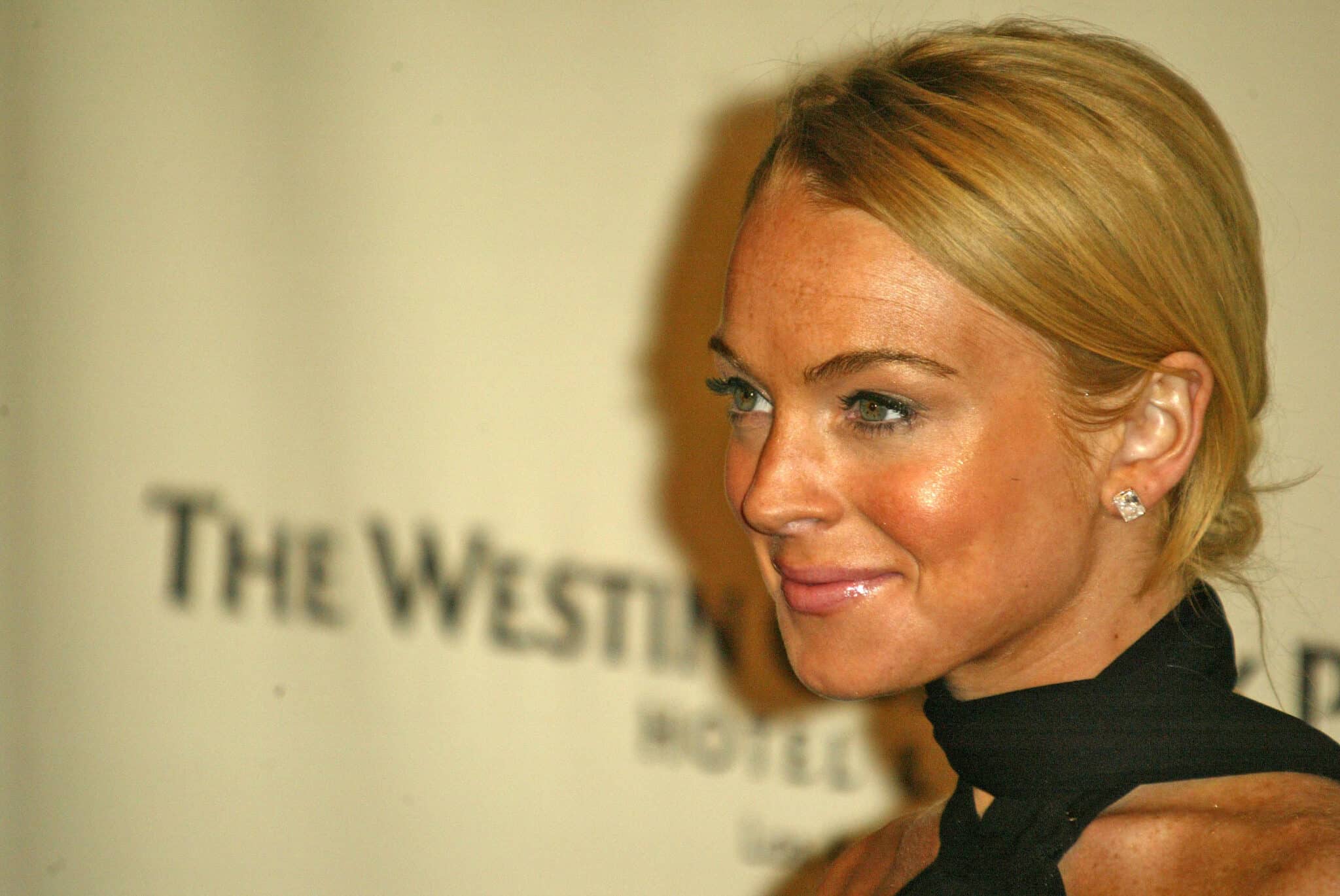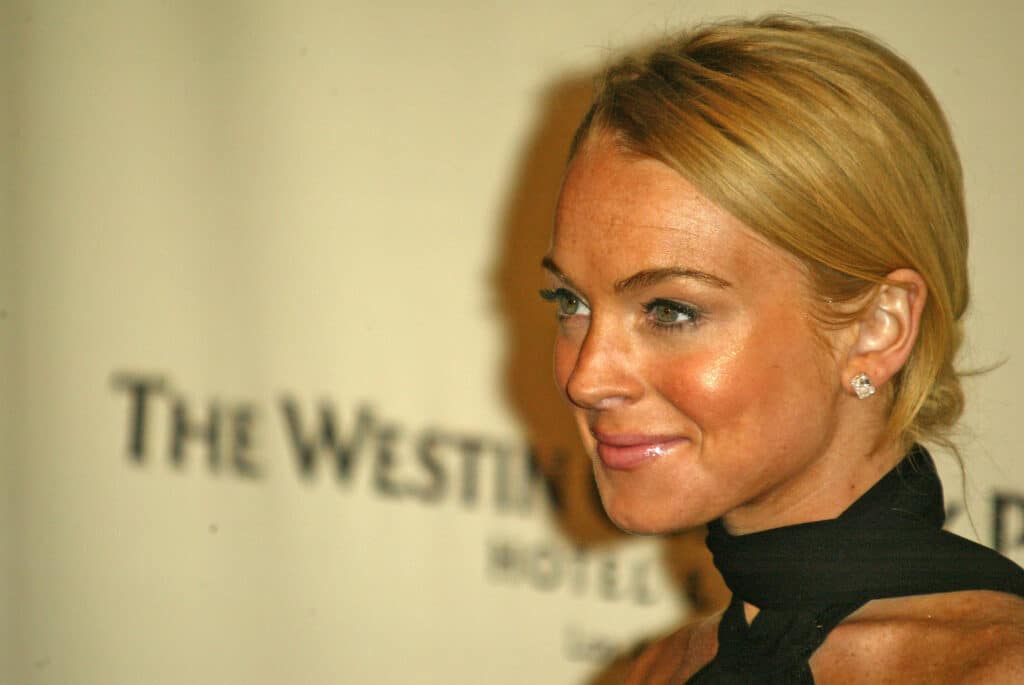 Lindsay Lohan was once a promising young star, but life in the spotlight became too much for her to handle. Things worsened when she got tangled up in drugs and legal troubles. It's hard not to feel for Lohan as she went through multiple stints in rehab and jail, and her public meltdown was almost impossible to look away from.
Zayn Malik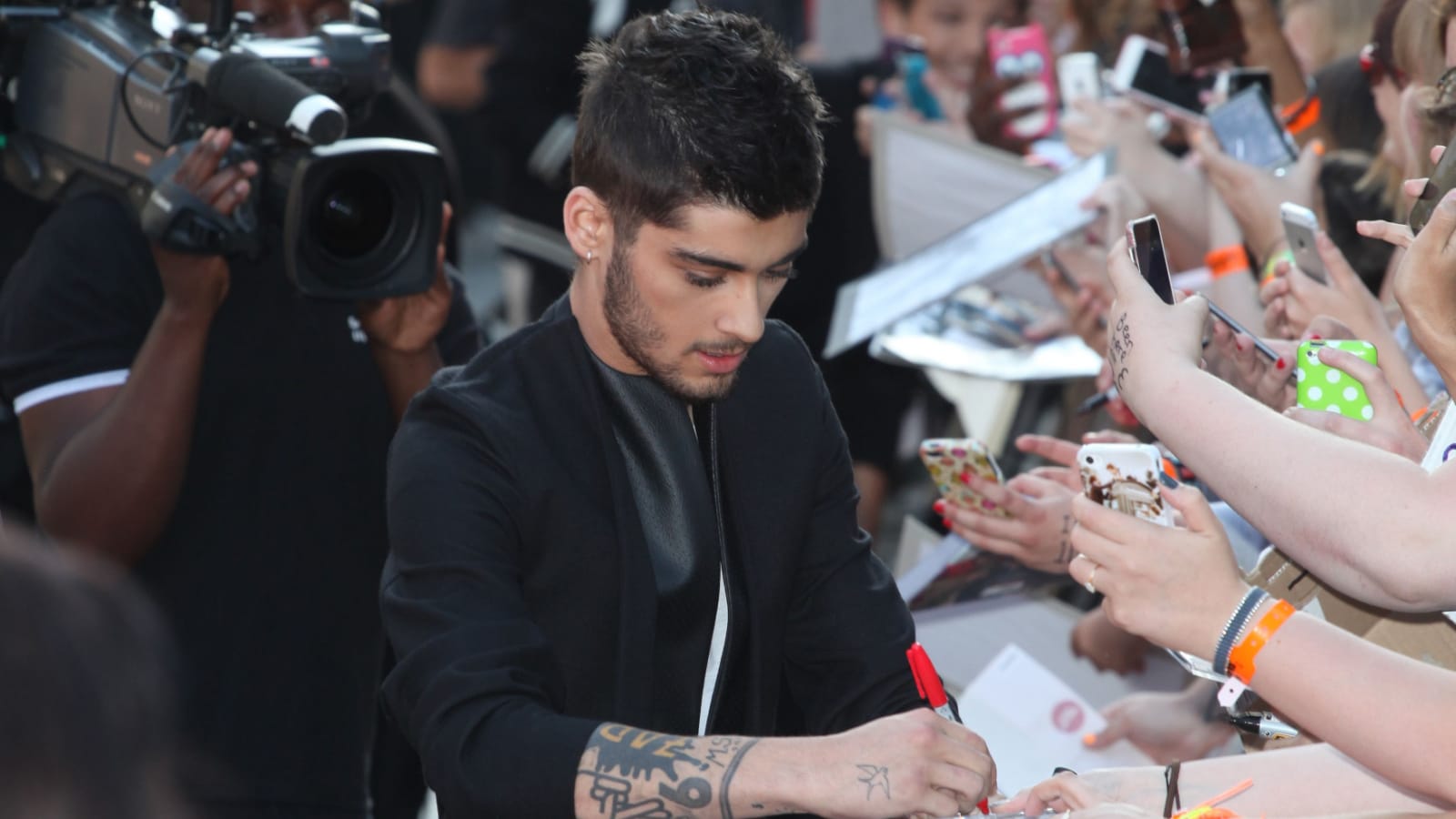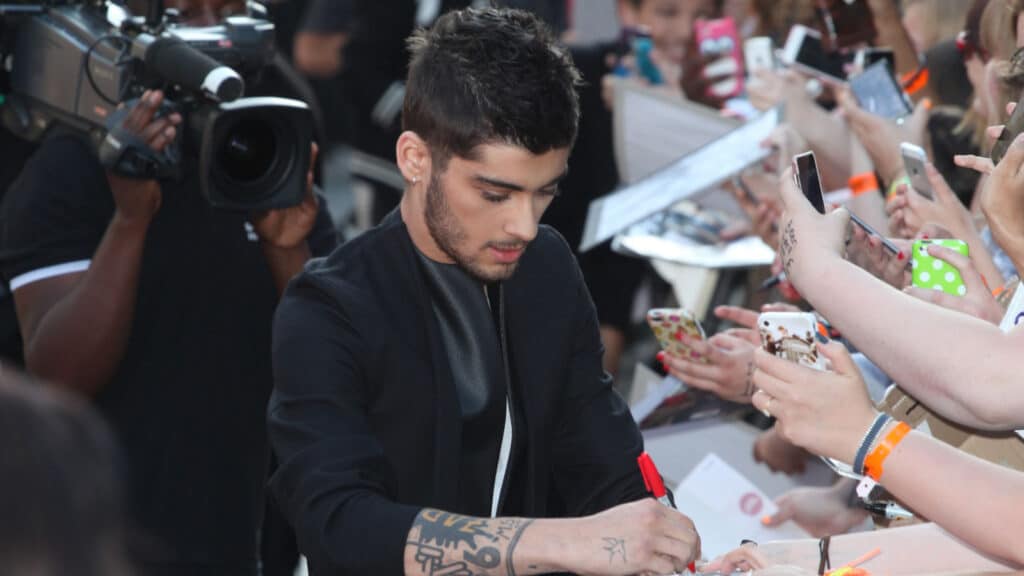 Zayn Malik's exit from One Direction wasn't just about pursuing his solo career but his discomfort with the constant media attention. According to insiders, Malik was always shy and never quite comfortable in the spotlight.

Despite launching a successful solo career with the hit single "Pillowtalk," Malik still struggles with the pressure of fame, often canceling appearances and interviews.
Kid Cudi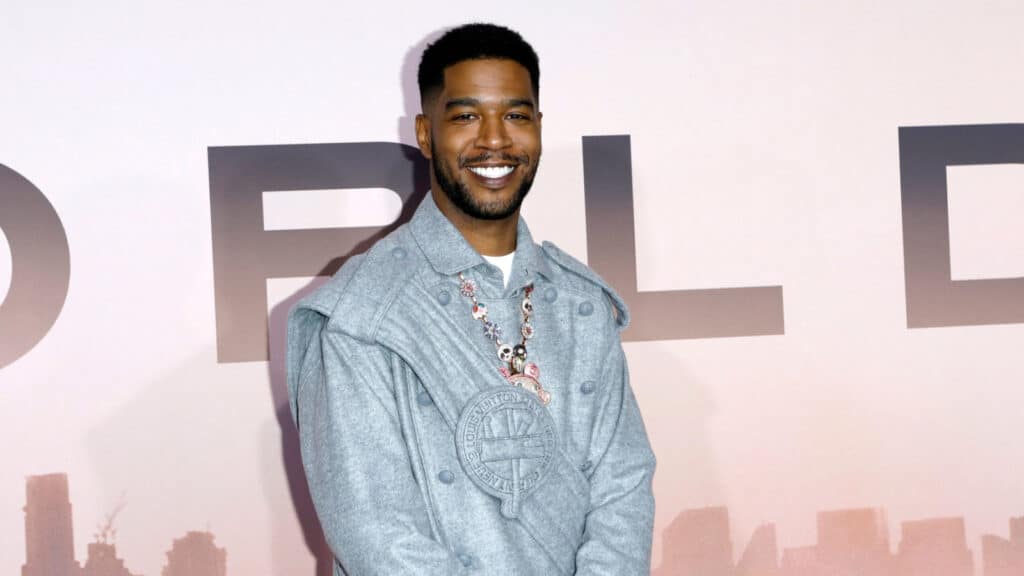 Kid Cudi's rise to fame was a dream come true for the rapper, but as it turns out, he couldn't handle the spotlight. In a candid 2014 interview, Cudi revealed that he missed his old life and struggled to adjust to the newfound fame. "I couldn't deal with fame, short and simple," he said. "It was so hard for me to feel like I needed to make that switch just because of my job."

Despite appreciating his success, Cudi couldn't come to terms with the fact that he was no longer just a regular guy.
Amanda Bynes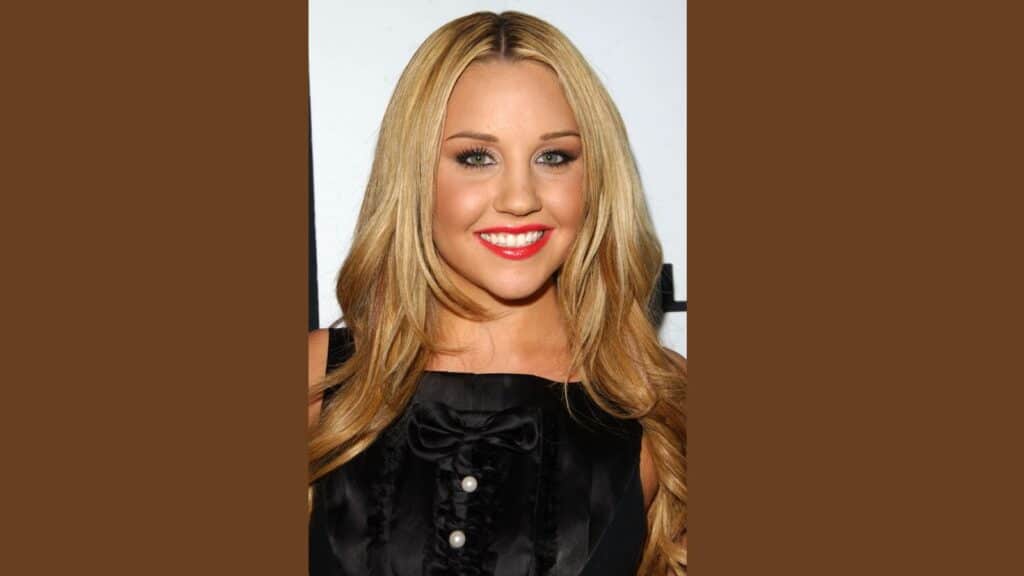 Amanda Bynes went from being a beloved child star on Nickelodeon to a tabloid sensation with a troubled past. After retiring from acting in 2010, Bynes struggled with substance abuse and had several lawsuits. She also made headlines for bizarre behavior on social media. Her short-lived fame must have got into her.
Whitney Houston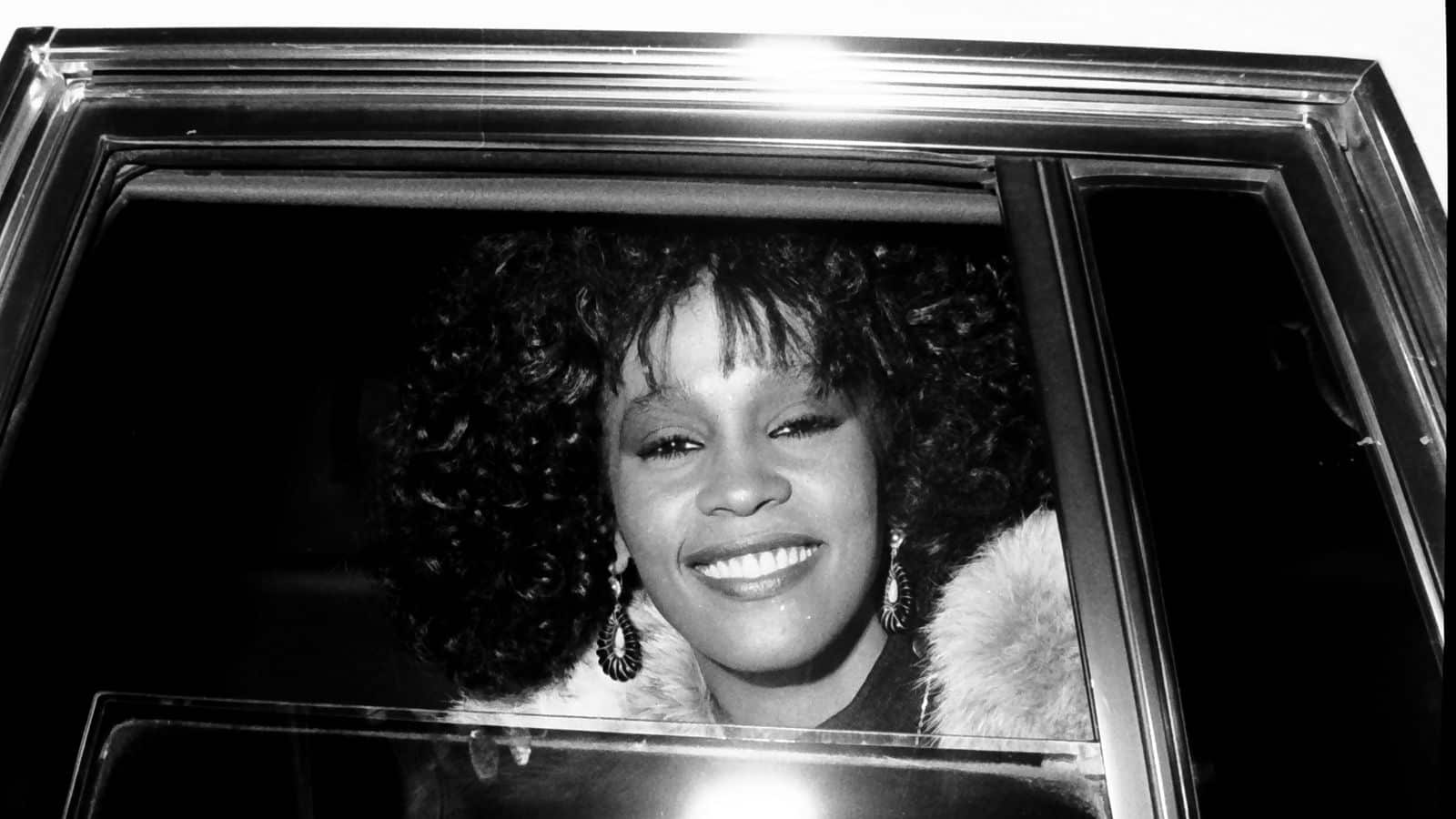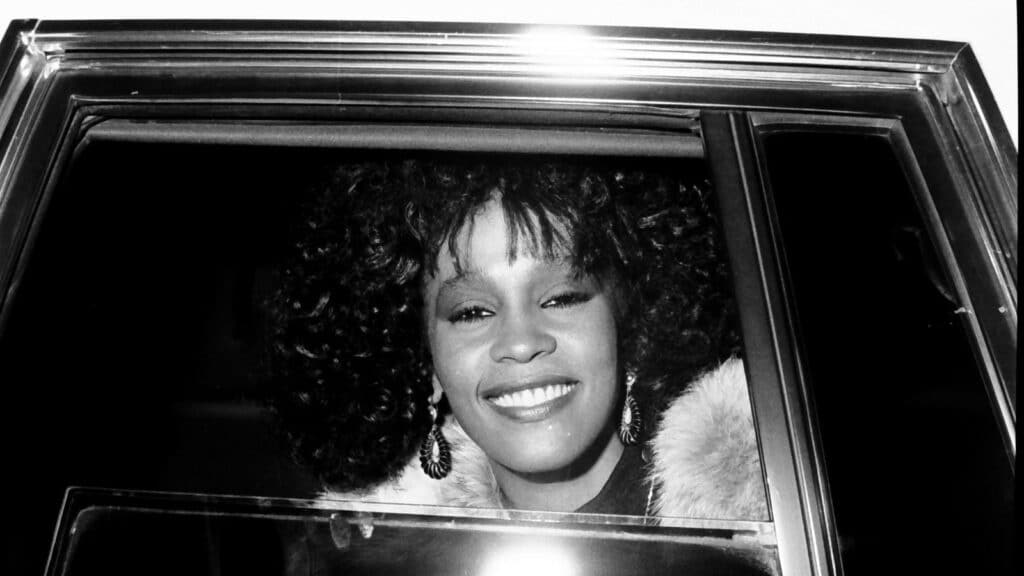 Whitney Houston rose to fame in the 1980s and 1990s, becoming one of the best-selling music artists of all time.

However, Houston struggled with drug addiction and personal issues throughout her life. She was known for several public breakdowns and incidents, including a 2000 incident at a Hawaii airport where she was detained for possession of marijuana.

In 2012, Houston was found dead in her hotel room in Beverly Hills. Her death was ruled as an accidental drowning, with the effects of heart disease and cocaine use as contributing factors. Houston's tragic death shocked the world and served as a reminder of the toll that fame and addiction can take on even the most talented and successful individuals.
Macaulay Culkin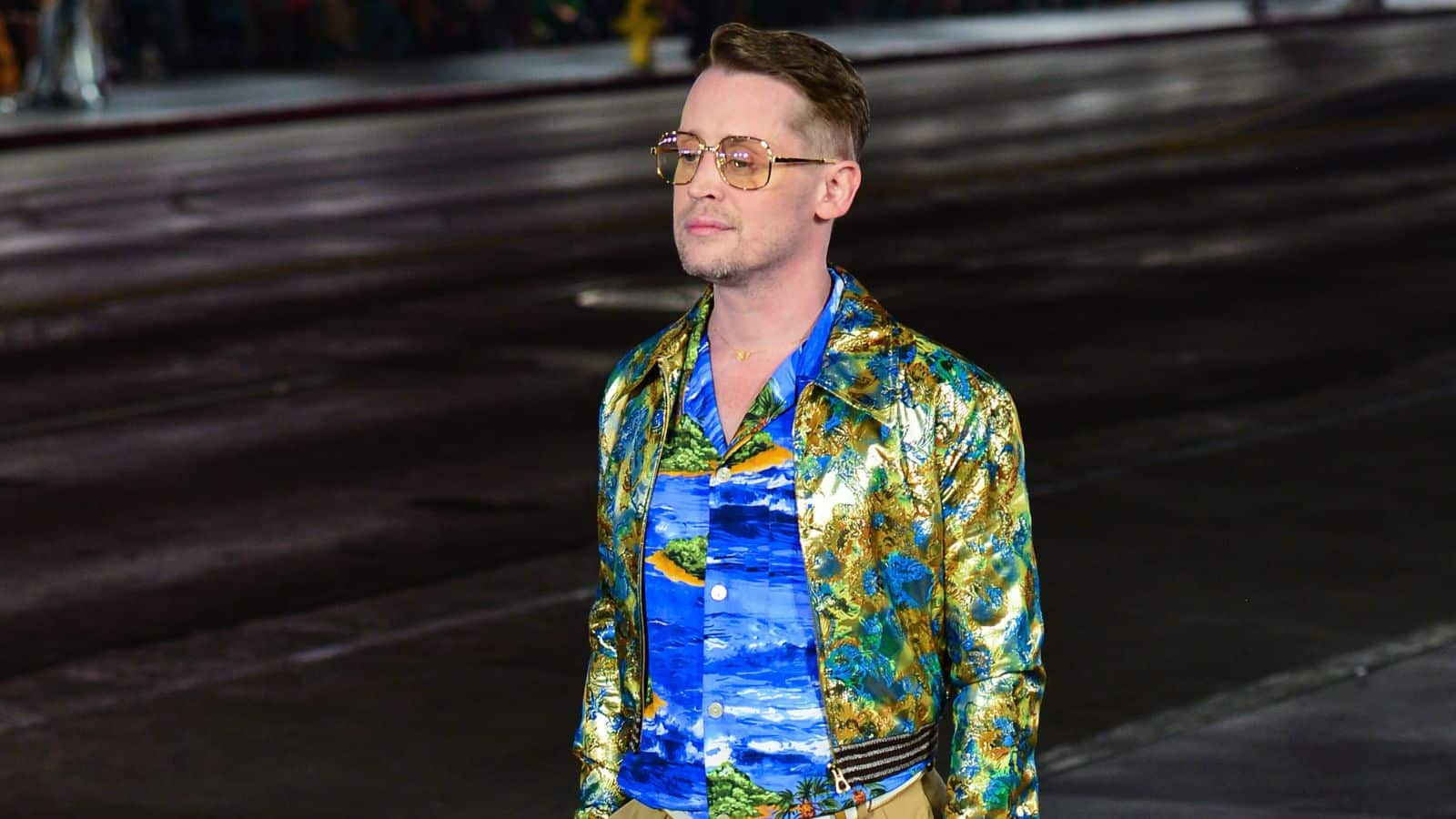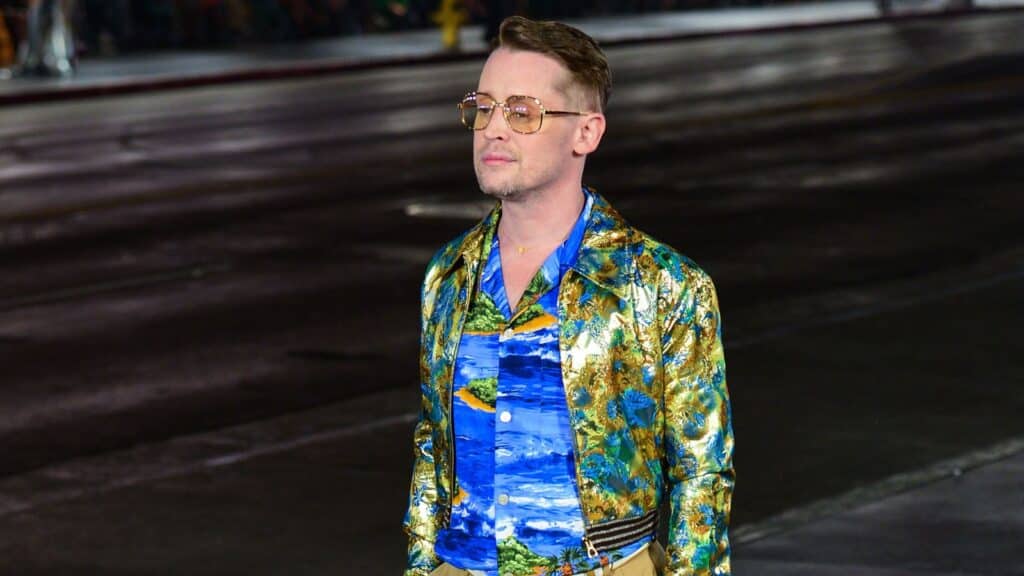 Macaulay Culkin rose to fame at a very young age and quickly became one of the most recognizable child actors of his time. However, with fame came several personal struggles for Culkin. He began to act out and rebel against authority, leading to drug and alcohol abuse. He also became estranged from his family, including his father and former friend, Michael Jackson. Despite these challenges, Culkin has continued to act in films and has recently made a comeback with his role in the popular TV series "American Horror Story."
Most Unlikable Female Celebrities in the Industry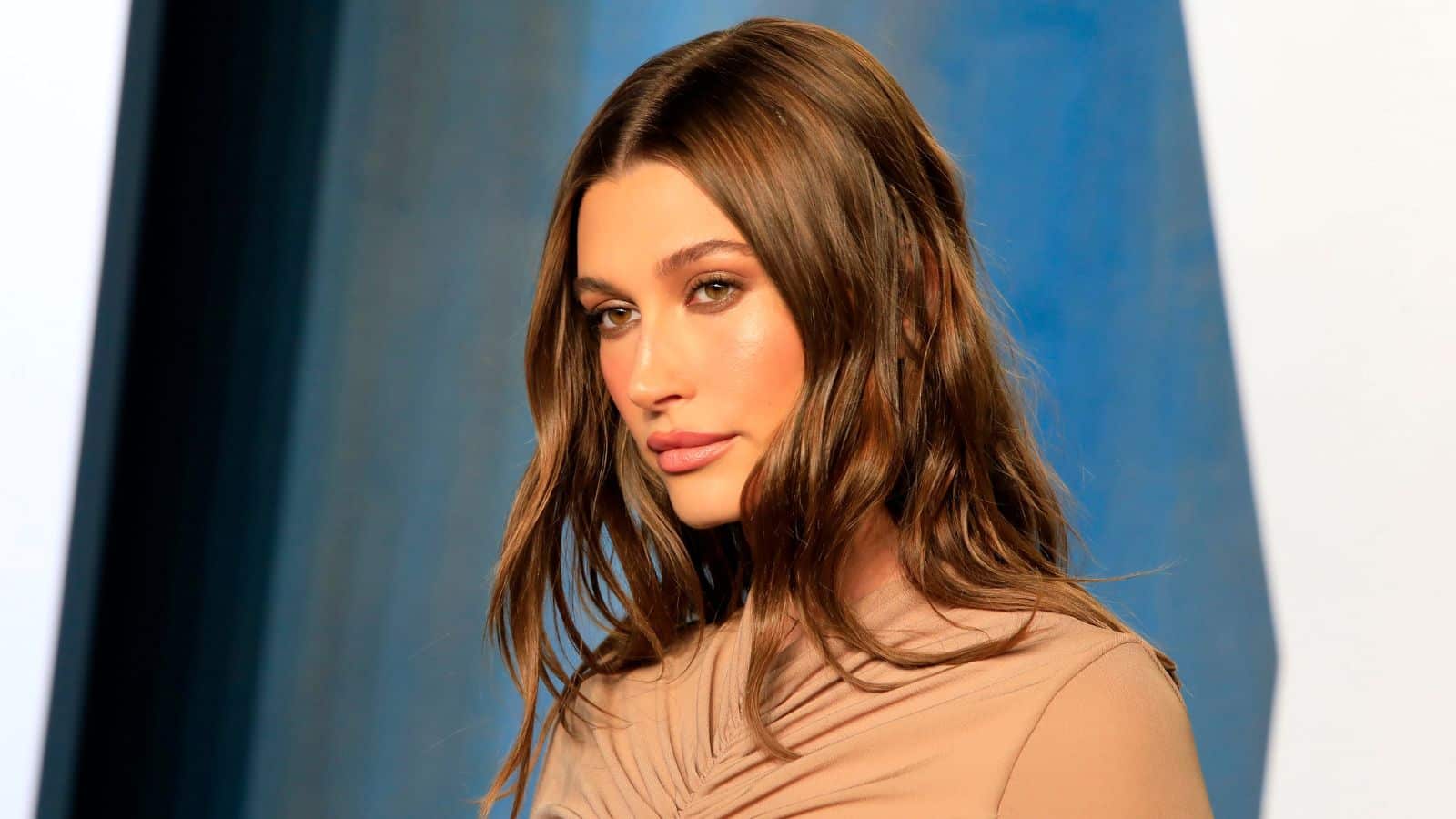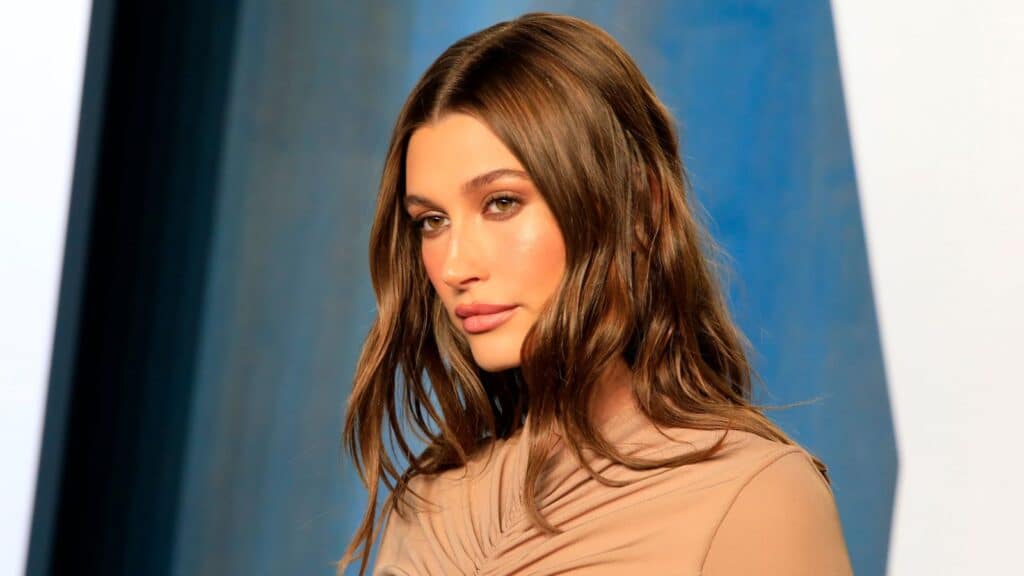 When we think of celebrities, we often imagine glamour, fame, and adoration from millions of fans worldwide. But not all public figures are universally loved. Some female stars have become the target of immense hate and criticism, earning them a spot on the list of the most unlikable personalities in the entertainment industry.

Most Unlikable Female Celebrities in the Industry
Hollywood Highs to Lows: Actors Who Ruined Their Careers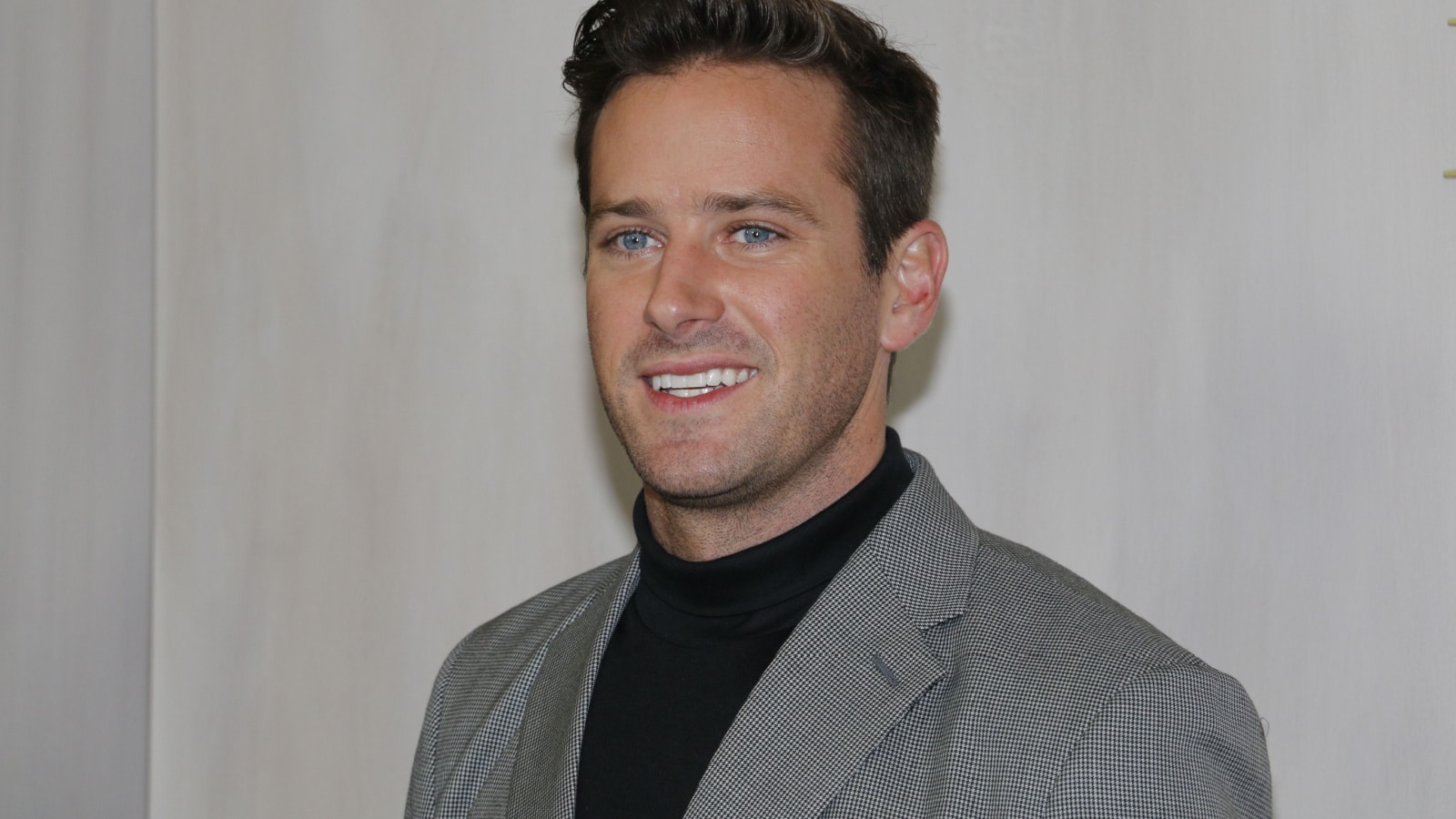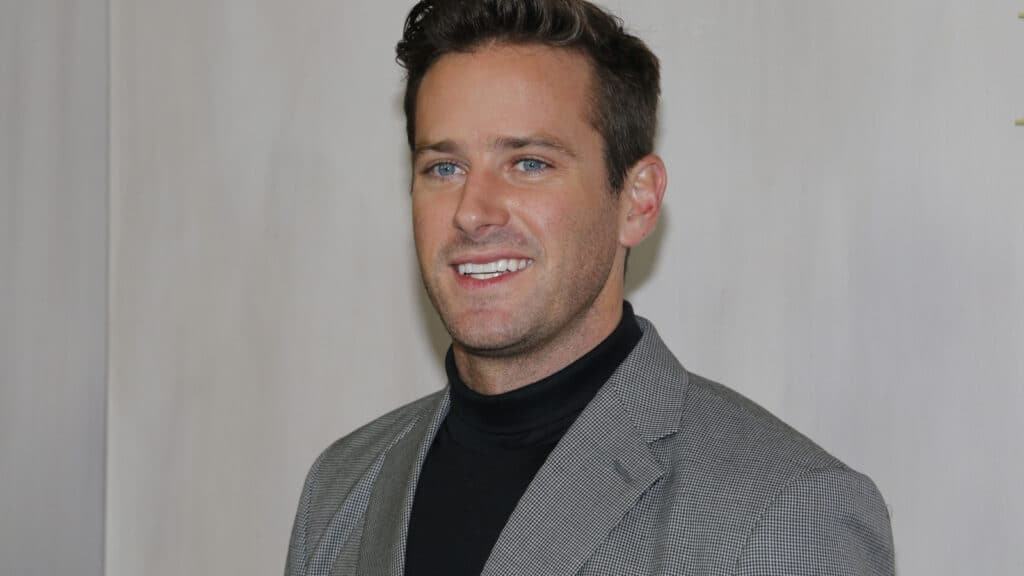 It's a cautionary tale of fame, fortune, and the harsh reality of life in the spotlight. Check out the once-adored stars who ruined their careers and became outcasts!

Hollywood Highs to Lows: Actors Who Ruined Their Careers
From Fame to Shame: Hollywood's Biggest Creeps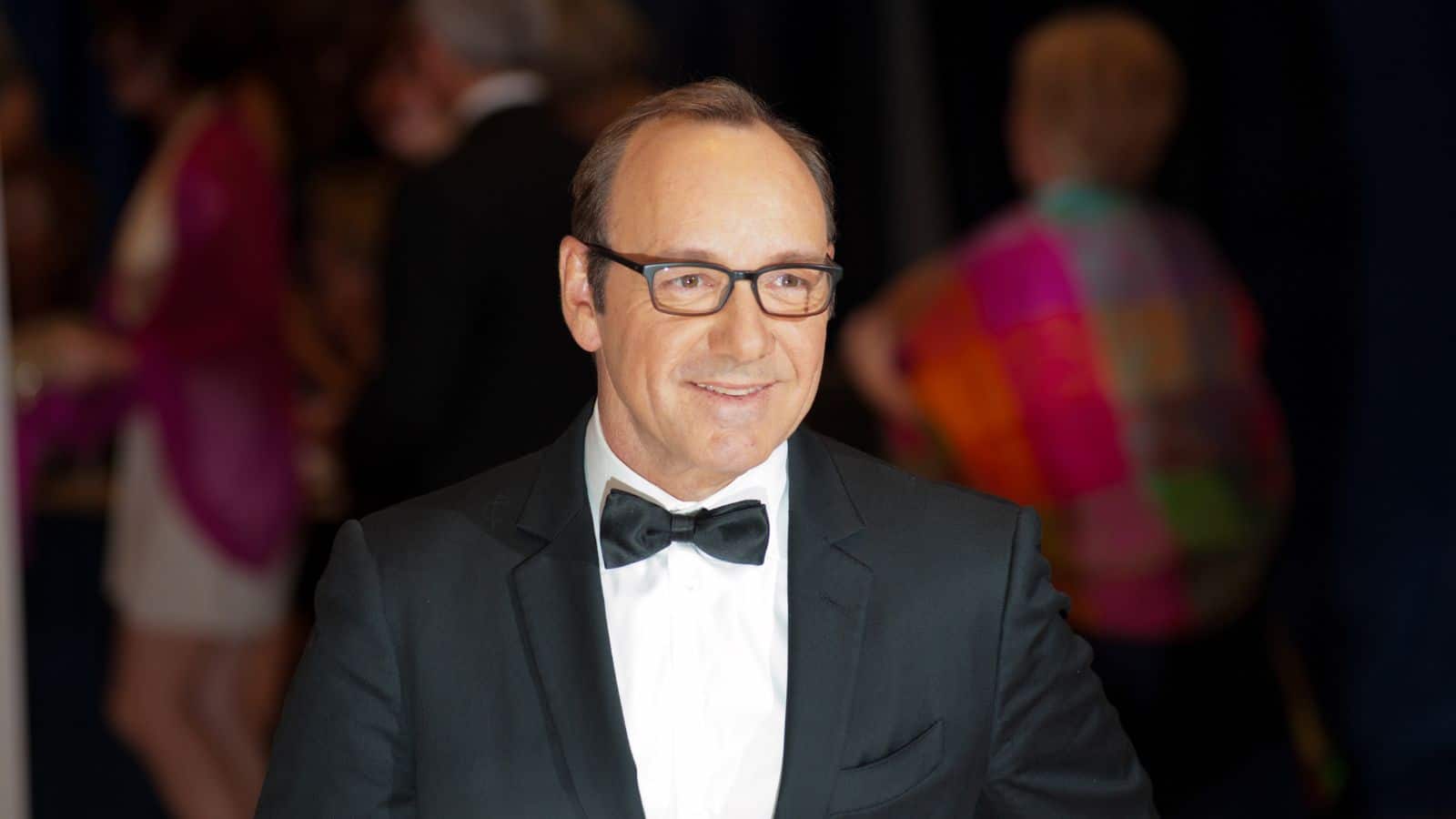 Hollywood has long been a place where stars are born, but it's also a place where some celebrities have used their power and influence to commit heinous acts. Here are some of Hollywood's biggest creeps that'll make you pleased you're not in the industry.

From Fame to Shame: Hollywood's Biggest Creeps