Here, we will take a heartfelt journey down memory lane to remember some of the greatest actors who left an indelible mark on the film industry but, sadly, passed away before their final movie hit the big screen. Their talent, charisma, and dedication continue to inspire us, and though they are no longer with us, their performances will live on forever.
Bruce Lee (Enter The Dragon)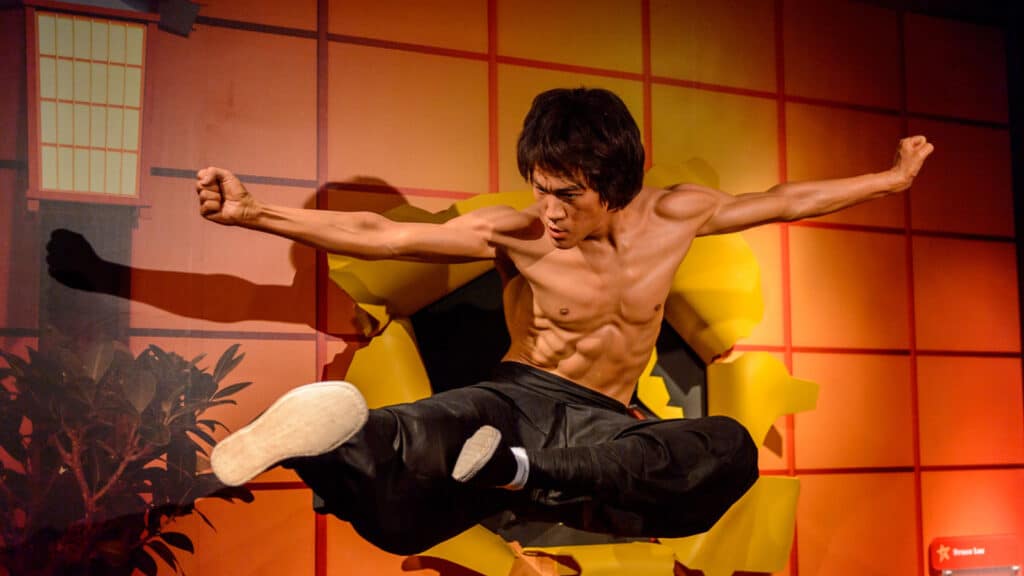 The legendary Bruce Lee tragically passed away before the release of his iconic film "Enter the Dragon." In 1973, while working on the movie in Hong Kong, Lee collapsed and was diagnosed with cerebral edema. Shortly after his return to the production of "Game of Death," he complained of a severe headache and unknowingly took a painkiller to which he had an allergic reaction. Lee was found dead, leaving the film incomplete. Despite this, "Enter the Dragon" was released a few months after his death and became a monumental success.
Chadwick Boseman (Ma Rainey's Black Bottom)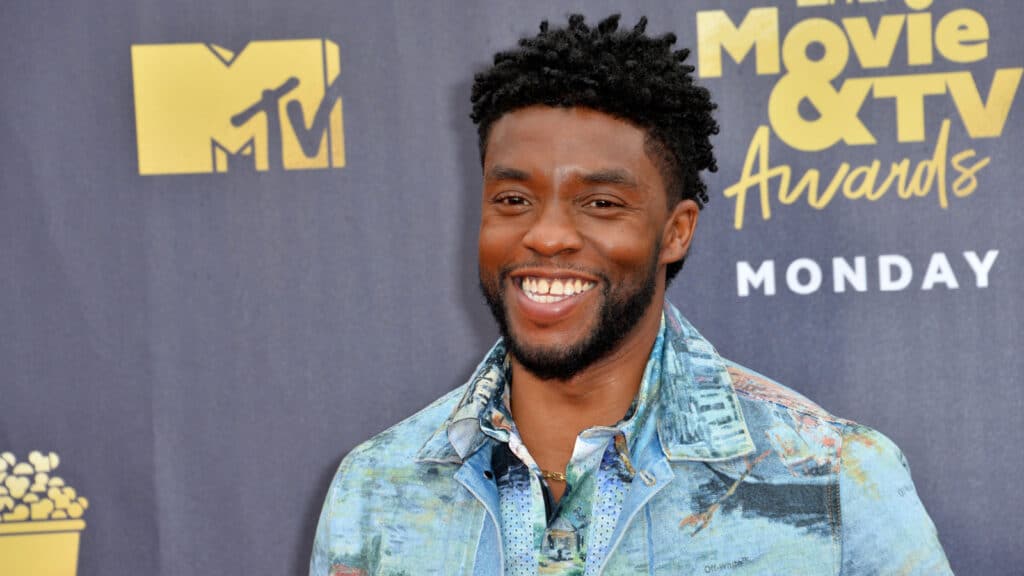 Chadwick Boseman, known for his iconic portrayal of T'Challa in Black Panther and other Marvel films, showcased his versatility as an actor in acclaimed biopics like 42 and Marshall. In his final role, Boseman portrayed a troubled musician in the 1920s in "Ma Rainey's Black Bottom." Tragically, he passed away from colon cancer three months before the film's release. Despite his untimely death, Boseman's performance, alongside co-star Viola Davis, garnered critical acclaim, and the film received numerous Oscar nominations, including a Best Actor nomination for the late actor.
Robin Williams (Night at the Museum: Secret of the Tomb)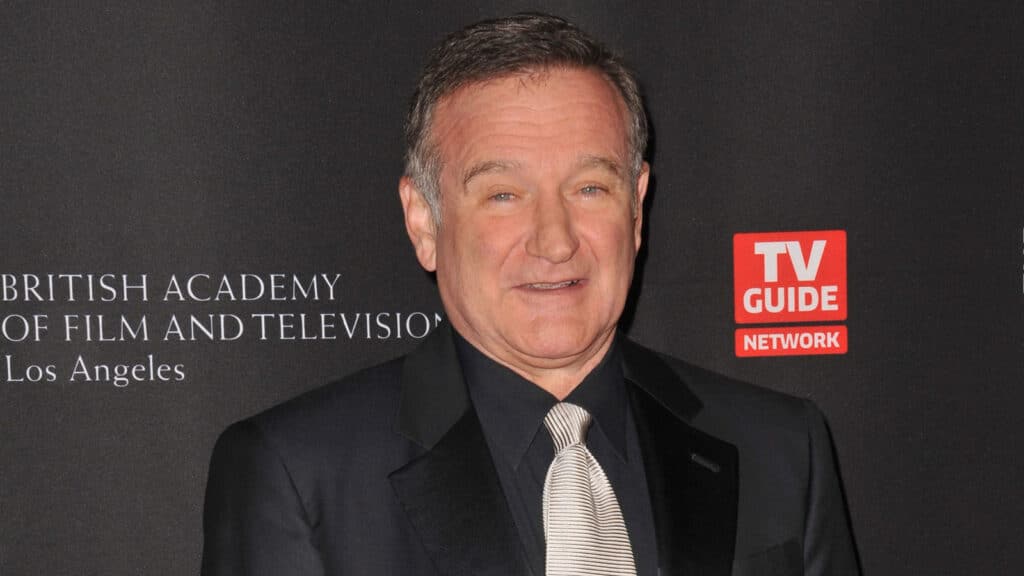 Robin Williams tragically passed away before the release of "Night at the Museum: Secret of the Tomb," marking the final installment of the beloved trilogy. In this film, Williams reprised his memorable role as Teddy Roosevelt. His untimely death occurred in August 2014, less than four months before the movie's premiere. The actor's demise shocked the world, leaving fans mourning the loss of his immense talent and comedic genius.
Heath Ledger (The Dark Knight)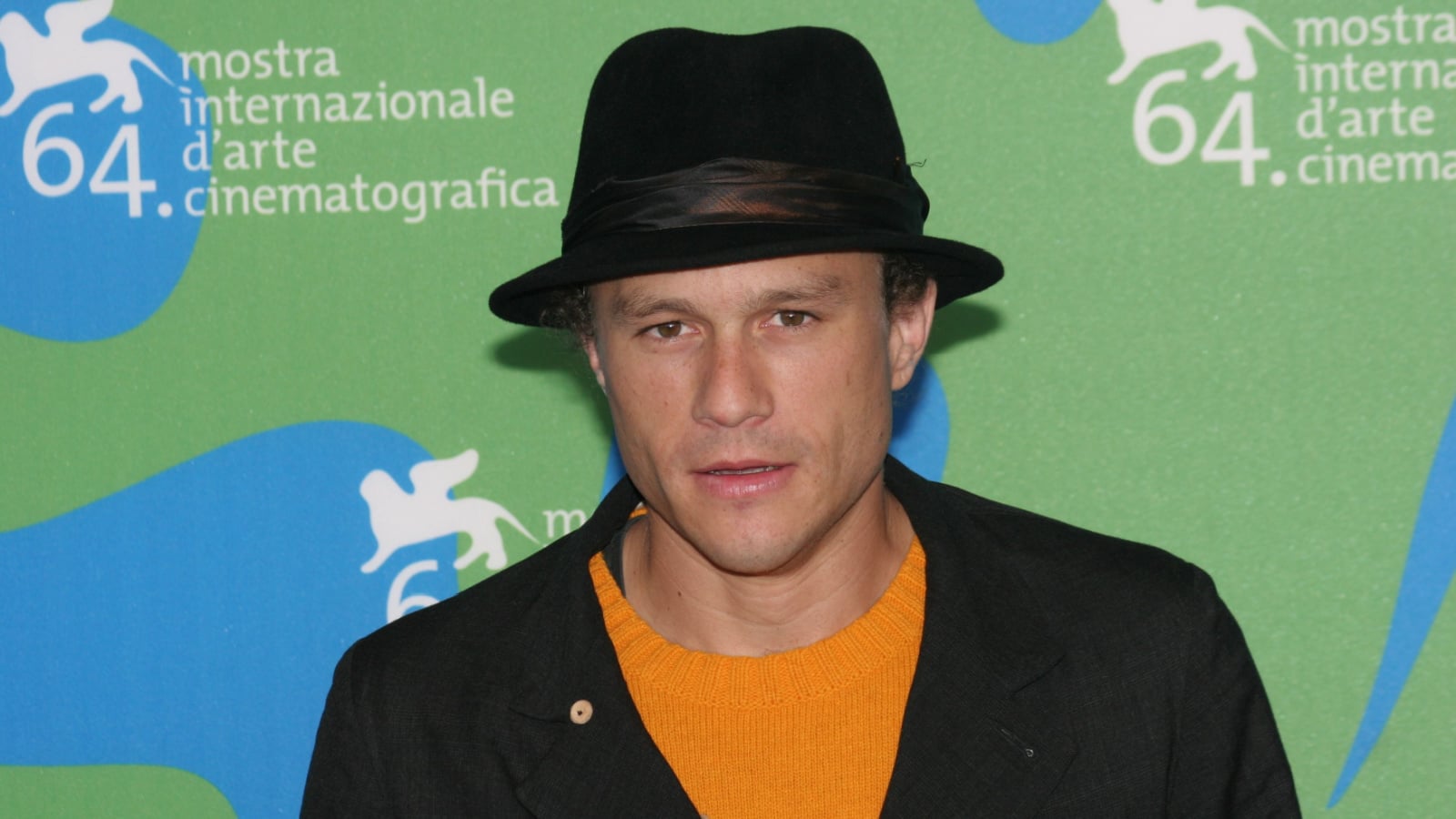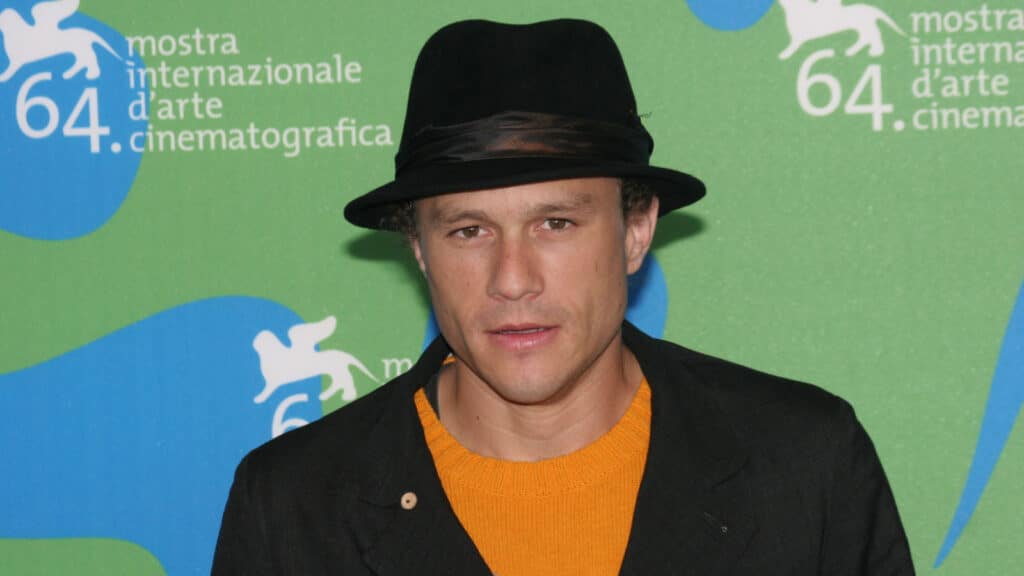 Heath Ledger passed away before the release of the highly anticipated film "The Dark Knight," in which he delivered an iconic and Oscar-winning performance as the Joker. The actor's sudden death occurred in January 2008, during the production of his final on-screen role in "The Imaginarium of Doctor Parnassus." Ledger's portrayal of the Joker became legendary, elevating him to a new level of fame that he never got to experience. His accidental overdose of prescription medications cut short a promising acting career at 28.
Paul Walker (Furious 7)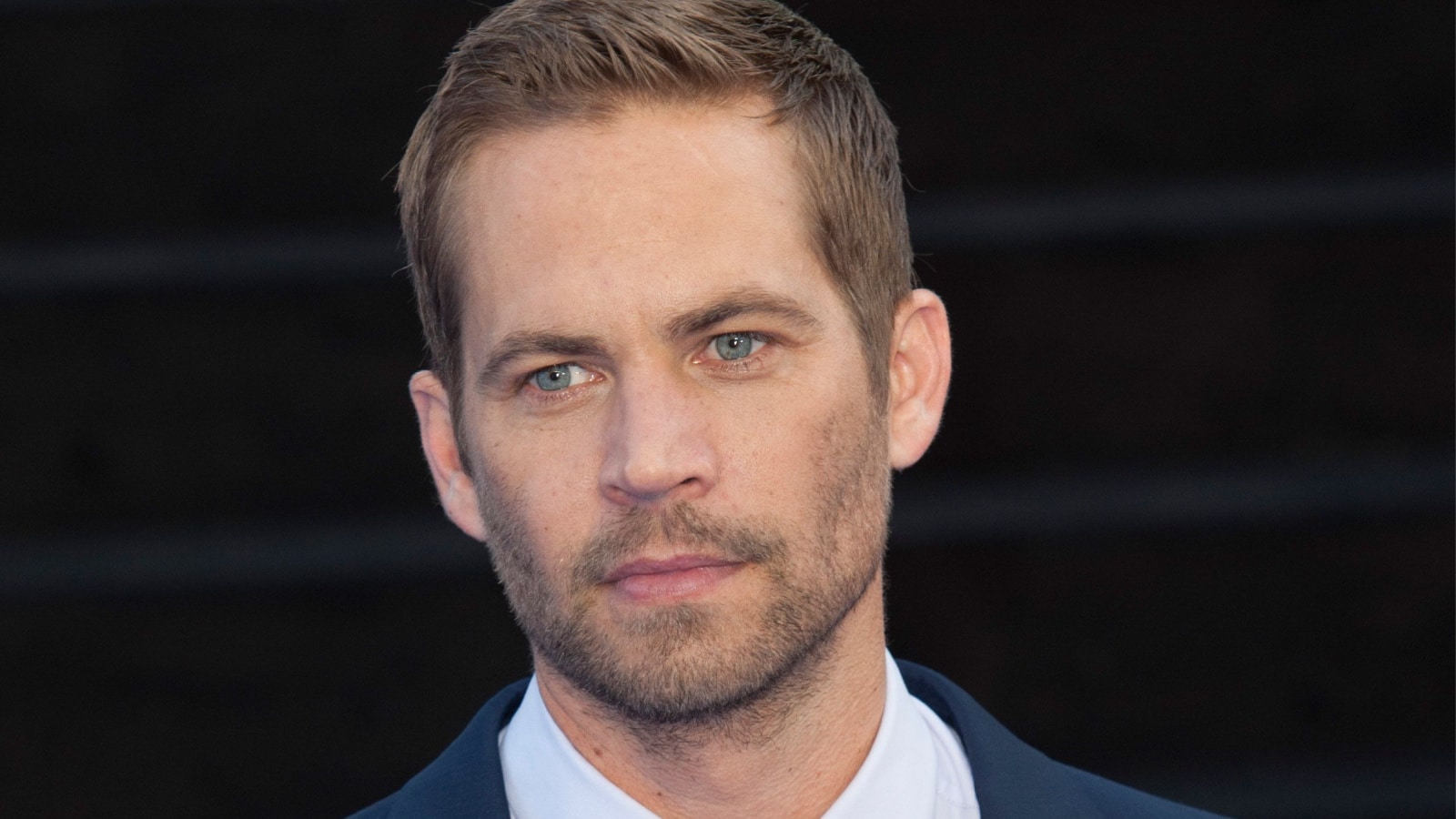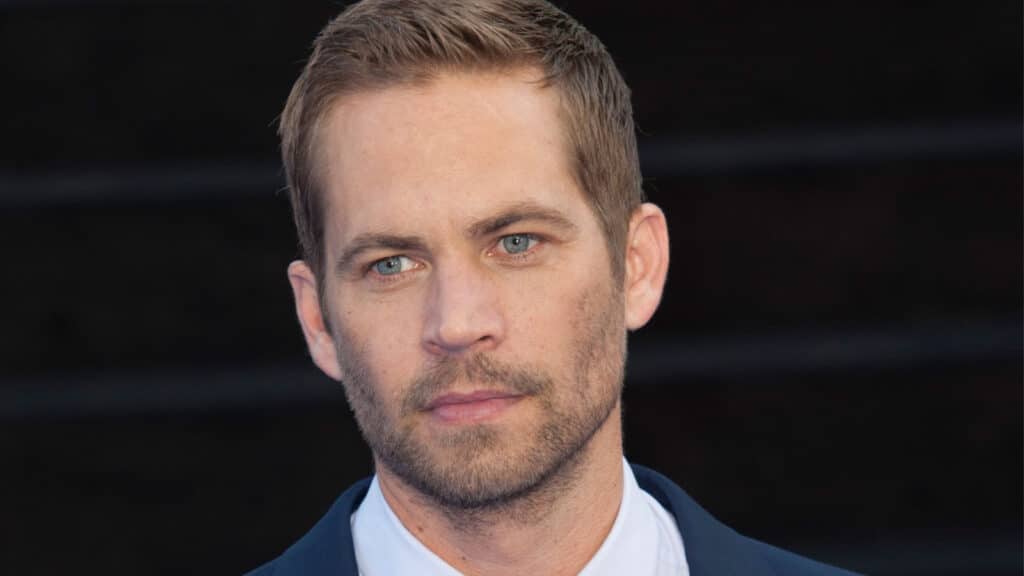 The untimely death of Paul Walker in 2013 shocked Fast & Furious fans worldwide. While filming Furious 7, the beloved actor died in a tragic high-speed car accident. The film's production had to be temporarily halted, and to complete Walker's role, CGI and his brothers served as stand-ins. The filmmakers diligently honored Walker's legacy, using visual effects to create realistic performances. Furious 7 was released as a poignant tribute to Paul Walker's unforgettable presence in the franchise.
Cameron Boyce (Descendants 3)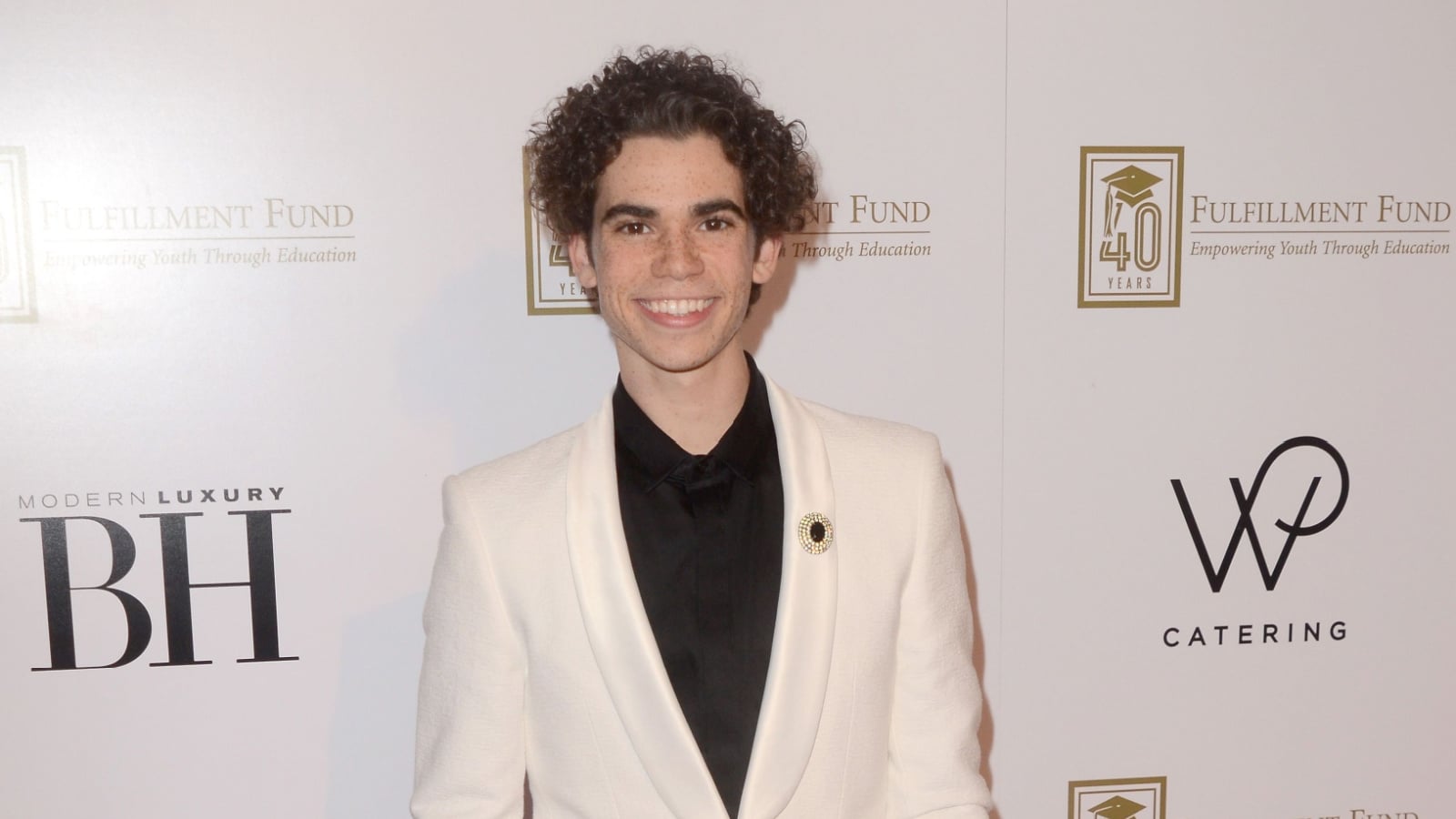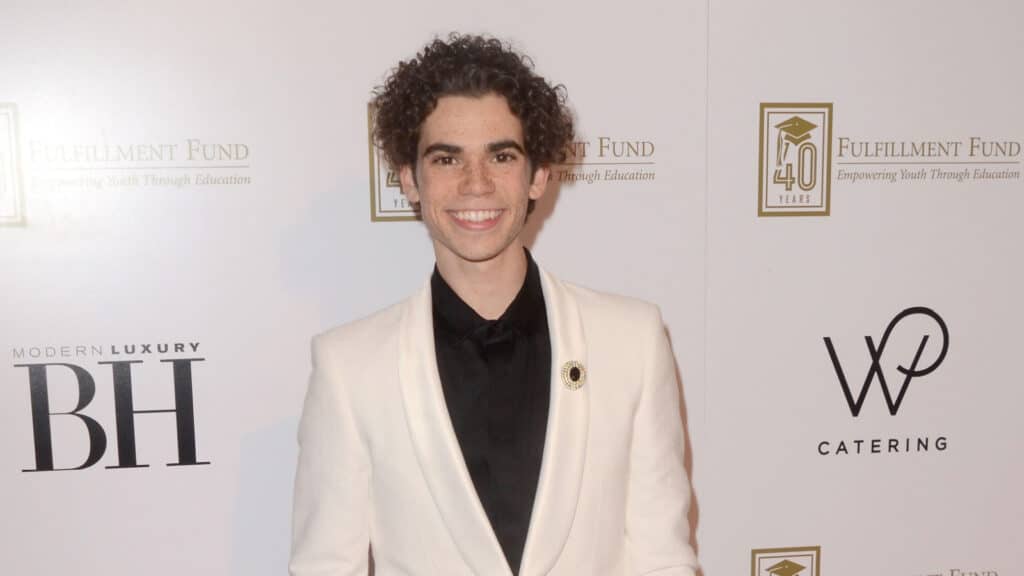 Cameron Boyce's untimely death at the age of 20 occurred before the release of "Descendants 3," where he portrayed the beloved character Carlos de Vil. The talented actor passed away due to a seizure related to an ongoing medical condition. The film's production was already completed, allowing fans to witness his final performance as they bid farewell to the talented young star.
Stan Lee (Avengers: Endgame)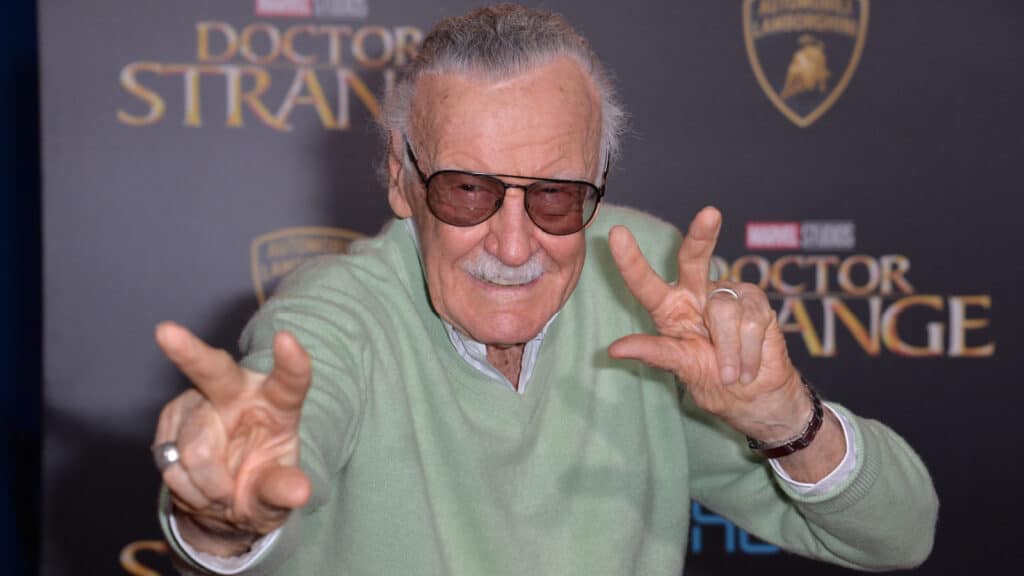 Stan Lee, the co-creator of iconic superheroes like Iron Man and Spider-Man, passed away at 95 in November 2018. Unfortunately, he did not get to see the finished version of "Avengers: Endgame," which was released in April 2019. During a Reddit AMA, Marvel Studios President Kevin Feige revealed that Stan Lee loved to wait and see the final movie at the premiere. Still, he received a full download of the story before shooting his cameo for the film.
Aaliyah (Queen of the Damned)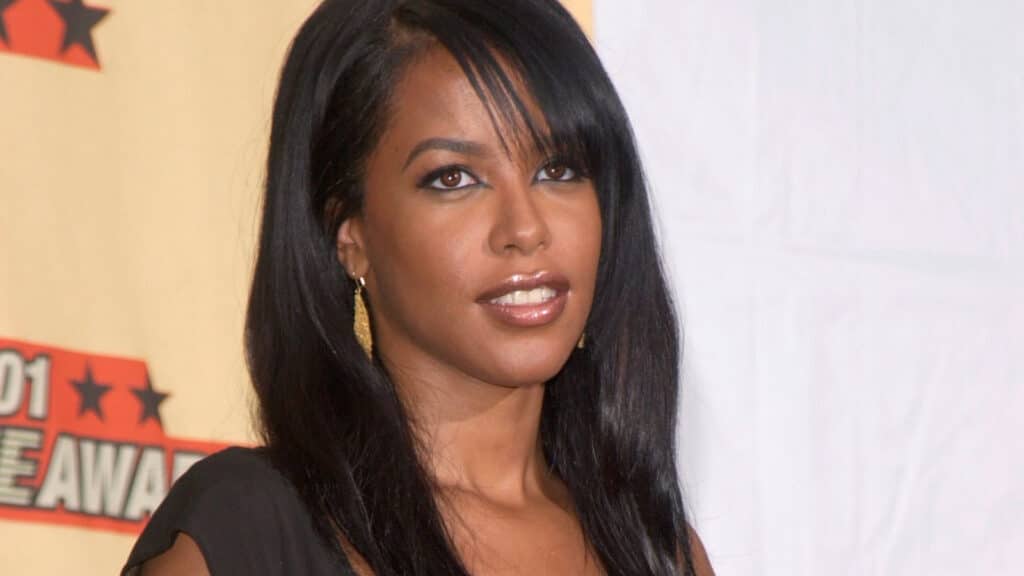 Aaliyah, the rising star in music and acting, died at 22 in a helicopter crash on August 25, 2001. She had already filmed her role as Akasha in "Queen of the Damned," which was released posthumously. Aaliyah's popularity boosted The film's success, reaching number one at the box office on its opening weekend. Additionally, Aaliyah had filmed scenes as Zee in "The Matrix Reloaded," but her passing led to the role being recast with Nona Gaye for "Revolutions."
James Dean (Giant)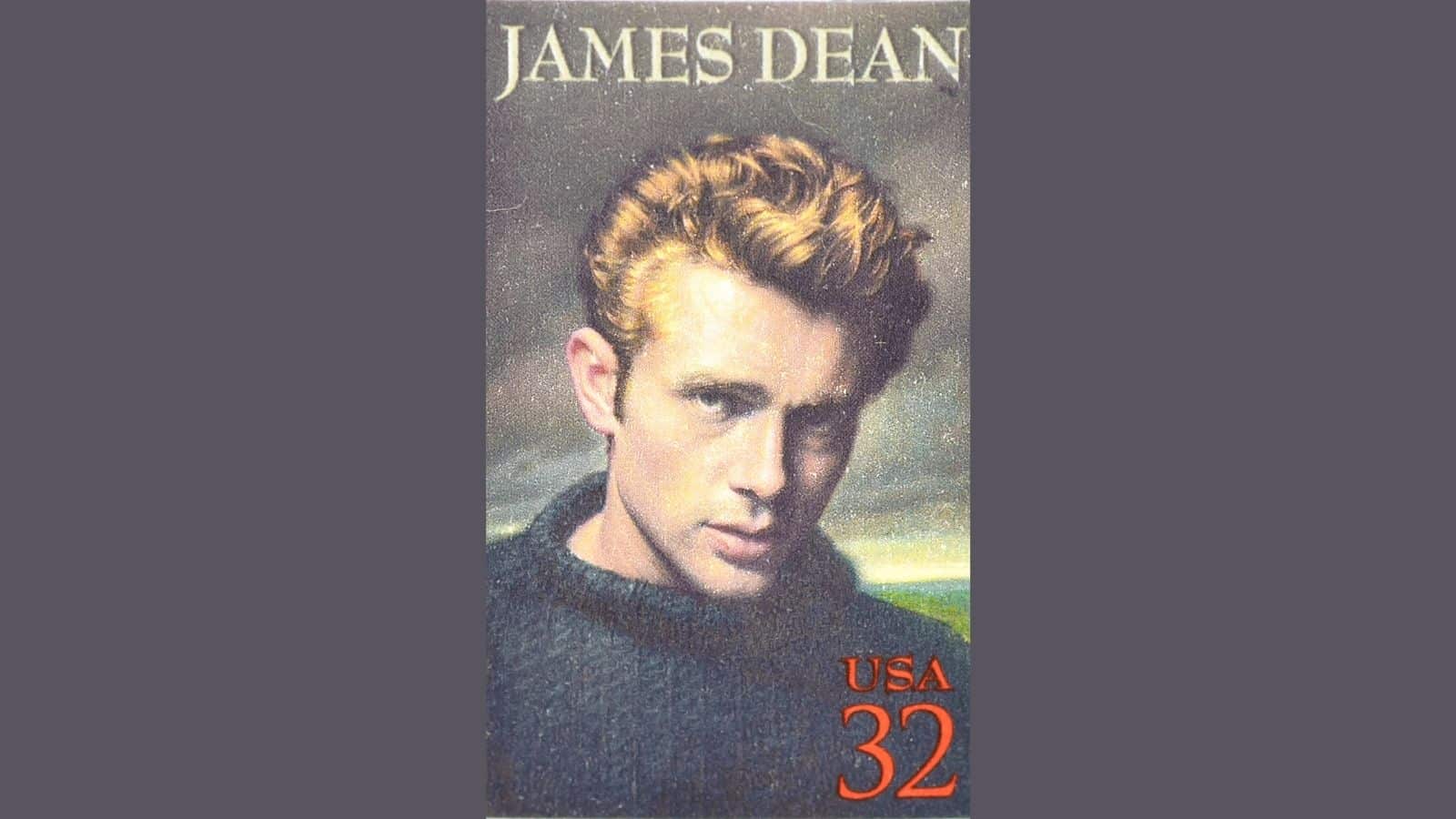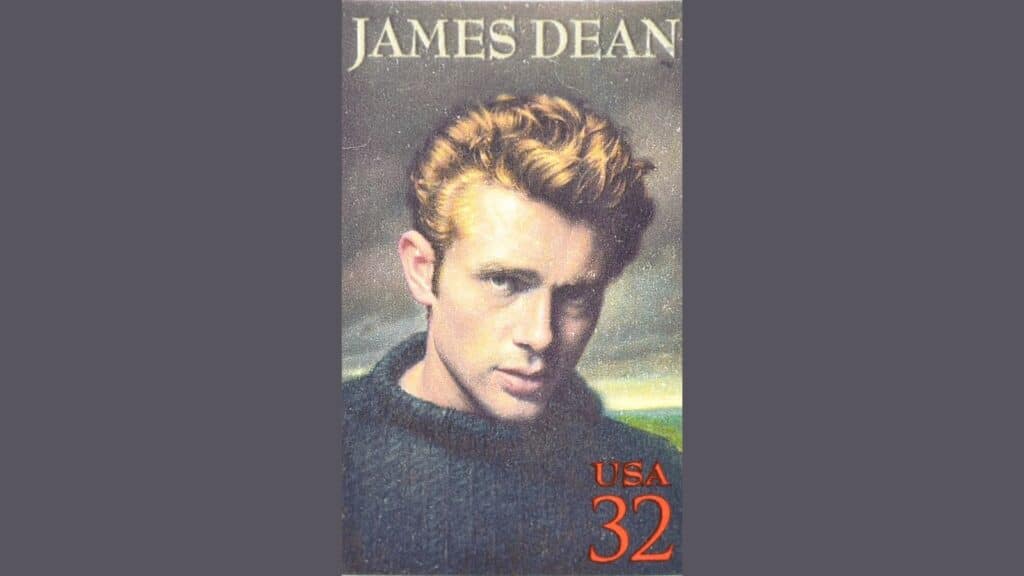 James Dean tragically died in a car accident at 24 in October 1955, while his final film, "Giant," was still being completed. Although his scenes had been filmed, Dean had not completed the post-production looping for some of his key scenes. In the film, Dean plays the character Jett Rink. Following his death, his former roommate and actor, Nick Adams, played the unfinished scenes' vocal role.
Vic Morrow (Twilight Zone: The Movie)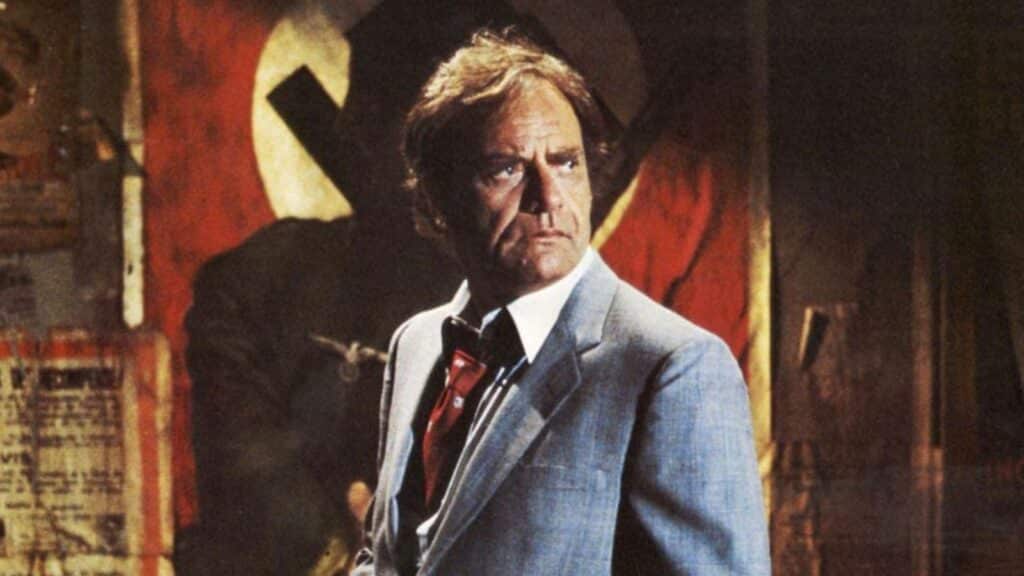 Vic Morrow tragically died in a helicopter accident on the "Twilight Zone: The Movie" set in July 1982. He was 53 years old. Morrow was filming a segment directed by John Landis, portraying a racist man experiencing discrimination. During a stunt gone wrong, a helicopter crashed, killing Morrow and two child actors, My-ca Denh Le, and Renee Chen. The film's production faced legal issues, but the movie was completed and released in June 1983, with the children's scenes omitted.
Richard Harris (Harry Potter and the Chamber of Secrets)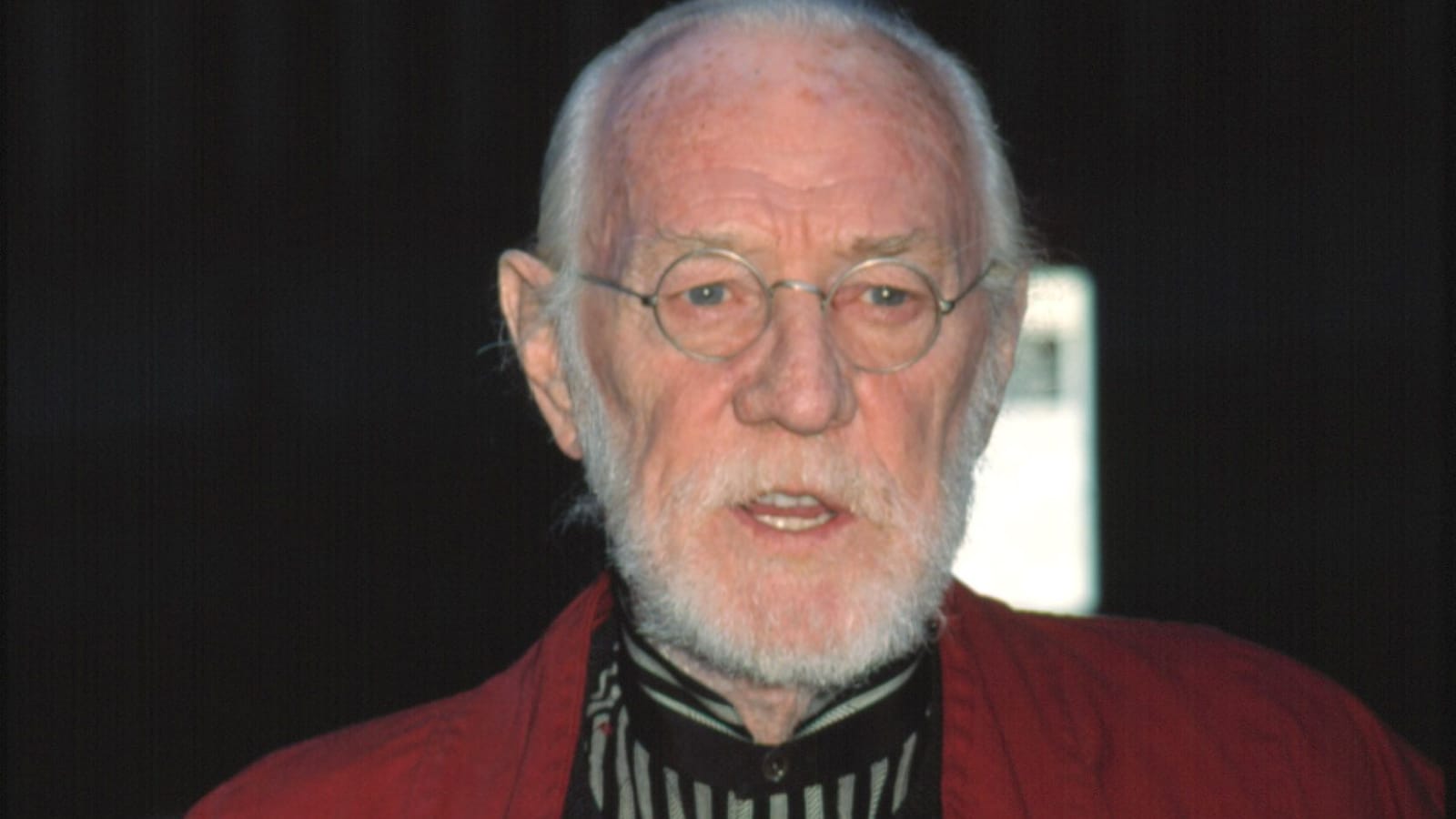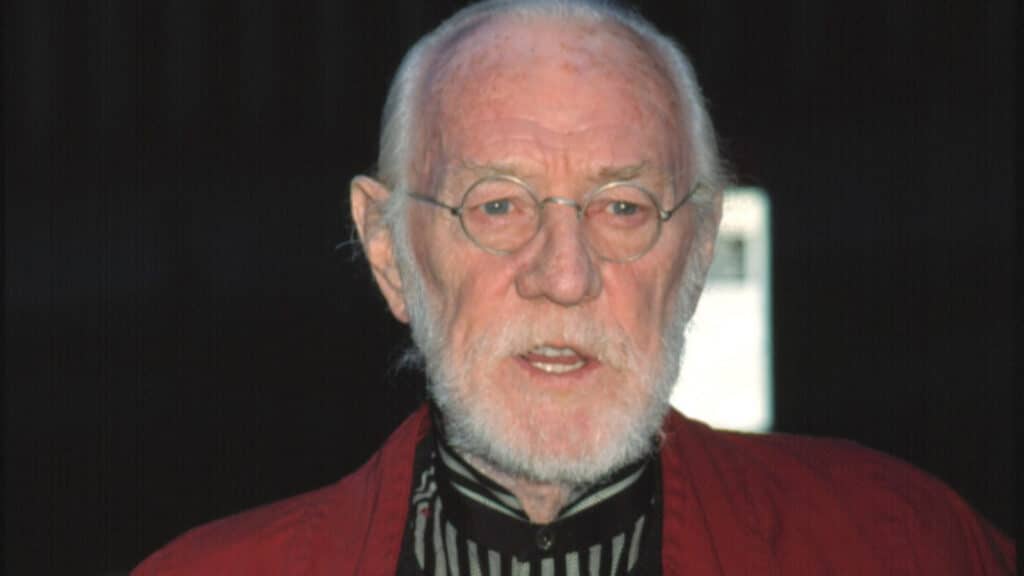 Richard Harris, the revered actor who portrayed Albus Dumbledore in the first two "Harry Potter" films, passed away on October 25, 2002, from Hodgkin's disease. Although he had completed his role for "Harry Potter and the Chamber of Secrets," the film was released posthumously in his honor just a few weeks after his death on November 15, 2002. His passing marked the end of his portrayal of the beloved Hogwarts headmaster, and subsequent films saw Michael Gambon take over the role of Dumbledore.
Brandon Lee (The Crow)
Brandon Lee's promising acting career came to a tragic end during the filming of "The Crow" on March 31, 1993. The 28-year-old actor was accidentally shot with a defective prop gun that contained a fragment of a real bullet. Despite completing most of his scenes, the film needed script rewrites and a stunt double to finish. Lee's face was digitally grafted onto the stunt double's body for some shots to complete the movie, which became a cult classic but is forever marked by the sorrow of Lee's untimely death.
Oliver Reed (Gladiator)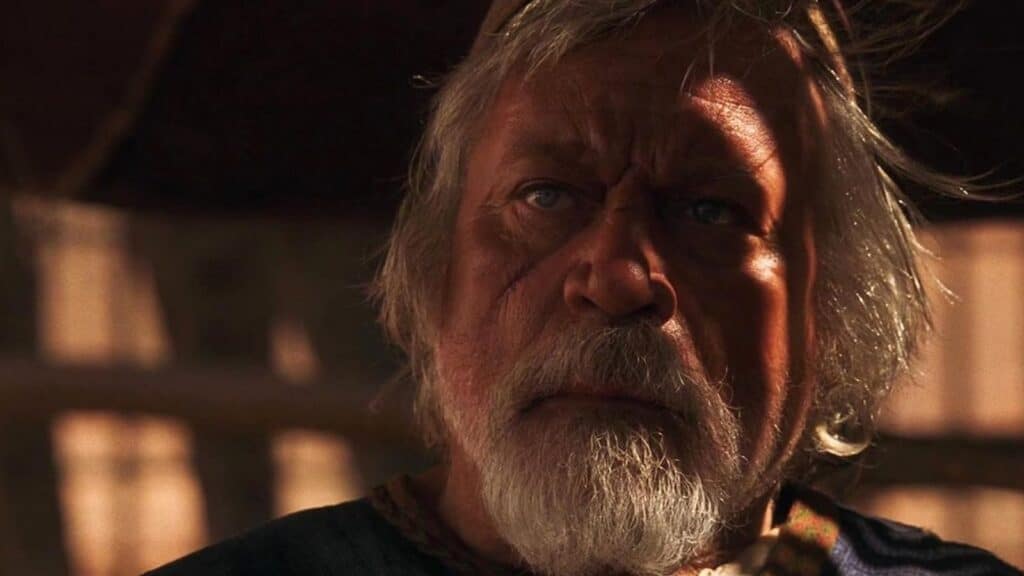 Oliver Reed's acting career spanned several decades, and in 1999, he was cast as Proximo in the epic film "Gladiator." The 61-year-old actor suffered a fatal heart attack while filming in a Malta bar. Although he had already filmed most of his scenes, the filmmakers had to use visual effects to digitally graft Reed's face onto a body double for the remaining shots to complete his character's arc. "Gladiator" became a significant success and marked the pinnacle of Reed's career.
James Gandolfini (Enough Said)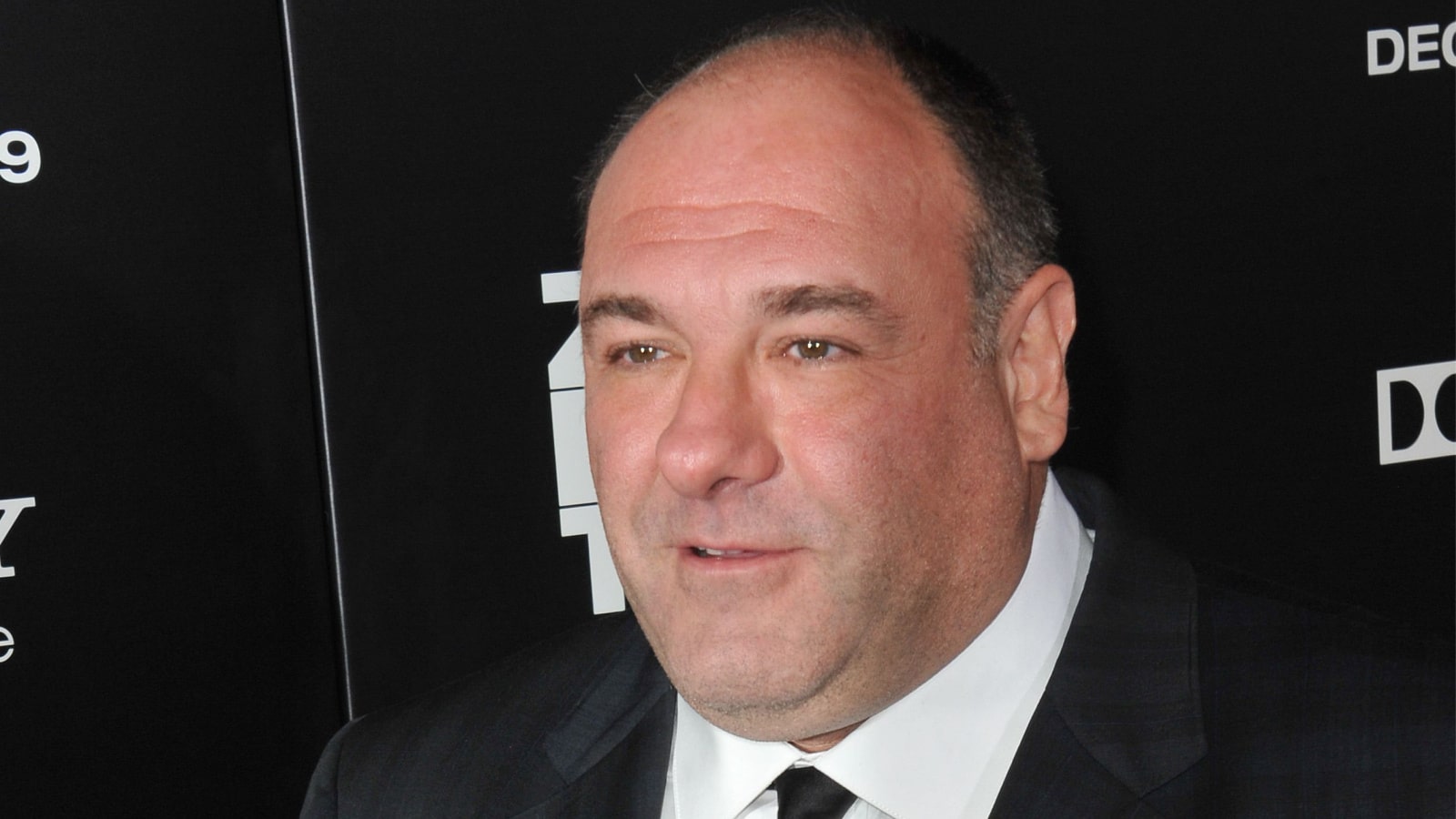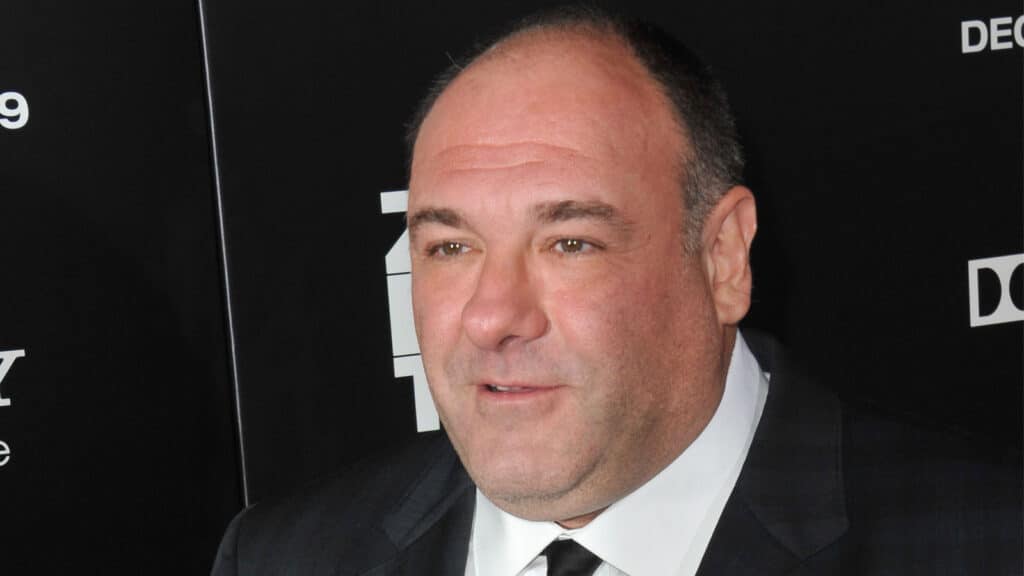 James Gandolfini, the acclaimed actor best known for his role as Tony Soprano in the HBO series "The Sopranos," passed away on June 19, 2013, due to a heart attack while vacationing in Rome, Italy. His sudden death came before the release of the romantic comedy film "Enough Said," in which he co-starred alongside Julia Louis-Dreyfus. Gandolfini's untimely passing was a significant loss to the entertainment industry.
Bernie Mac (Old Dogs)
The talented comedian and actor passed away on August 9, 2008, due to complications from pneumonia, which were exacerbated by the autoimmune disease sarcoidosis he had lived with for years. Before his death, Bernie Mac had completed filming for the comedy "Old Dogs," where he appeared alongside John Travolta and Robin Williams. The movie was released posthumously in November 2009 as one of the final reminders of Bernie Mac's unique comedic flair and remarkable acting talent.
Actors' Deaths That Hit Us Hard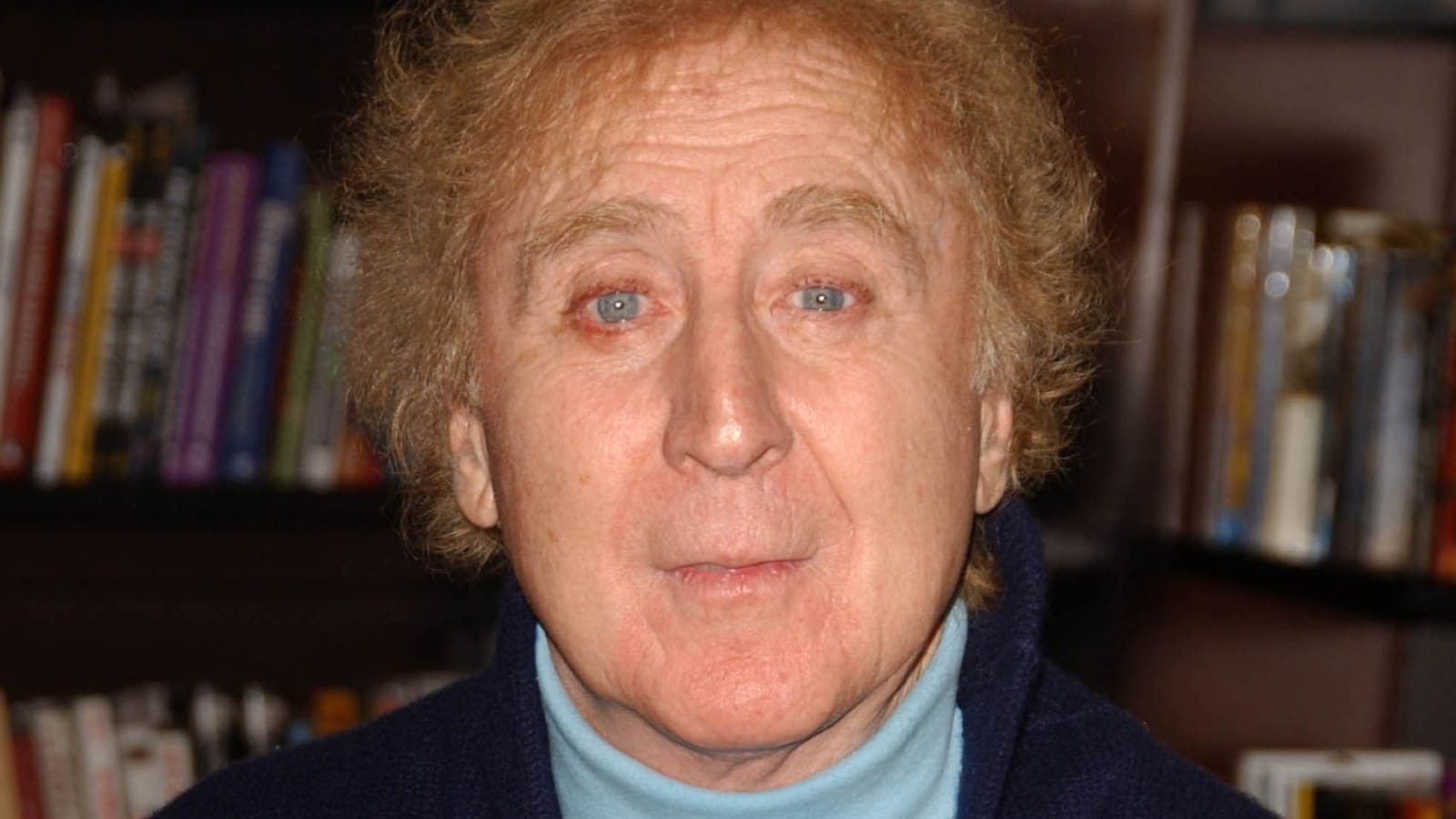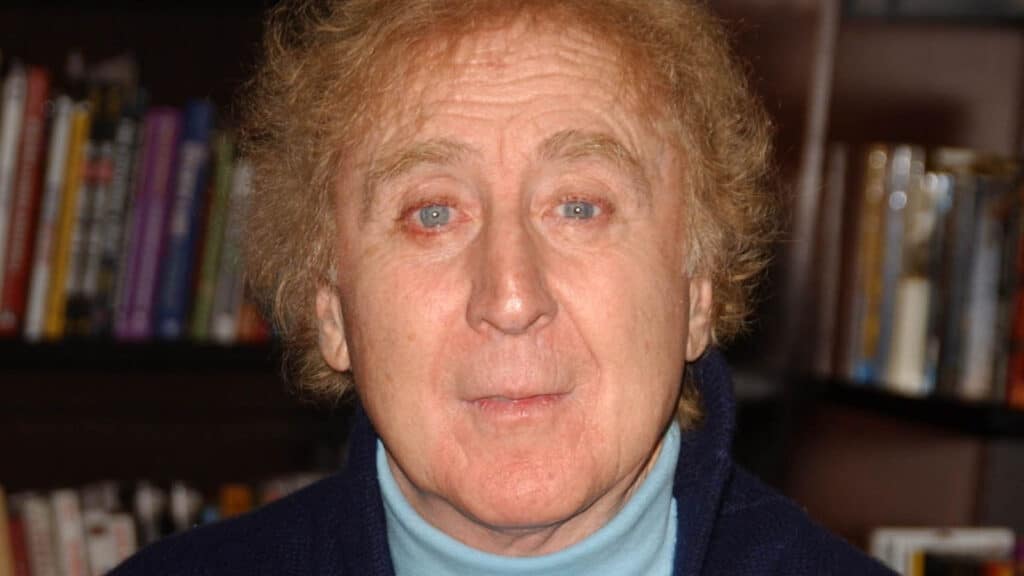 From Hollywood legends to rising talents, their unexpected departures shattered our hearts and left us asking, "Why?" In this gut-punching expose, we'll uncover the stories the media missed and emotions they can't capture.

Unforgettable Departures: Actors' Deaths That Hit Us Hard
Stars You Probably Didn't Know Had Passed Away.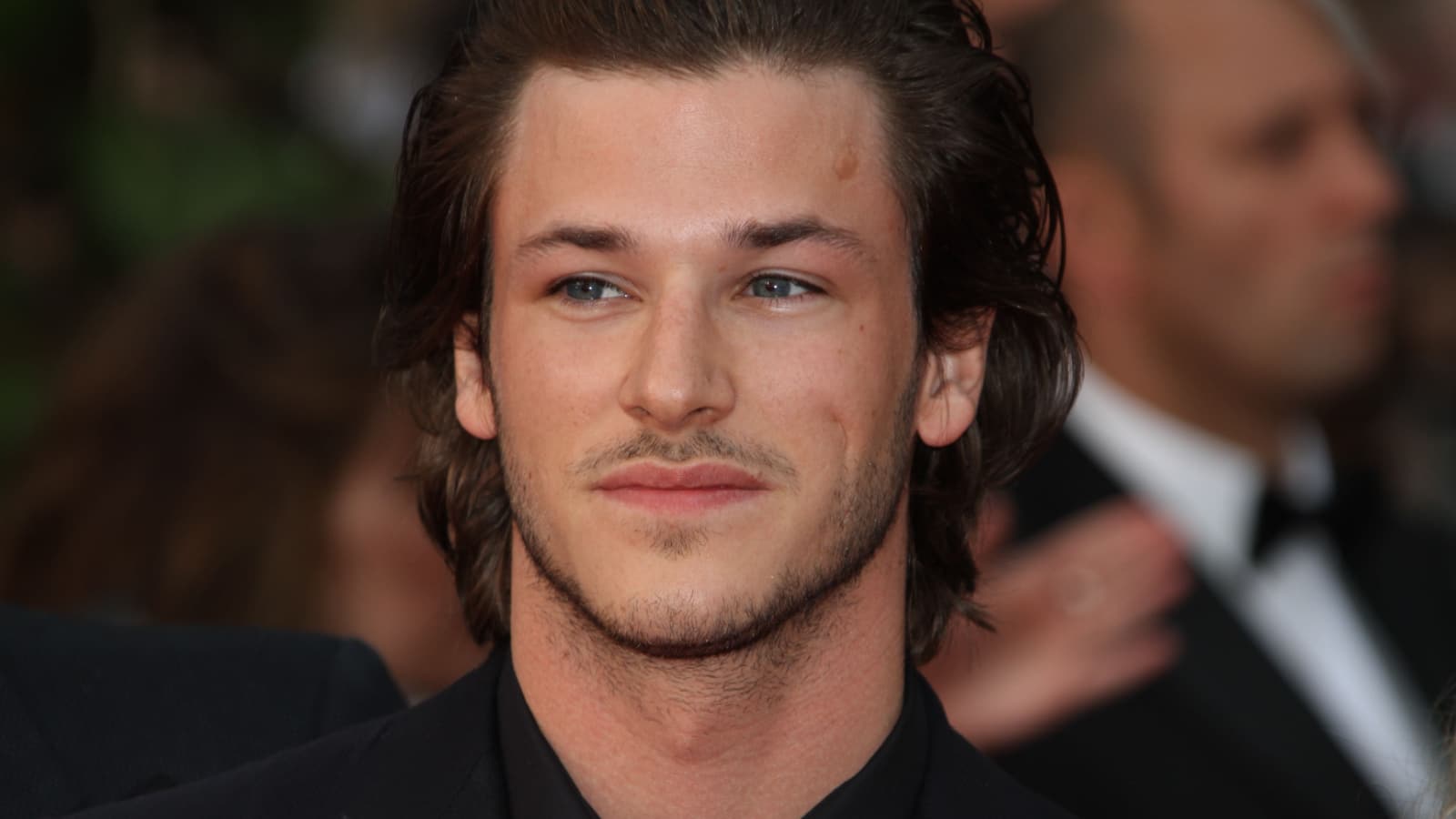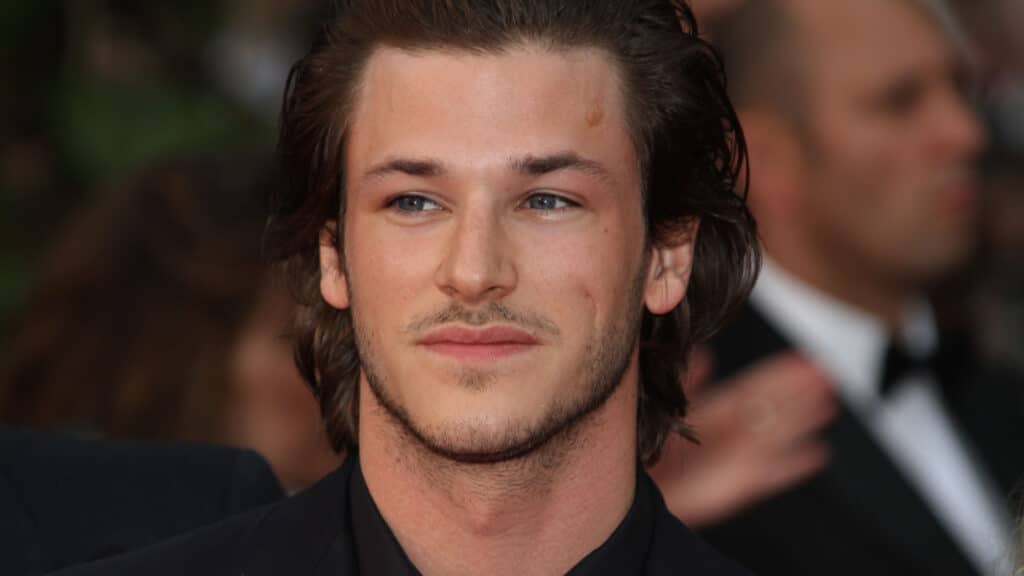 Throughout the entertainment industry's history, many celebrities have passed away, leaving behind legacies that continue to inspire and influence people today. However, some stars who have contributed significantly to the industry may not have received as much attention or recognition upon their passing. Here are a few stars you probably didn't know had passed away.

Stars You Probably Didn't Know Had Passed Away.
Actors Who Died on Set While Filming a Movie or TV Show
We are mesmerized by the actors' work whenever we watch a movie. Their performances often transport us into new realms, which leave us in awe of their skills. However, it is essential to remember that acting can be dangerous, and some actors have unfortunately died while working on film sets.

Actors Who Died on Set While Filming a Movie or TV Show