Some celebrities may have dazzled us on the silver screen and topped the charts, but fame couldn't shield them from the consequences of their actions. From financial crimes to reckless behavior and headline-making scandals, these stars face a long and uncertain road ahead.
Jared Fogle
Jared Fogle became a household name as the face of Subway's healthy eating campaign. But beneath the wholesome image lurked a disturbing secret. His involvement in an investigation involving child exploitation shocked the nation.
Fogle was arrested in 2015 for dispensing and receiving child pornography and engaging in illegitimate sexual conduct with a minor. The evidence presented was chilling, and he ultimately pleaded guilty. Fogle was penalized to over 15 years in prison, leaving his once-iconic image forever tarnished.
R Kelly
The rise and fall of R. Kelly shocked the world as allegations of sexual misconduct and abuse piled up against the R&B singer. Arrested in July 2019, Kelly faced charges related to recruiting and controlling young girls for sexual encounters.
During his time in prison, he faced further violence when attacked by a fellow inmate in 2020, resulting in a severe concussion. In 2022, Kelly was sentenced to thirty years in prison following his sex trafficking conviction, with another conviction for child pornography later that year.
Joe Exotic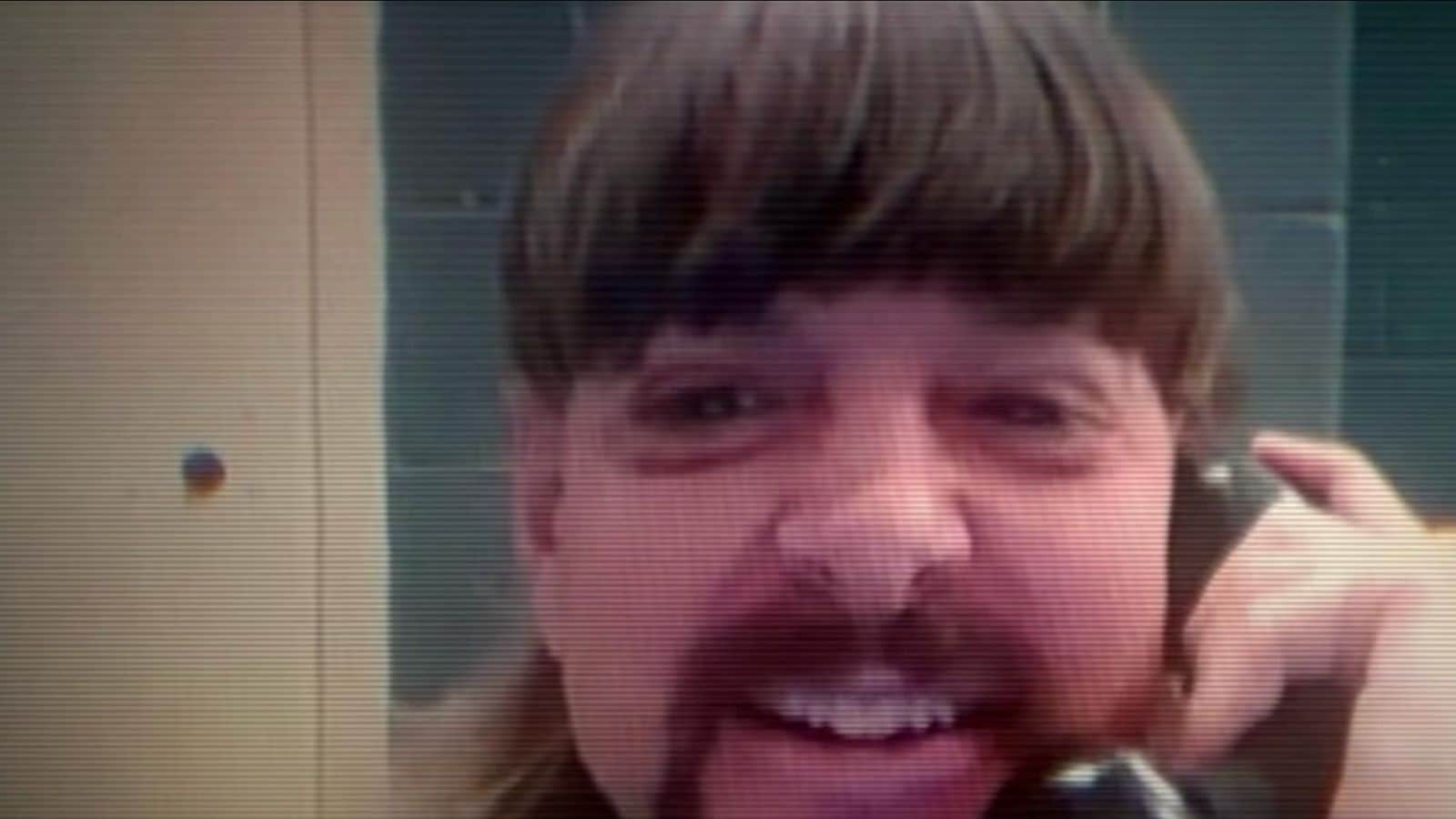 The sensational Netflix documentary series "Tiger King" catapulted Joe Exotic into the spotlight. As the owner of G.W. Zoo in Oklahoma, he was notorious for his wild lifestyle and eccentric persona.
However, behind the scenes, a darker plot unfolded. Exotic hired a hitman to eliminate his arch-nemesis, an animal rights activist, Carole Baskin. This led to his arrest, a 22-year prison sentence for animal cruelty, and the murder-for-hire plot.
Danny Masterson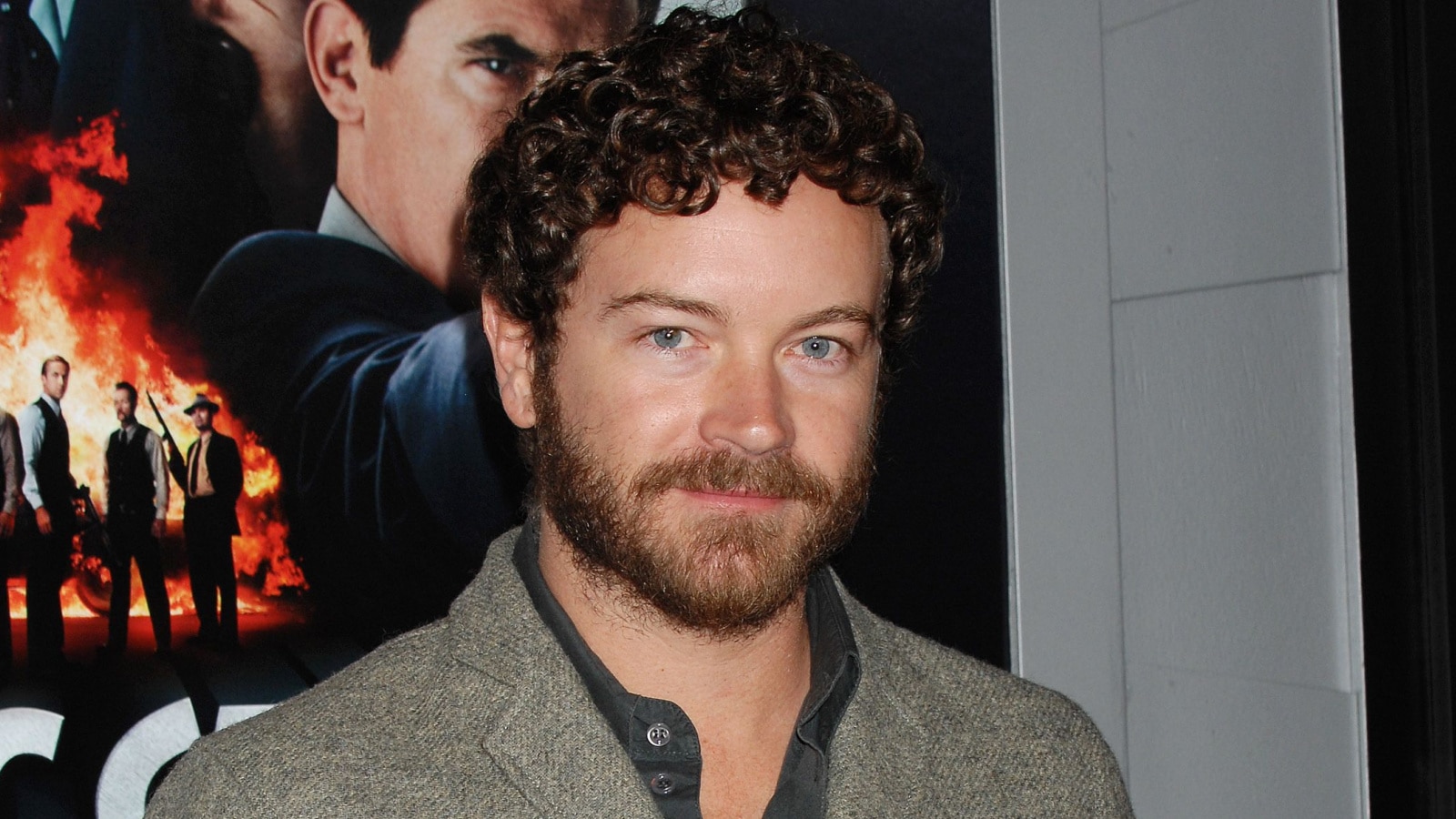 Danny Masterson was accused of sexually assaulting three women between 2001 and 2003. The charges against him stemmed from allegations made by these women, who claimed they were assaulted while unconscious or intoxicated. Masterson has denied all the allegations and pleaded not guilty to the charges. However, Masterson received sentencing on September 7, 2023, entailing an open-ended term of 30 years to life imprisonment. It implies that he could potentially be considered for parole after serving 25½ years, yet the possibility of lifelong incarceration also looms.
Suge Knight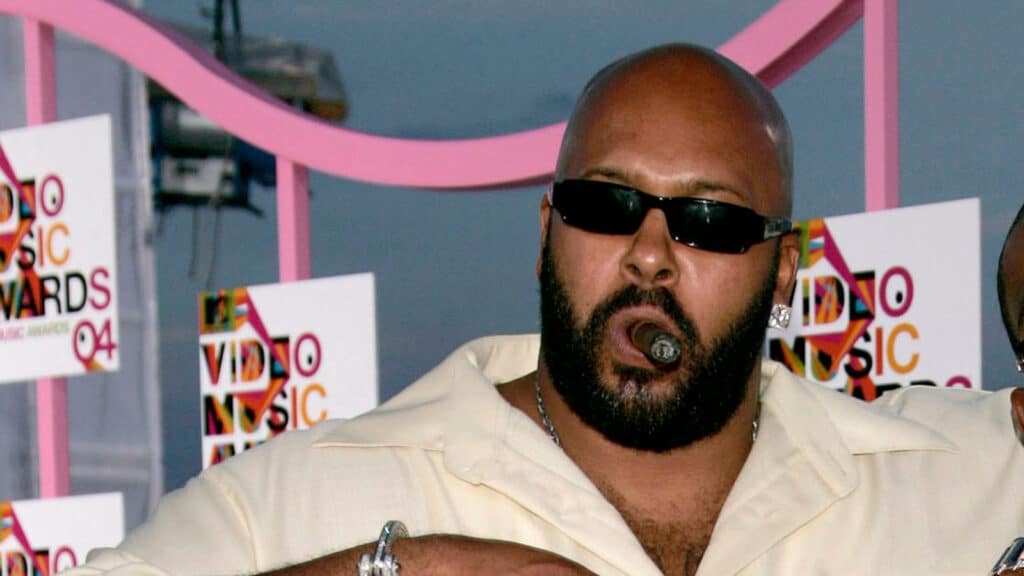 Once a formidable force in the music industry – Suge Knight – aka the CEO of Death Row Records, faced a shocking downfall. In January 2015, a dispute with Cle "Bone" Sloan, a crew member of the "Straight Outta Compton" biopic, took a tragic turn. During the conflict, Knight struck Sloan with his vehicle and accidentally ran over Terry Carter, resulting in Carter's death.

Knight initially claimed self-defense, stating that armed men were pursuing him. However, three years later, he entered a plea deal and was convicted of voluntary manslaughter and a third strike violation, leading to a 28-year sentence.
Oscar Pistorius
Oscar Pistorius, an inspirational Paralympic athlete known as "Blade Runner," shocked the world when he was charged with the assassination of his girlfriend, Reeva Steenkamp, on Valentine's Day in 2013. Pistorius claimed he believed Steenkamp was an intruder and shot her by accident.
Initially, Pistorius was found remorseful of culpable homicide and served five years in prison. However, an appeal led to a revised verdict of murder, increasing his sentence to 13 years and five months. Parole eligibility is set for 2023, leaving the world to wonder if he will ever find redemption.
Michael Jace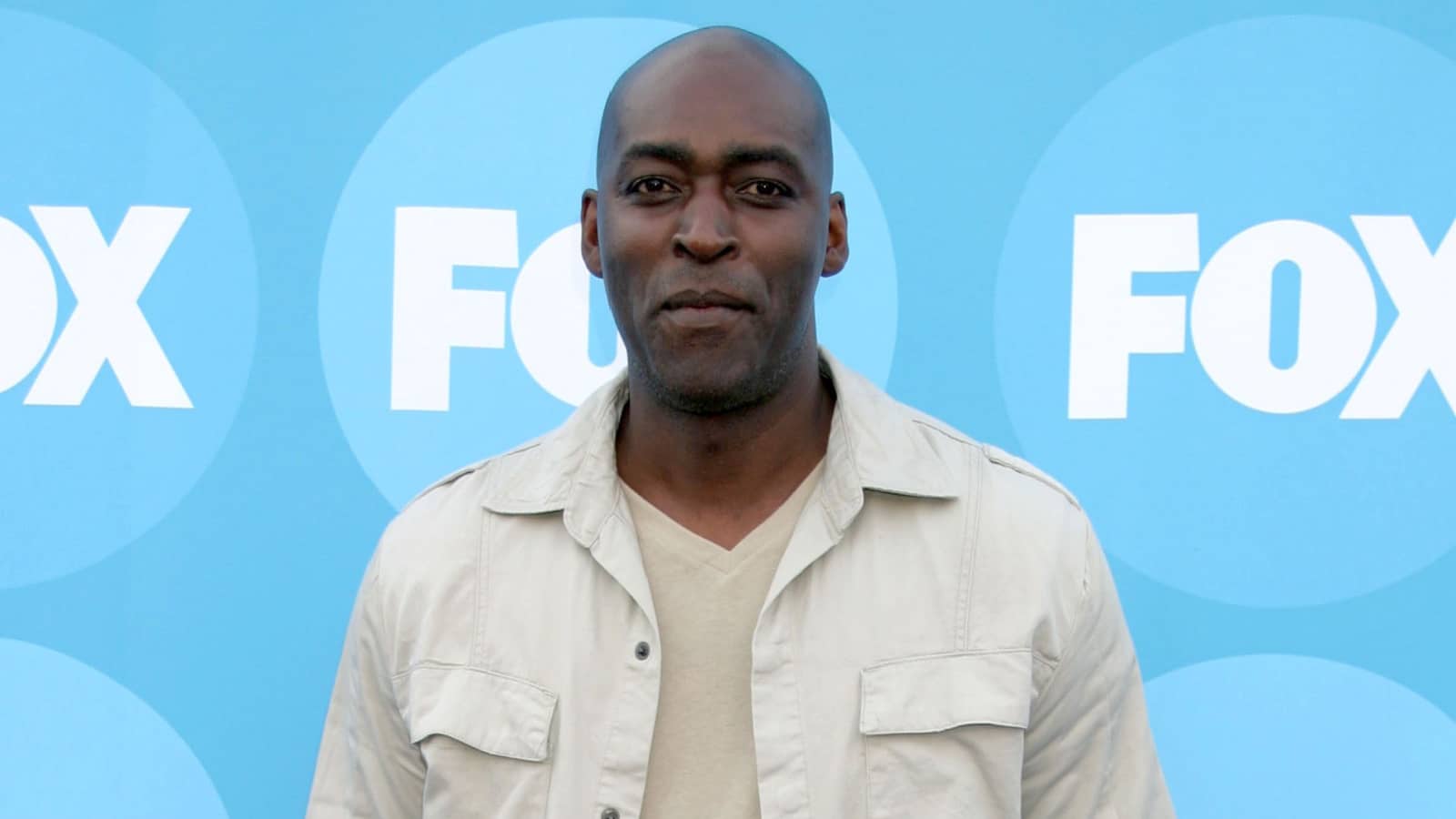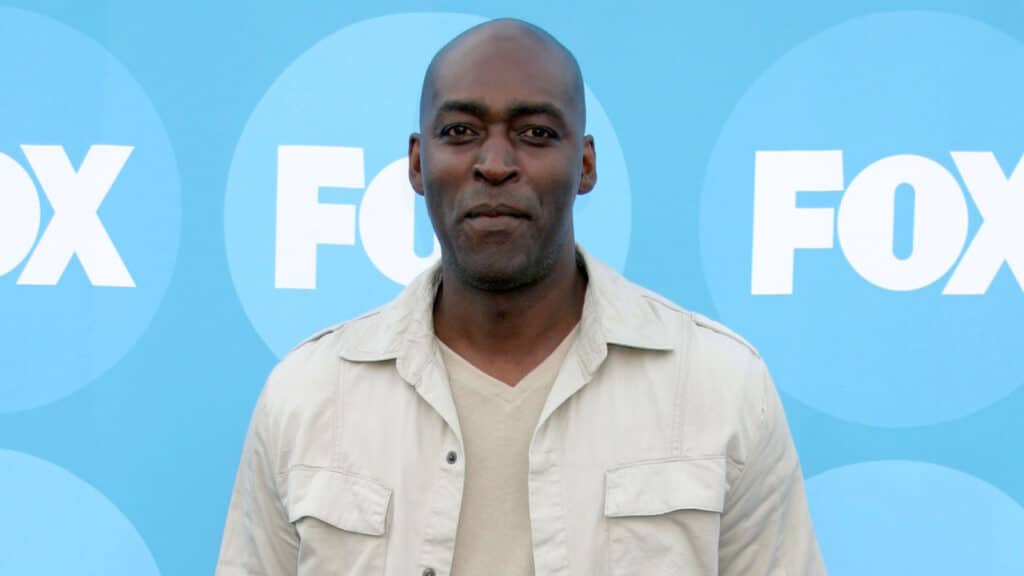 Michael Jace's acting career included roles on The Shield and Michael Jordan: An American Hero. However, his life took a tragic turn when he shot and killed his wife before their children. Convicted of second-degree murder, Jace was sentenced to 40 years in prison, a chilling reminder that fame doesn't shield anyone from the consequences of their actions.
Harvey Weinstein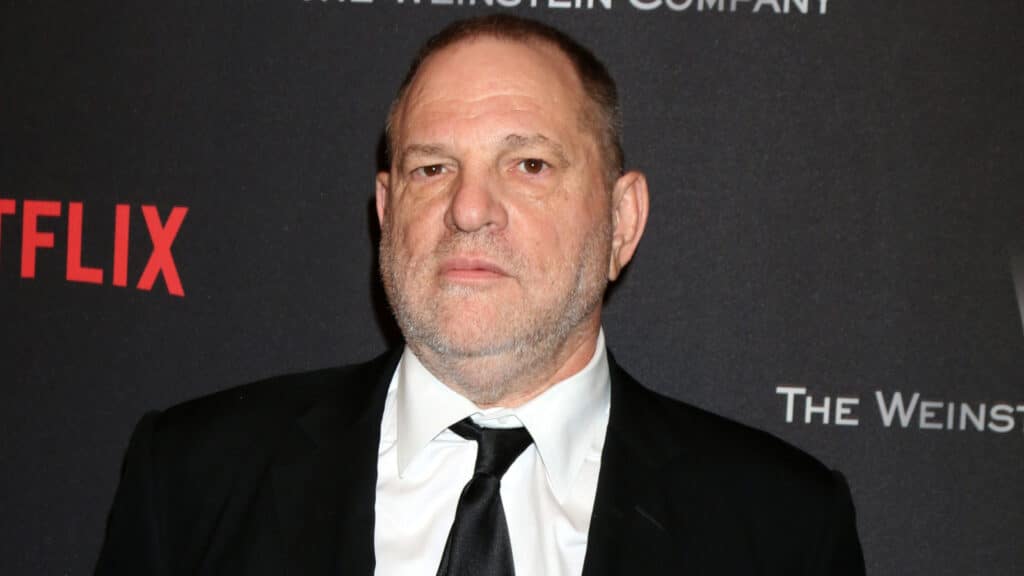 Harvey Weinstein's name was synonymous with success, but his dark side was revealed through numerous sexual assault allegations. The powerful film producer faced a reckoning when testimonies from brave women led to his arrest and conviction on charges of rape, sexual abuse, and misconduct. His 23-year prison sentence sends a powerful message about accountability and the downfall of once-untouchable figures in Hollywood.
C-Murder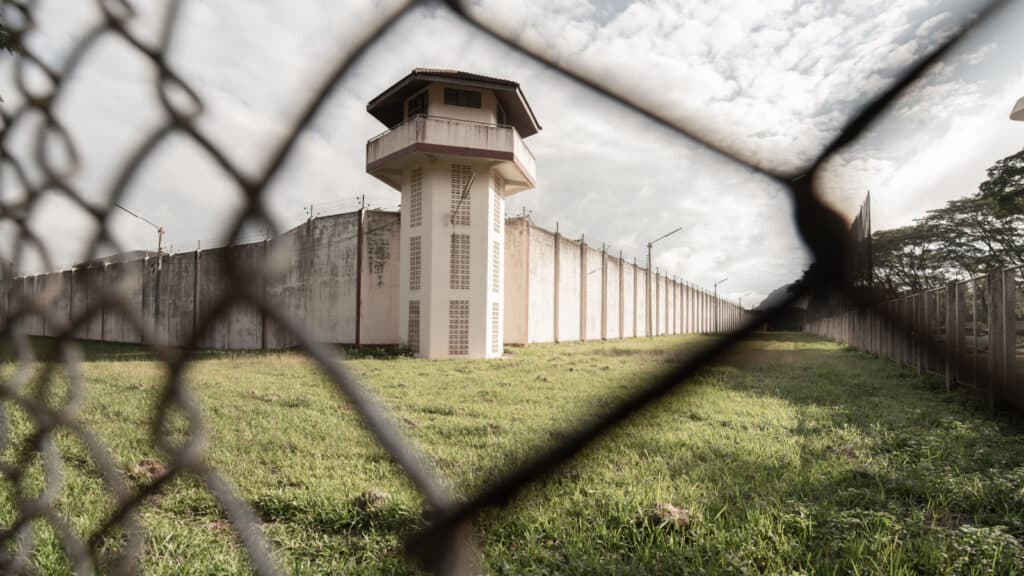 New Orleans rapper C-Murder, whose real name is Corey Miller, experienced a legal rollercoaster that captured national attention. Condemned of second-degree murder for the shooting death of Steve Thomas in a nightclub in 2002, C-Murder began serving a life sentence in 2009.
Kidd Creole
Kidd Creole pioneered hip-hop as a founding Grandmaster Flash and the Furious Five member. However, his life took a tragic turn in 2017 when he was arrested and charged with second-degree murder.

The altercation occurred in midtown Manhattan, where Creole stabbed a man named John Jolly in the chest. During an interview, he claimed self-defense and dispelled rumors of homophobia, stating that he felt threatened. In 2022, he was convicted of manslaughter and received a 16-year sentence.
Shannon Richardson
From portraying a walker on The Walking Dead to attempting to commit a heinous crime, Shannon Guess Richardson's life took a dark turn. She sent ricin-laced letters to then-President Barack Obama and Mayor Michael Bloomberg, trying to frame her husband for the acts. The toxic letters sparked a massive investigation, leading to her arrest in 2013.

In 2014, she was convicted of possessing and transferring a biological toxin with the intent to use it as a weapon. She received an 18-year sentence, marking the end of her acting career and the beginning of her incarceration.
Josh Duggar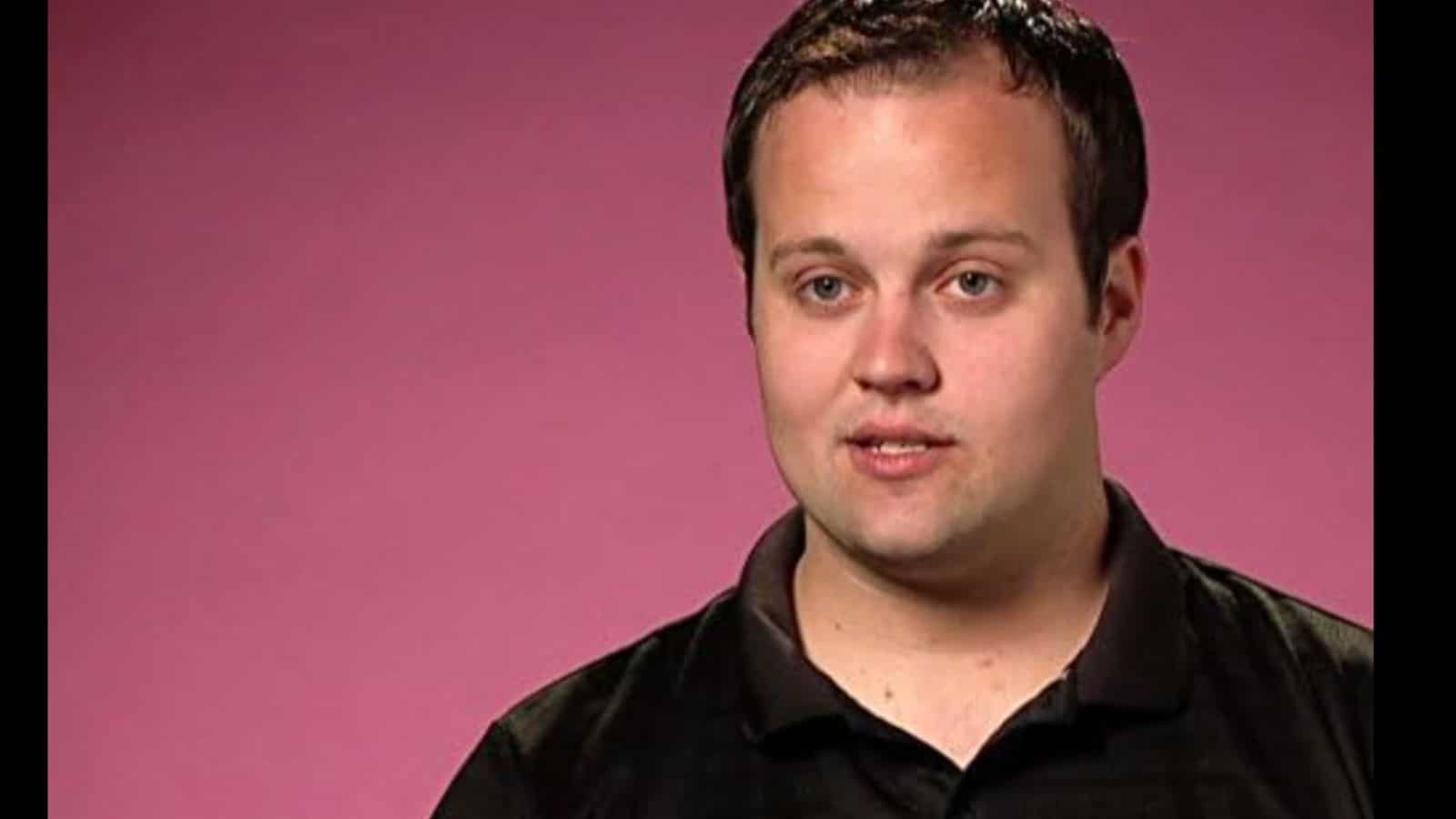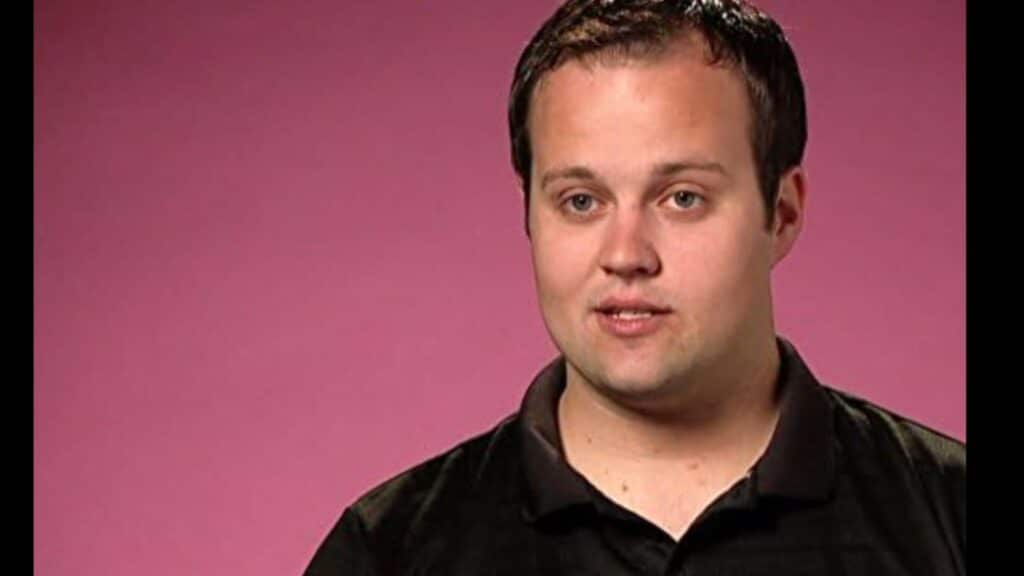 As part of the reality T.V. family from "19 Kids and Counting," Josh Duggar grew up in the spotlight. However, a series of scandals shook the family's pristine image.
In 2015, allegations of molestation emerged, followed by charges of child pornography in 2021. Duggar pleaded not guilty but was found guilty of receiving and possessing child pornography. He was sentenced to twelve years and seven months in prison, leaving his family to grapple with the consequences of his actions.
Todd and Julie Chrisley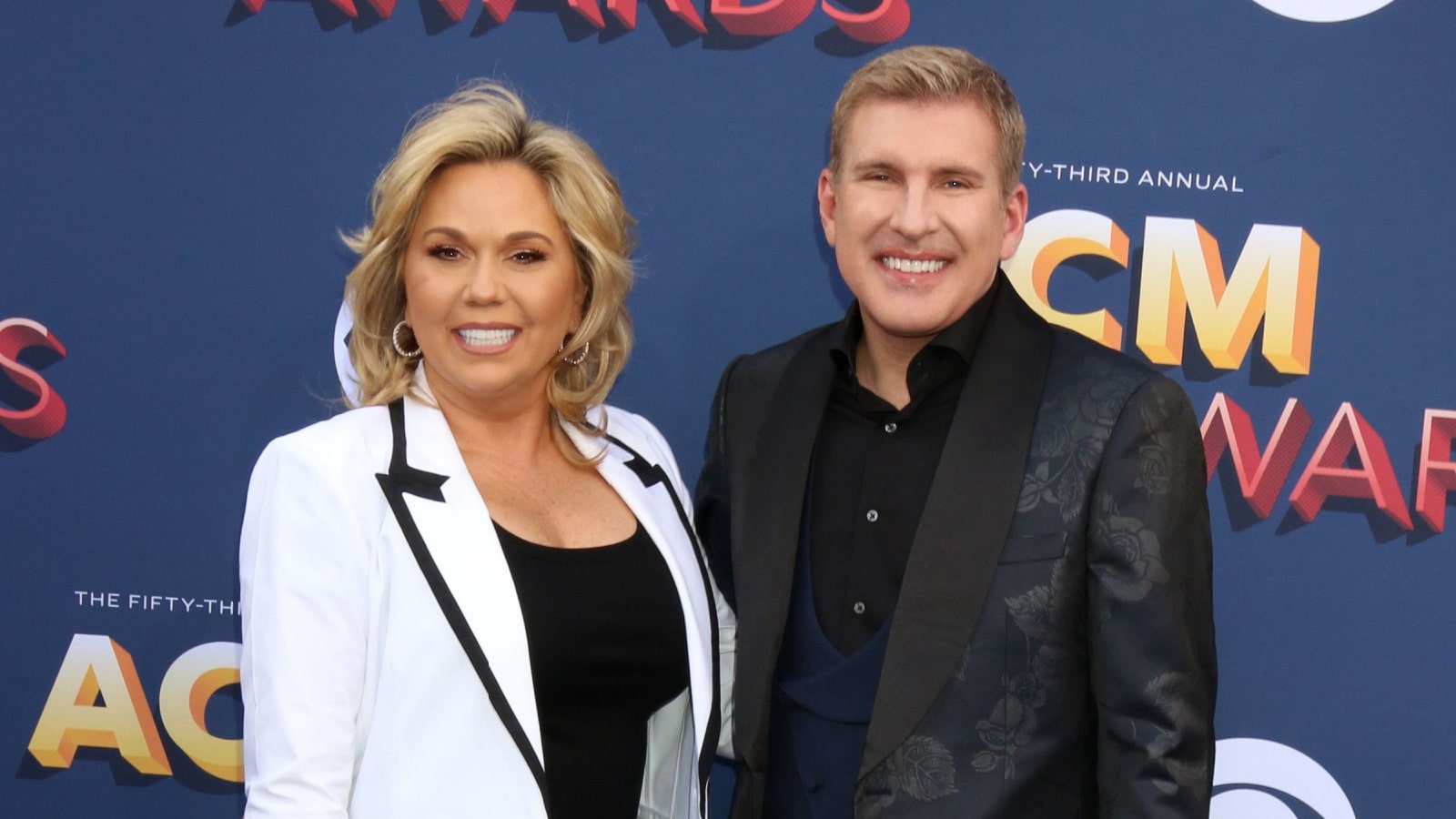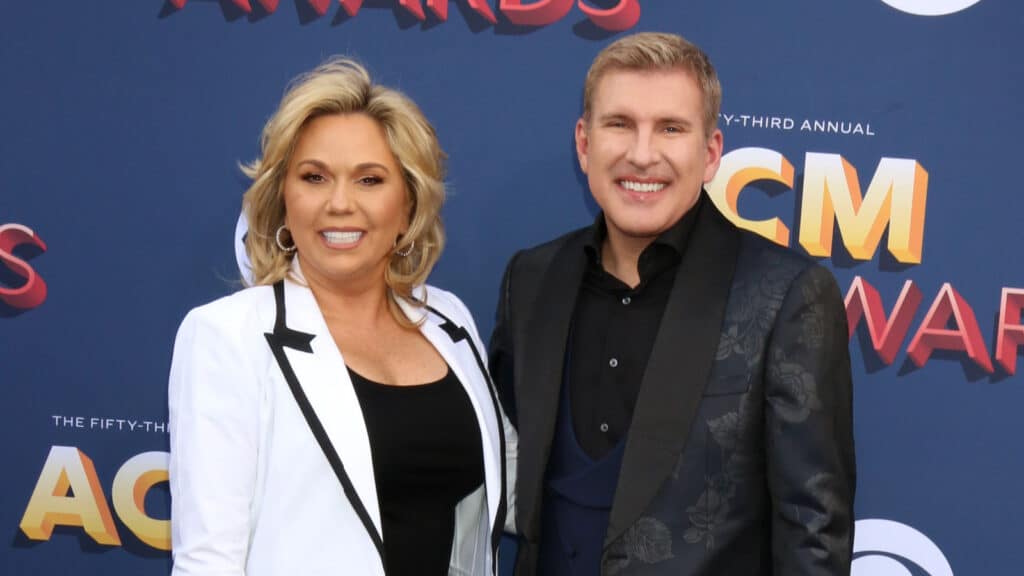 The Chrisley family gained fame through their reality show, "Chrisley Knows Best," showcasing their wealthy and seemingly picture-perfect lives. However, their glamorous facade crumbled when Todd and Julie Chrisley faced severe legal troubles.
The couple's financial affairs were exposed in court with tax evasion, conspiracy, bank fraud, and wire fraud in 2019. In 2022, they were found guilty on all counts, resulting in Todd's 12-year sentence at FPC Pensacola and Julie's seven-year sentence at FMC Lexington.
Ryan Grantham
Ryan Grantham's promising acting career turned dark in 2020 when he was involved in a horrific crime. The Canadian actor shot his mother in the back of the head, resulting in a tragic loss of life.

Following the murder, Grantham made a video confession and even contemplated harming Canadian Prime Minister Justin Trudeau. He eventually turned himself into the authorities, leading to a lifelong prison sentence with bail eligibility after 14 years.
Silentó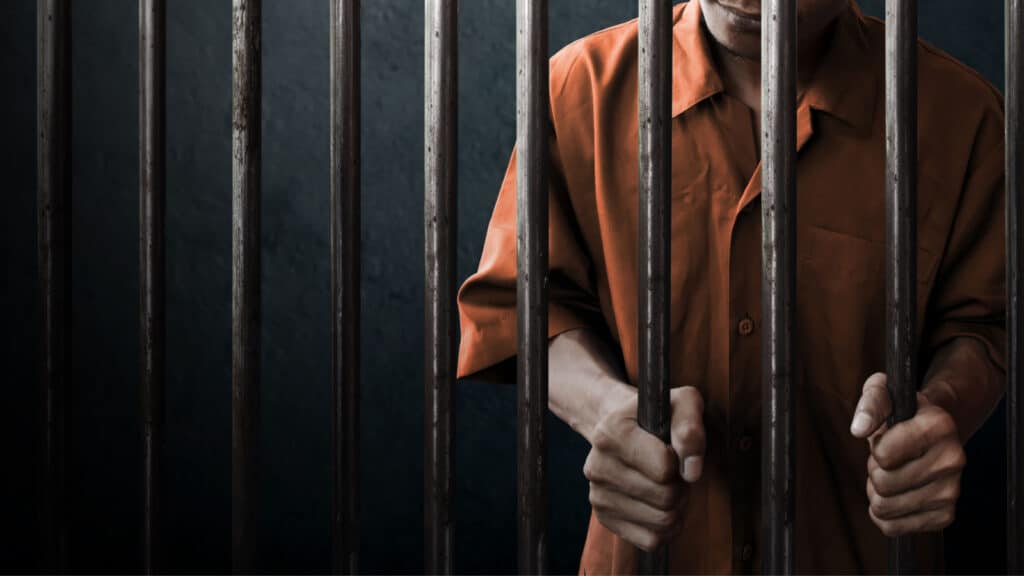 Silentó, known for his hit "Watch Me (Whip/Nae Nae)," was charged with the murder of his cousin, Frederick Rooks, in DeKalb County, Georgia. The allegations and charges were the primary reasons he was in custody. Silentó will not be getting out of prison any time soon and is currently held without bond.
Unproblematic Celebrities Who Still Got Arrested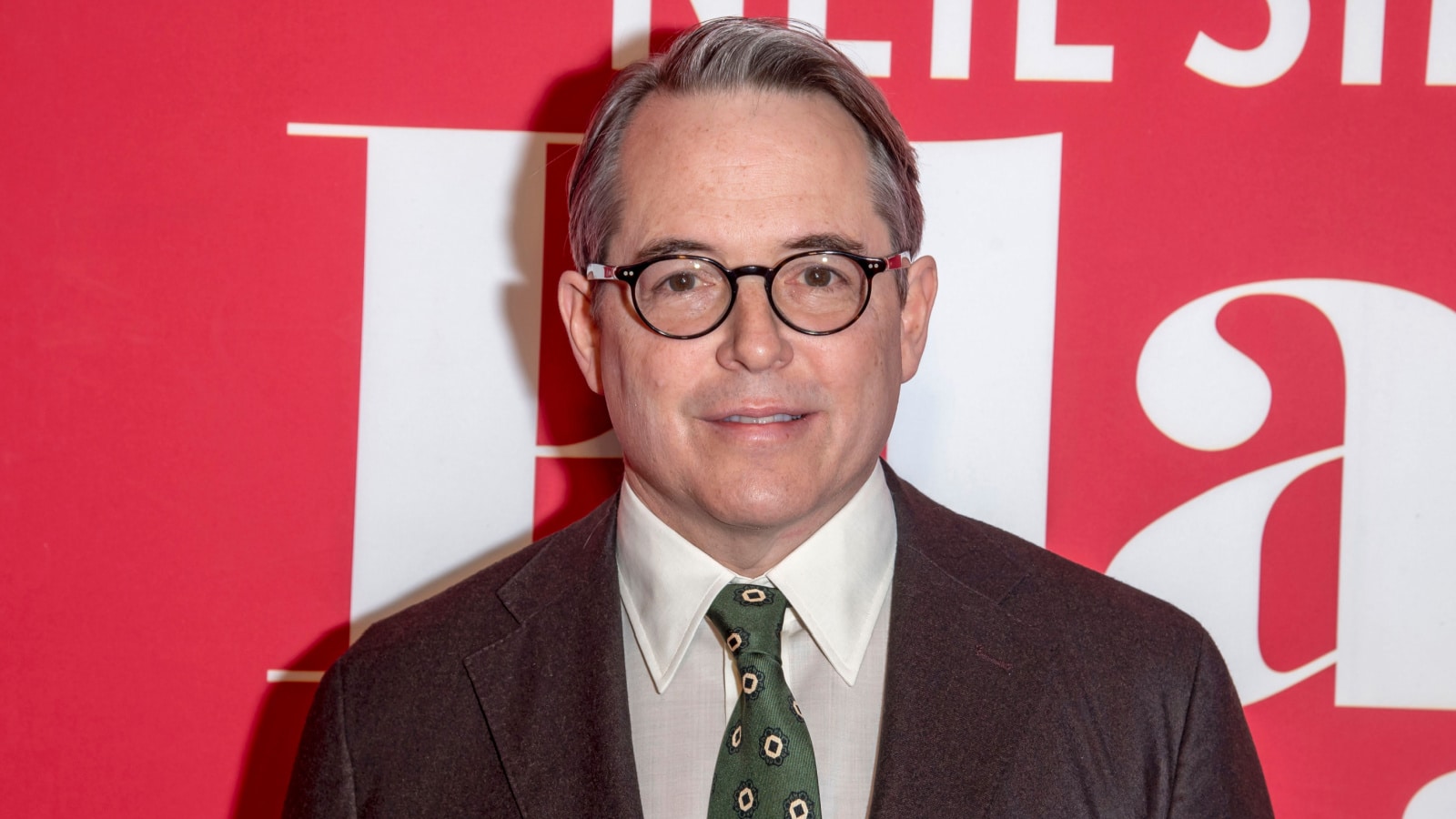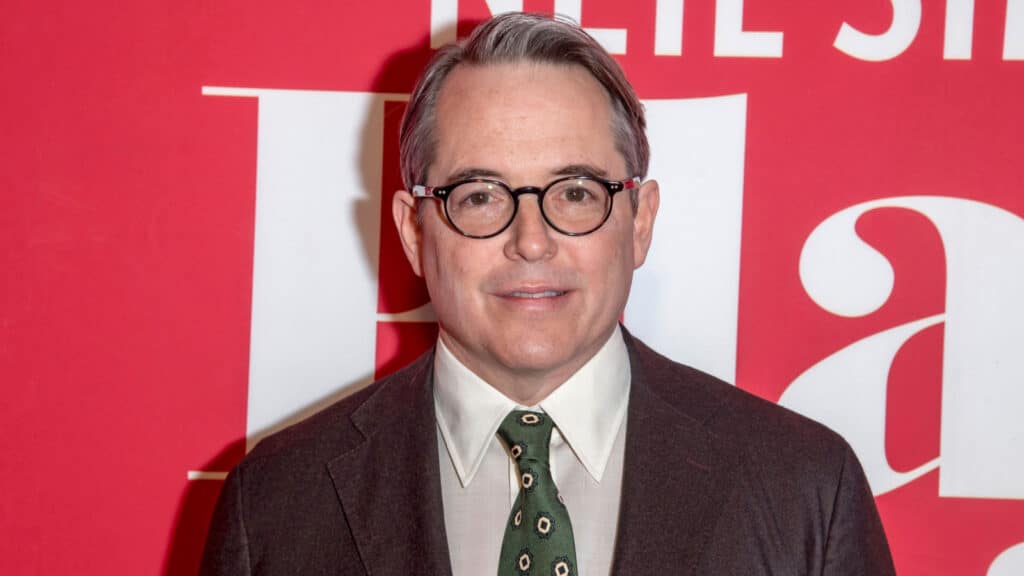 Celebrities often live under the spotlight, facing intense scrutiny from the media and fans. While some maintain a squeaky-clean image, others find themselves in unexpected legal troubles, baffling the world. Here, we explore the surprising arrests of several unproblematic celebrities and unravel the reasons behind their encounters with the law.

Unproblematic Celebrities Who Still Got Arrested
Actors Who Destroyed Their Careers in an Instant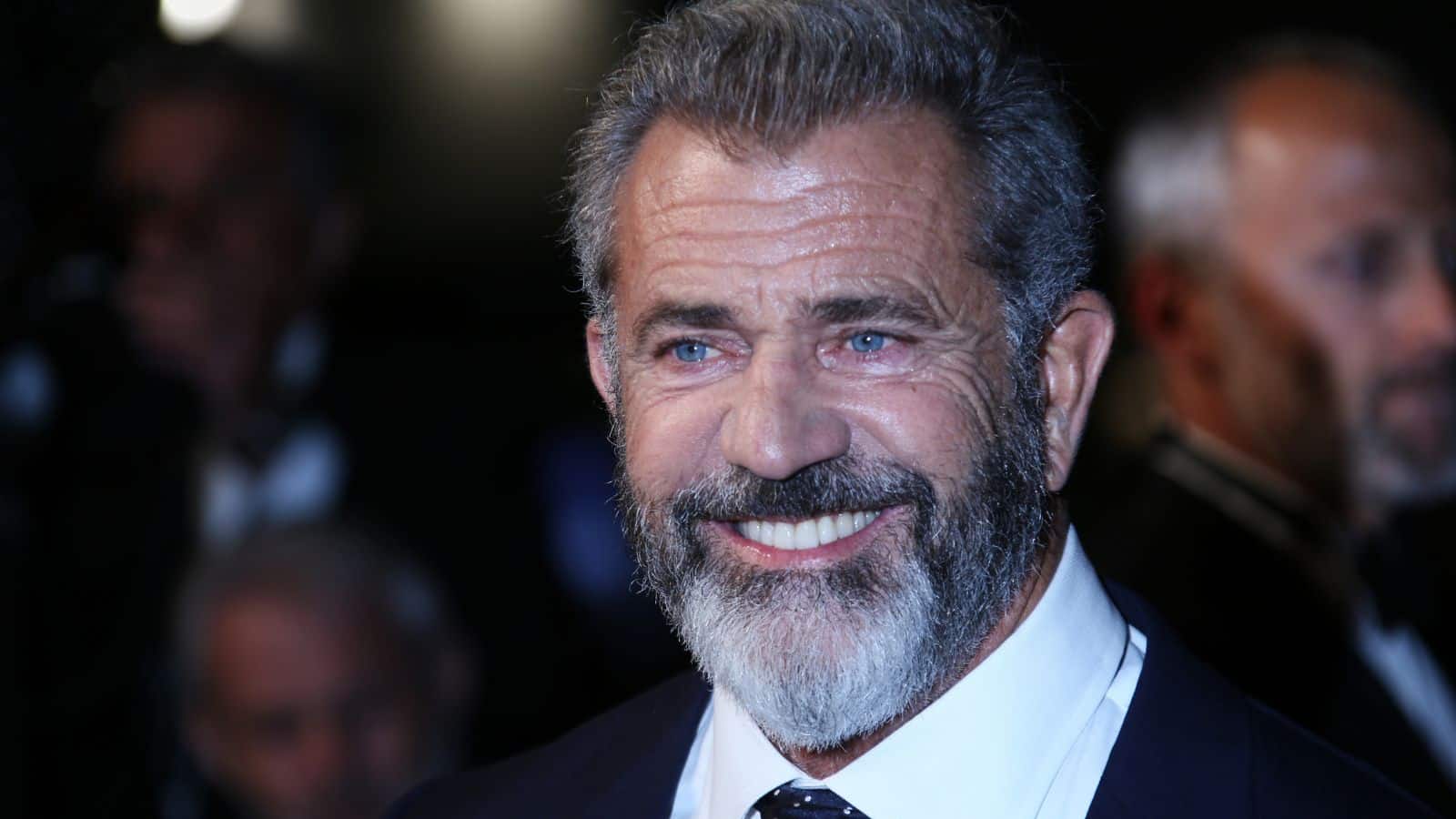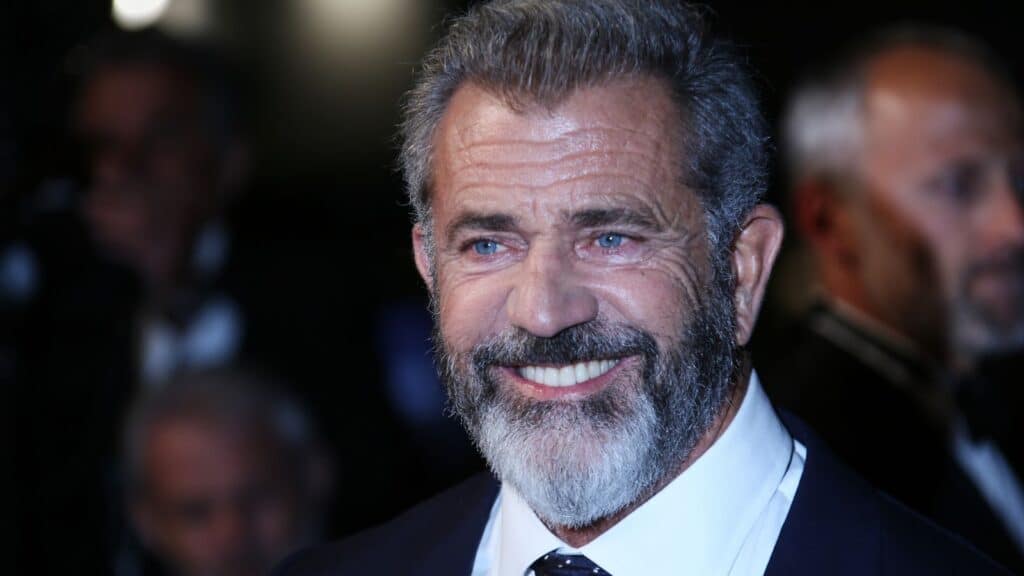 From beloved stars to public outcasts in record time! You won't believe how quickly these once-beloved stars went from red carpets to rock bottom. From drug abuse to heinous acts, a few missteps brought these celebrities crashing down and the financial impact it had on their net worth.

Actors Who Destroyed Their Careers in an Instant
Most Unlikable Female Celebrities in the Industry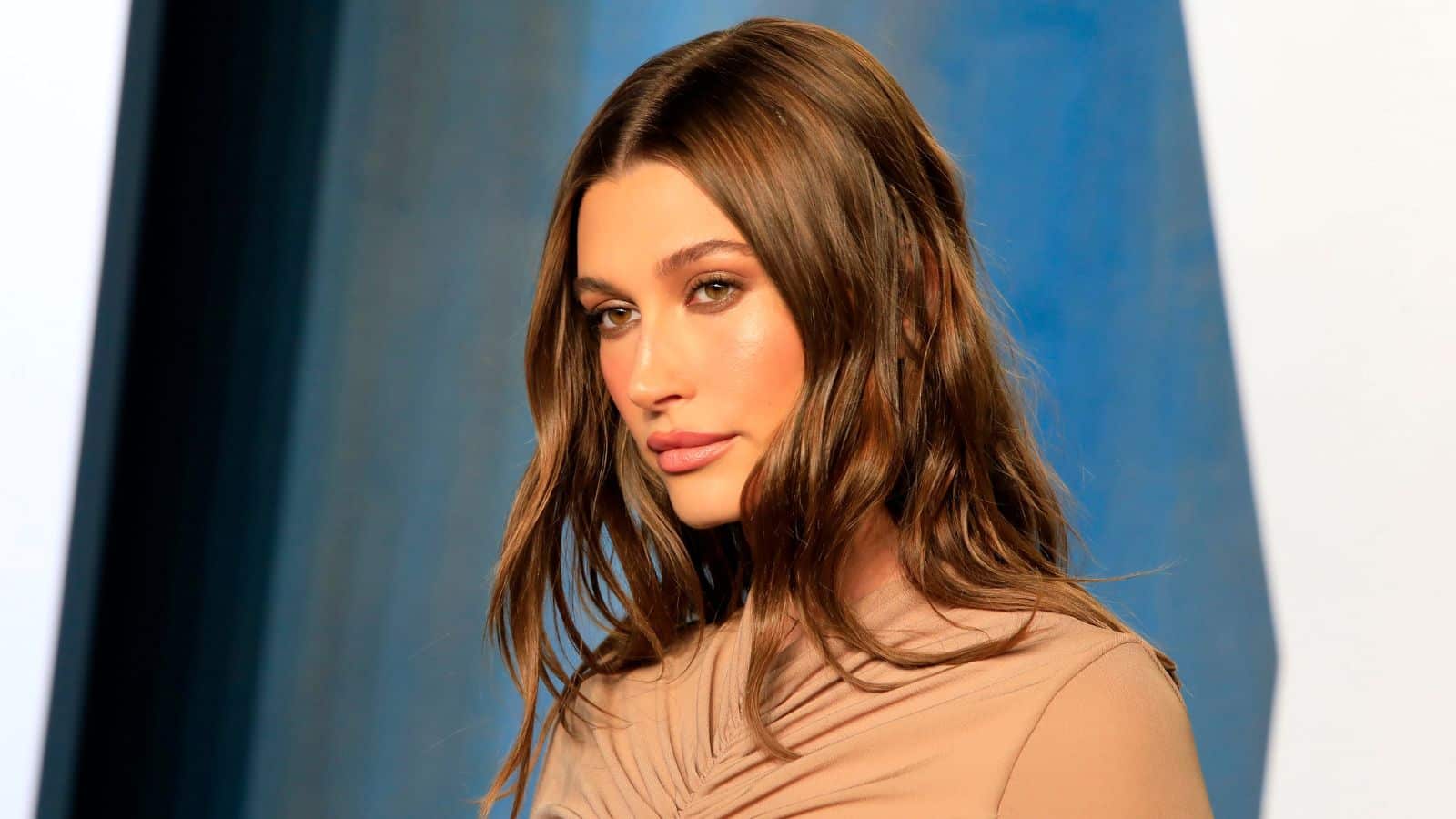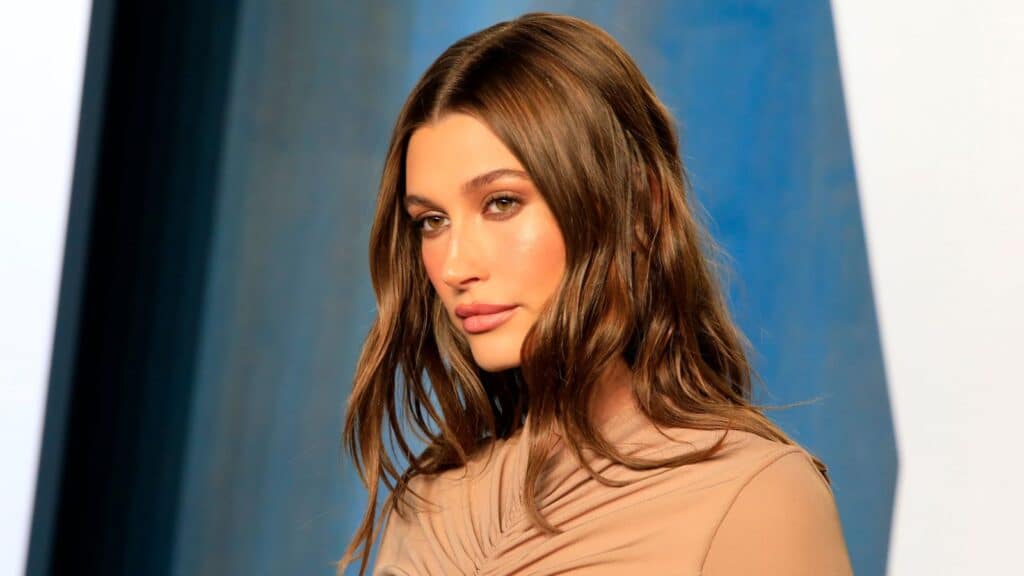 When we think of celebrities, we often imagine glamour, fame, and adoration from millions of fans worldwide. But not all public figures are universally loved. Some female stars have become the target of immense hate and criticism, earning them a spot on the list of the most unlikable personalities in the entertainment industry.

Most Unlikable Female Celebrities in the Industry