Are you looking for the Best Summer Gifts for your Family and Friends this Summer?
Hello Summer Gift Ideas! Don't we all love summer? I mean beaches, outdoor activities, vacations abroad; it's all about having fun in the sun!
With that said, we all know someone who has a birthday in the summer. So, how about getting them something that will help them enjoy the summer even more!
We've compiled a list of some of the best gifts to give this summer. Whether it's a birthday, 4th of July, graduation, father's day, or a casual gathering, these summer-themed gift ideas will bring everyone sunshine.
DISCLOSURE: SOME OF THE LINKS IN THIS POST ARE AFFILIATE LINKS. THIS MEANS IF YOU CLICK ON AN AFFILIATE LINK AND PURCHASE THE ITEM, I WILL RECEIVE AN AFFILIATE COMMISSION AT NO EXTRA COST TO YOU. ALL OPINIONS ARE MY OWN AND I ONLY RECOMMEND PRODUCTS OR SERVICES I BELIEVE WILL ADD VALUE TO MY READERS. SEE FULL DISCLAIMER HERE.
Best Summer Gifts for Everyone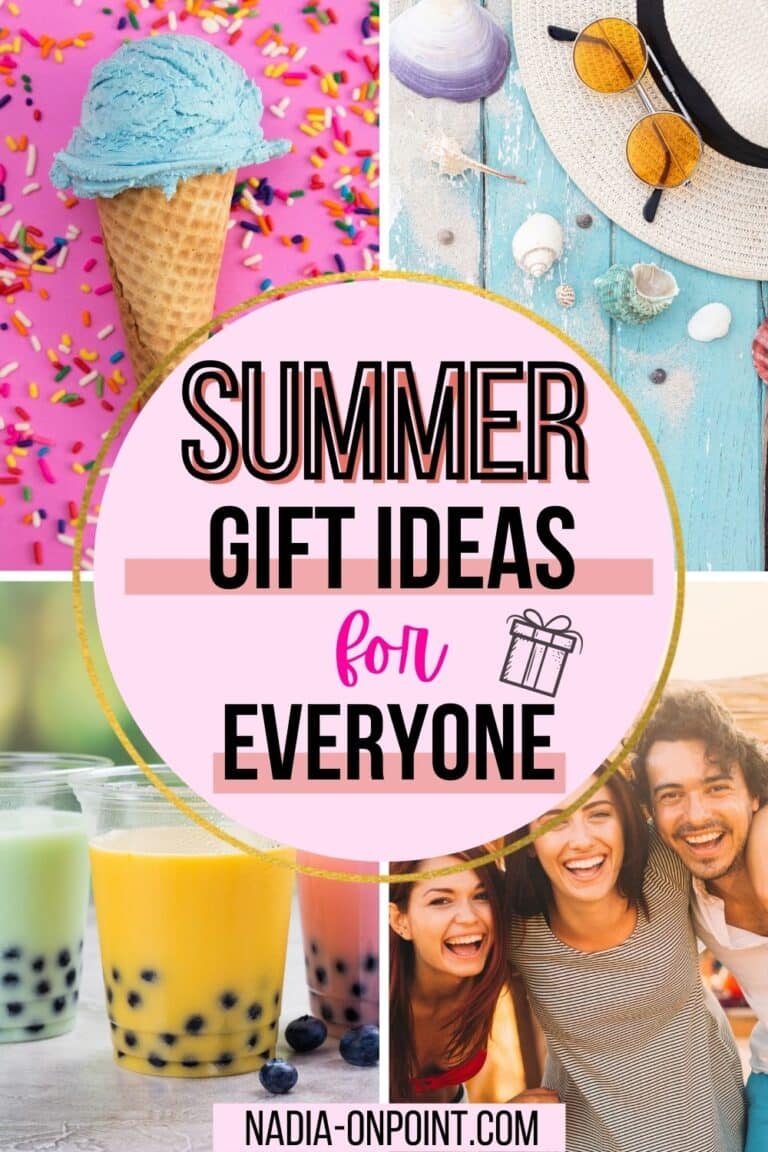 We've got a great selection of summer gifts for everyone on your list. Whether you're looking for a gift for dad, mom, or the kids, we've got you covered!
Summer Gift Ideas for Women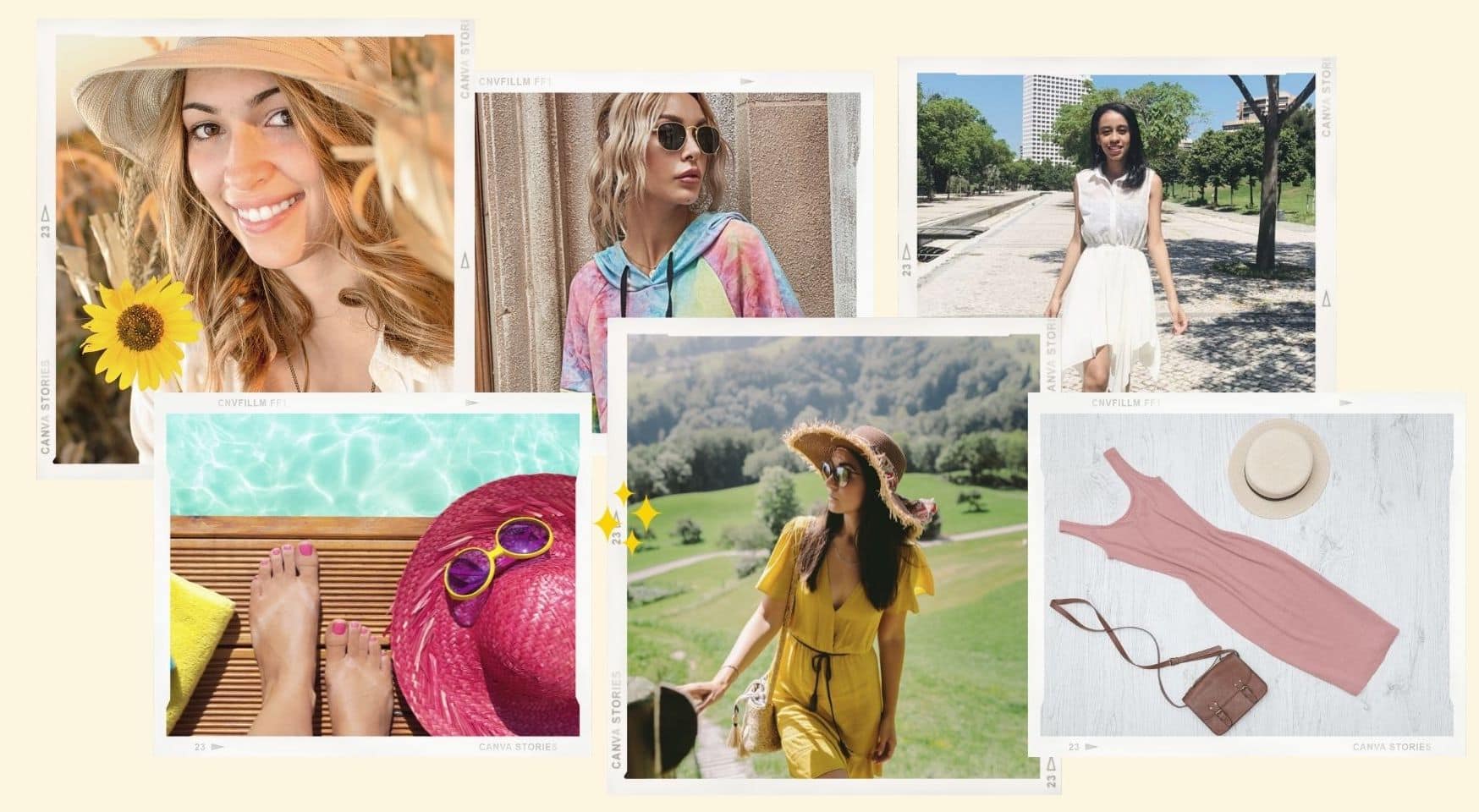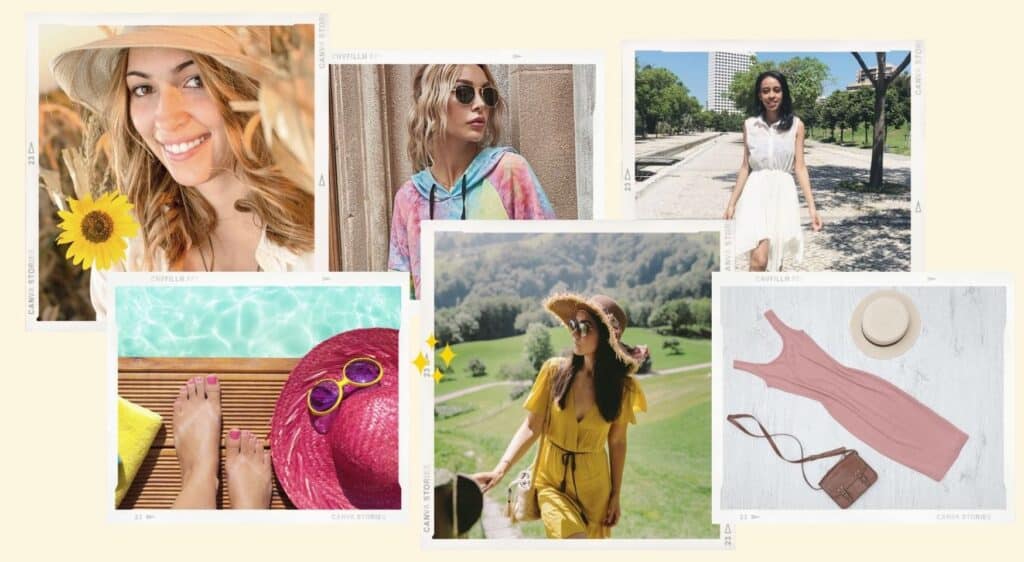 What do women love for summer? Well, nothing beats some summer fashion gifts. Yes, we are talking about flowery dresses, hoop earrings, and sandals! If your sister, mom, or BFF is having a birthday during the summer, I can't recommend these fashion-related gift ideas enough! Check out these gifts for the girl who loves summer!
Wait, there's more. Have you heard the saying: "if summer is a fashion trend, it would be tie-dye?" I love this saying because it's true! Tie-dyes do represent summer and will always be the color of summer! Therefore, make sure to check out these tie-dyes gift ideas that will surely brighten her day!
---
Summer Gift Ideas for Men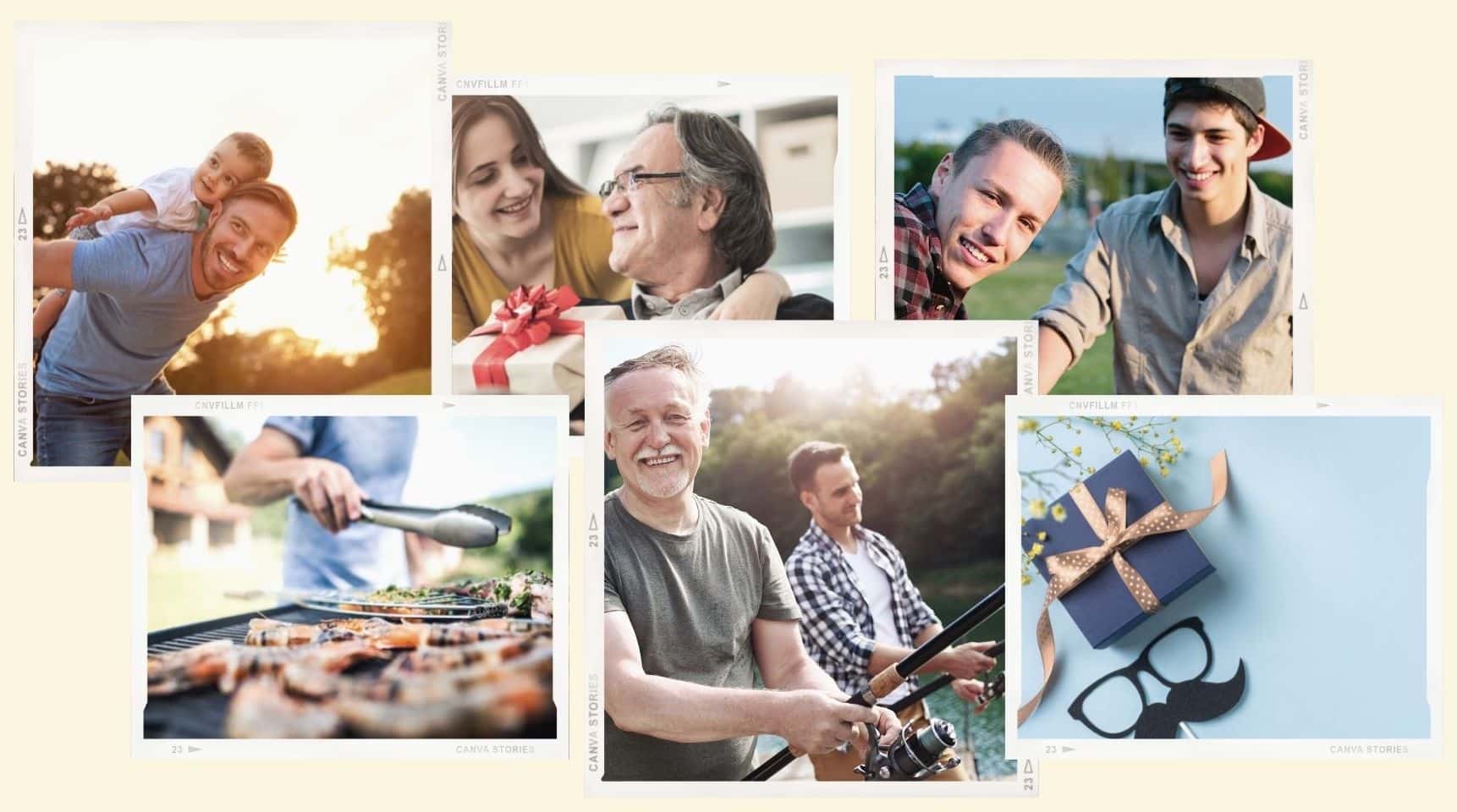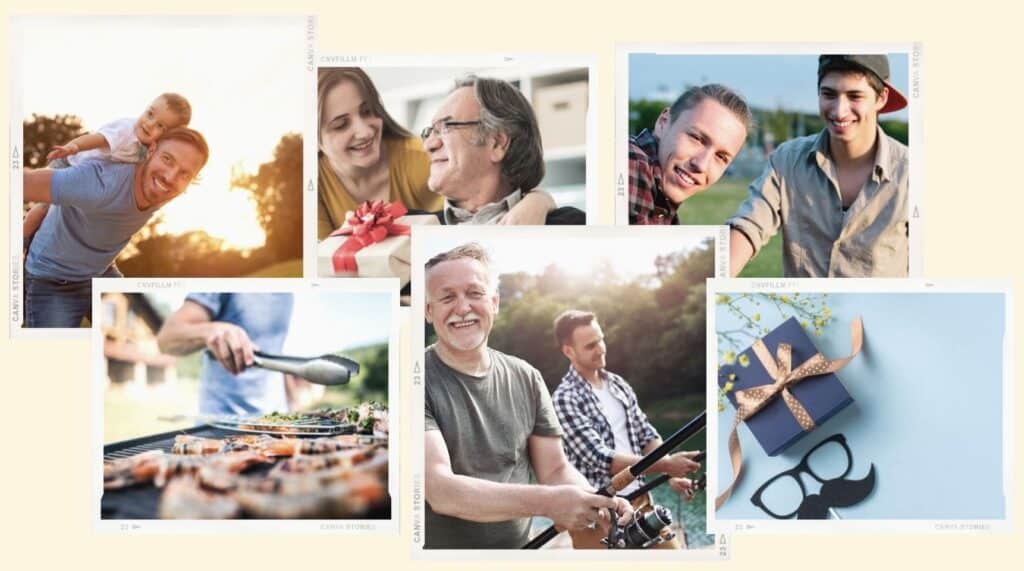 Summer is all about fun outdoor activities, which of course, include cookouts and BBQ parties! So, how about some bbq-related gift for him?
I know most of these gifts can be given any time of the year, but they are even better during summer, for they are, in fact, summer-related. A bonus point if your husband or boyfriend enjoys grilling!
Surprise him with some BBQ Gift Ideas this summer!
Other than BBQ and grilling, some men enjoy fishing during the summer.
Fishing is a popular hobby for many men; it is a great way to relax and enjoy the outdoors. Fishing can be a very peaceful and calming activity. It is also a great way to bond with friends or family members who also enjoy fishing.
Summer is a good time for fishing as long as he avoids the hottest times of the day, but that won't be a problem as the best fishing time would be dusk or dawn when the breeze is at its best.
So, if you are looking for fishing gifts, nothing beats a Personalized fishing gift; they will make a heartwarming gift for Father's Day – which also falls in summer!
---
Summer Gift Ideas for Teens and Tweens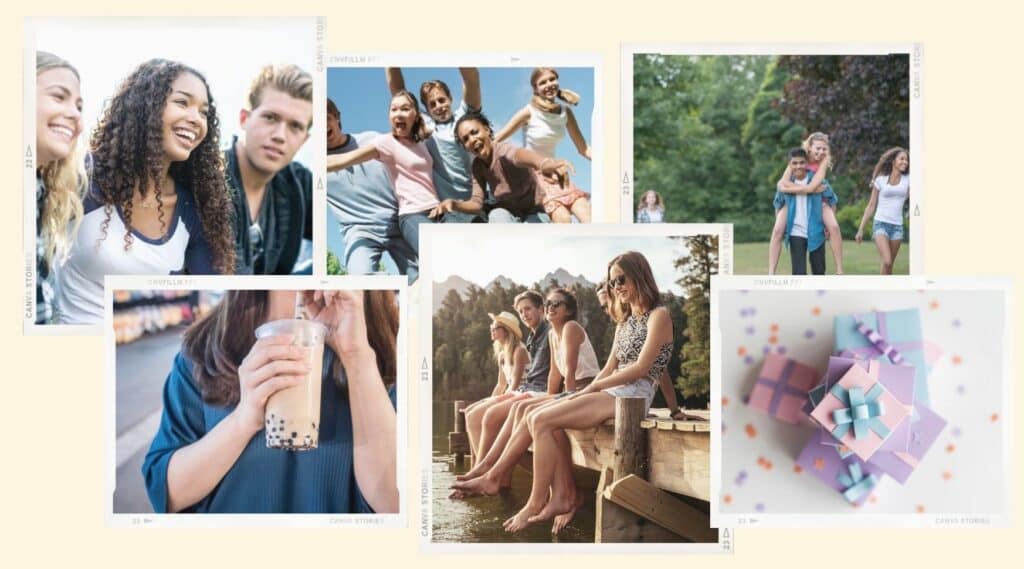 When it comes to summer gifts for teens and tweens, we would like to encourage something that involves outdoor activities. Yep, it's finally time to put away their smartphones, tablets, and video games aside and enjoy the sunny weather. For this reason, I highly recommend getting some outdoor gifts ideas for teens and tweens.
Here is another trendy summer gift idea your teen or tween will absolutely love. Yes, I'm talking about Bubble Tea!
If they already love Bubble Tea, it would be a great idea to get some bubble tea-themed gifts! In addition to this, you can also try self-made DIY Bubble Tea at home.
It'll make the perfect summertime activity for teens and tweens.
---
Summer Gift Ideas for Kids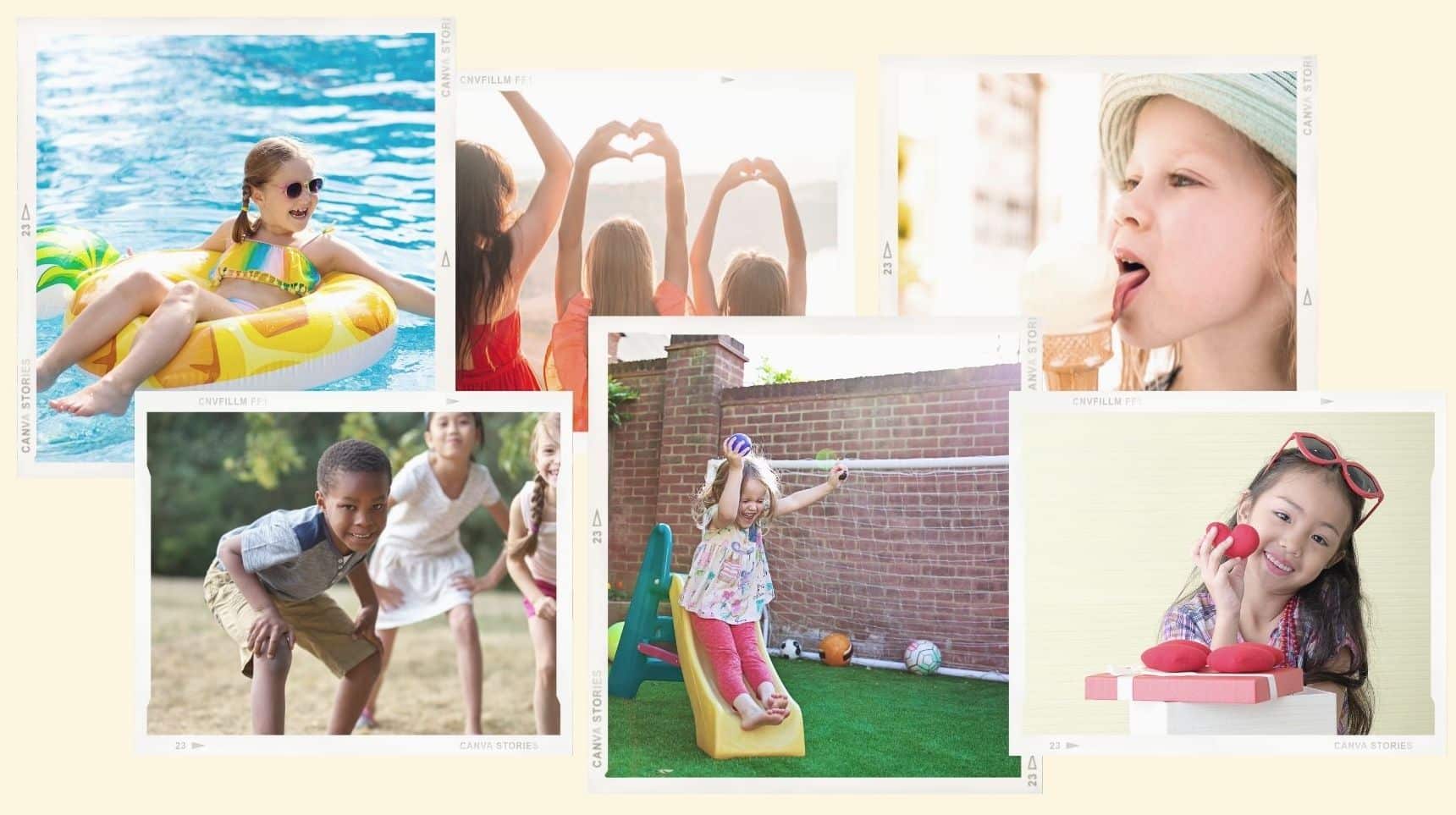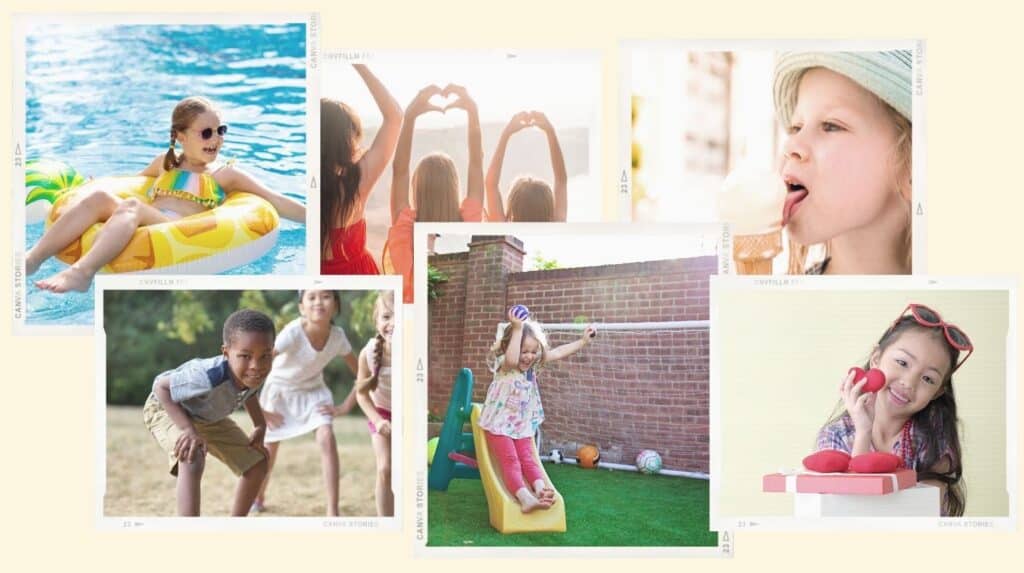 There are a lot of summer gifts for kids that aren't electronics! The summer is the perfect time to spend it outdoors and have some fun. For this reason, I've compiled a list of some of the best summer gifts for kids, which involves sprinkles, gardening tools, and even creating their own icecreams! This is the best way to enjoy the summer.
Here's another gift idea for kids that will rock their summer. If you continue encouraging more outdoor activity and fewer electronics, I can't recommend these Play Tents enough!
Check out these cute play tents for kids that will transform their backyard into a dream world!
How about some princess castle play tent for the little princesses? These castles are so cute that your child will love everything about them. From glow-in-the-dark lights to LED star lights and Princess tunnels, these play tents will make the ideal summer gift for any little girl!
---
Summer Gift Baskets
There are many summer gifts for everyone that are enjoyable during the summer months. These include but are not limited to items such as sunscreen, insect repellent, swimsuits, or pool toys. By getting them the best summer gift basket, you can help make their summer even more enjoyable.
Spa-related Gift Baskets for Women.
These self-care gift baskets are perfect for a summer birthday, anniversaries, or just because! I've compiled some gift baskets that are perfect for the woman in your life who needs a little pampering this summer.
---
It's a beachcomber hat filled with summertime favorites. This includes lime cookies, Tortuga cake, and Pineapple Passion drink mix. An ideal gift basket to kick off the summer! Surprise your loved one with this summer gift basket for move-ins, summer gatherings, anyone about to go on a vacation, or just returning home from one!
---
So, have you found the perfect Summer Gift Idea for your friends and family?
I must say, summer gifts are fun, interesting, and will add more excitement to the season. If you haven't found the gift you are looking for, here are some more ideas that would also make great summer gifts.
Final Thoughts
There are a lot of summer gift ideas for everyone on your list. Whether you are looking for a gift for a friend, family member, or coworker, you can find many thoughtful and unique options for the summer.
Find a gift for your loved ones according to their taste and preferences. For instance, a person who loves spending time outdoors would love an outdoor-related gift that will help them enjoy the summer months even more, or a person who loves to spend more time at the beach would love a new pair of sunglasses or some sun creams! As for the person who loves to relax, a nice comfy hammock or a cozy blanket would make a perfect summer gift!
This post is all about finding the best Summer Gift Ideas for your Loved ones.