Ever wondered what keeps your favorite A-listers tossing and turning at night? Well, get ready to be stunned as we expose the shocking confessions and uncover the moments of the biggest stars that left them wondering, "What if?"

From haunting plastic surgery nightmares to career-crushing decisions, we're bringing you the most scandalous tales of remorse that will leave you utterly breathless and craving more.
Robert Pattinson: Twilight's Bittersweet Bite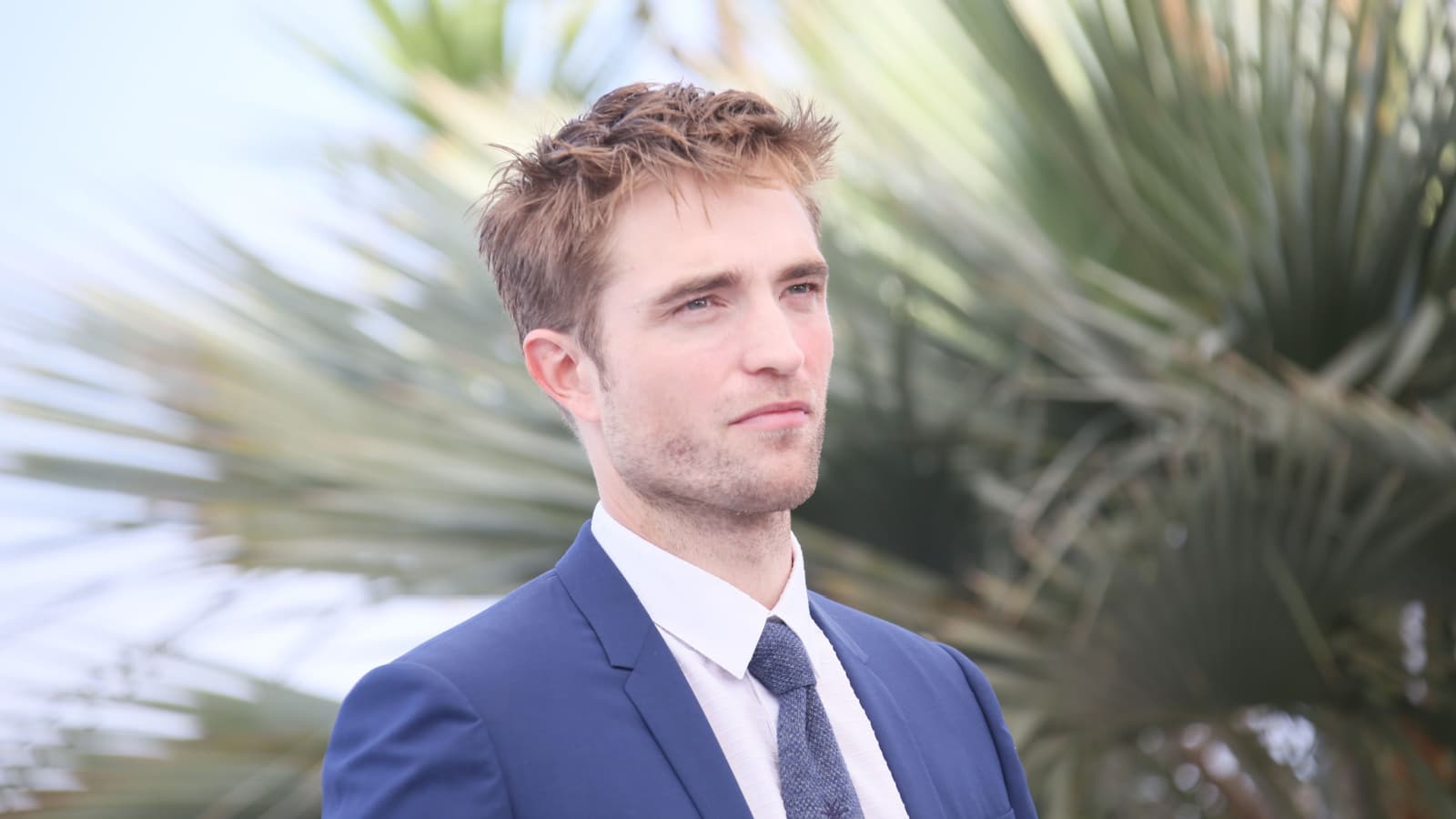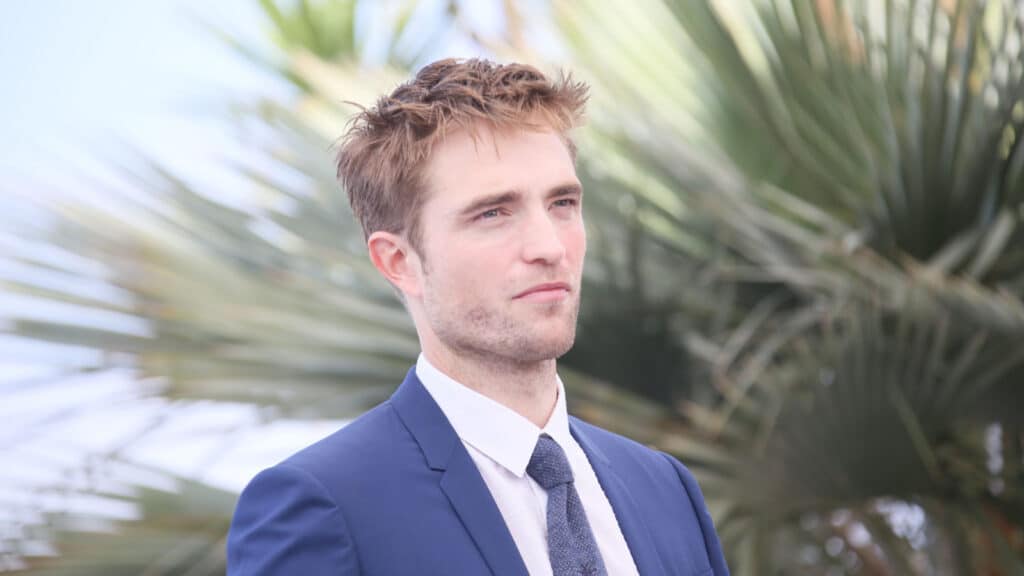 Robert Pattinson soared to fame as the brooding vampire heartthrob in the Twilight saga. But behind the fame, he harbored regrets. Discomfort with intense fan and media attention made him loathe the saga. However, with time, Pattinson found solace in the series' renaissance and his growth as an actor. Now he can look back at the sparkly vampire days with newfound appreciation.
Ben Affleck: Daredevil's Devilish Regret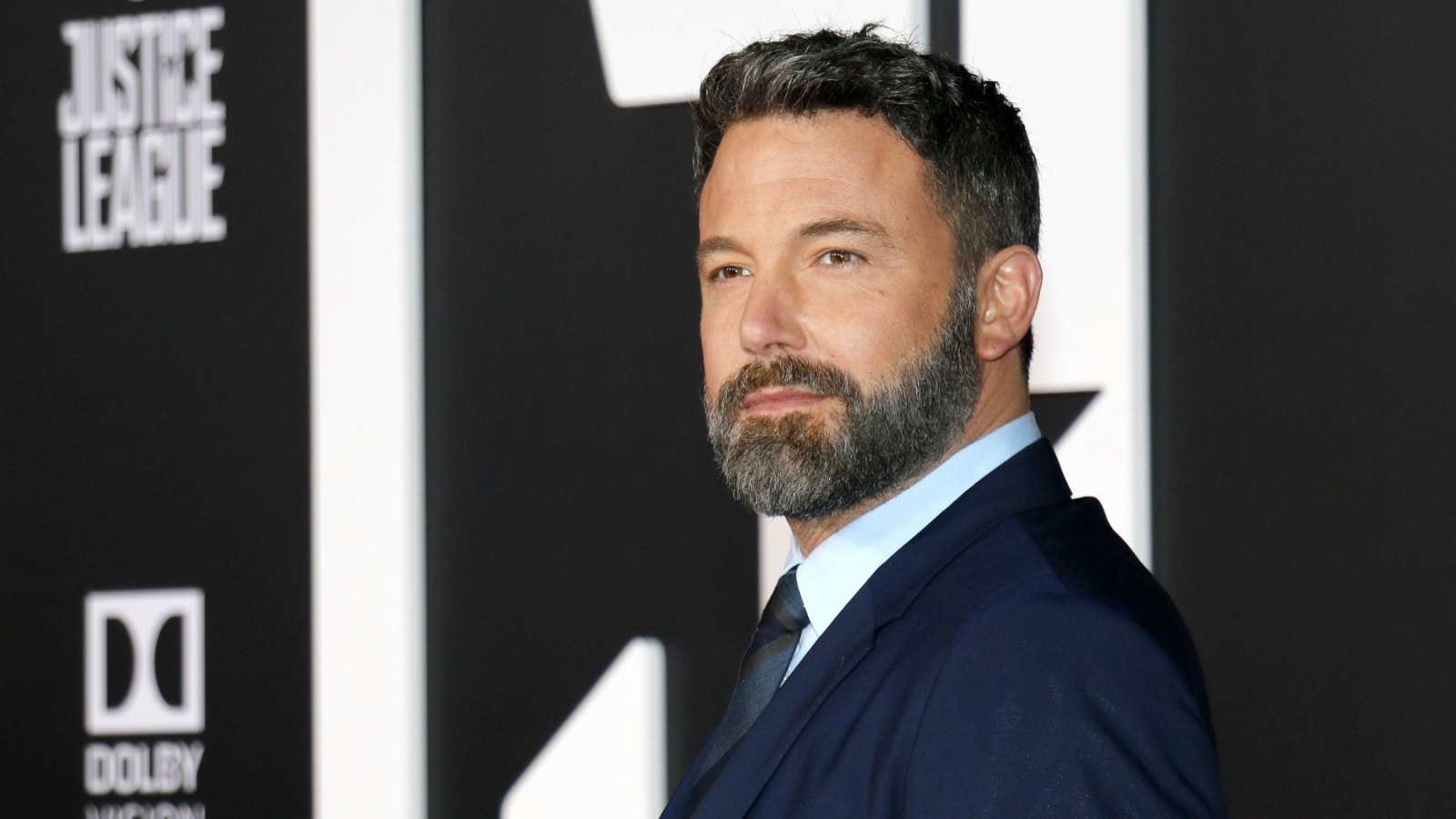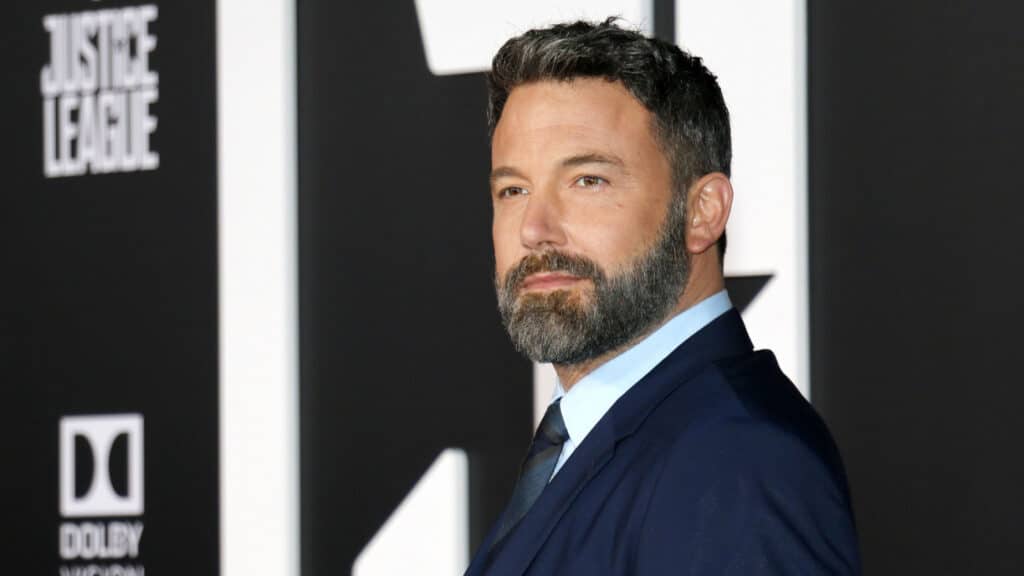 Ben Affleck spills his regrets, and it's not Gigli! The superhero flop, Daredevil, left a sour taste in Affleck's mouth. In an honest interview, he confessed, "The only movie I actually regret is Daredevil. It just kills me." Affleck's love for the character was overshadowed by the film's critical disaster, haunting him to this day.
Kate Winslet: Titanic's Troubled Waters
Despite Titanic's massive success, Kate Winslet doesn't hold back about her performance as Rose. She cringes at every scene, her American accent included. The criticism she faced during the film's release, particularly regarding her body, took a toll on her. Winslet's journey taught her the value of self-acceptance, leading her to pursue more intimate projects over blockbusters.
Eddie Redmayne: The Danish Girl's Gender Dilemma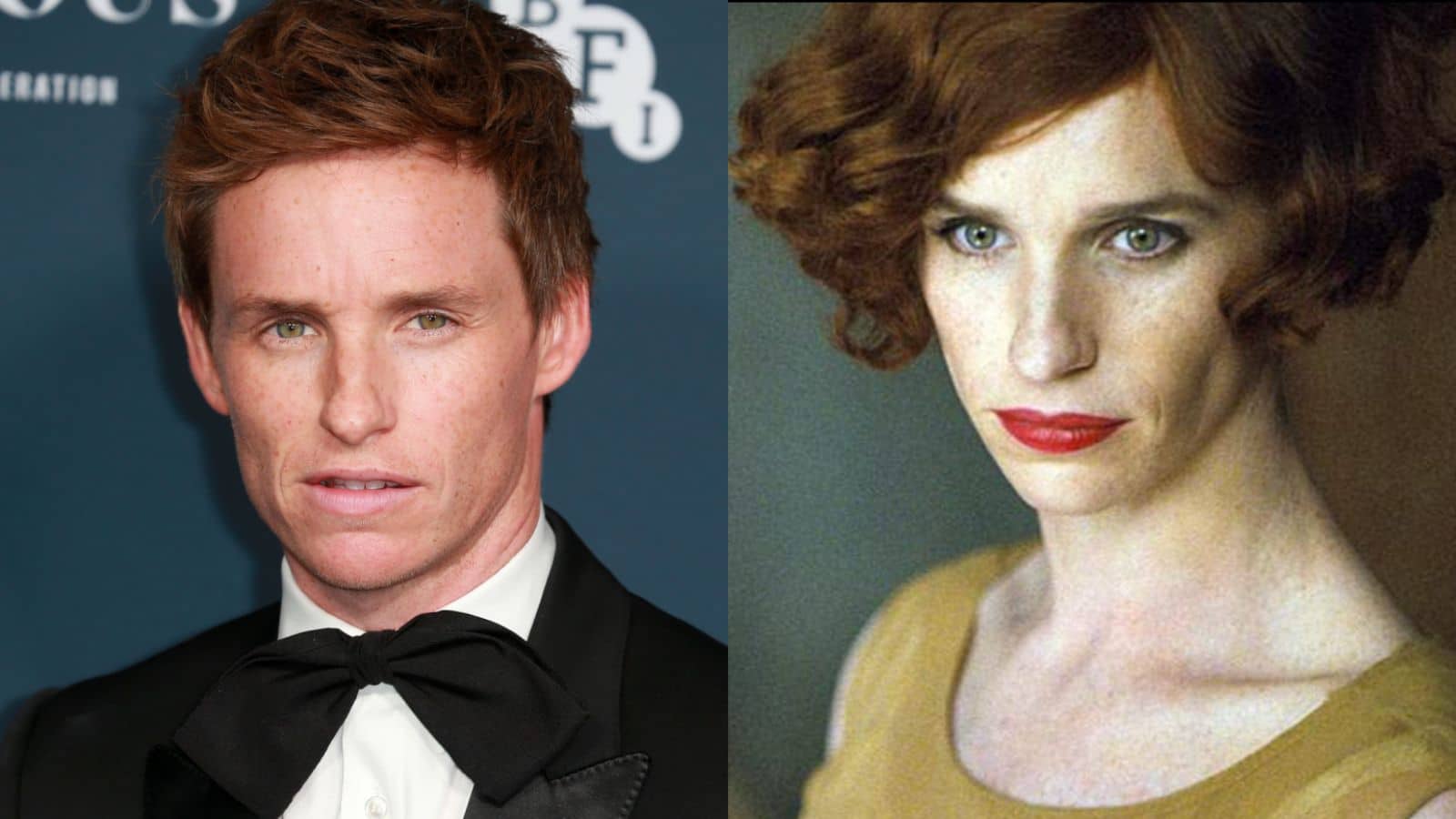 Eddie Redmayne reflects on his role in The Danish Girl, playing a transgender character. While the film earned him acclaim, Redmayne now admits he wouldn't take on that role today. He acknowledges the importance of authentic representation, expressing his hope for greater inclusion of trans actors in such portrayals.
Jessica Biel: A Nude Shoot's Unwanted Exposure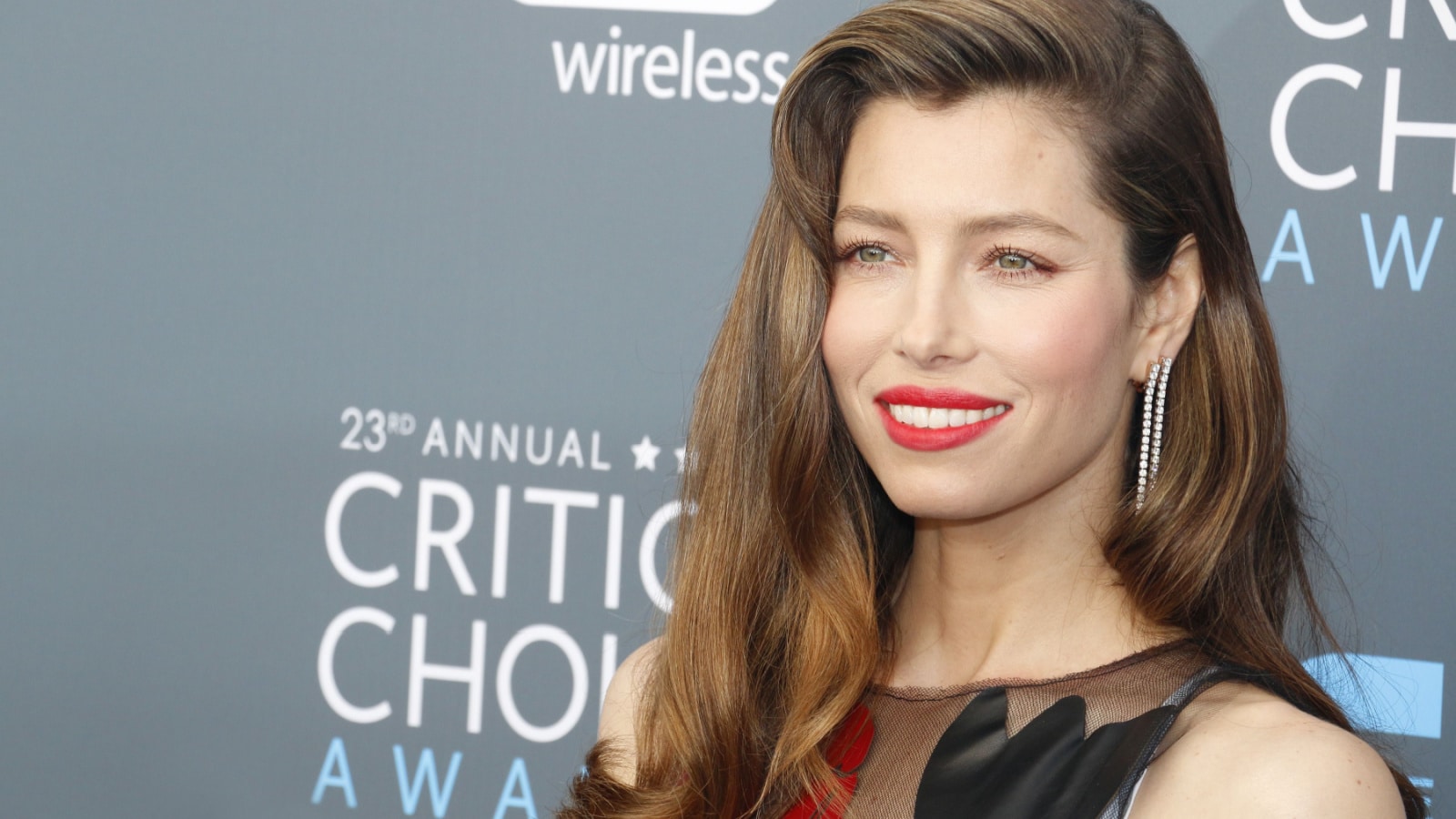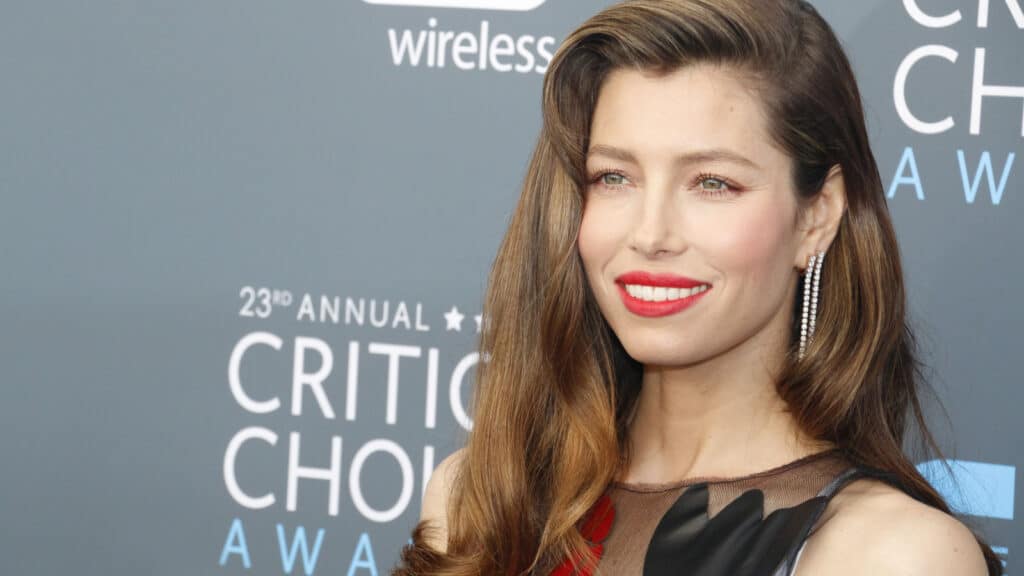 Jessica Biel bares her regrets about posing nude for a magazine at 17. The actress admits it was a wrong decision and blames those who exploited her vulnerability. Biel learned valuable lessons and now considers the experience a blessing in disguise.
Matt Damon: The $291 Million Blunder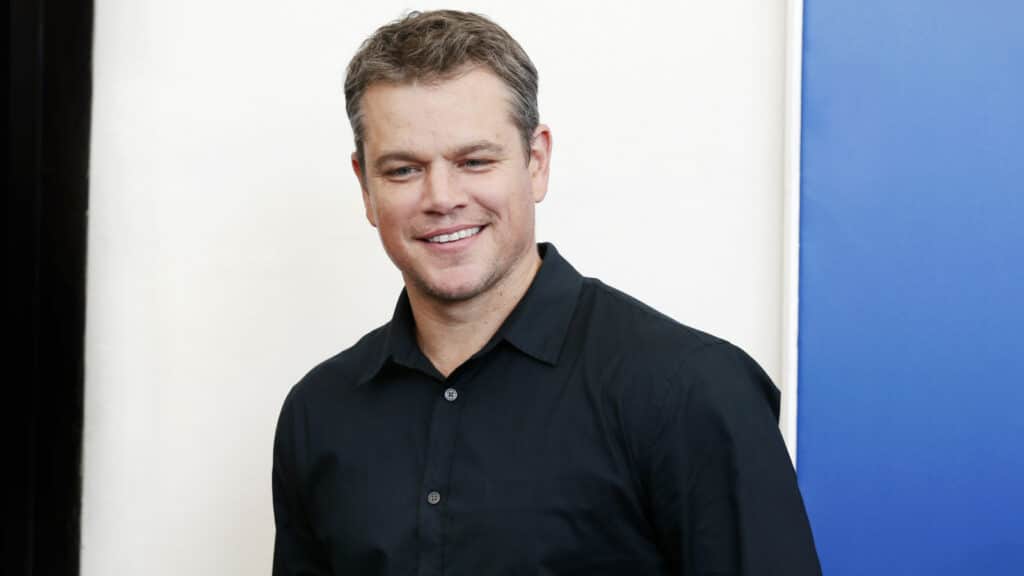 Matt Damon's biggest regret? Turning down the opportunity to star in Avatar for a share of the box office profits. Little did he know that decision cost him a mind-blowing $291 million! Talk about a missed jackpot. Damon must still be kicking himself for passing on the chance to swim in a sea of cash.
George Clooney: Bat-Flop Nightmare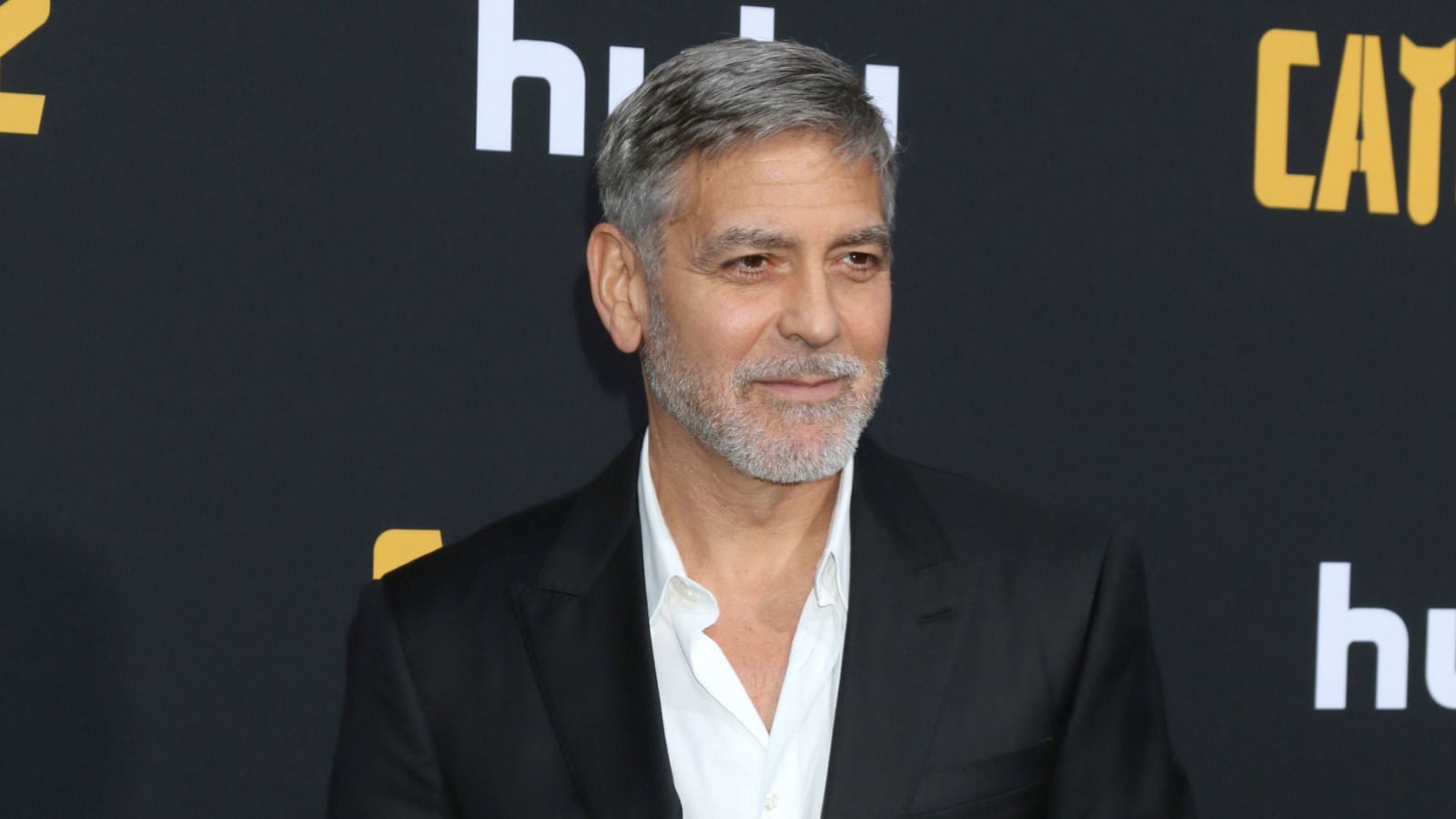 George Clooney's regret is as dark as the night sky. His role as Batman in the notorious Batman & Robin turned out to be a disaster. With a dismal 12% rating on Rotten Tomatoes, Clooney's portrayal of the caped crusader fell flat. No wonder he never received a call back to don the iconic suit again. Clooney warns his family to stay far away from that superhero embarrassment.
Sophie Turner: A Throne without a Degree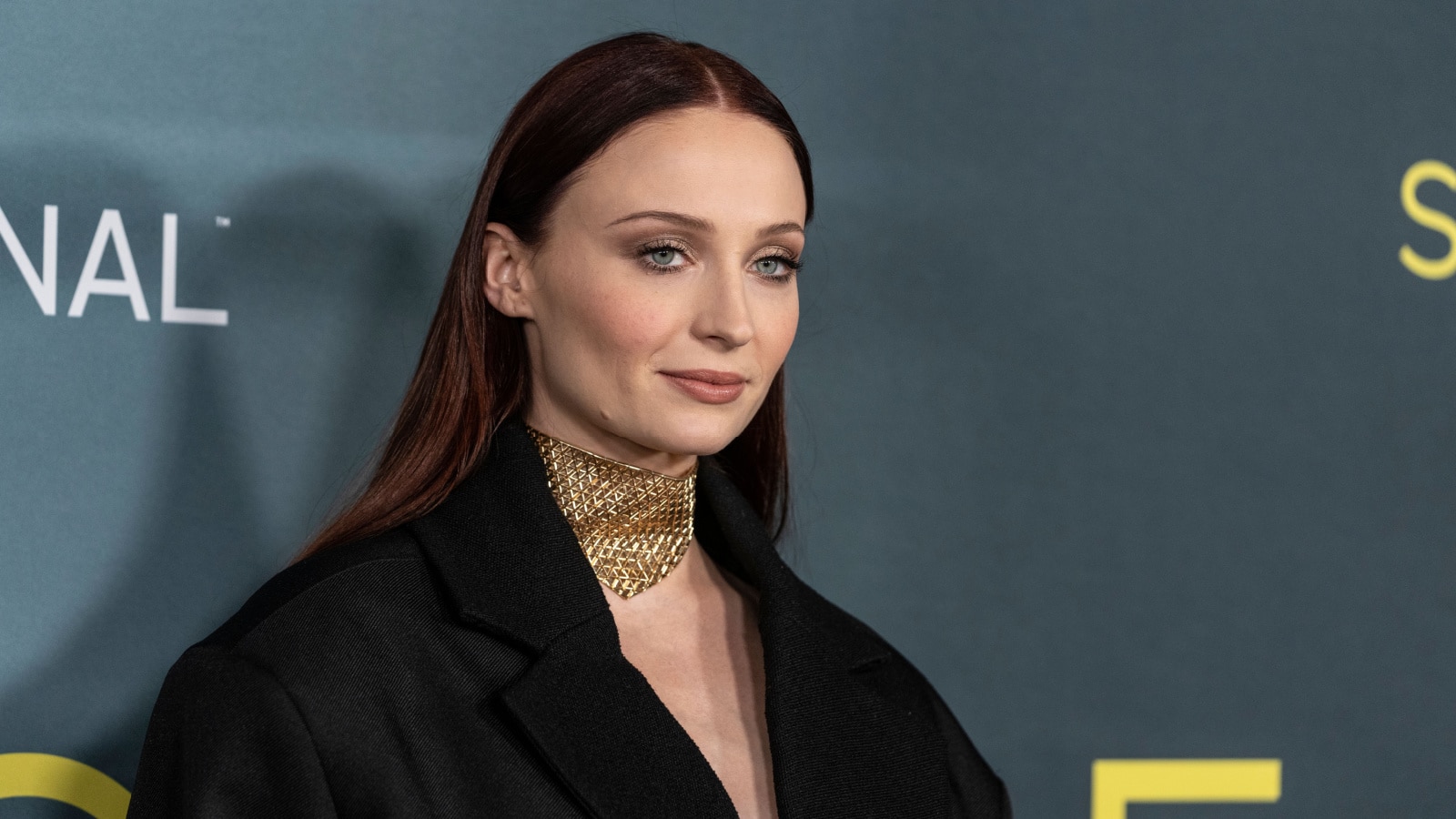 While Sophie Turner conquered the small screen as Sansa Stark in Game of Thrones, she missed out on a traditional college experience. She was filming the show from age 13 to 23, leaving little room for campus adventures. Turner dreams of wild nights, partying, and the occasional club vomit without prying eyes.
Viola Davis: The Help's Half-Hearted Betrayal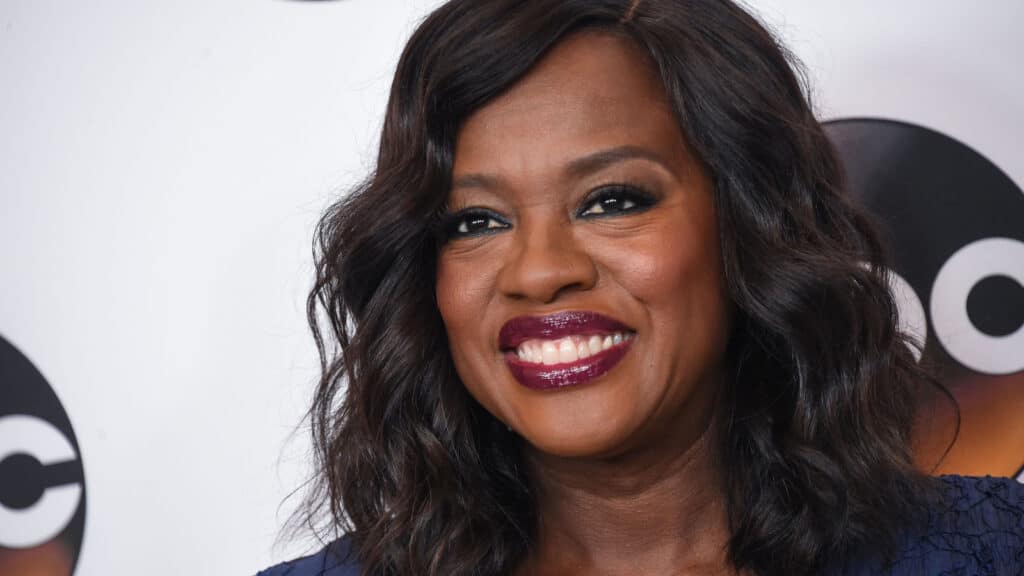 Viola Davis may have received acclaim for her role in The Help, but she regrets the portrayal of Black women's struggles. The film – while lauded at the time – fell short in addressing the proper depth of their experiences. Davis considers it a betrayal to her people and herself, as it upholds a narrative created for a white audience. She demands authentic representation and a full exploration of the challenges faced by Black women.
Daniel Radcliffe: Spellbinding Regrets
Daniel Radcliffe isn't shy about critiquing his performances as Harry Potter. He admits his disappointment with Harry Potter and the Half-Blood Prince, calling his acting "one-note." But Radcliffe finds solace in the fifth film, Order of the Phoenix, where he sees his acting progression. Even the chosen one has his moments of self-doubt!
Courteney Cox: Plastic Surgery Nightmare!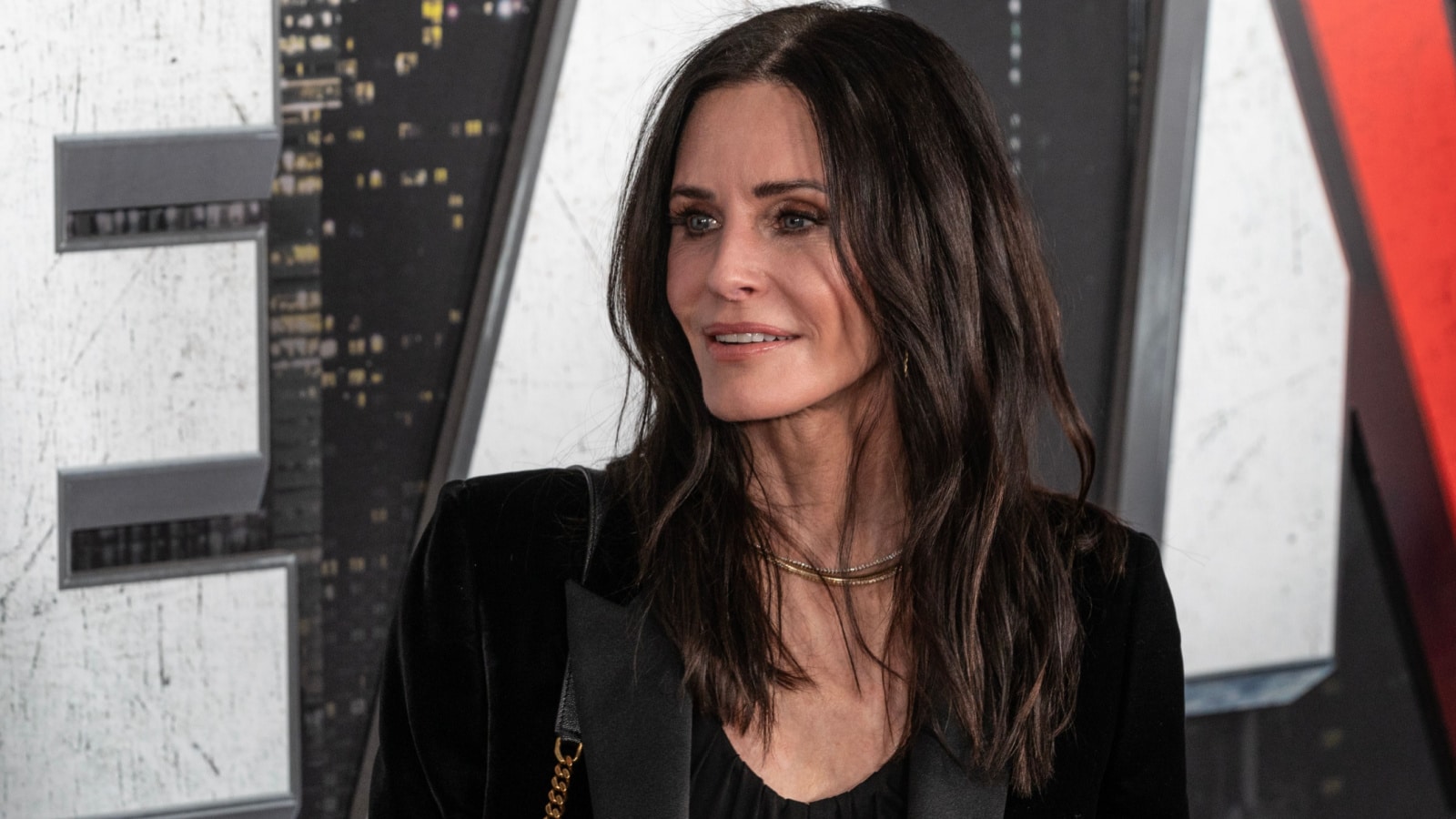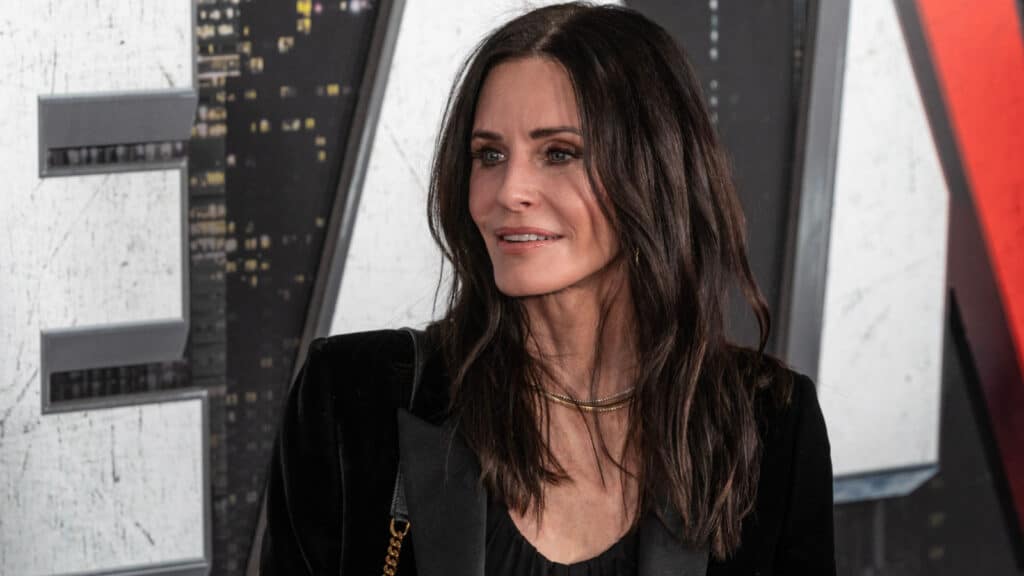 Courteney Cox – your beloved Friends star – now admits she went overboard with plastic surgery. She gradually transformed until she saw shocking pictures that made her cringe. In a brave move, she dissolved all her fillers and now embraced her natural beauty. Cox reveals her journey of self-acceptance and how she hopes to reclaim her true identity.
Will Smith: Slapping Regrets and a Matrix Mishap!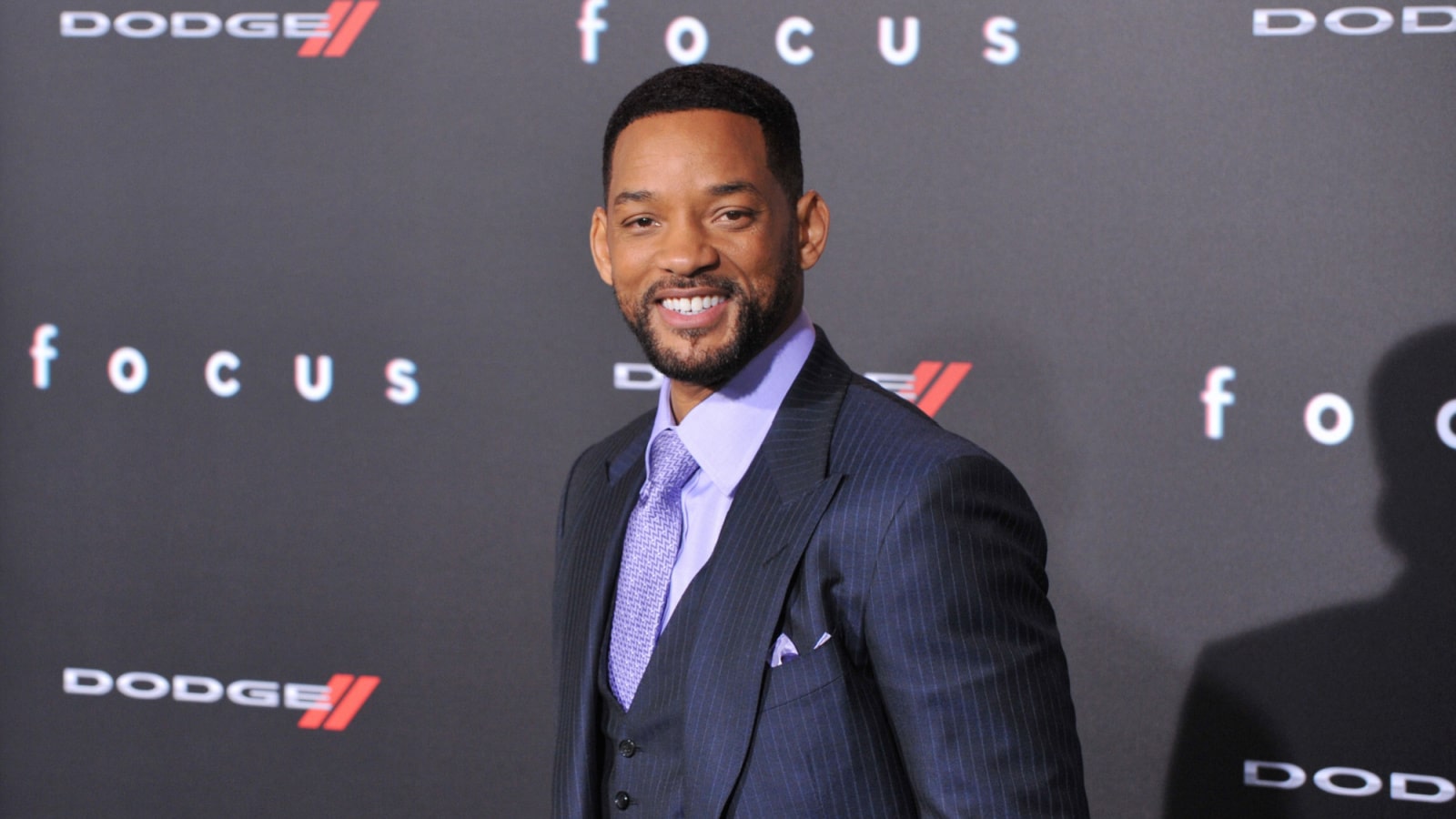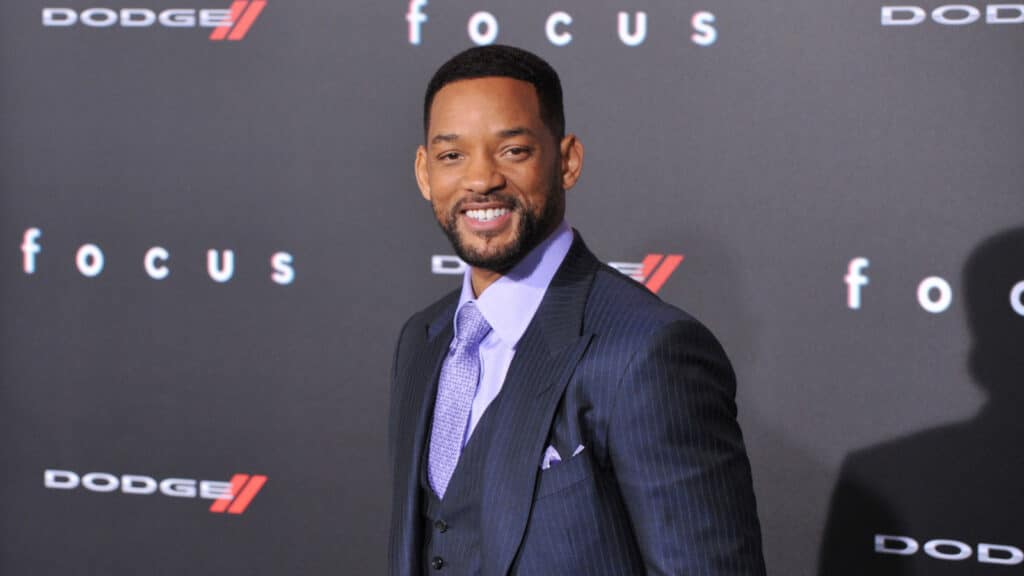 Will Smith's regretful moments are endless, from the infamous slap incident to a significant career blunder. You won't believe he turned down the role of Neo in The Matrix because he thought the concept was laughable! Little did he know it would become a billion-dollar franchise while his alternative choice, "Wild Wild West," flopped.
Timothée Chalamet: A Regrettable Collaboration!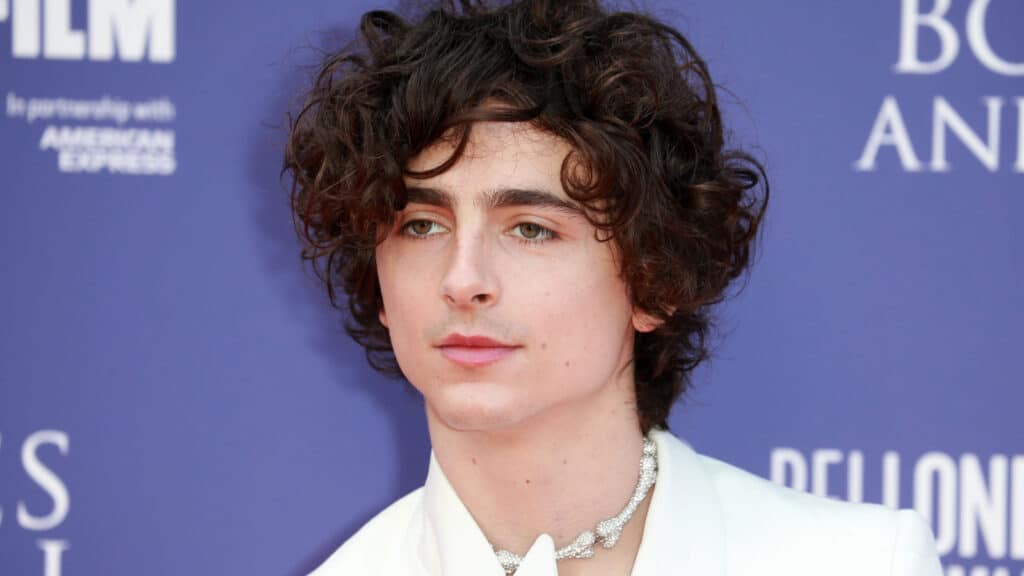 Timothée Chalamet reflects on a controversial film choice: "A Rainy Day in New York." Amidst allegations against director Woody Allen, Chalamet takes a stand. He donated his entire salary to prominent charities, expressing remorse for his involvement. Witness his powerful apology and the impact of the #MeToo movement on his decision.
Plastic Surgery Went Wrong: Celebrities Who Regret Going Under the Knife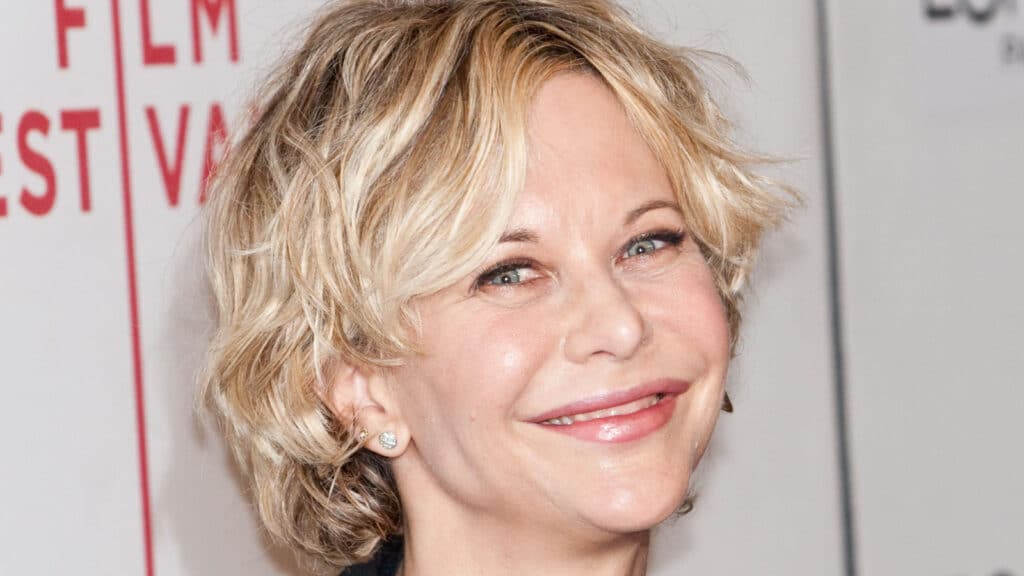 From botched procedures to regrettable results, these cases serve as a reminder of the risks involved. Let's look at these unfortunate incidents and their impact on these famous individuals.

Plastic Surgery Went Wrong: Celebrities Who Regret Going Under the Knife
Actors Who Were Drunk on Set While Filming a Movie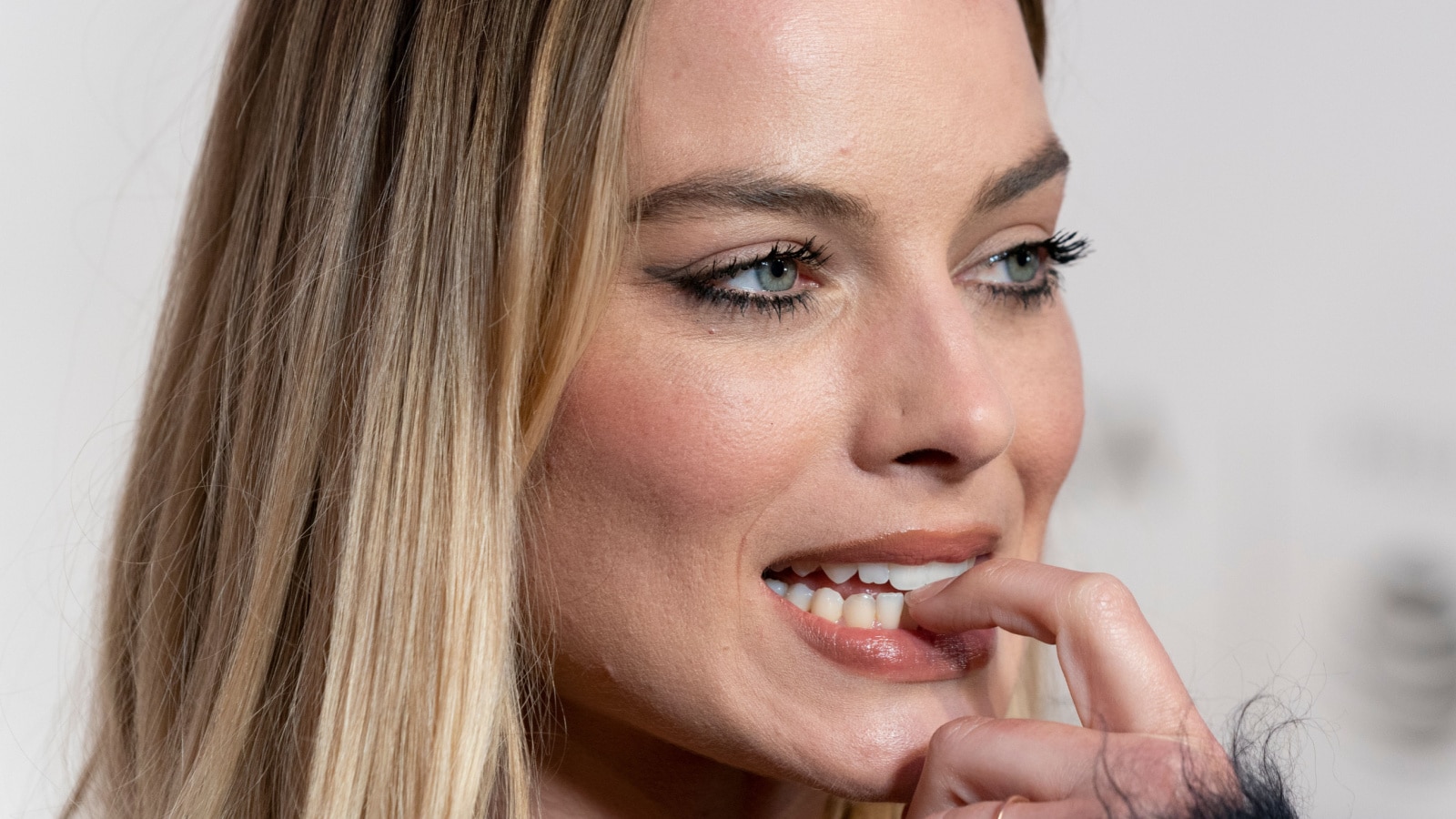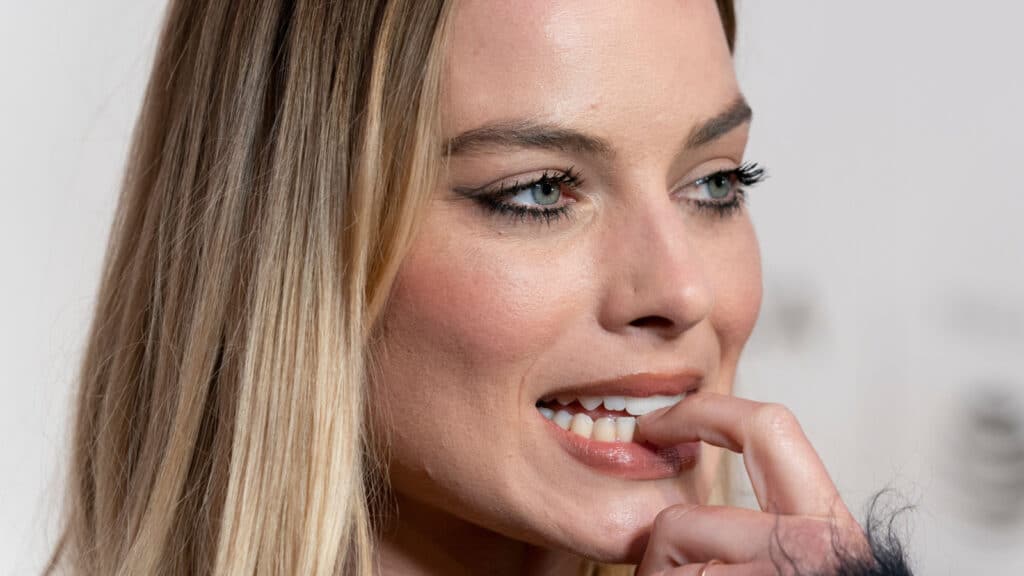 Filming a movie is no easy task, and it can take a lot of time and effort. It is no surprise that on several occasions, actors came in heavily drunk while filming certain scenes. While sometimes it helped them get into their character better, there were times that it failed miserably and gave the director a nightmare. So let us see some of these instances.

Actors Who Were Drunk on Set While Filming a Movie
Actors Who Suffered Unimaginable Trauma After Filming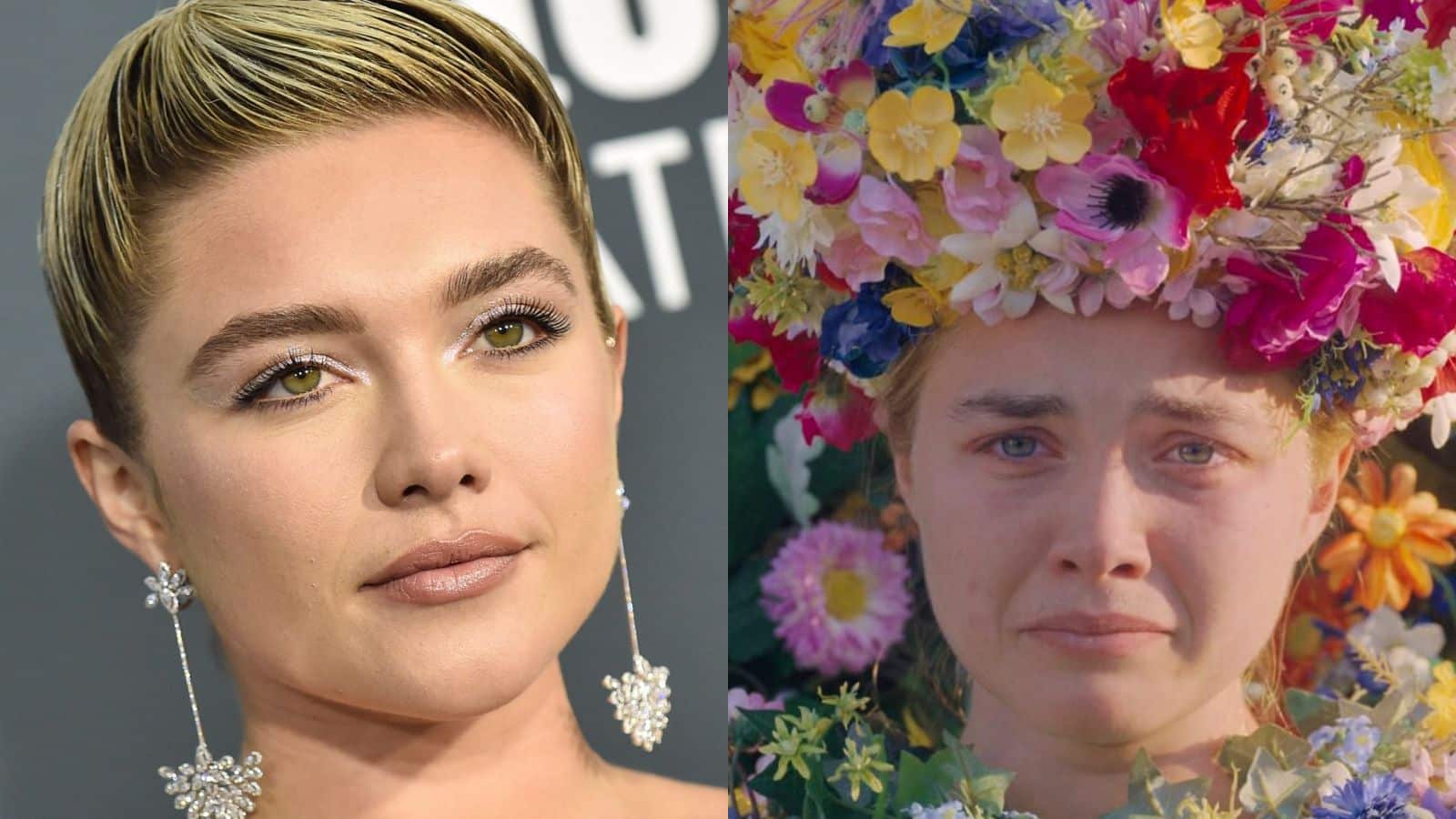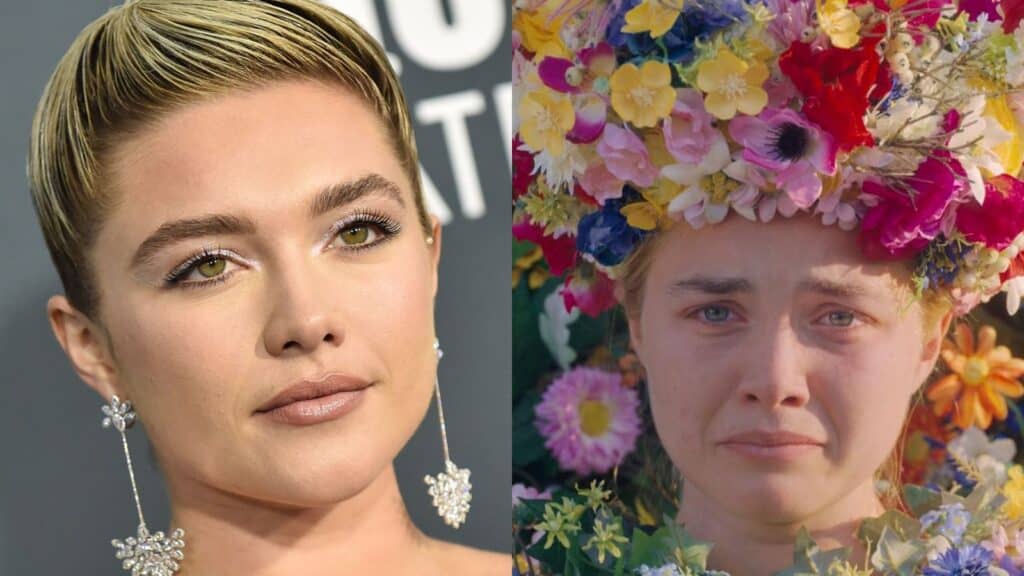 Prepare to be shocked as we uncover the harrowing tales of actors pushed to their mental and physical limits as they brought their characters to life.

Surprising Behind-the-Scenes Stories That Will Change How You Watch Movies