She Fat-Shamed Her Friend's Autistic Boyfriend After He Was Being Rude to Her Little Brother – Did She Go Too Far?
Alone with Siblings
With her parents called away due to a family emergency, a woman was responsible for her twin siblings (an 8-year-old girl and an 8-year-old boy).
Inviting Friends Over
Given the opportunity to invite friends over, as per her parents' approval, she decided to host two. One of her friends brought along her boyfriend, named Mike. Although she generally embraced the idea of more company, the woman couldn't hide her lack of fondness for Mike, who often exhibited rude behavior and attributed it to his autism.
Brother's Pursuit of Attention
While her sister played in the playroom, the woman's brother sought her attention. His current passion revolved around abs, muscles, and strength. Engaging in gymnastics and other physical activities, he entertained himself with cartwheels until feeling slightly dizzy. Seeking approval, he sat on the woman's lap and showcased his arms, asking if they had grown bigger. Recognizing his young age of 8, with still-developing muscles, the woman enthusiastically responded, "Omg, they're definitely getting bigger."
Hurtful Interruption
Unfortunately, Mike abruptly interjected, stating, "Nah, man, you got noodle arms." Her brother didn't quite grasp the insult and brushed it off. However, the woman felt upset by Mike's comment and discreetly instructed him to stop. Defensively, Mike responded, "What? I'm just telling the truth. He needs to do much more to have real muscles, noodle-a** kid."
Age Disregard
The woman reminded Mike about her brother's age, emphasizing that he was only 8. Mike, however, dismissed the relevance of age in this situation.
Impressive Gymnastics
Undeterred, her brother decided to demonstrate another gymnastics move, possibly a round-off. The woman and her friends applauded his efforts, but Mike remained unimpressed. He remarked, "That was anticlimactic." He continued, "No offense, but this kid is the most unimpressive ever. Get out of here with your skinny a**."
Reaching the Boiling Point
The woman reached her breaking point, overwhelmed with anger. Sarcastically, she retorted, "I'd like to see your fat a** try what he did."
Mike's Reaction
Mike immediately became upset, and his girlfriend gasped as though the woman had made an outrageous statement. The woman couldn't help but question her friend's lack of reaction when her boyfriend insulted her younger brother. Mike confronted the woman, using derogatory language and calling her a b***h before storming off.
Girlfriend's Criticism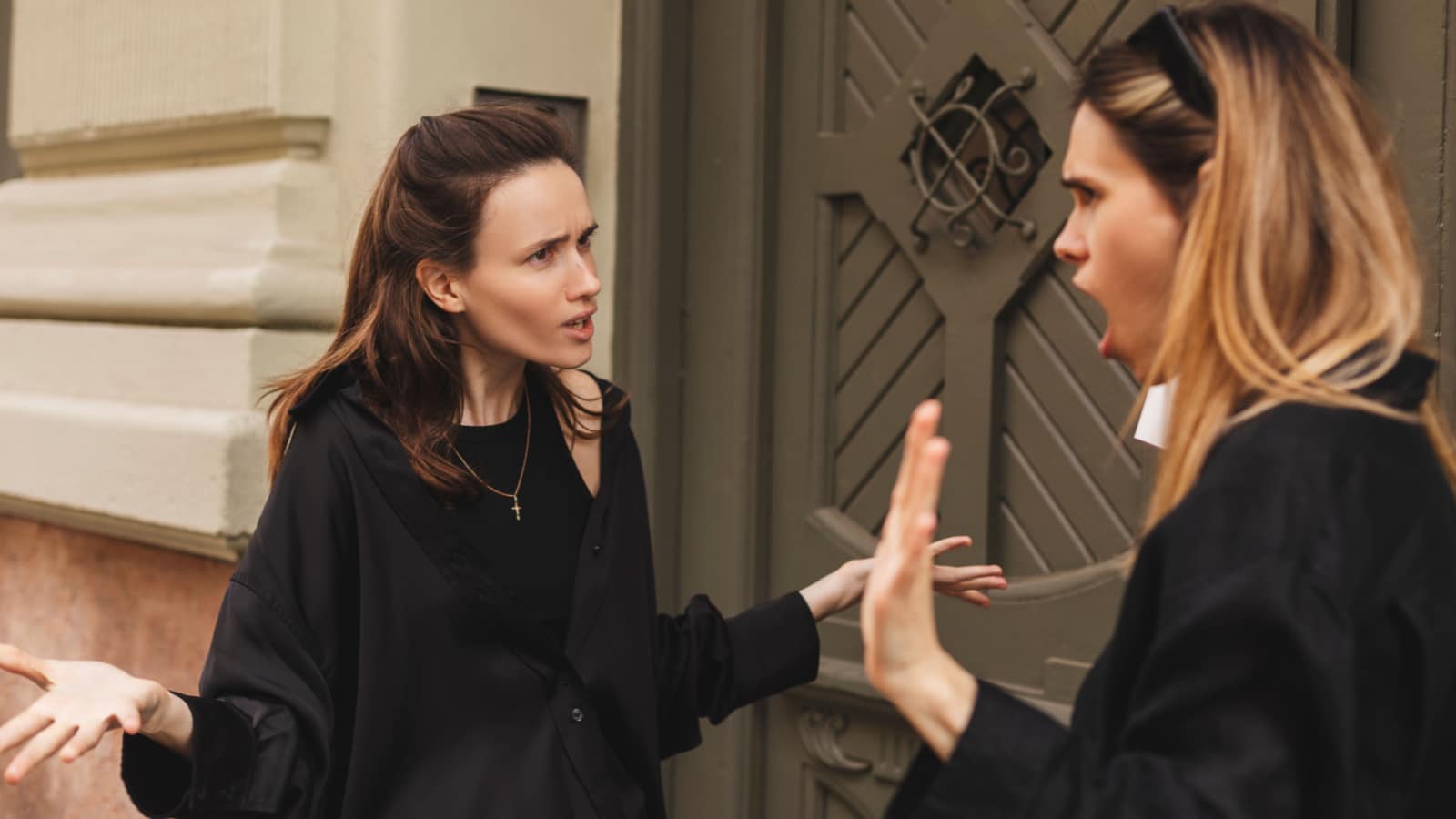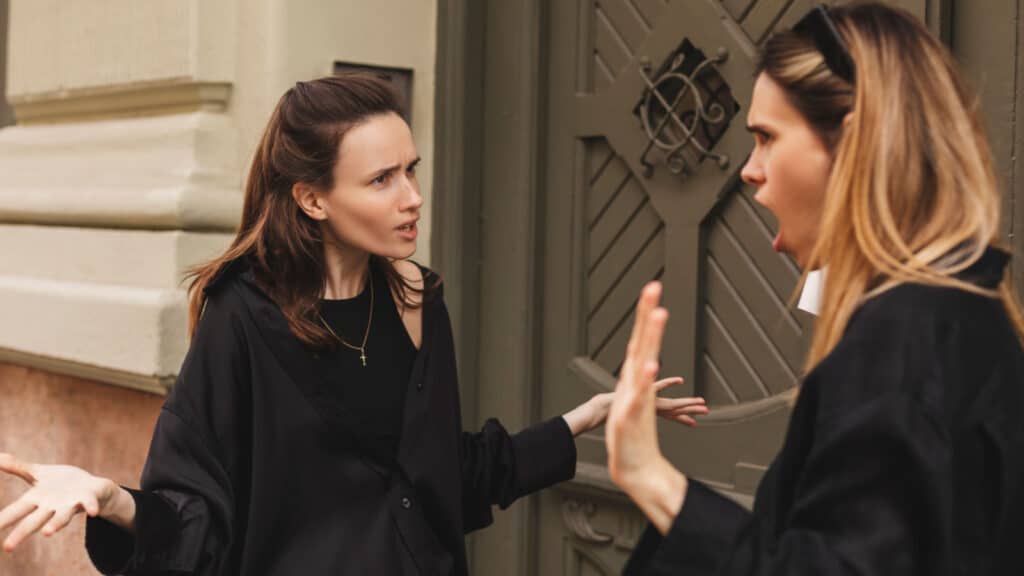 Expressing her disbelief, Mike's girlfriend blamed the woman for fat-shaming him, especially considering that he wasn't even overweight. She also highlighted that the woman was aware of Mike's autism, making her comments even more hurtful. Furthermore, she stated, "Besides, he isn't wrong, and your brother can be annoying."
Friend's Opinion
The woman's other friend, who was present during the incident, acknowledged that Mike had been rude. However, she believed that the woman had gone too far with her response.
Reflection on the Incident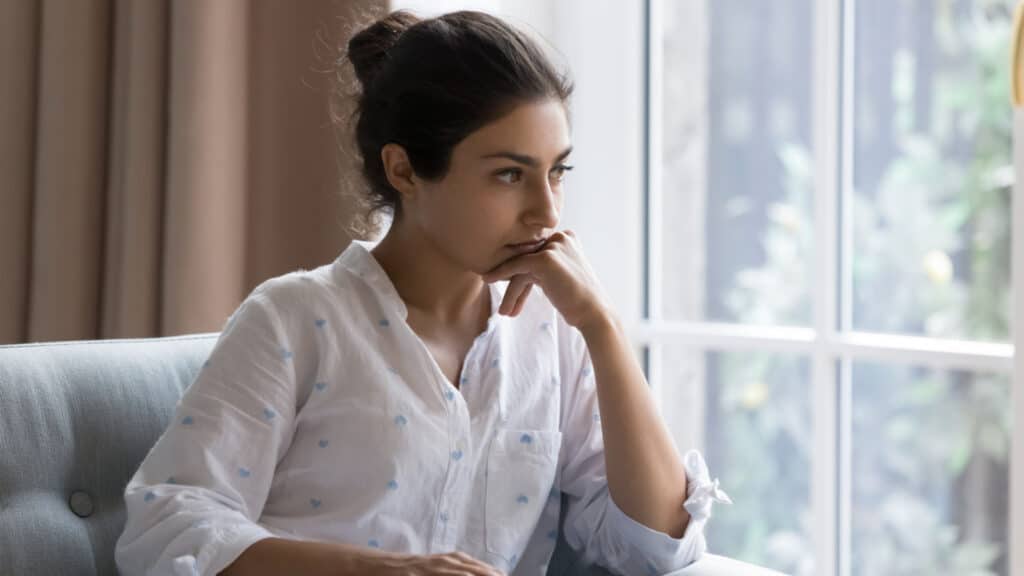 The woman retrospectively pondered whether she had crossed a line by criticizing her friend's autistic boyfriend's physical appearance.
Questioning Assumptions
The incident prompted the woman to reflect on her assumptions and how she handles conflicts, particularly when individuals have different perspectives or disabilities.
Who's At Fault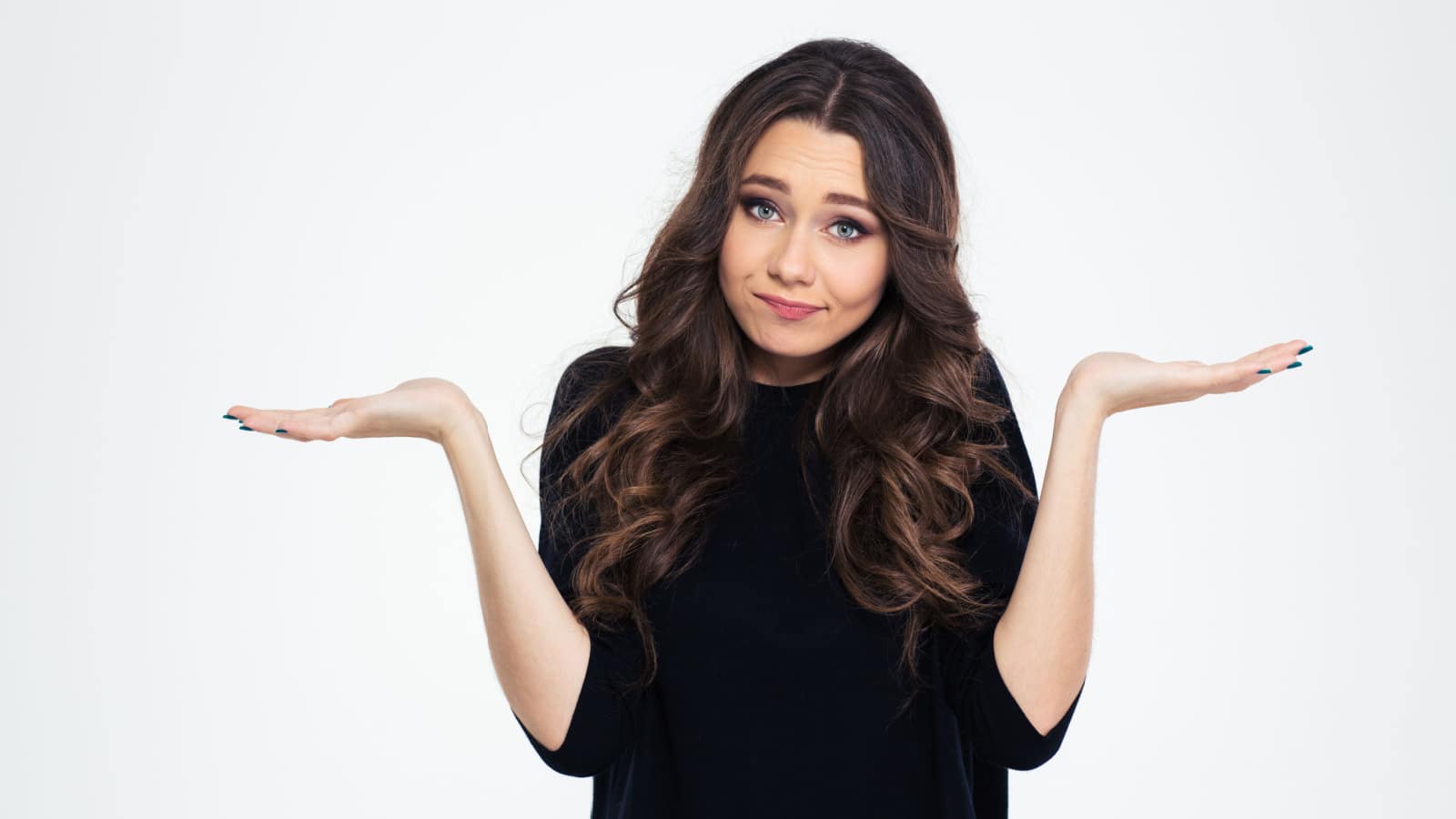 "The dude was verbally attacking a kid. It is unacceptable no matter what. You were way nicer than I would have been on your place"

"Mike is extremely childish. Hes bullying an 8 yr old child but when he gets insulted he cannot take it? Nah, Mike can dish it but can't take it."
He Locks His Daughter's Room After His Brother-In-Law and Family Moves In, His Wife Is Furious, Did He Go Too Far?
Is he wrong for telling his wife that the lock on his daughter's door should not be removed until his brother-in-law and his daughters have left their house?

He Locks His Daughter's Room After His Brother-In-Law and Family Moves In, His Wife Is Furious, Did He Go Too Far?
She Left a Kid at the Police Station Because She Could Not Wait for the Parent Any Longer – The Mother Is Furious.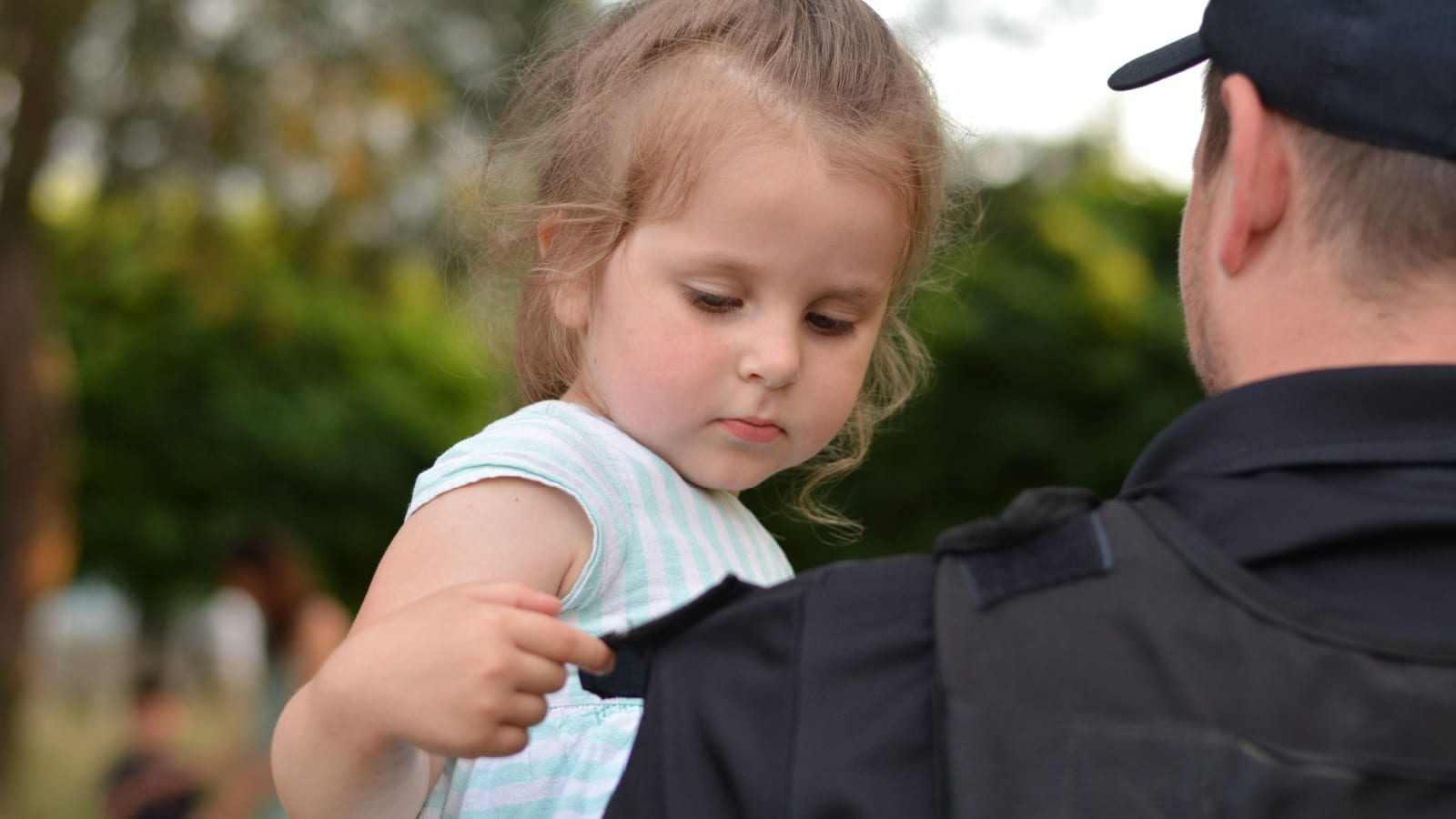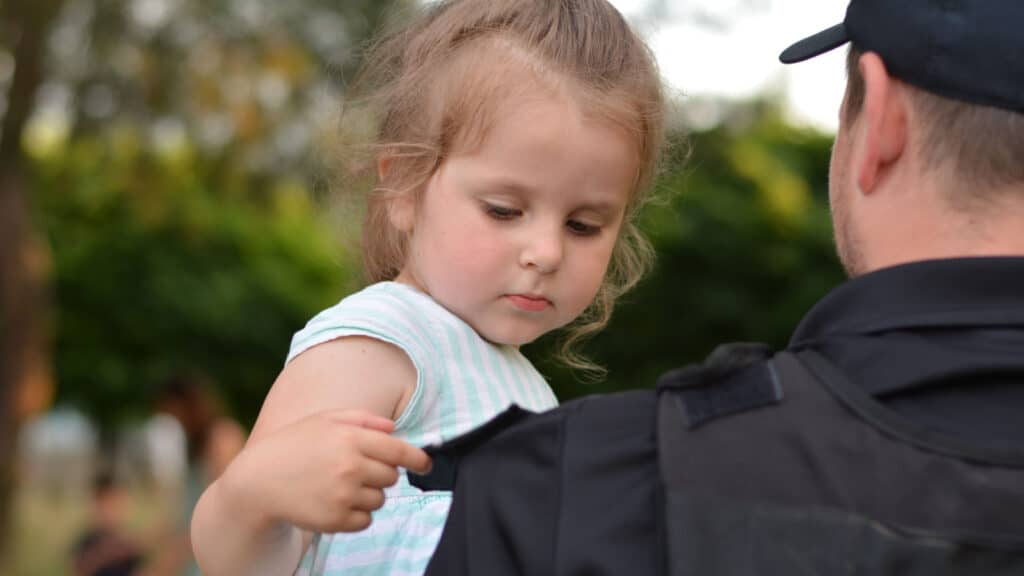 Is she wrong for leaving a child at the police station because she couldn't wait for the parent any longer?

She Left a Kid at the Police Station Because She Could Not Wait for the Parent Any Longer – The Mother Is Furious.
She Hides the Fact That Her Cousin's Fiancé Was Her "Summer Camp Fling" for Three Years – Her Cousin Is Furious.
Is She Wrong for Not Telling Her Cousin That Her Fiancé Was Her "Summer Camp Fling" for 3 Years?

She Hides the Fact That Her Cousin's Fiancé Was Her "Summer Camp Fling" for Three Years. Her Cousin Is Furious
Source: Reddit