Lights, camera, oops! In the high-stakes world of Hollywood, even the most seasoned actors can slip up and reveal a little too much about their upcoming blockbusters. Picture this: A-listers unintentionally letting juicy plot twists slip through their charismatic smiles and off-the-cuff remarks.

Warning: This post may contain spoilers.
Tom Holland: The Accidental Marvel Spoiler Machine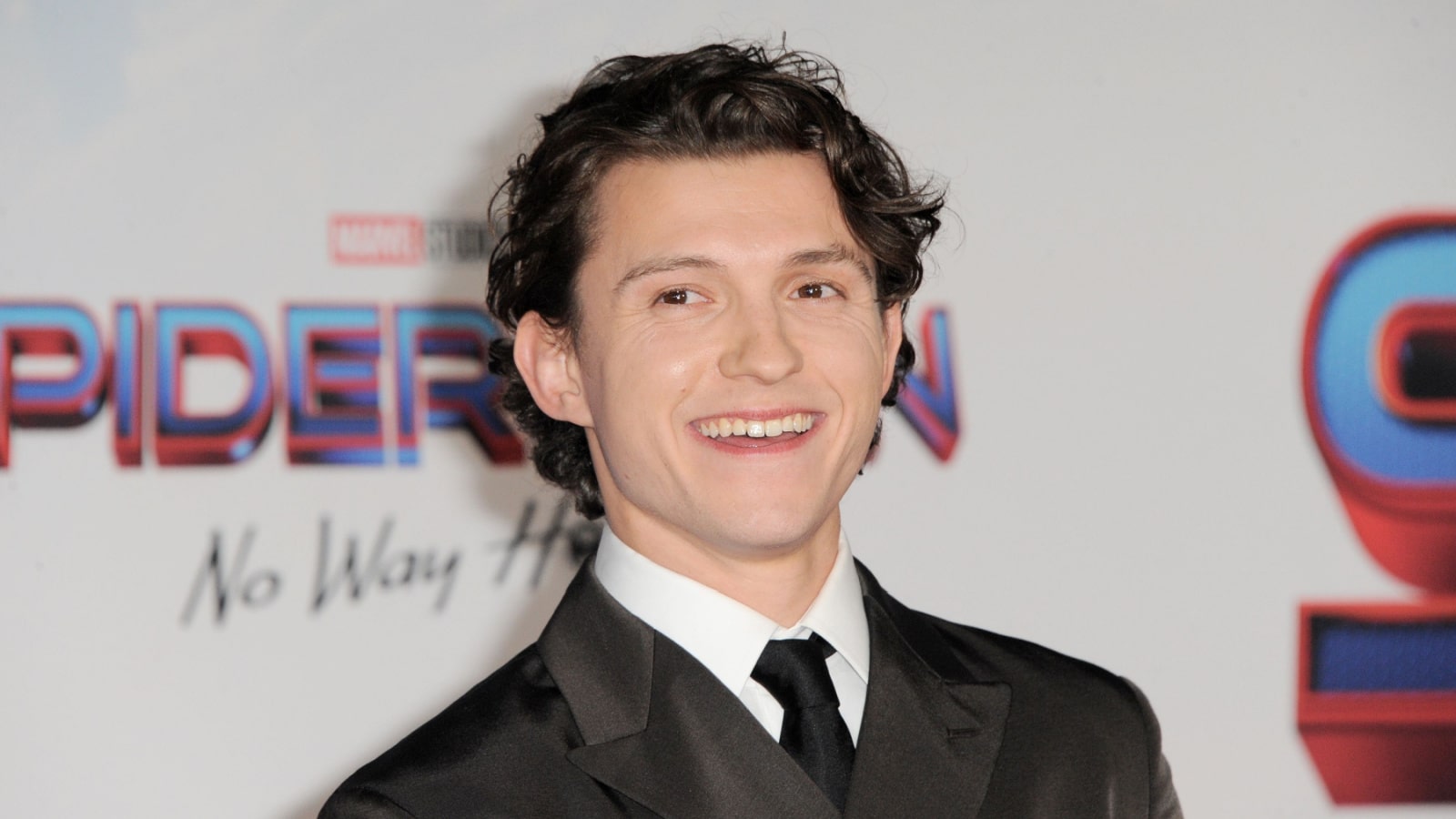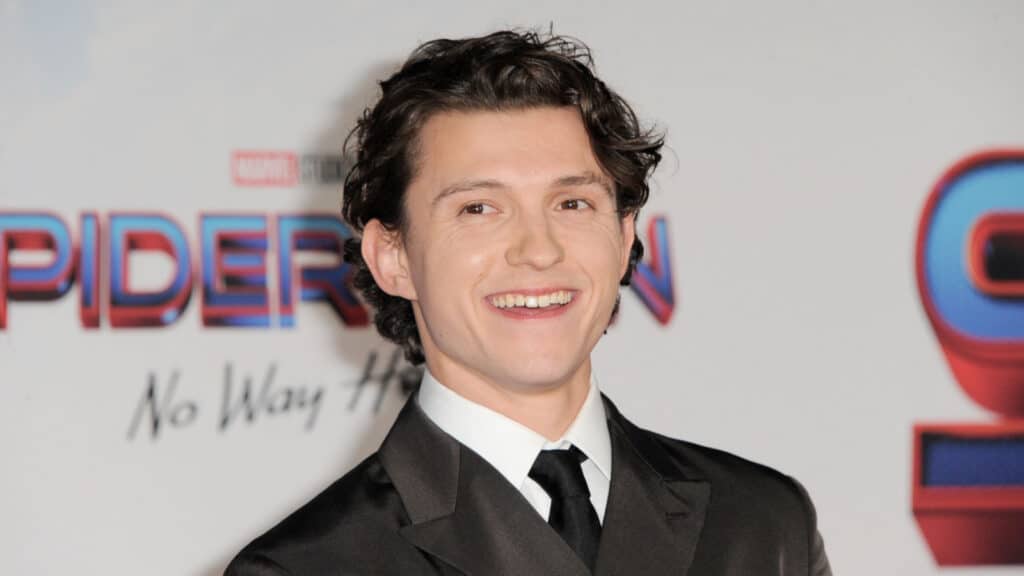 No one spills the beans quite like Tom Holland! This friendly neighborhood Spider-Man has become the ultimate accidental spoiler machine. From revealing Marvel's secret trilogy plans for Spider-Man to spilling the beans on the Infinity War ending, he's left fans gasping for more.
Even Marvel Studios has jumped on the bandwagon, tasking Holland with "accidentally" dropping the Infinity War poster. Is it all part of a master plan, or is Holland just too charming to keep secrets? One thing's certain – he's the Marvel Universe's most lovable loose-lipped hero!
Mark Ruffalo: The Hulk-Sized "Everybody Dies!" Blunder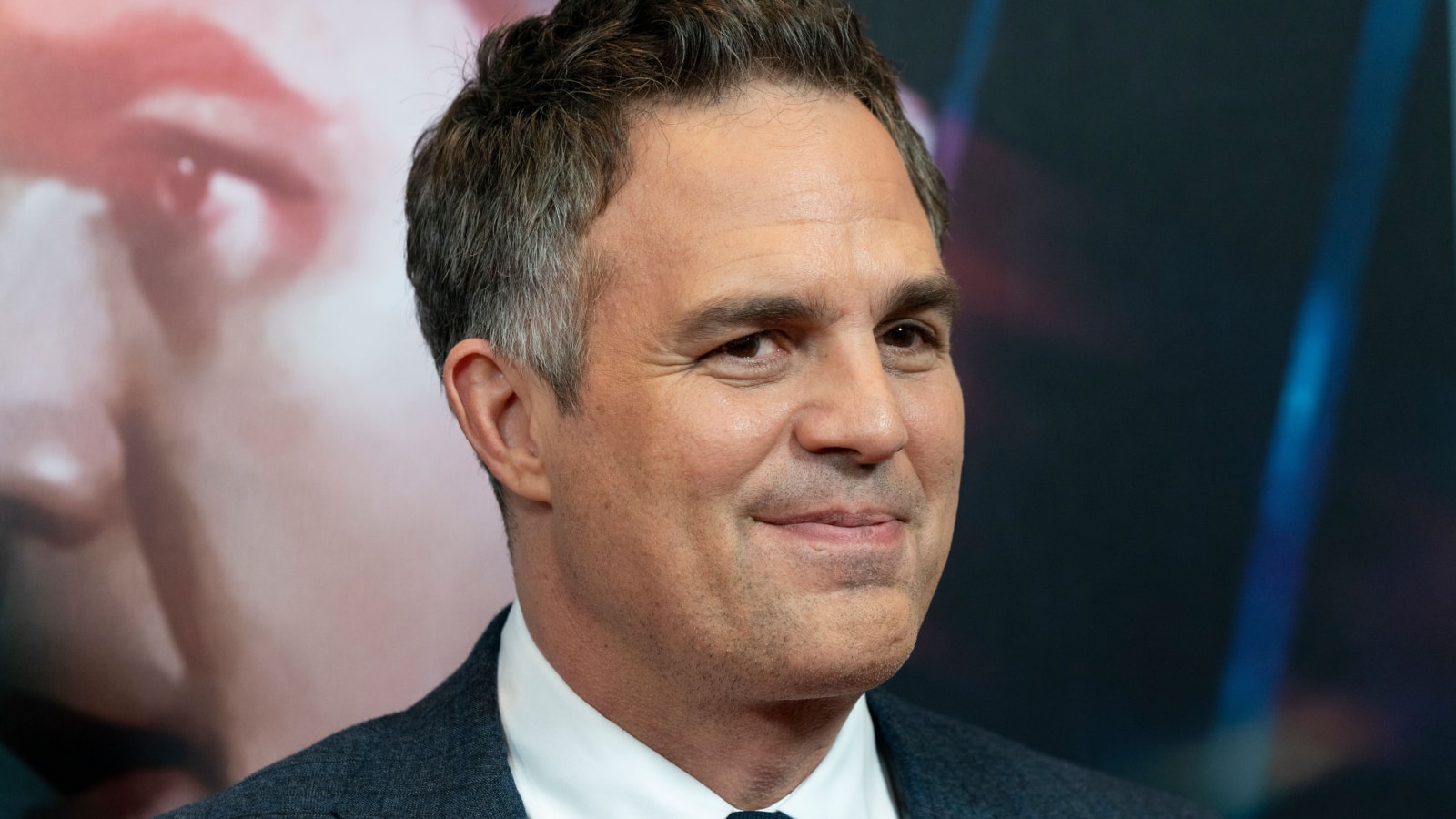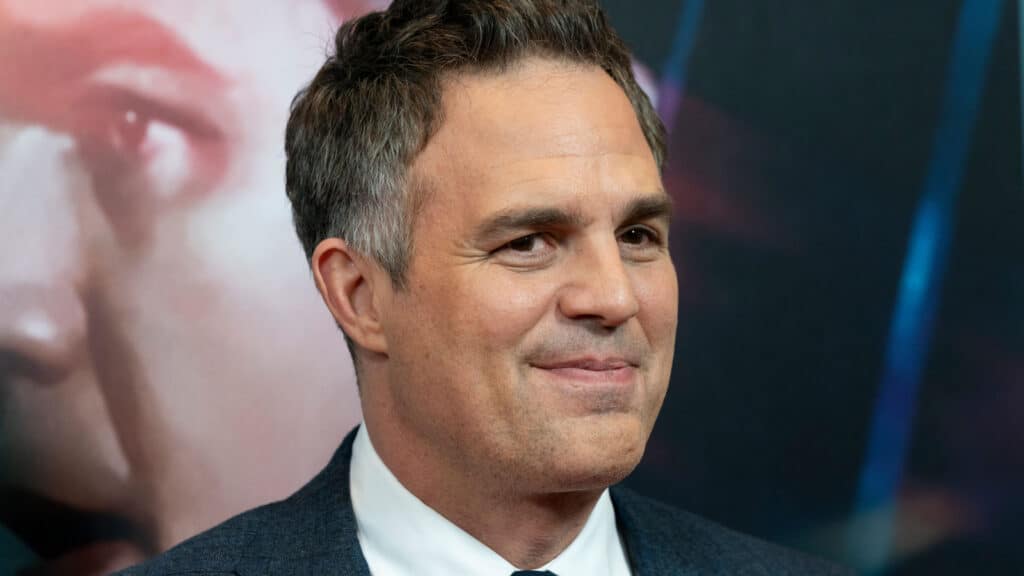 Move over, Tom Holland; the Hulk is here to join the spoiler game! Mark Ruffalo, our hulking Avenger, committed a hilarious and accidental spoiler faux pas during a Good Morning America interview. With unbridled excitement, he dropped a bombshell – "Everybody dies!" – right before Avengers: Infinity War's release.
Dylan O'Brien: The Maze Runner Mishap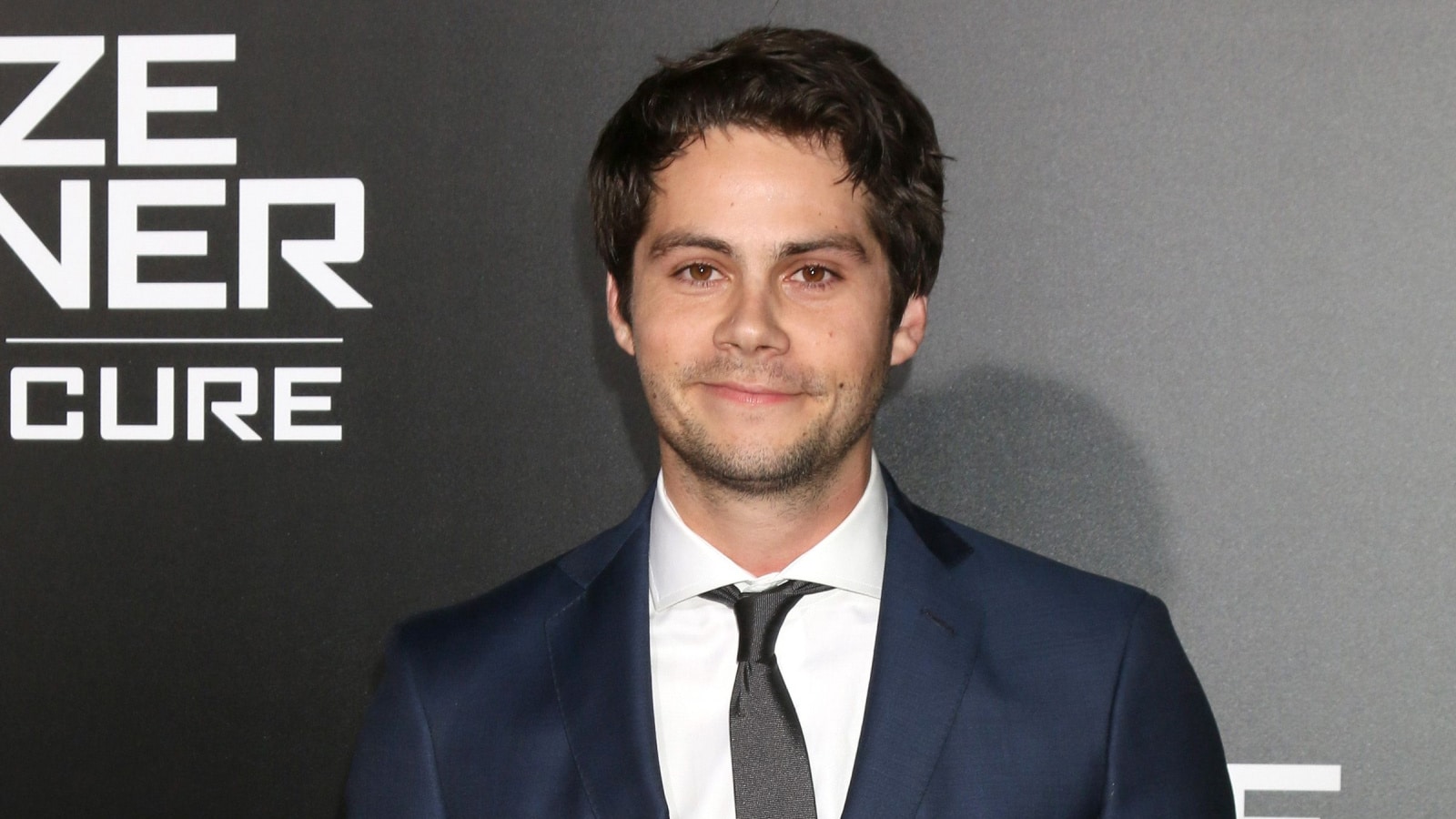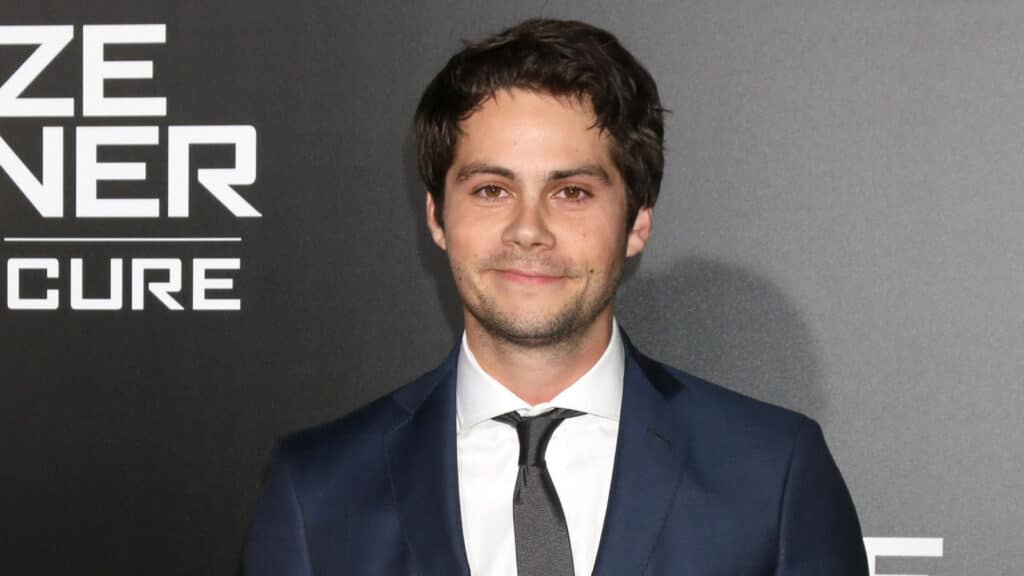 Oops, he did it again! Dylan O'Brien, the heartthrob from The Maze Runner, unintentionally spilled the beans during a Comic-Con interview. When asked about the most challenging scene to film, he accidentally revealed the heartbreaking death scene of Chuck. The room erupted in shock – there was no turning back from this unintentional revelation. Was it an innocent slip-up or a planned move to leave fans on the edge of their seats? Either way, O'Brien's spoiler moment was a rollercoaster of emotions for Maze Runner devotees.
David Prowse: The Original Vader's Unintended Twist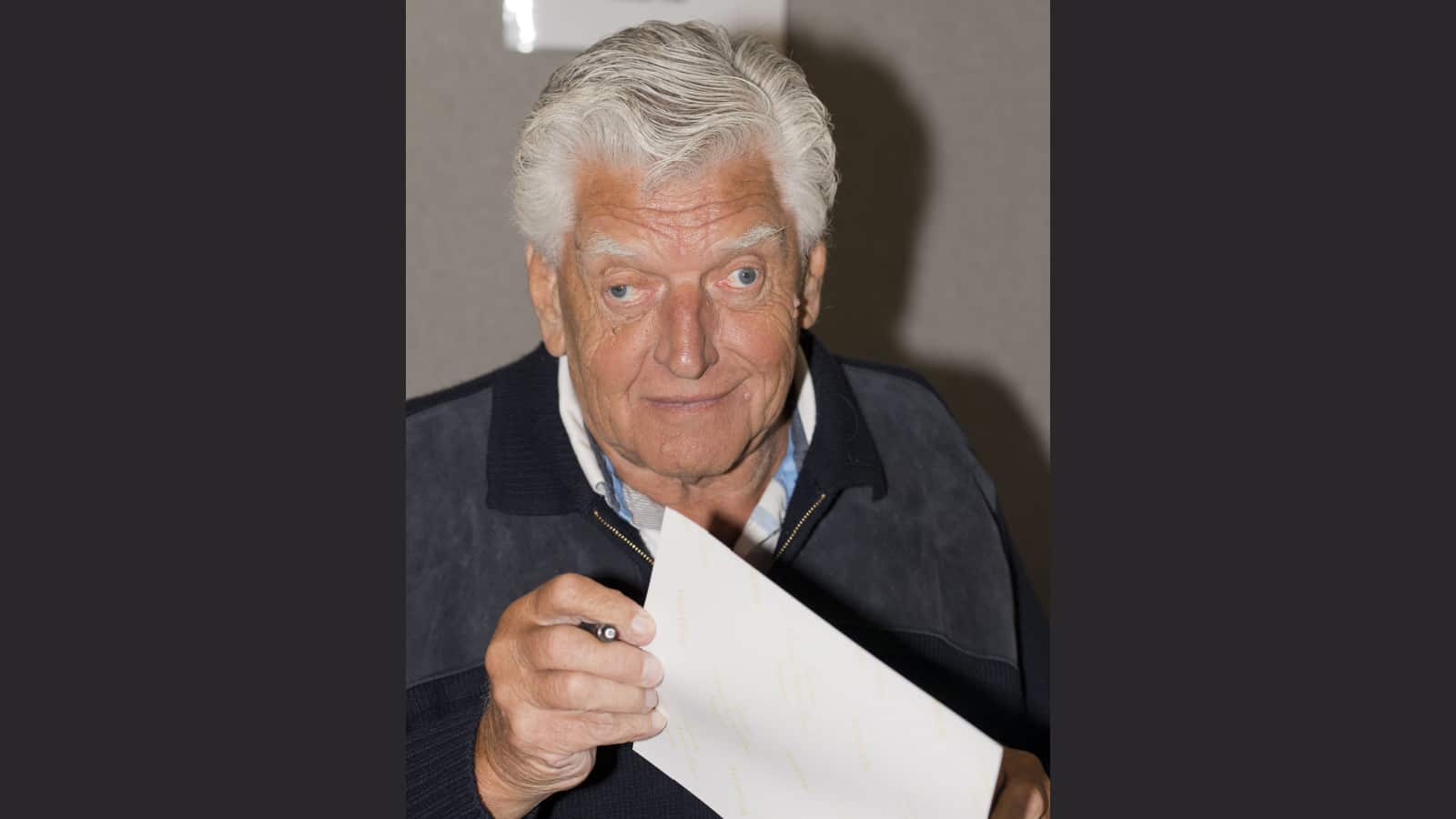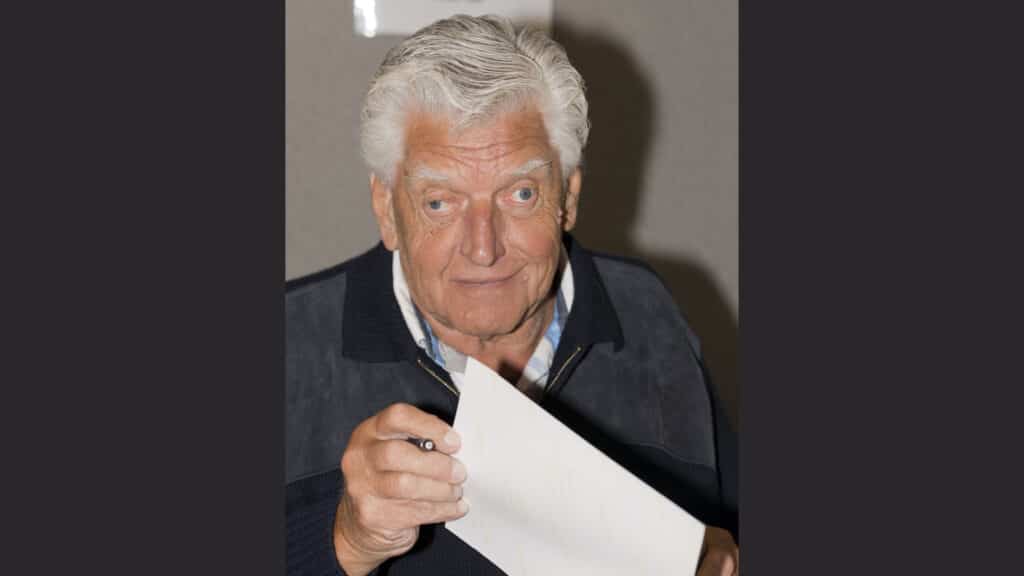 Before the internet era, David Prowse, the original Darth Vader, set the spoiler trend in motion. At a fan gathering, he casually revealed the most iconic plot twist in cinematic history – Luke's true relation to Vader. Whether a cosmic coincidence or a deliberate tease, Prowse's spoiler paved the way for future blockbuster mishaps.
Alfred Molina: The Marvel Denial Breaker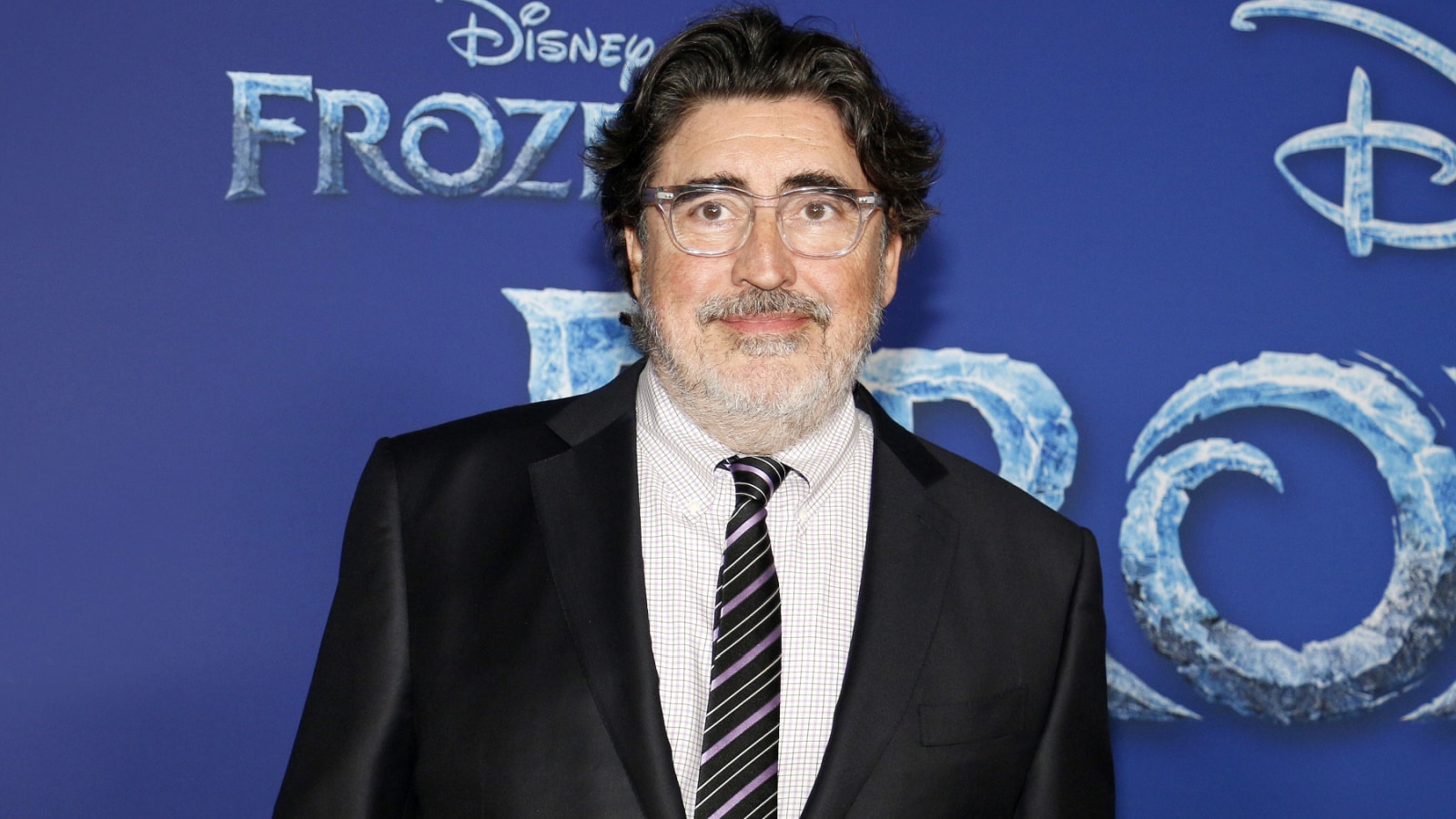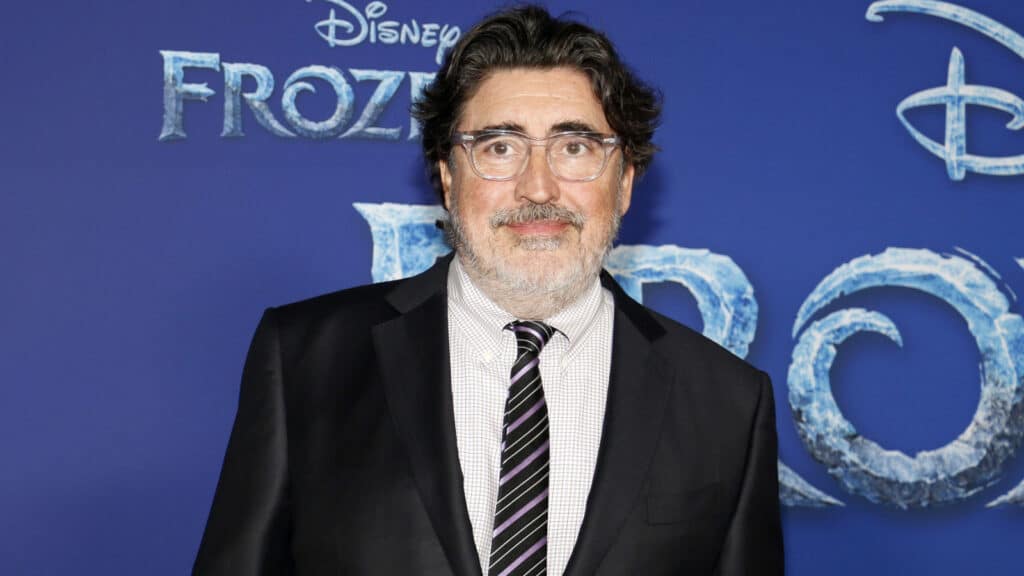 Hold onto your webs, Spidey fans! Alfred Molina, Doctor Octopus, shattered Marvel's secrecy protocols during an interview for Promising Young Woman. Despite Marvel's usual denial game, Molina spilled the beans on his return in Spider-Man: No Way Home. Fans celebrated Molina's honesty, while Marvel's secrets seemed more like a web without excitement.
Rachel McAdams: The Time-Traveling Truth Teller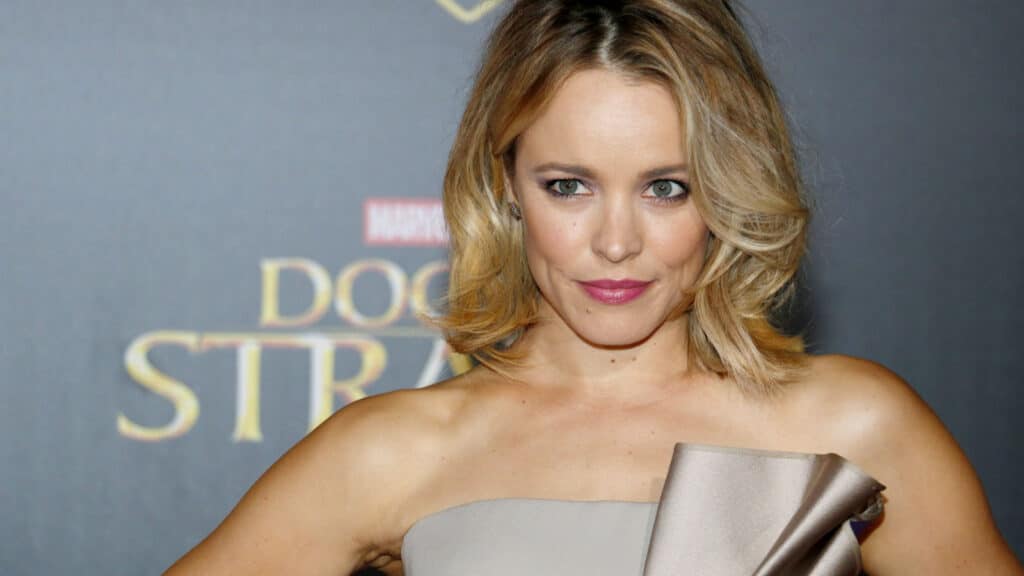 It's a time-traveling tale of truth-telling! Rachel McAdams – our beloved leading lady – decided honesty was the best policy on The Daily Show. While promoting The Time Traveler's Wife, she accidentally unfolded the plot, including jaw-dropping twists.
Was it a time-traveling slip-up, or did McAdams take a leap of faith to gain audience trust? It's a plot twist worthy of Marvel's Doctor Strange, who McAdams later joined. Did her accidental spoiler work in her favor, or was it a risky move? Fans couldn't help but admire her candidness, even if it meant spoilers for Doctor Strange!
Sylvester Stallone: Unintentional Rocky Bombshell!
Sylvester Stallone, the legendary Rocky Balboa himself, excitedly shared a desk selfie to celebrate his triumphant return to the Rocky franchise in Creed. Little did he know that this seemingly harmless act would lead to an unexpected bombshell! As fans eagerly zoomed in on the photo, their eyes widened with shock. The screenplay, casually open on the desk, revealed a heart-wrenching twist – Rocky's cancer diagnosis!
Anne Hathaway: The Dark Knight Rises Catastrophe!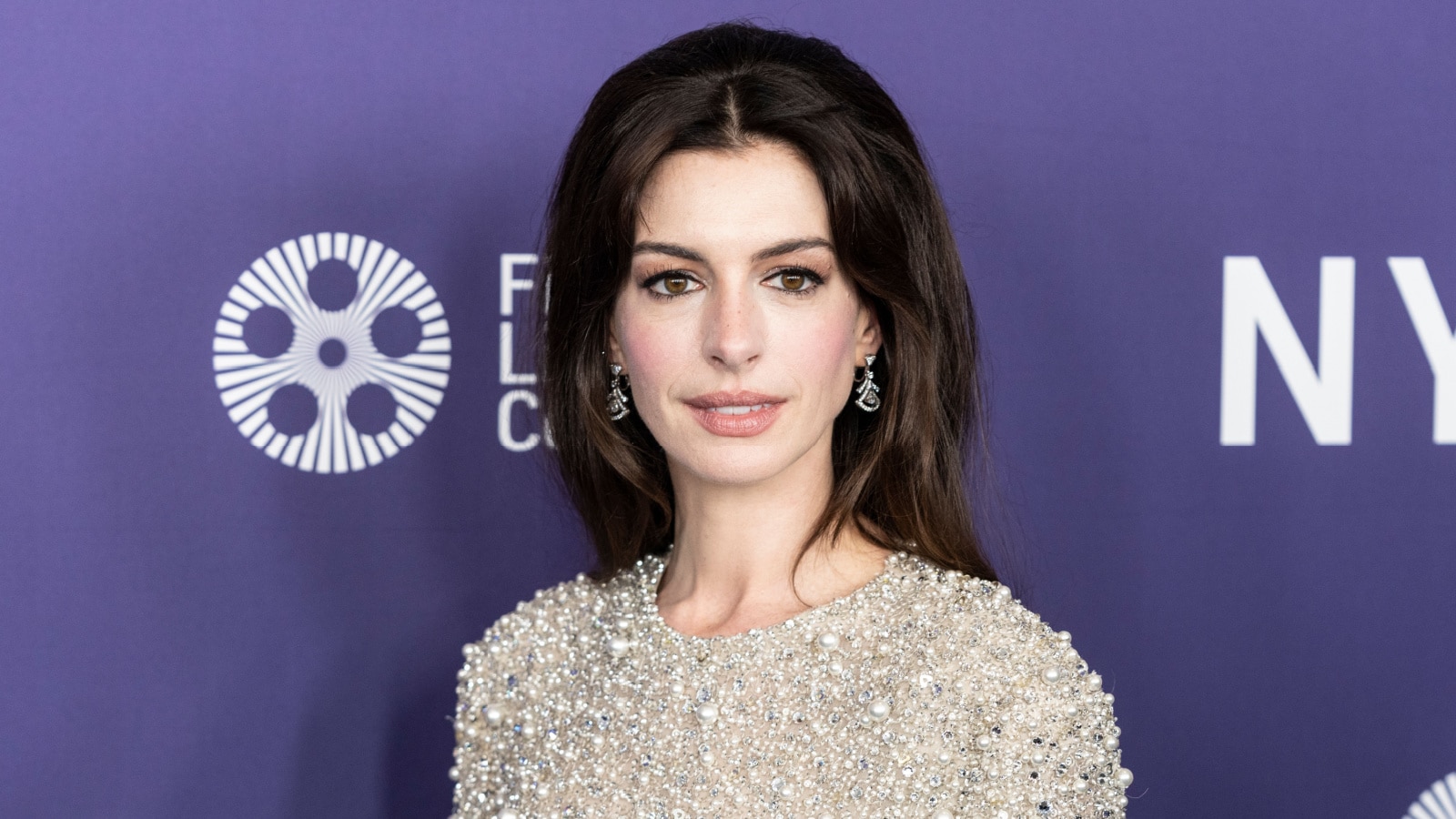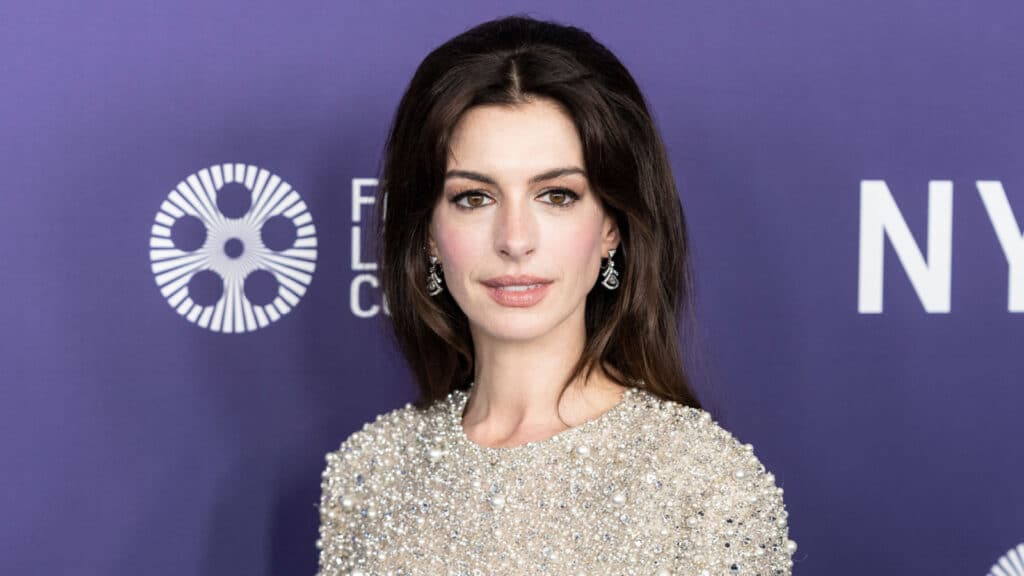 Anne Hathaway, the enigmatic Catwoman, made headlines for all the wrong reasons during a late-night interview. As the witty David Letterman playfully speculated about the fate of Batman in The Dark Knight Rises, Hathaway's reaction raised eyebrows. With a mischievous glint, she responded, "I just want you to know the rage that you have just invited onto yourself."
Will Smith: I Am Legend's Full Disclosure!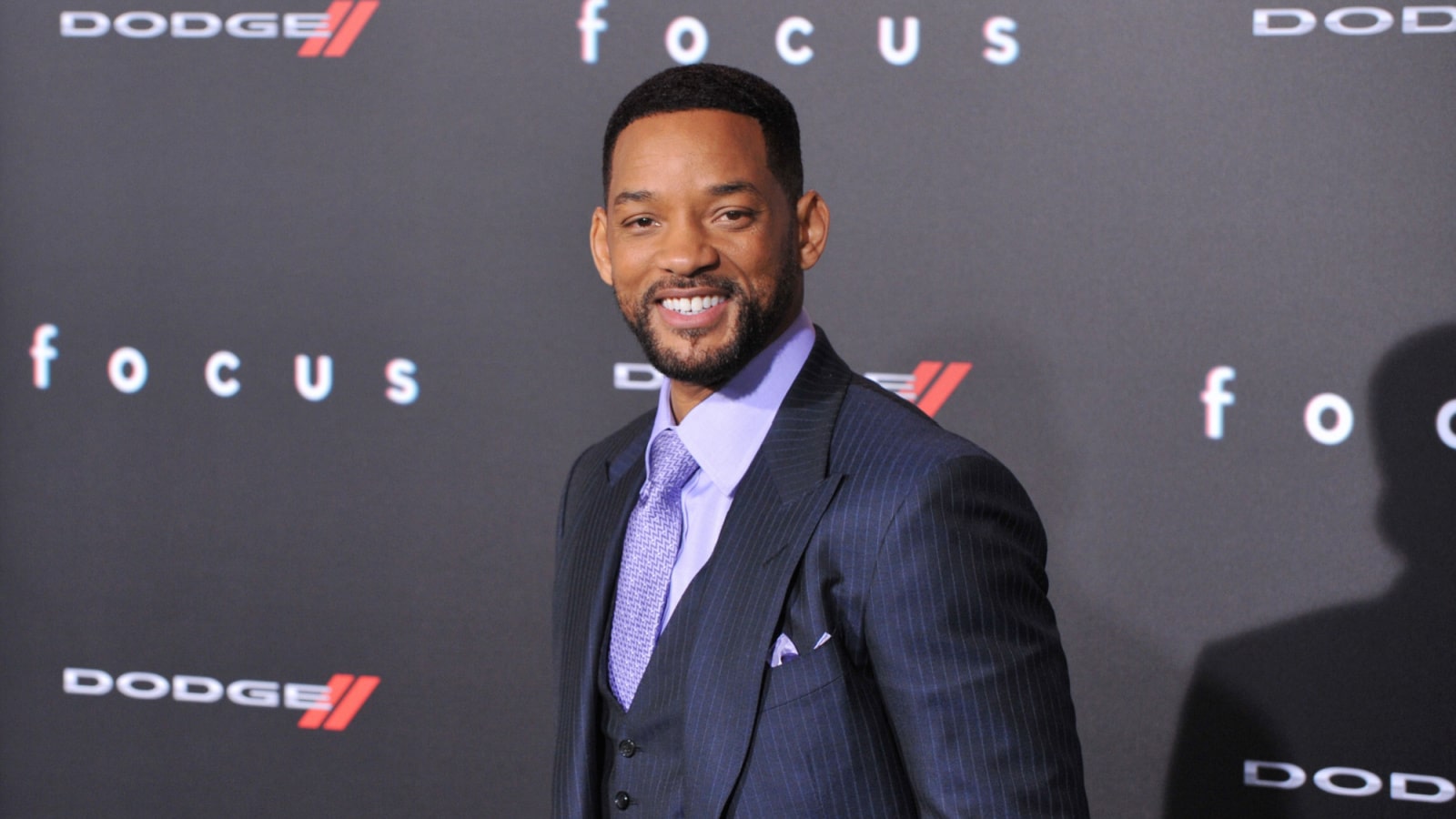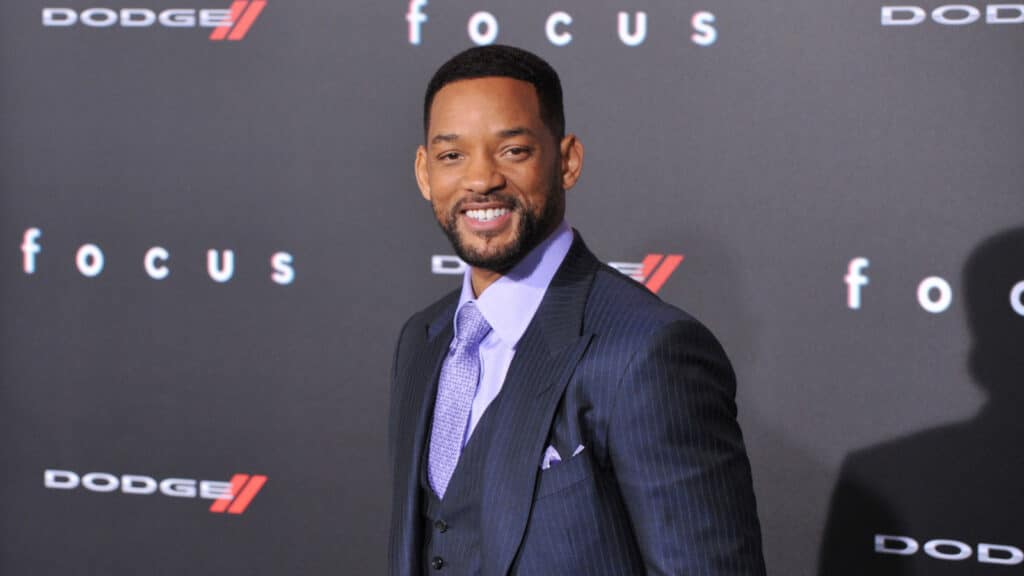 Will Smith, the charming A-lister, found himself in hot water after a press conference in Tokyo. With the excitement of promoting I Am Legend, Smith's enthusiasm got the best of him. He exuberantly revealed the film's plot, leaving producers and fans stunned. The problem? The movie's ending took a different direction from the Richard Matheson novel, surprising even those familiar with the source material.
Jason Momoa: Aquaman's Throne-Toppling Slip!
Jason Momoa, our fierce Aquaman, accidentally let the Atlantean cat out of the bag during a heart-pounding live interview at San Diego Comic-Con. With passion oozing from every word, Momoa spilled the beans on a jaw-dropping moment in Aquaman. Brace yourselves – Arthur Curry, our hero, will be crowned the king of Atlantis! The internet erupted with excitement and curiosity.
Gwyneth Paltrow: Avengers' Family Secret Revealed!
The glamorous Pepper Potts, Gwyneth Paltrow, accidentally cracked open a colossal Avengers secret during an interview for Avengers: Infinity War. With candidness that stunned the Marvel fandom, she spilled the beans about Pepper and Tony Stark's evolution as a couple. But that's not all – she shockingly revealed they had a child together! The internet buzzed with mixed reactions – was it a strategic marketing ploy or an innocent slip from Paltrow's lips?
Michael Keaton: The Batman's Accidental Villain Reveal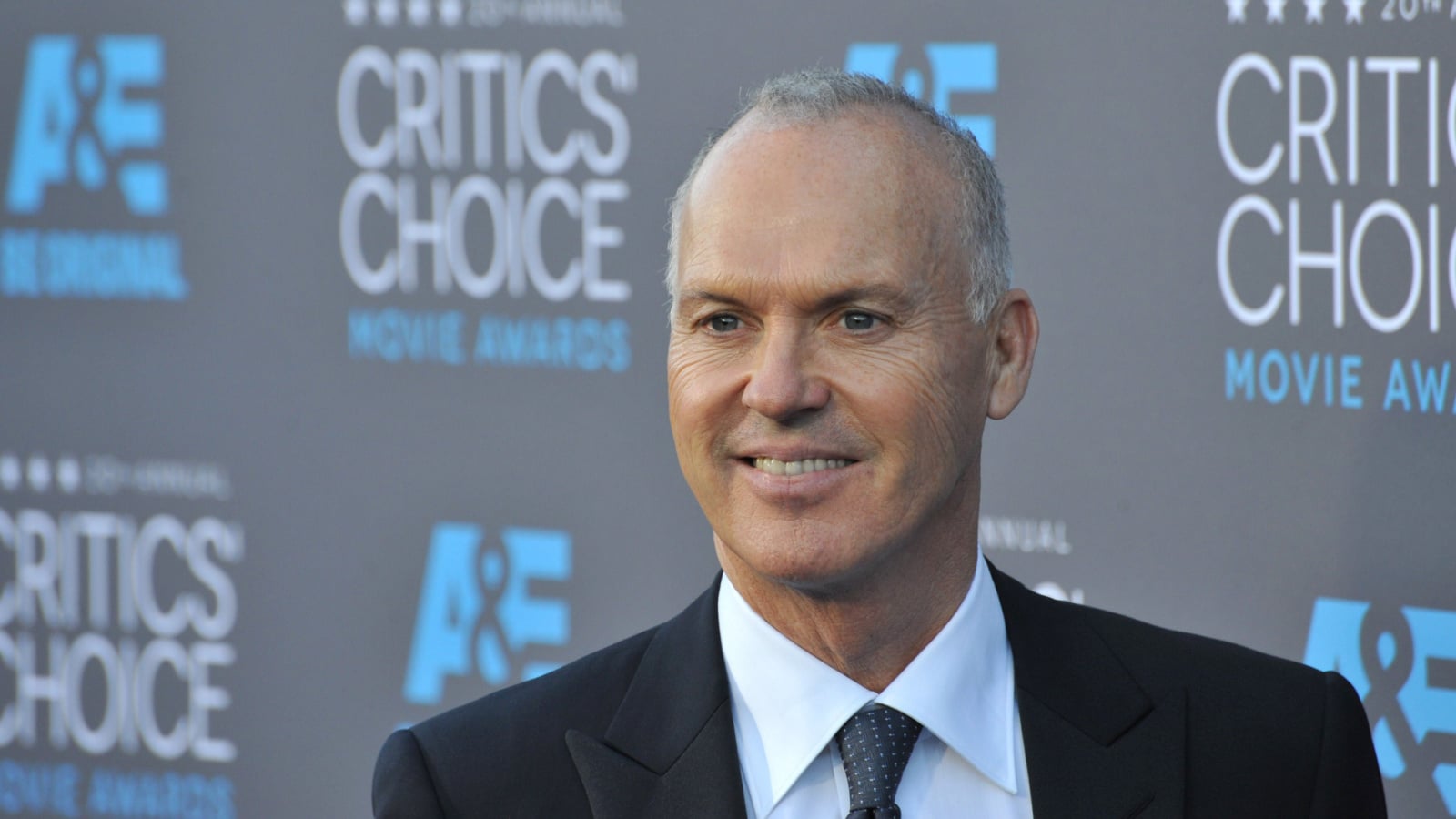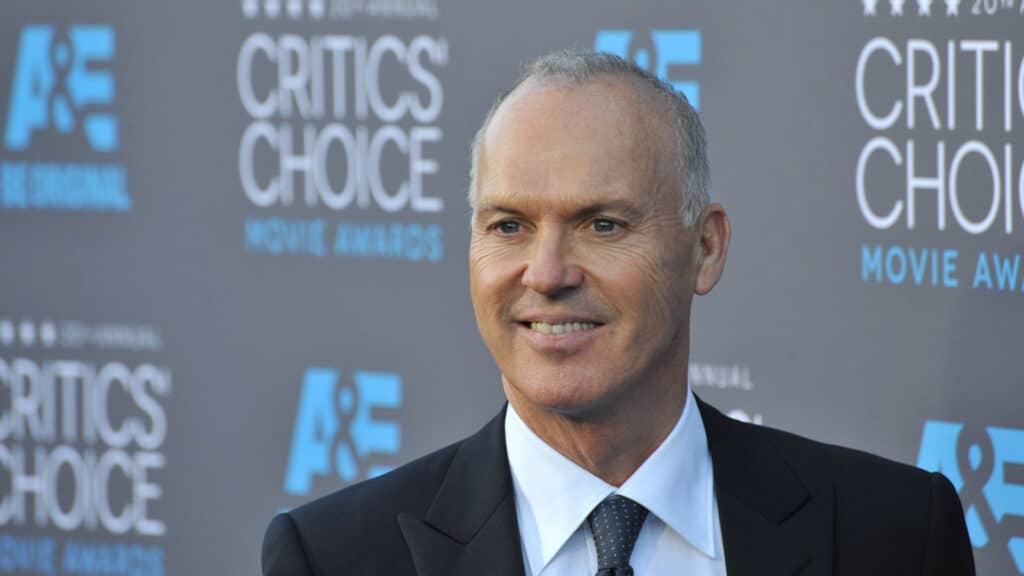 Holy spoilers, Batman! The legendary Dark Knight – Michael Keaton – accidentally let the Joker out of the bag. During a Letterman show appearance, he blurted out a jaw-dropping revelation – the Joker's connection to Bruce Wayne's parents' death.
Harrison Ford: Solo's Secret Sacrifice Unveiled!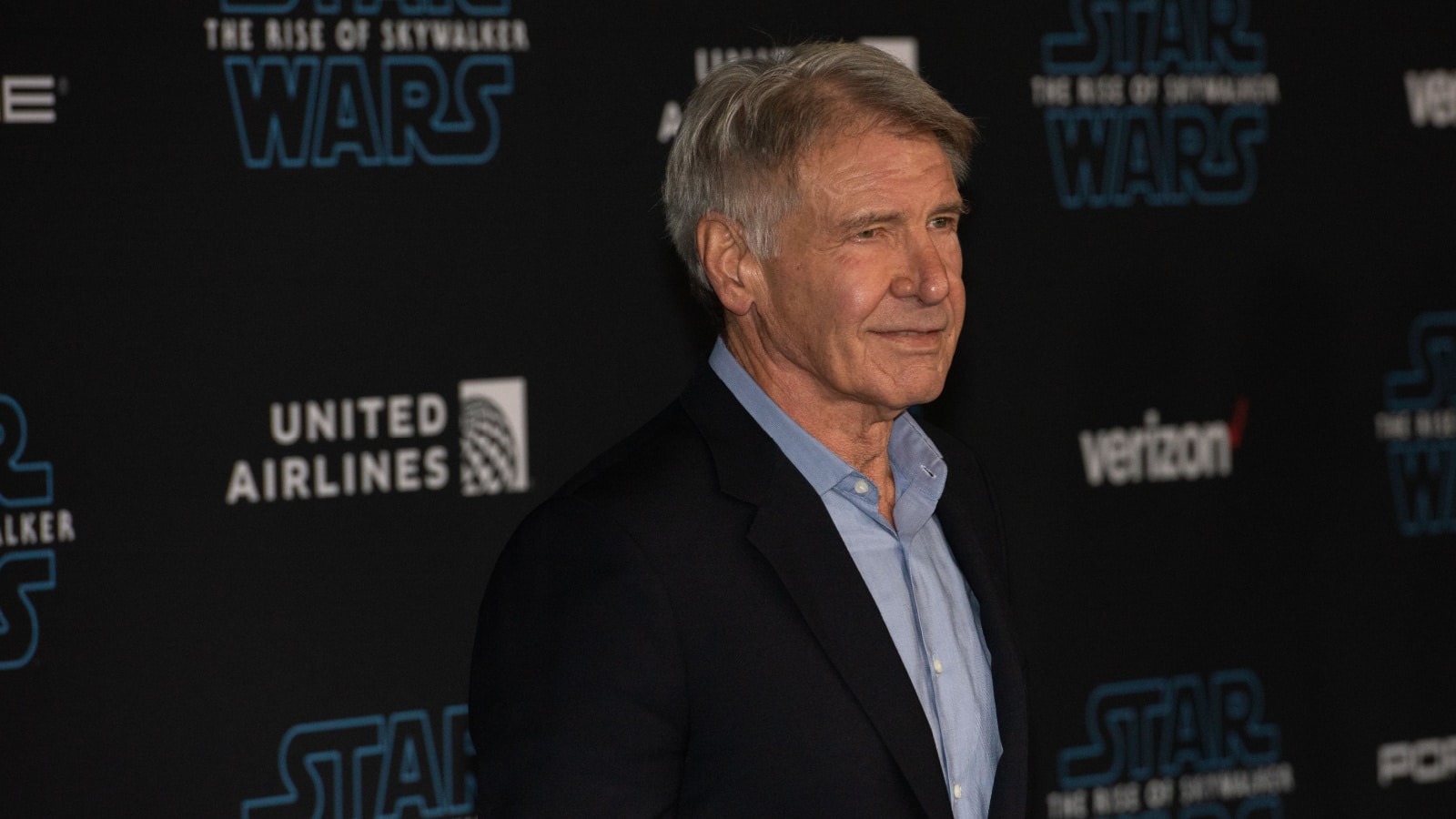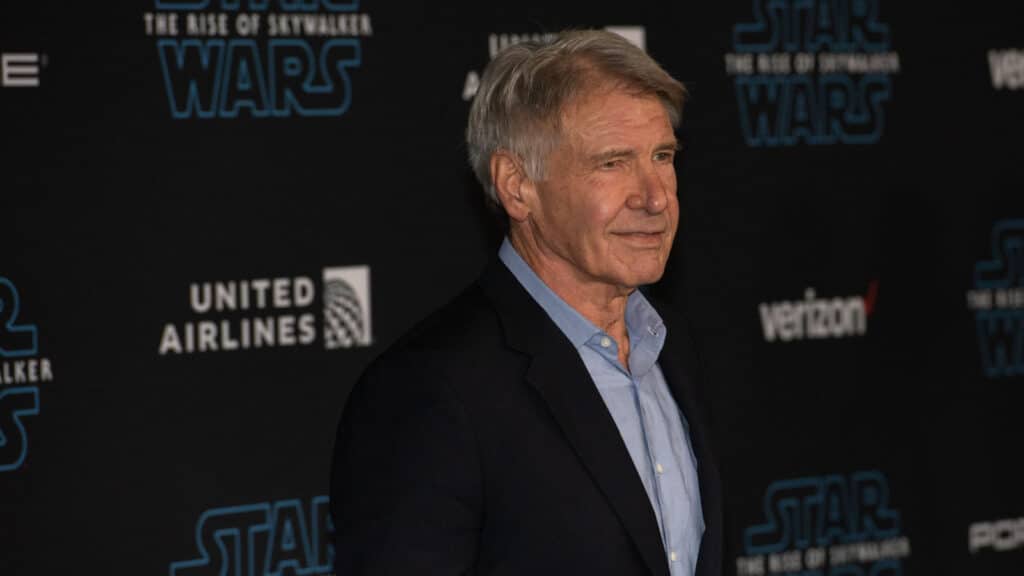 Harrison Ford – the iconic Han Solo – slyly unveiled one of Star Wars' biggest secrets during interviews leading up to The Force Awakens. After years of speculation, Ford finally hinted at his beloved character's heroic demise. Ford's passionate hints about Solo's fate had fans on the edge of their seats, keenly anticipating the movie's release. The galaxy buzzed with excitement and emotions as they prepared to bid farewell to an unforgettable legend.
Elizabeth Debicki: MCU's Inadvertent Enemy Unveiled!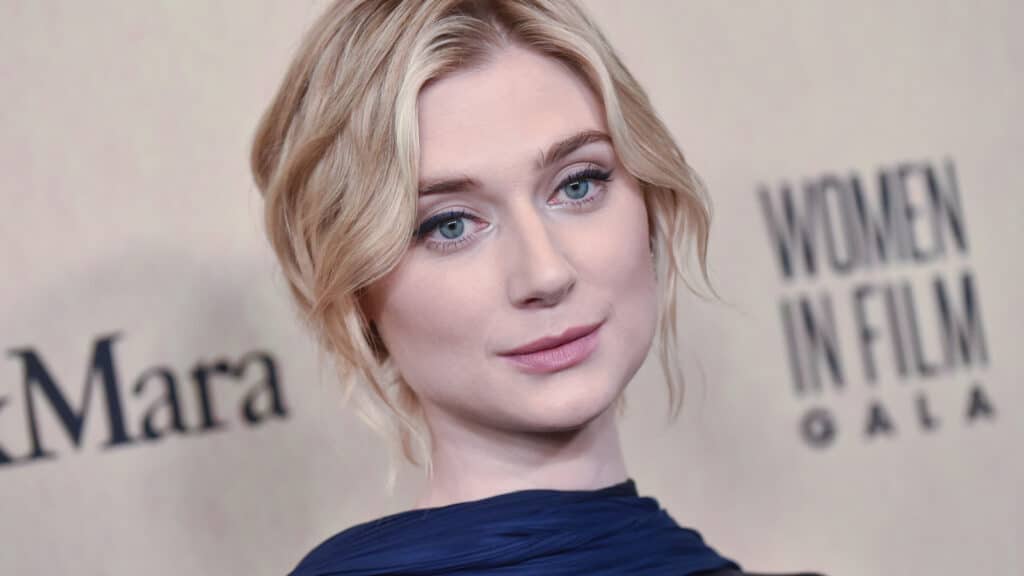 Elizabeth Debicki, the enchanting newcomer to the MCU, learned the hard way about the art of avoiding spoilers. During a revealing interview with Gizmodo, Debicki accidentally exposed a pivotal plot point in Guardians of the Galaxy Vol. 2.
Marvel fans gasped as her innocent slip-up unveiled the shocking truth – her character, Ayesha, would become one of the Guardians' formidable foes. With seasoned MCU actors skillfully dodging spoilers, Debicki's candidness was a rare glimpse behind the curtain of superhero secrecy.
Samuel L. Jackson: Mace Windu's Revealing Farewell!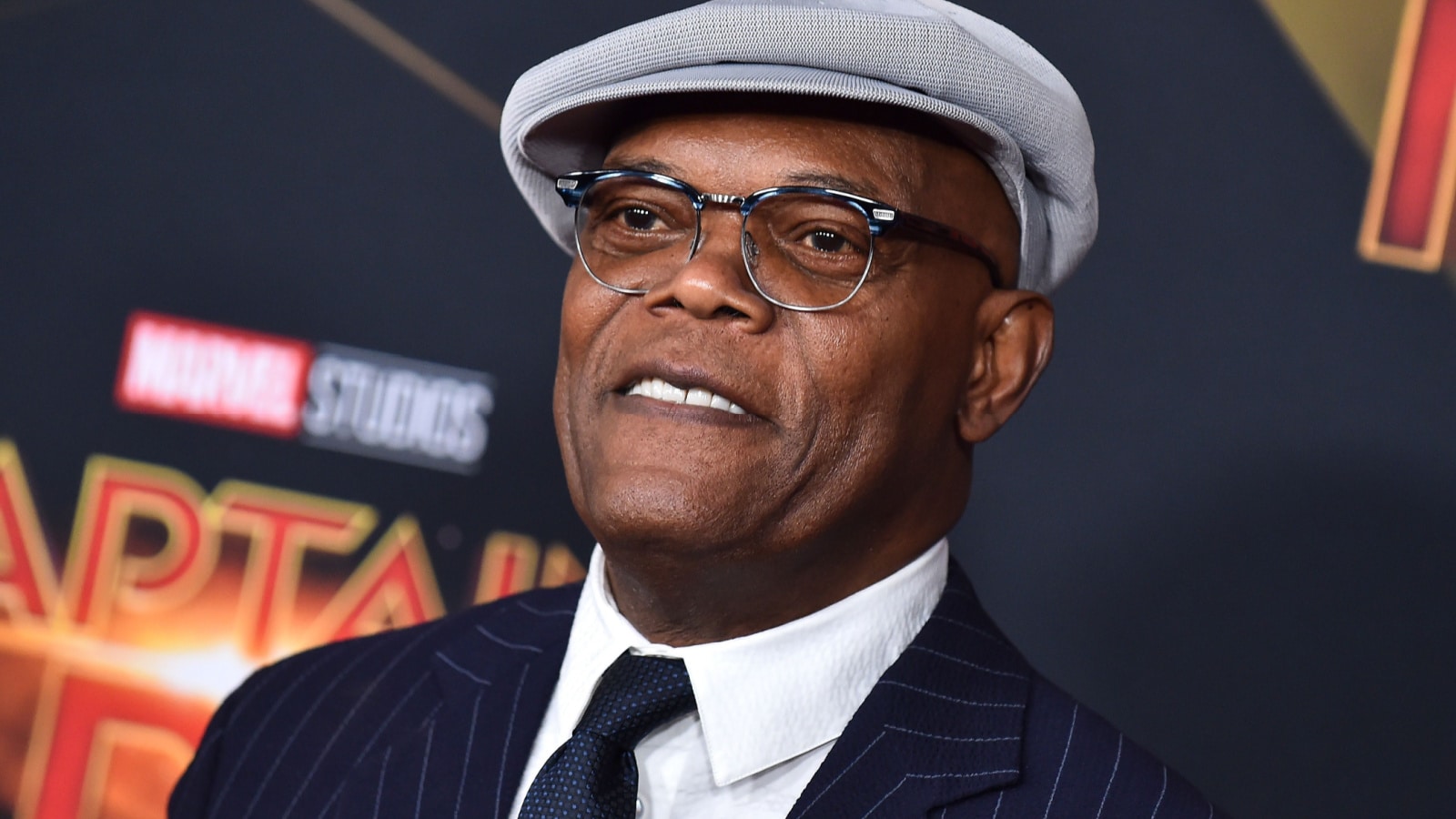 Samuel L. Jackson, the indomitable Mace Windu, proved that he was the master of his own Star Wars destiny. In a now legendary interview with Now Playing Magazine, he casually discussed reshoots for Episode III, inadvertently revealing Windu's unforgettable fate – death at the hands of Emperor Palpatine.
Did he accidentally let the cat out of the Jedi bag, or was he strategically hinting at the ultimate showdown? Jackson's candidness left Star Wars fans excited as they awaited the dramatic climax of the epic saga.
Hugh Jackman: Logan's Heart-Wrenching Revelation!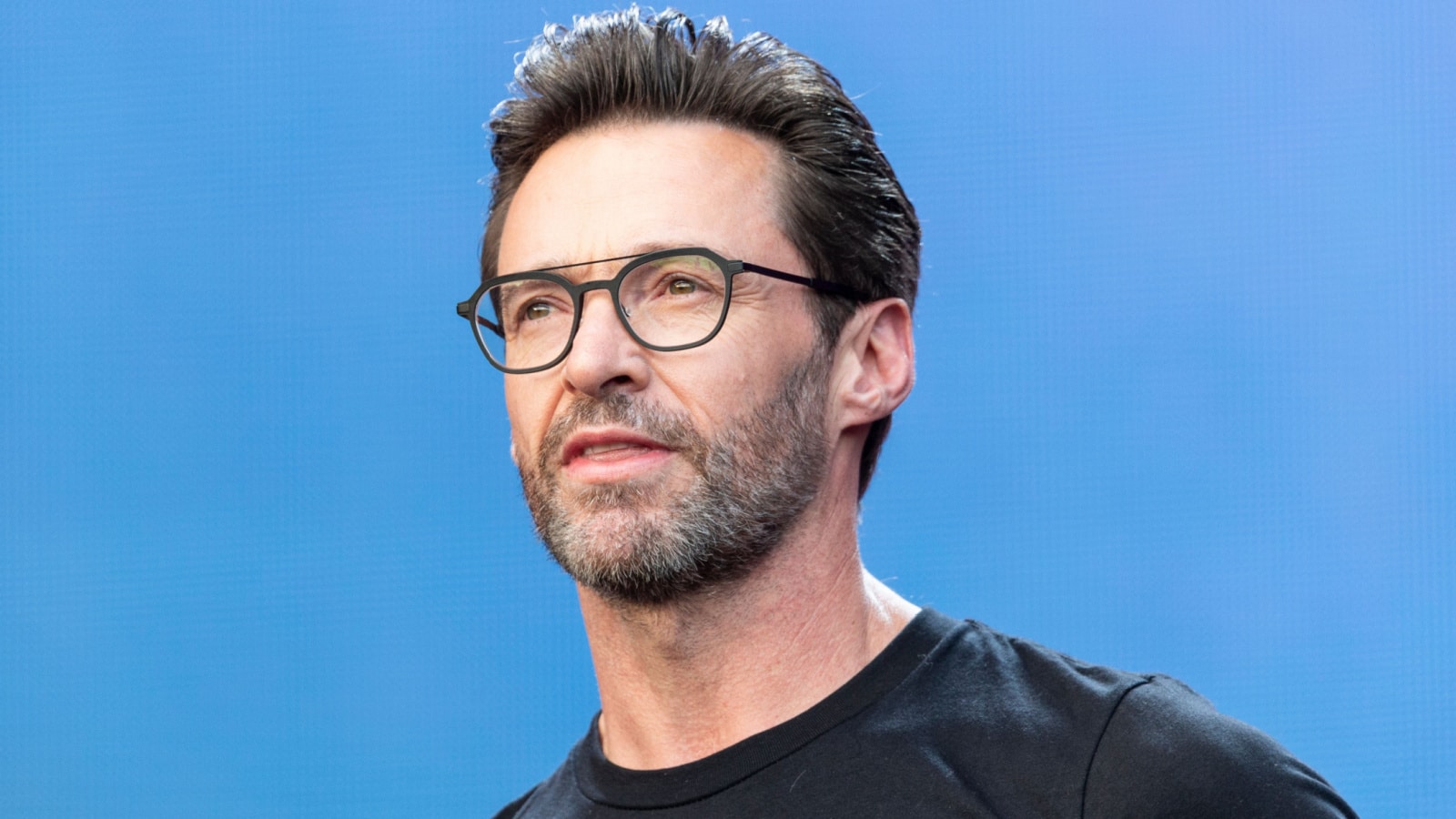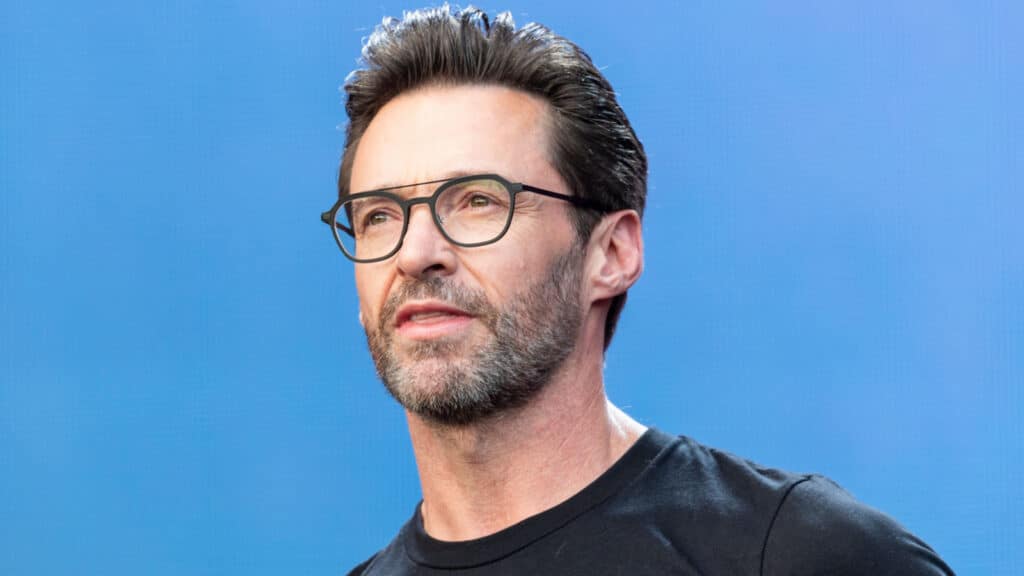 Hugh Jackman, the iconic Wolverine, took fans on an emotional rollercoaster during an interview for Logan. As he delved into his character's psyche, he unwittingly hinted at a heartbreaking twist – Logan's ultimate sacrifice. Little did he know that his passionate words unraveled the film's emotional core. The revelation left fans both heartbroken and intrigued as they prepared to witness one of the most potent farewells in superhero movie history.
Actors Everyone See as Just One Character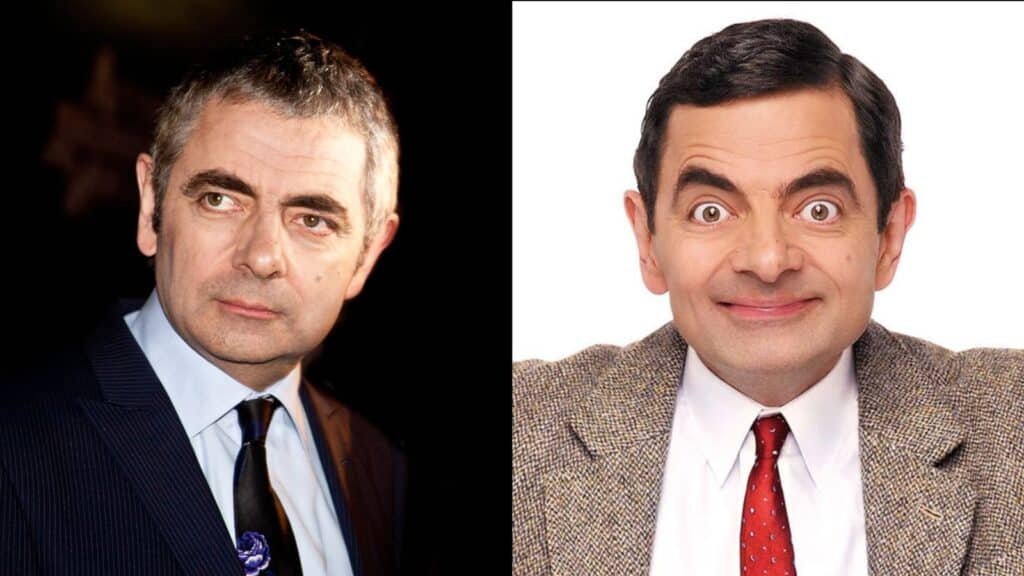 Have you ever encountered an actor who seems to embody a particular character so perfectly that it is hard to imagine them playing any other role? Here are some actors who, in many eyes, have become synonymous with a single character.

Actors Everyone See as Just One Character
Actors Who Left Hollywood For A Normal Life
Actors Who Landed Their Biggest Roles After Painful Rejections
Those few individuals chose to leave Hollywood's glitz and glam in search of a more spartan, grounded existence in a world obsessed with fame and fortune. Here, we delve into the fascinating journeys of those celebrities who, after being adored by millions of people on the big screen, decided to put the relentless spotlight behind them and embrace a regular life away from the public eye.

Actors Who Left Hollywood For A Normal Life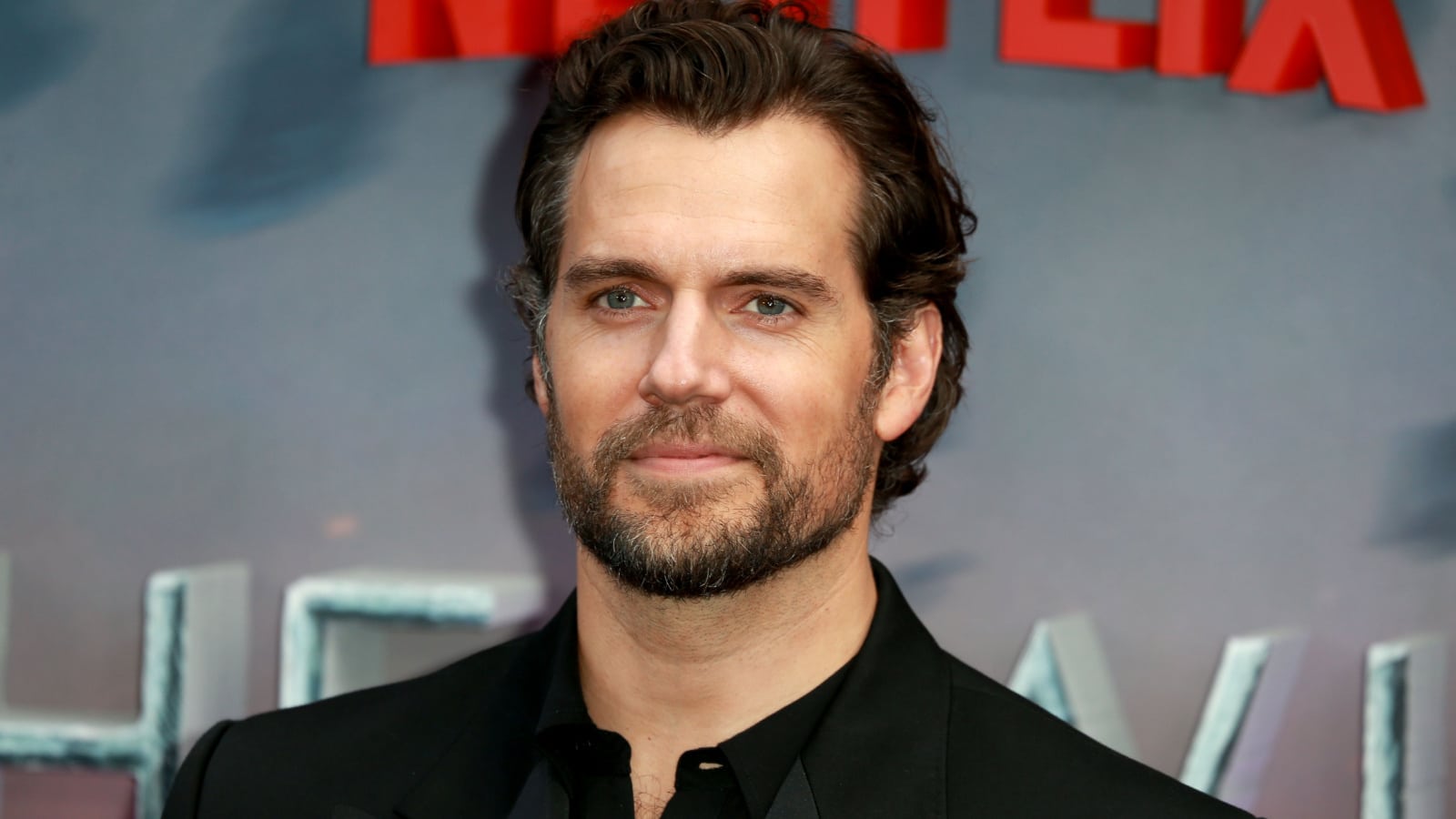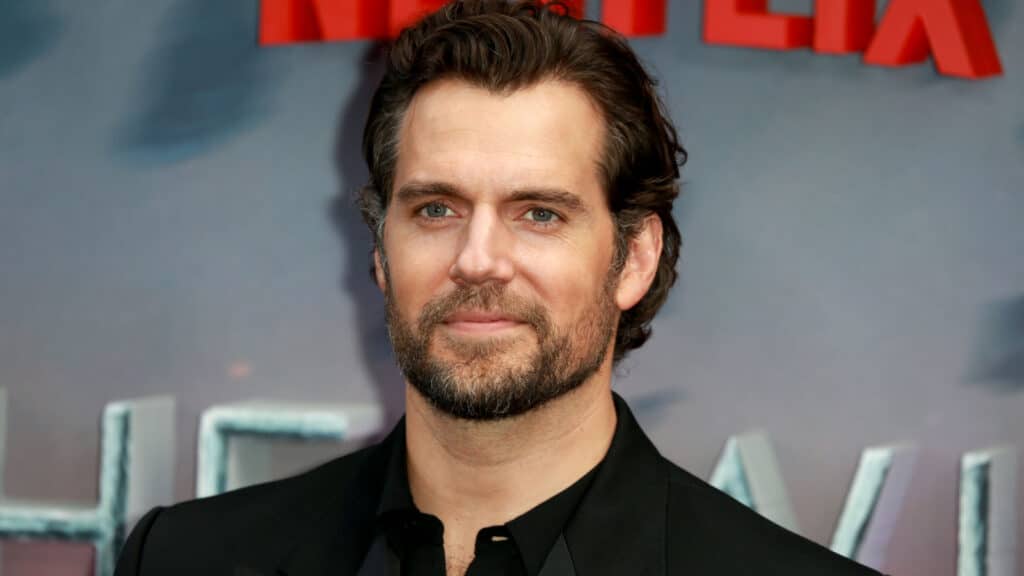 Casting decisions can make or break an actor's career in the volatile world of Hollywood. Even the most skilled actors are sometimes turned down for famous parts. However, a select number can turn their defeats into victories, eventually securing opportunities previously refused to them. This article goes into the compelling stories of actors who battled the odds, endured rejection, and eventually secured their rightful position in film history. Prepare for a wild adventure into the lives of these tenacious stars!

Actors Who Landed Their Biggest Roles After Painful Rejections