Customizable Mugs
Pet lovers would always want to show the world who their best friend is. Customize a mug for them. It'll be an ideal gift.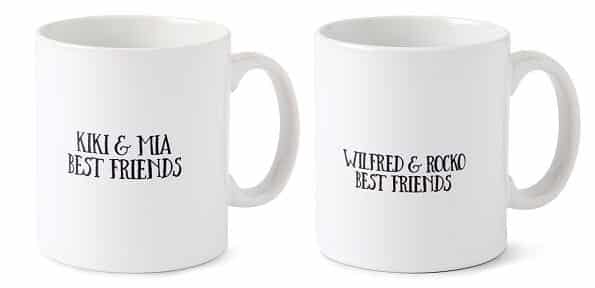 ---
Kitty Eyeglass Holder
Is Eyeglasses holder really a thing? Who would've thought? But, with these adorable kitty holders, any cat person would love it even without the need to have glasses.
---
Garden Solar Powered Paws
Cute and dreamy no matter what time of day it is. Easy to install without any setup needed, and the best part is, it doesn't require electricity! The garden solar-powered paws will make an awesome gift for any pet lover with a garden.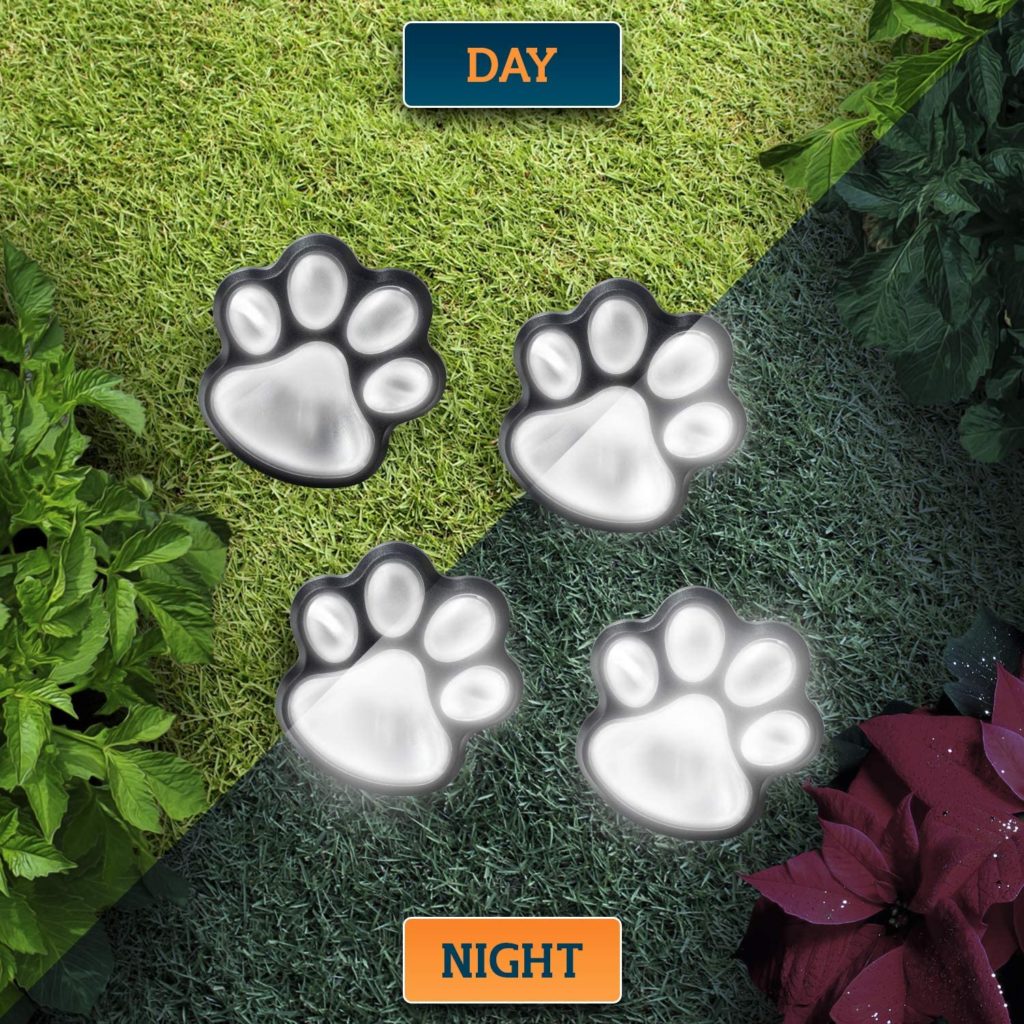 ---
Customizable Pillows
Customize a pillow of your pet for unlimited hugs. This is adorably cute, as long as you don't mistake it with your pet!
---
Cute Cat Tea Mug
Makes a great gift for both pet lovers & tea drinkers! A double hit if you know a cat person who enjoys drinking tea.
---
Paw-Print Jewerly
Embrace the special bond you have with your furry babies. It is beautiful and definitely unbreakable. A paw-printed ring or bracelet will be the perfect way to express your undeniable bond.
Ring
Bracelet
---
Cute & Trendy Wall Clocks
It's time they switch their wall clocks, don't you think? I would actually be surprised if a pet parent doesn't have any of the following adorable wall clocks.
Doggies
Kitties
Both <3
---
Cat Scratch bookends
The handmade silhouetted kitties will make the perfect gift for cat lovers who are also bookies.
---
Cute Dog & Cat Butt Magnet
Cute little magnet butts will be perfect for refrigerators, homes, offices, etc. A pet lover will find this gift extremely hilarious & fun.
Dog Butt
Cat Butt
---
Cat Paws Oven Mitts & Rug
You don't have to have a pet or be a pet lover to find the following oven mitt & rug super cute. In other words, a cat owner or a pet lover will find it beyond adorable. Surprise them with a double gift & stand out from the rest!
Oven Mitts
Rug
---
Clean Puppy Scented Candle.
Who doesn't love a fresh scented fur of freshly bathed puppies? No one, of course. So why not surprise a pet lover with this cute & unique candle. It will definitely put a smile on their faces.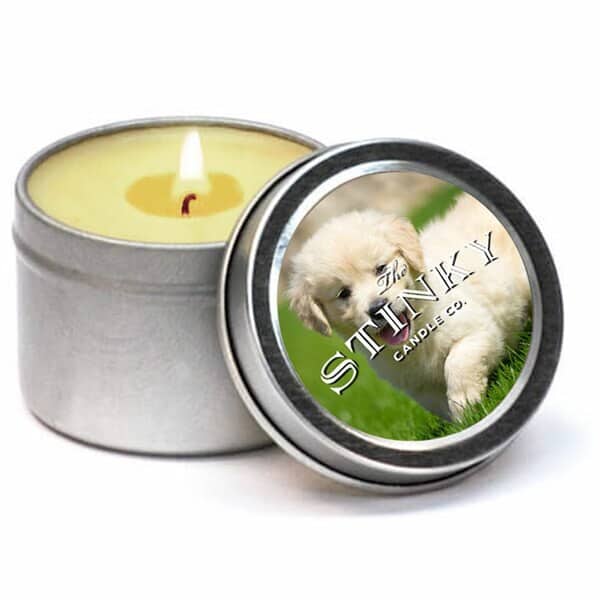 ---
More Ideas from this Category