Here you will find all the Anime Stuff for our lovely Anime guys and Anime girls! I'll try my best to include all the coolest Anime Art, products, and everything Kawaii.
DISCLOSURE: SOME OF THE LINKS IN THIS POST ARE AFFILIATE LINKS. THIS MEANS IF YOU CLICK ON AN AFFILIATE LINK AND PURCHASE THE ITEM, I WILL RECEIVE AN AFFILIATE COMMISSION AT NO EXTRA COST TO YOU. ALL OPINIONS ARE MY OWN AND I ONLY RECOMMEND PRODUCTS OR SERVICES I BELIEVE WILL ADD VALUE TO MY READERS. SEE FULL DISCLAIMER HERE.
The Death Note
A great diary or journal for Anime fans! However, keep in mind, if you decided to write down a name, I won't take responsibility for any consequences or the arrival of Ryuk. Nevertheless, it still makes an awesome gift for any Otaku.
---
Super-Cute Bags & Backpacks
Do you think a bag will make a boring gift? Maybe. Except these bags of course, for they actually make a superb gift.
Luna Cat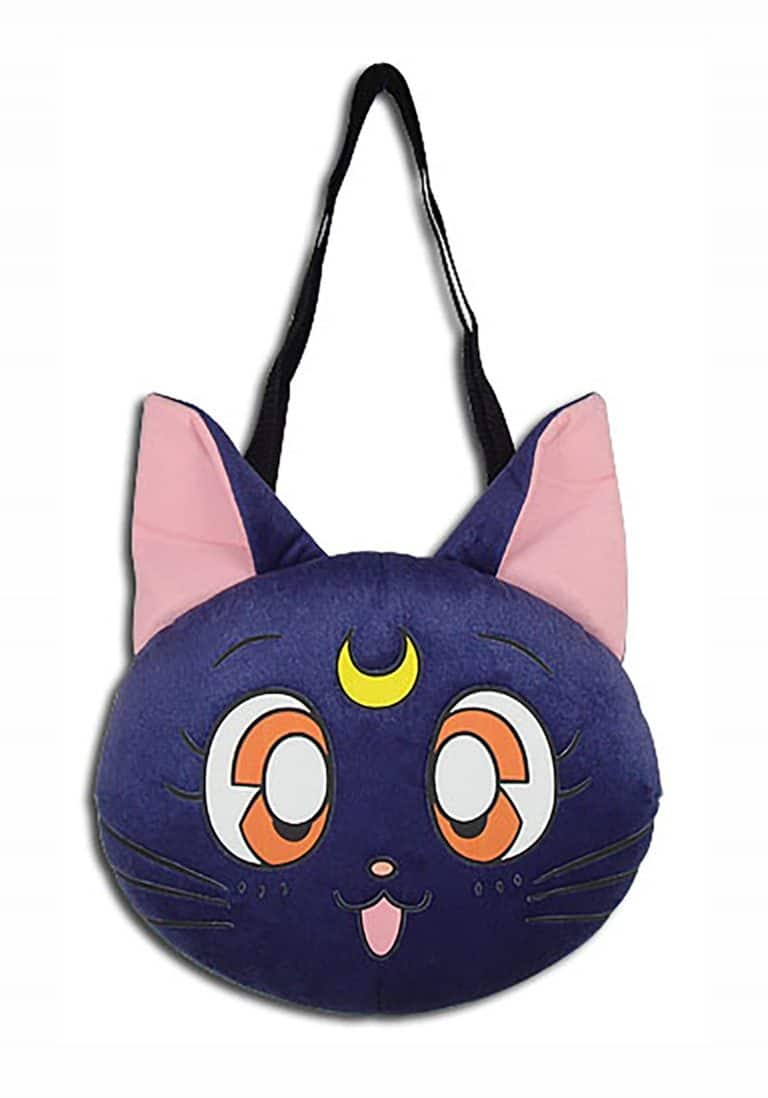 Saiyan Armor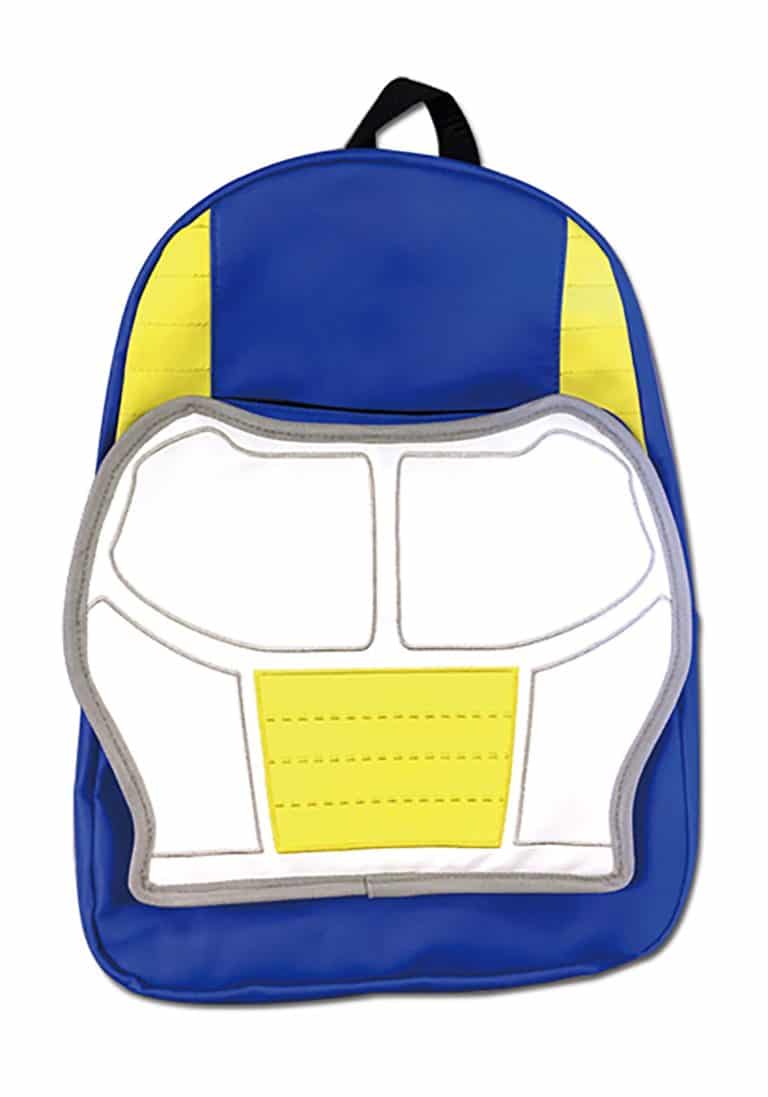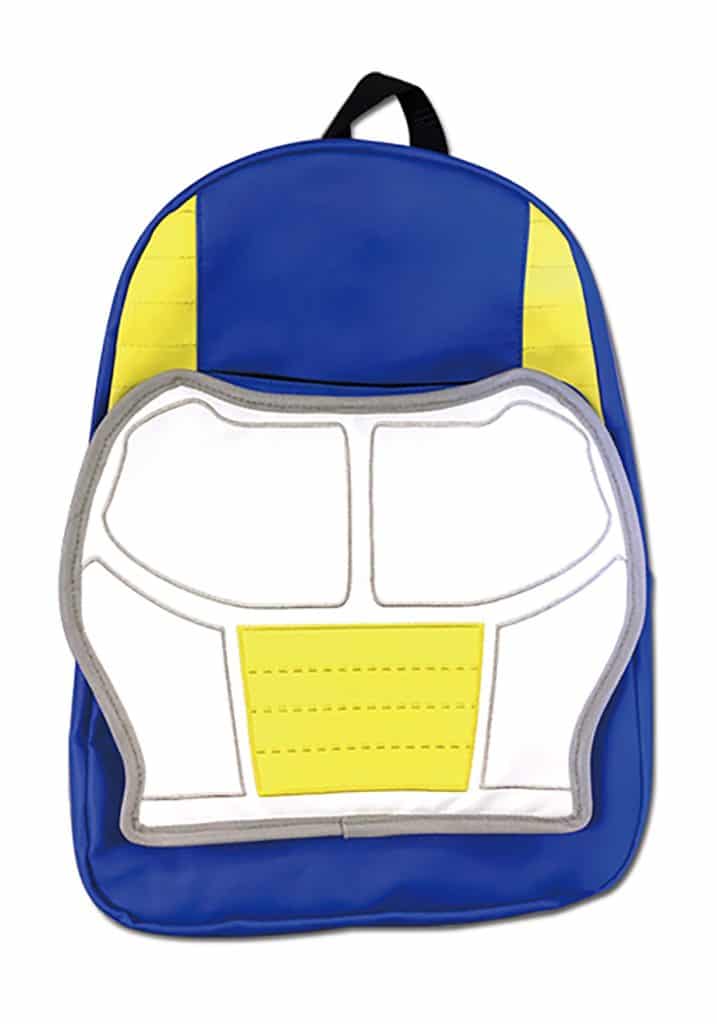 Saitama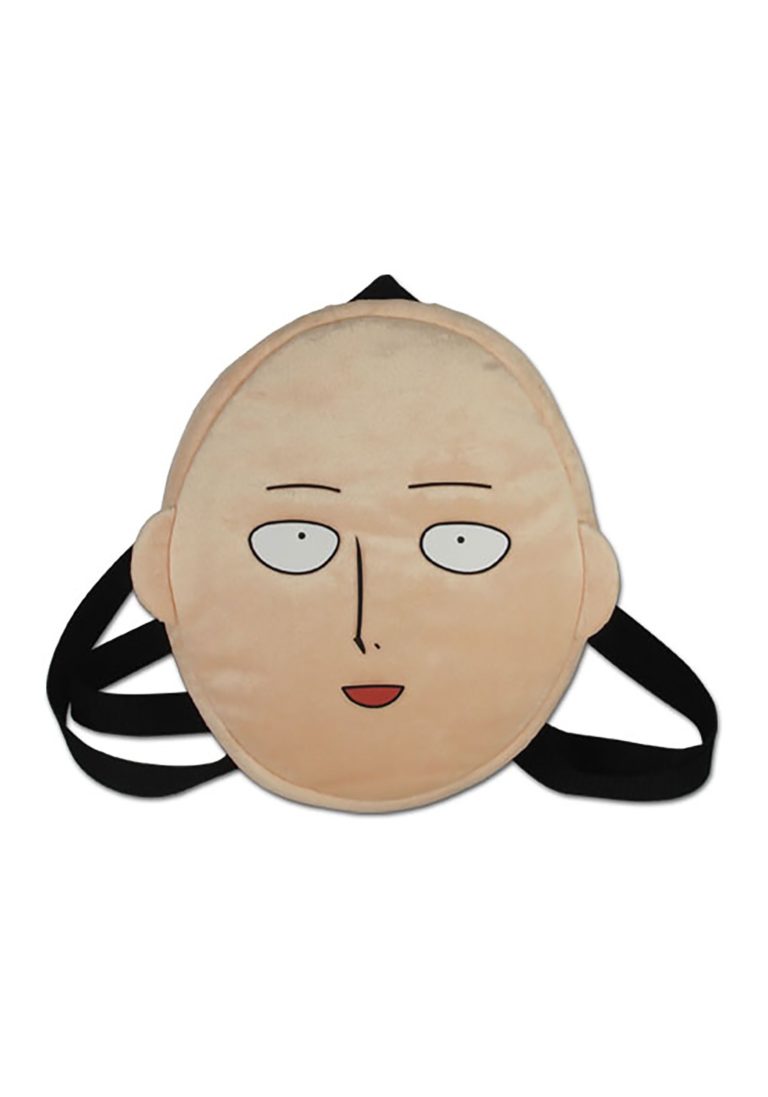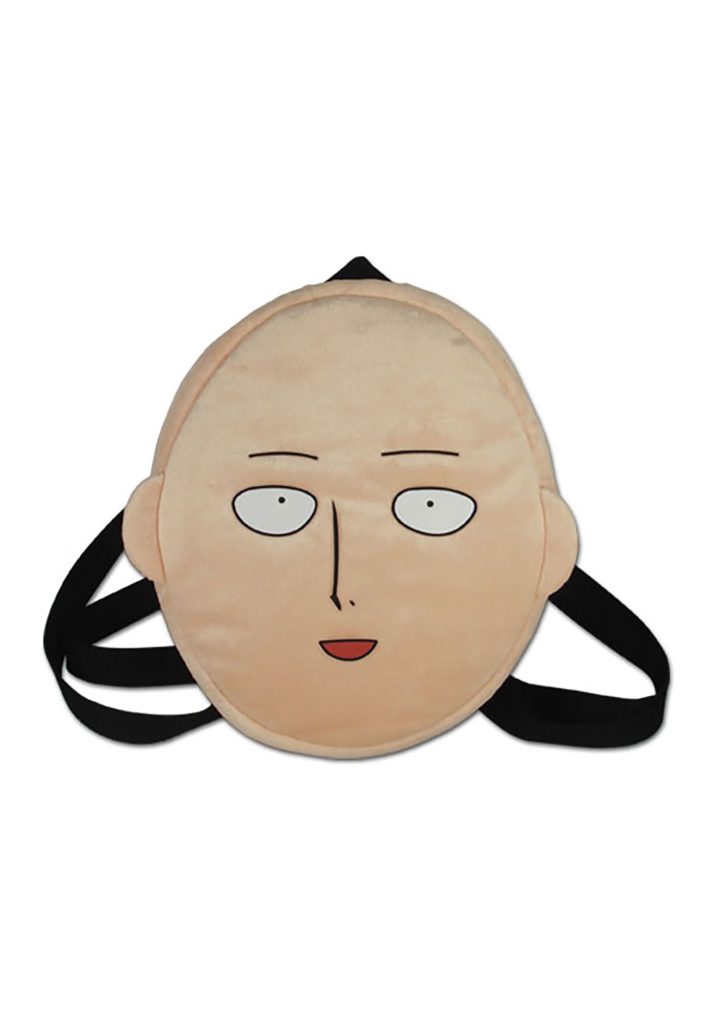 ---
Konoha Bracelet Ring
Let's be honest; anything with the Konoha symbol is just plain awesome. This could make anyone feel like a great Ninja!
---
Dragon Ball Teapot Set
It really feels like having a cup of tea with Goku and Vegeta. Maybe, all they really needed was a cup of tea instead of firing Ki blasts.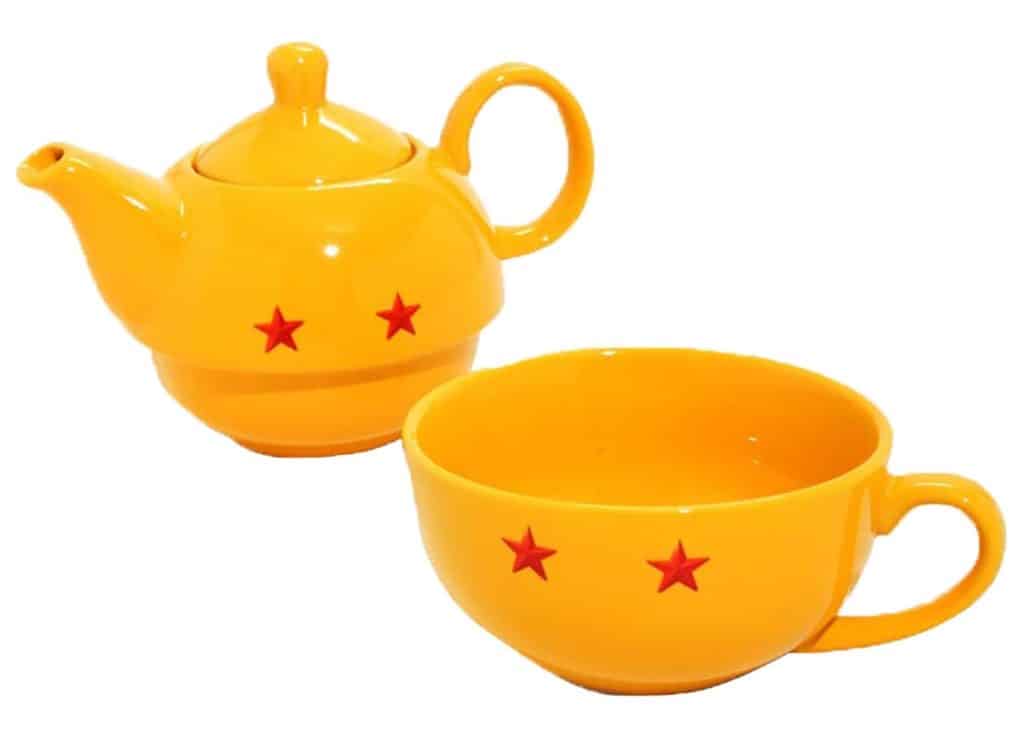 ---
Sailormoon Lockets
On a scale from 1 to 10, 1 being boring as heck and 10 being extra cute, these lockets are level 11 Kawaii.
---
Cook Anime!
Create your favorite Anime dishes! These includes:
Miso Chashu Ramen from Naruto
Rice Porridge from Princess Mononoke
Onigiri from Fruits Basket
Taiyaki from My Hero Academia
Hanami Dango from Clannad
Rice from Haikyuu!!
And many more!
Perfect for an anime fan who is also interested in cooking!
---
Otaku Fun Wear
You may see this as cosplay, but to an anime fan, these are just casual bathrobes or perhaps capes…Yes, we should normalize wearing capes! Nevertheless, this still makes a funny gift.
---
Pokeball Bluetooth Speaker
I have recommended a lot of Bluetooth throughout the website, but I highly recommend getting this one as a gift for an Anime fan. To be honest, an anime fan or not, this is so darn cute.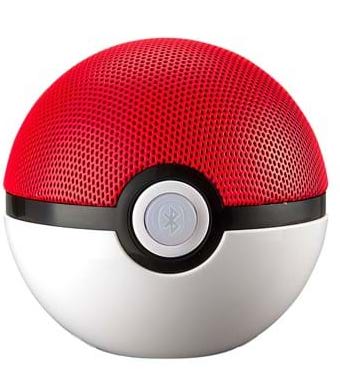 ---
Fullmetal Alchemist Pocket Watch
Whoever gets this as a gift will definitely feel like a part of the State Alchemist program. That's actually impressive.
---
3D Illusion LED Light
LED Lights are always cool, but these are so futuristic and unearthly. A perfect gift for all ages!
---
Avatar: The Last Airbender Ramen Bowl
This has to be the coolest-looking bowl to ever exist. As a matter of fact, I don't think you would ever want your Ramen Noodles served anywhere else but in these Bowls!
Earth Kingdom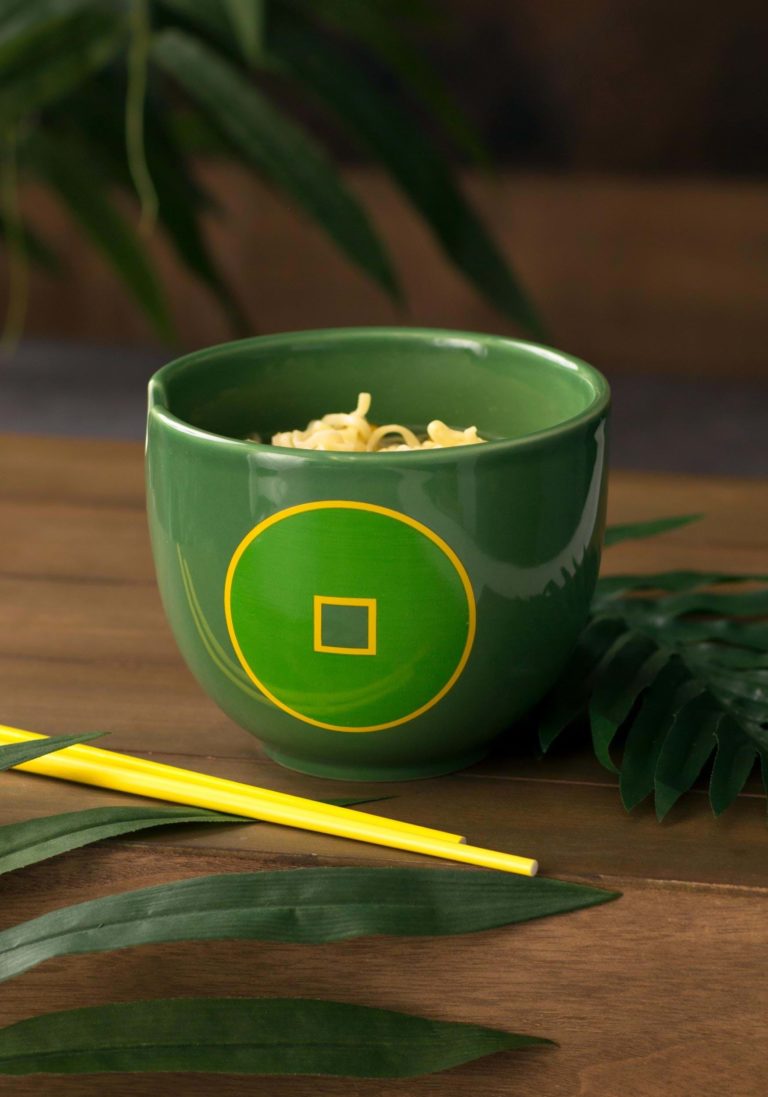 Fire Nation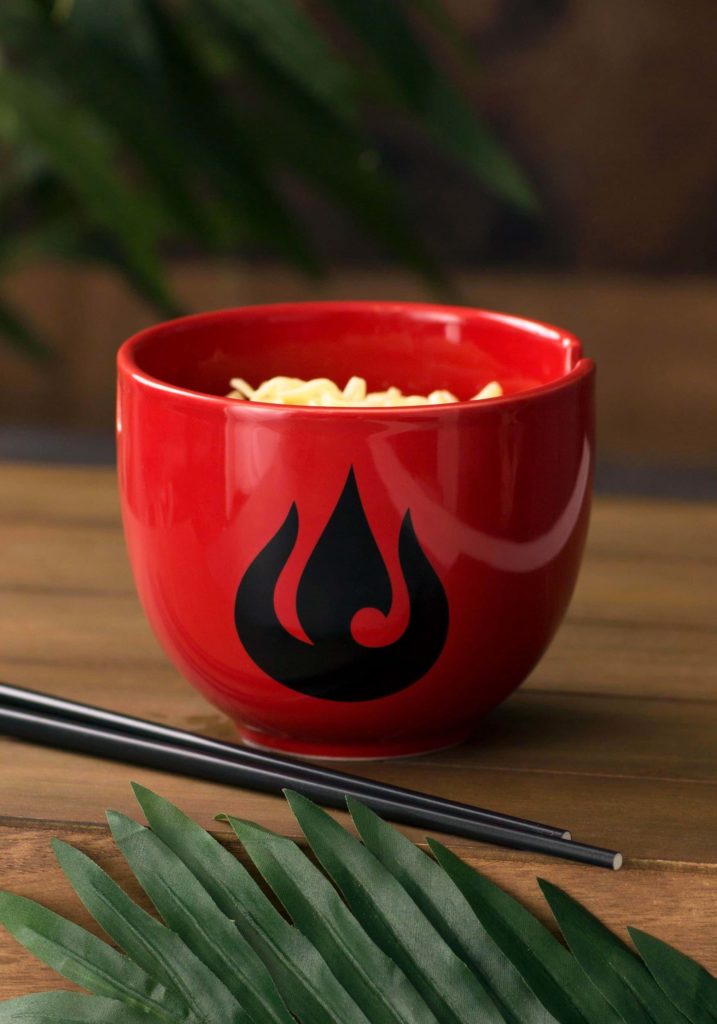 Air Nomads
Water Tribe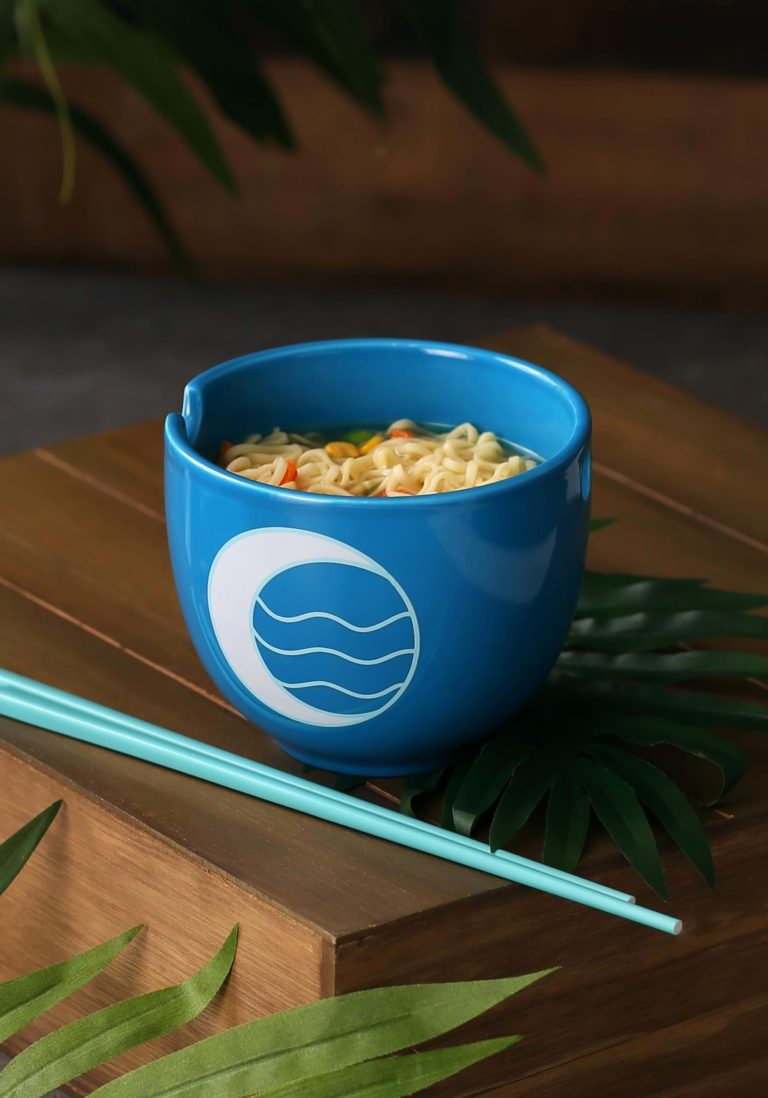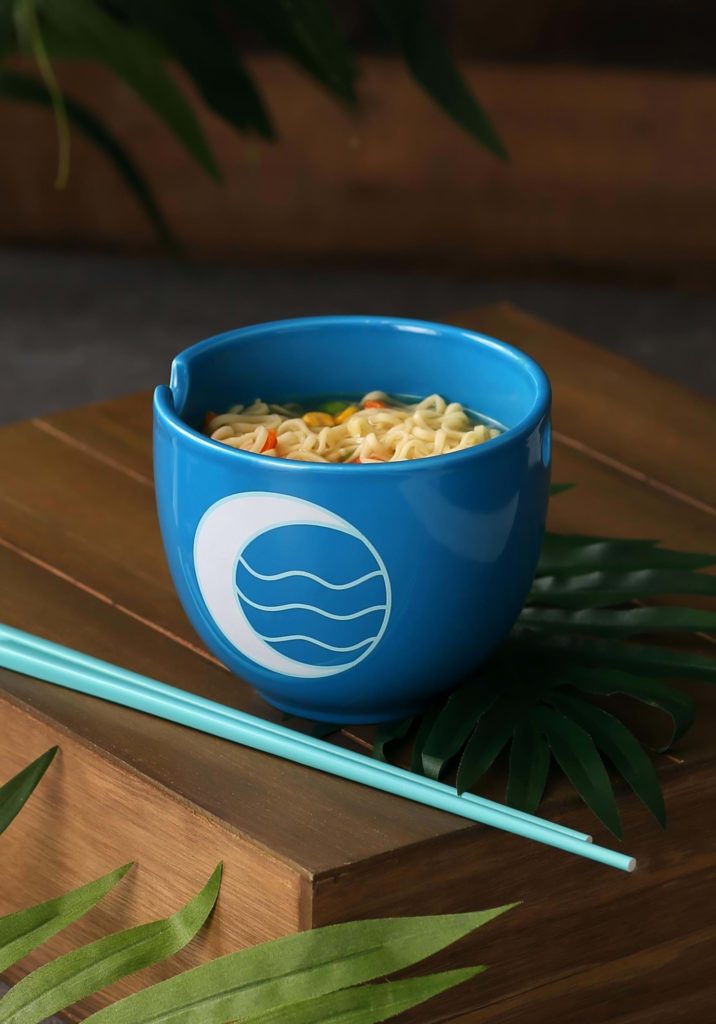 ---
The Dragonradar
This might seem like a strange gadget to you but to a Dragon Ball fan, this is the ultimate collectible. It is perfectly designed to look exactly like the real thing. It even sounds the same! I won't be surprised if you end up looking for Dragon balls!
---