Hollywood – the land of glamor, glitz, and fortune- is where dreams come true, and success stories are written. But behind the glittering facade is a darker side to the entertainment industry. Hollywood is full of shocking confessions, from scandals to secrets, by its famous inhabitants.

Here, we will look at the shocking confessions of some of Hollywood's biggest names and shed light on the dark side of fame.
Demi Lovato
Demi Lovato has been vocal about her addiction to drugs and alcohol, which began at a young age. In her documentary, "Simply Complicated," she opened up about her struggles and how they have affected her life. "I was sneaking cocaine onto planes. I was sneaking it in bathrooms, sneaking it throughout the night. I went on a bender for, like, two months where I was using it daily."
Robert Downey Jr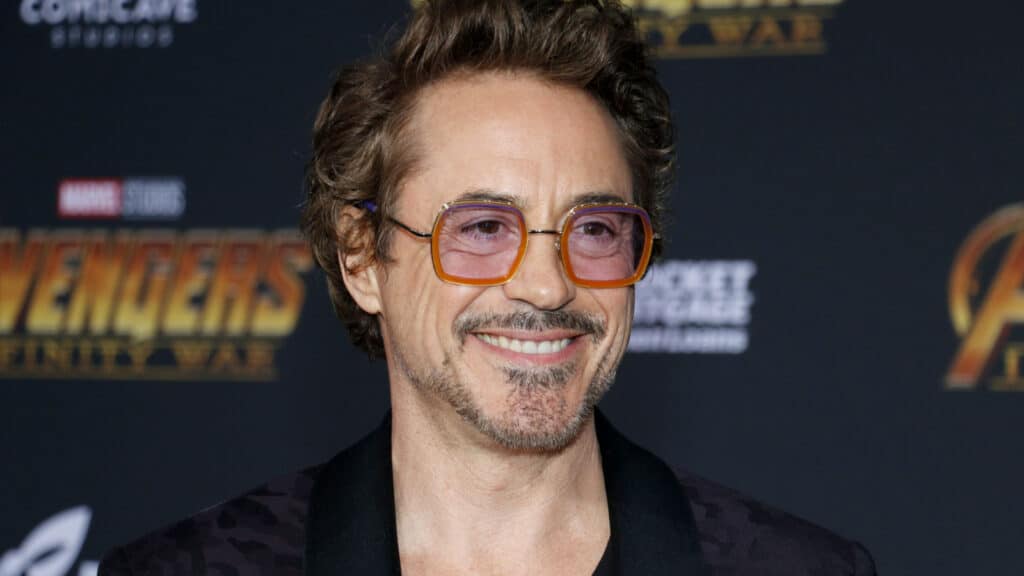 Robert Downey Jr. also battled addiction for years before finally getting sober in 2003. He credits his wife and children for helping him turn his life around and has become an advocate for those struggling with addiction. In a 2014 interview with The Hollywood Reporter, he revealed that he used to do drugs with his father, who was also an addict. He said, "When my dad and I would do drugs together, it was like him trying to express his love for me in the only way he knew how."
Lindsay Lohan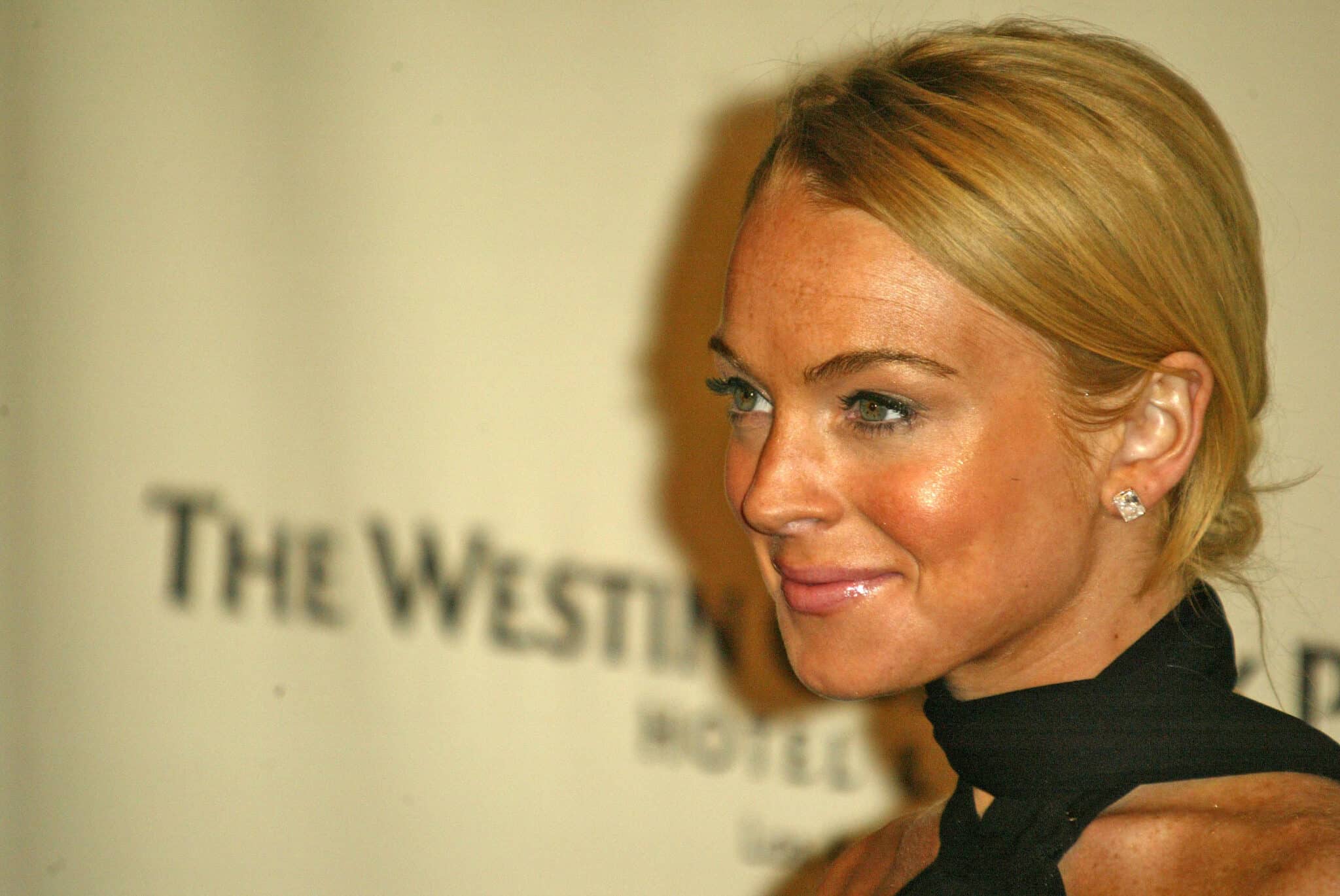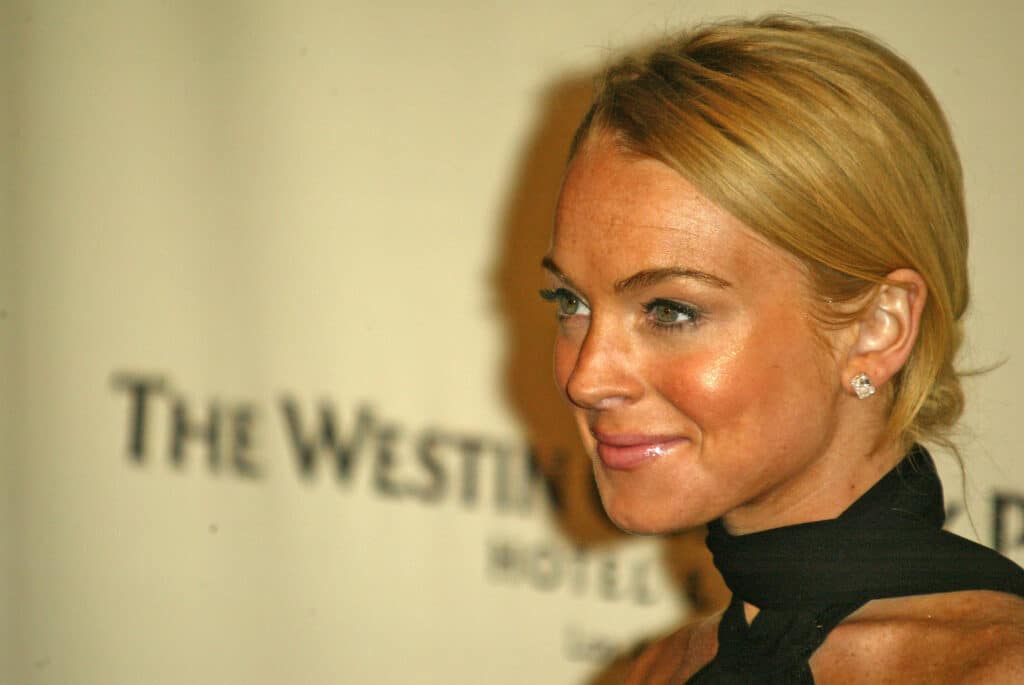 Lindsay Lohan has struggled with substance abuse and addiction. Lohan acknowledged her cocaine and alcohol addictions in an interview with Oprah Winfrey and said she had gone to rehab six times.
Ellen DeGeneres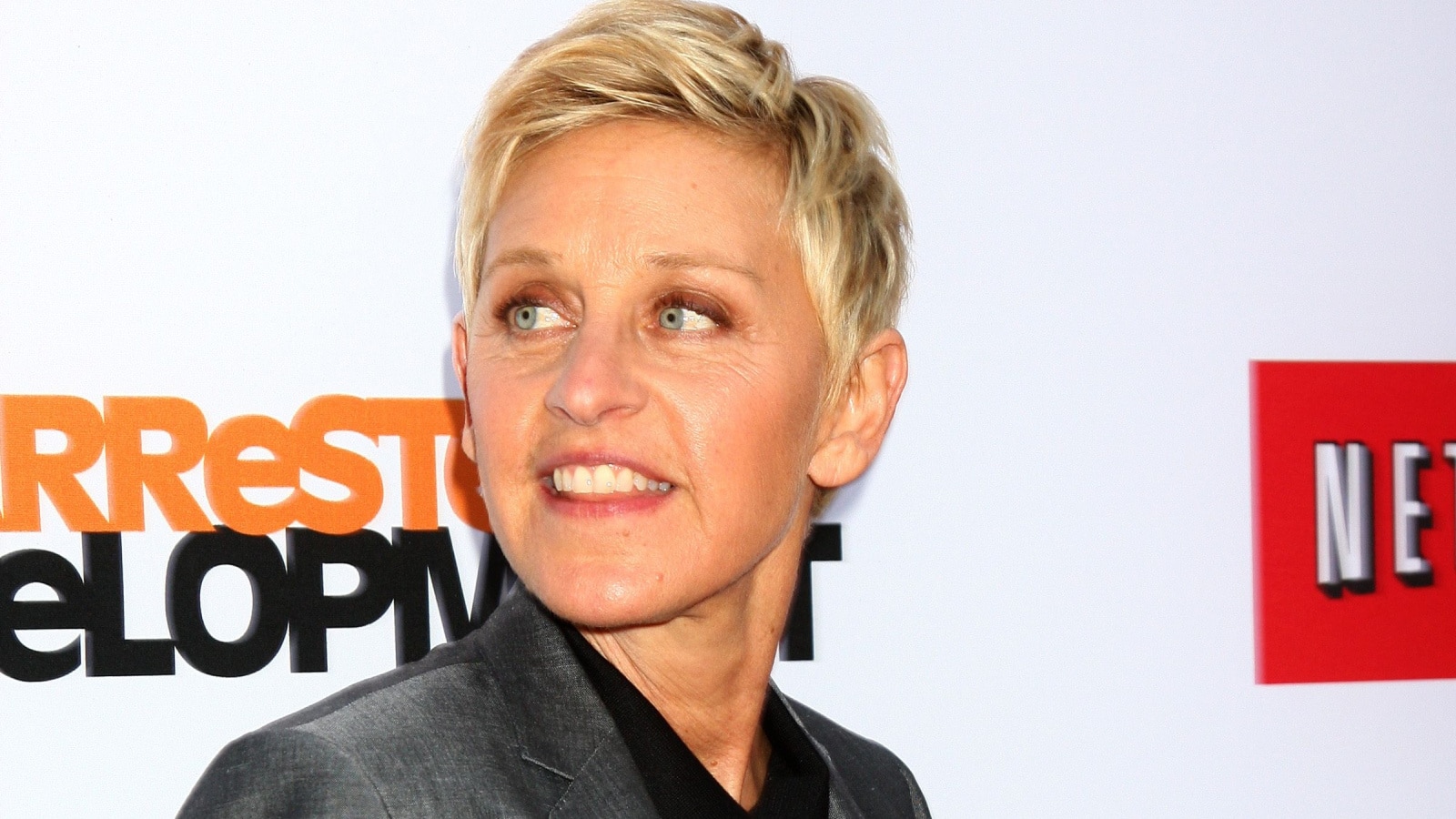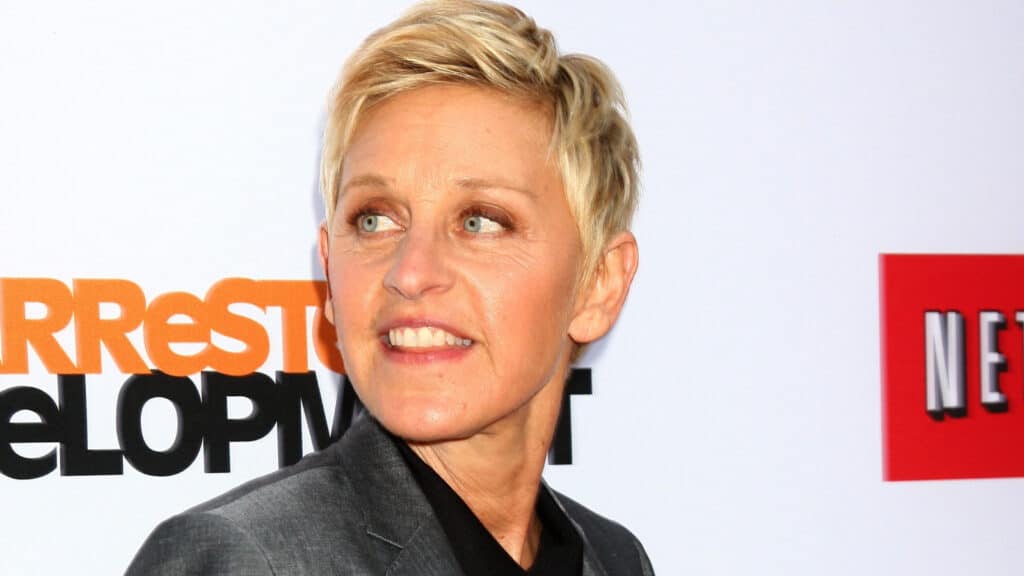 On her daytime talk show, Ellen DeGeneres was renowned for her friendly and upbeat demeanor, but in 2020, reports of a hostile work environment surfaced. DeGeneres expressed regret and said she was unaware of what was happening behind the scenes. Her admission sparked a broader discussion about how entertainment industry workers are treated.
Amanda Seyfried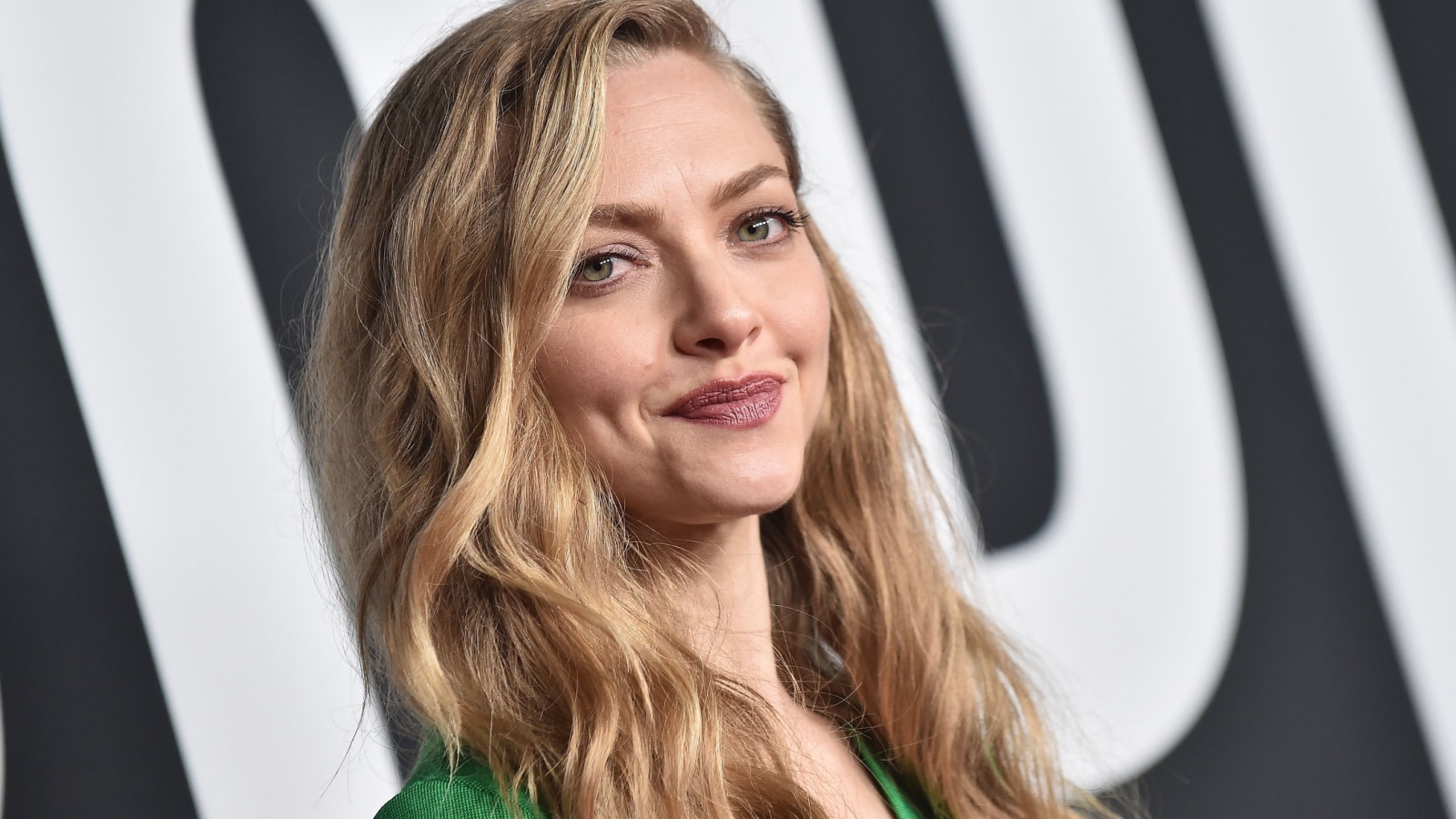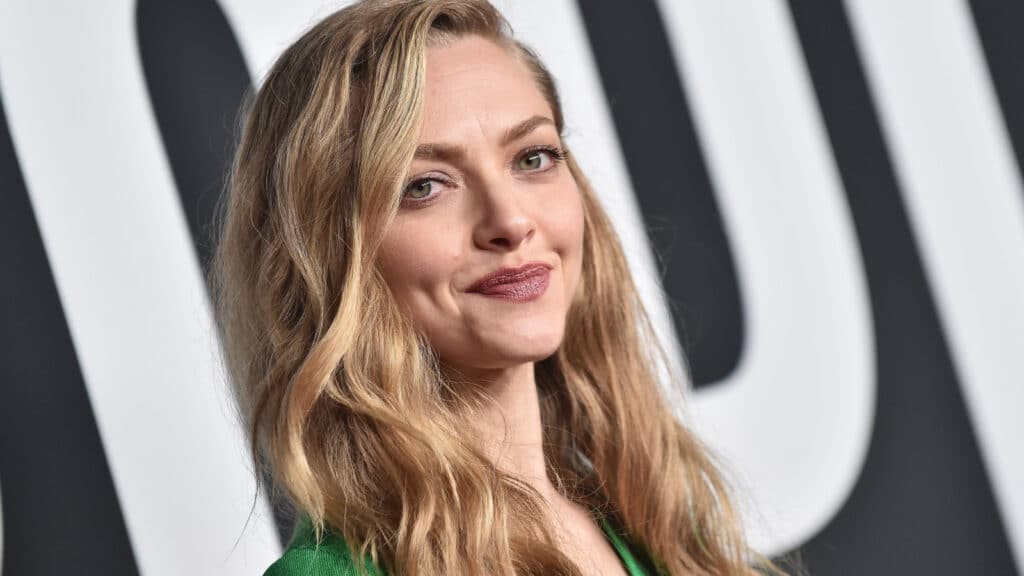 Amanda Seyfried has been candid about her anxiety and OCD issues. In an interview with Allure magazine, she discussed her constant fear and worry, which can be crippling at times. She spoke about her mental health and stated: "I had pretty bad health anxiety that came from the OCD and thought I had a tumor in my brain. I had an MRI, and the neurologist referred me to a psychiatrist."
Lady Gaga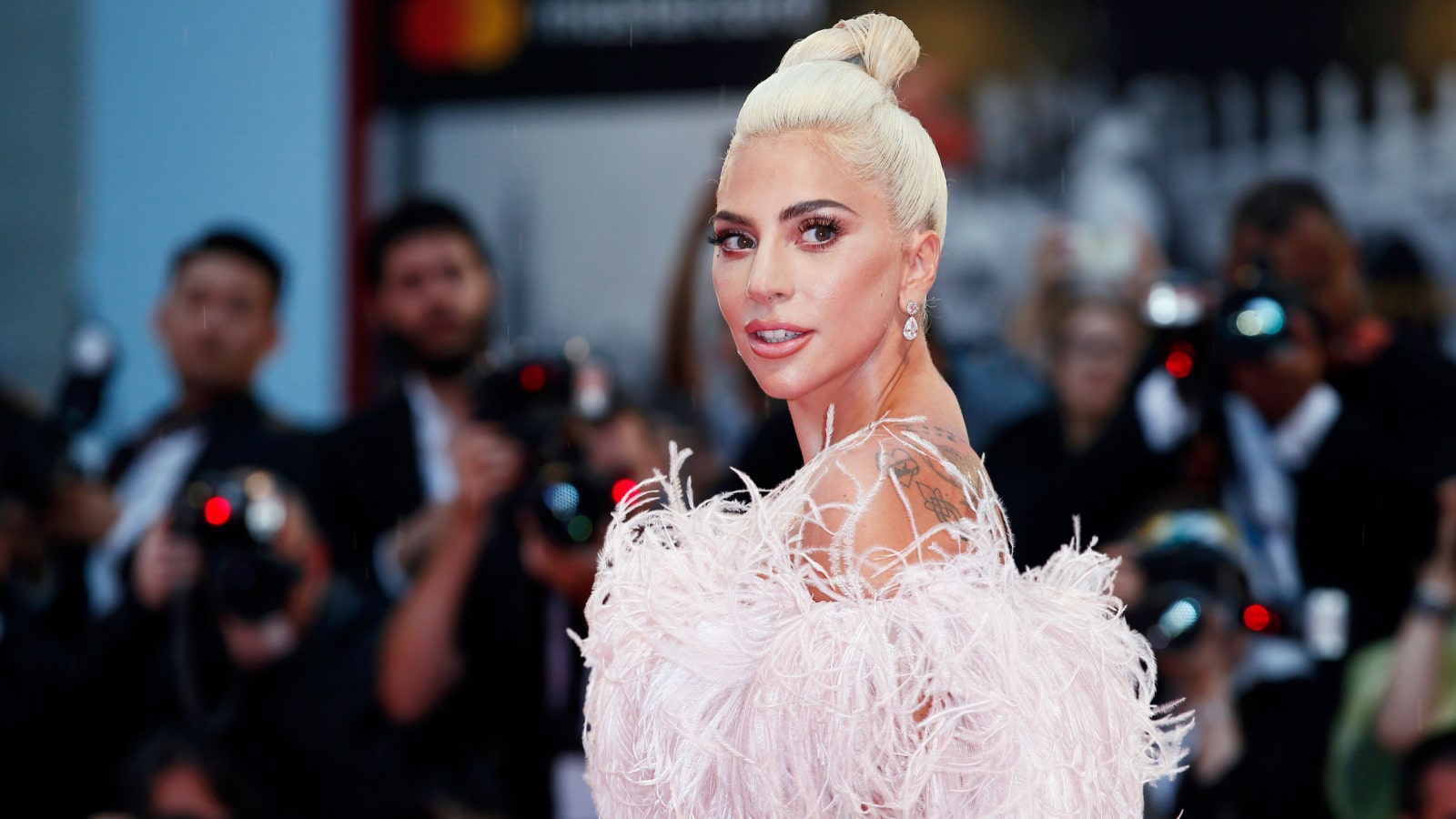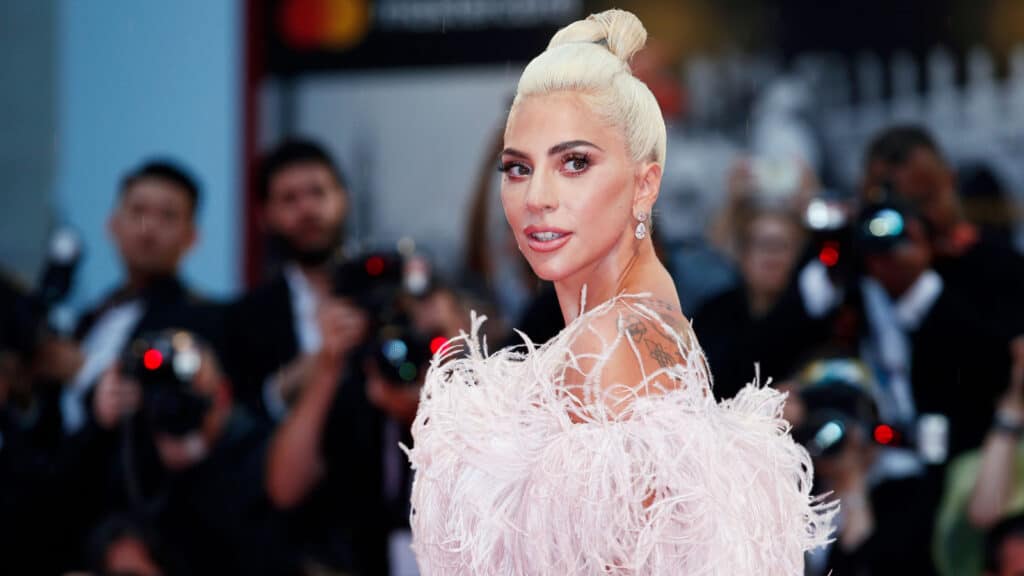 Lady Gaga has spoken out about her mental health issues. In an interview with CBS Sunday Morning, she revealed that she has PTSD due to a sexual assault when she was 19. "I have PTSD. I have chronic pain. Neuropathic pain trauma response is a weekly part of my life."
Ashley Judd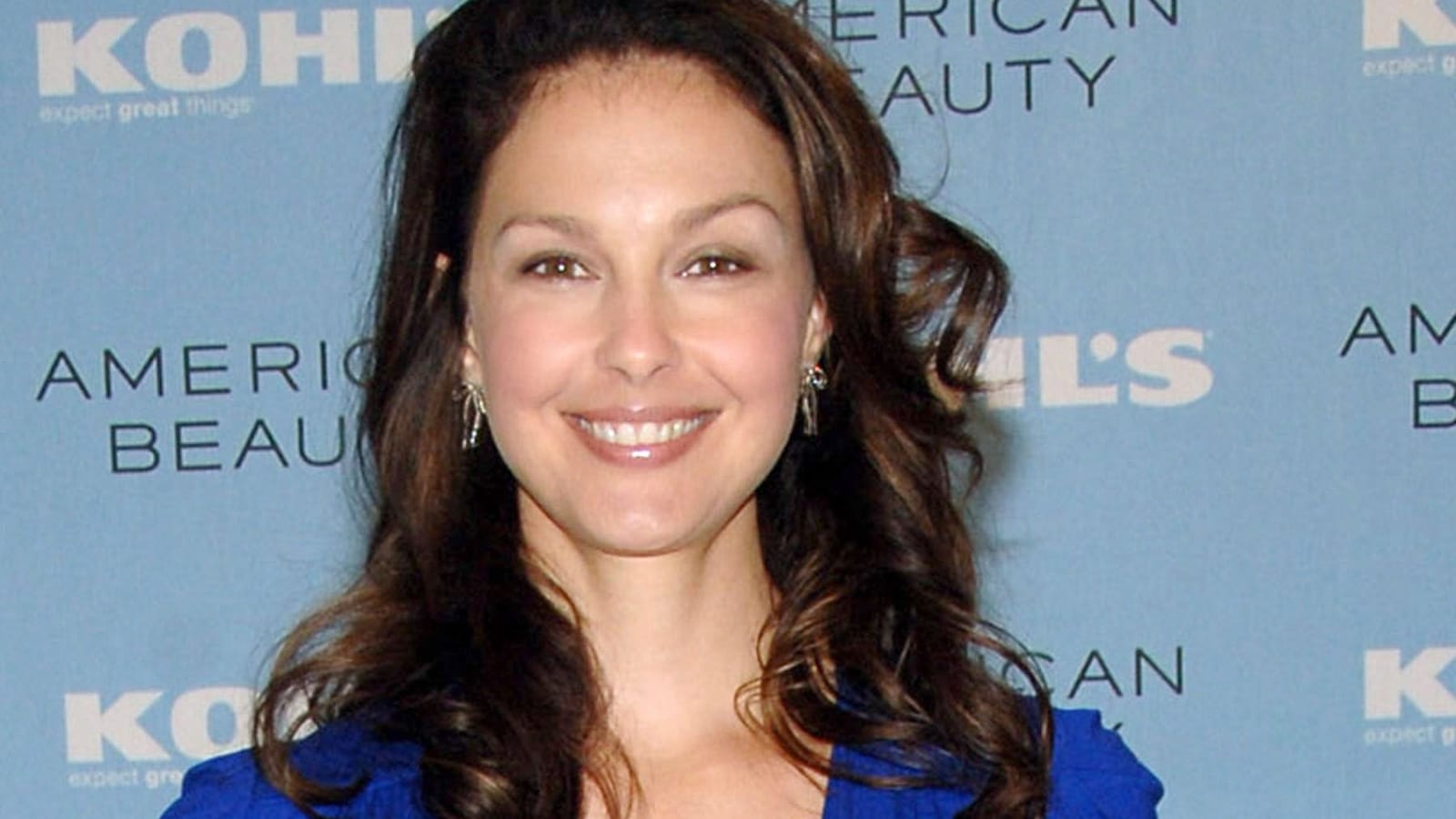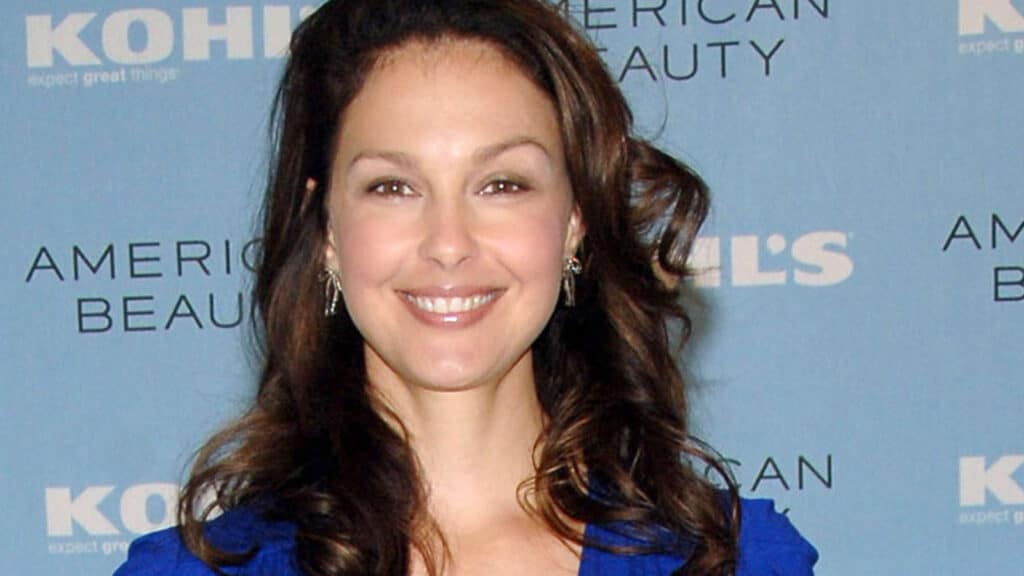 Ashley Judd was one of the first celebrities to publicly condemn Harvey Weinstein and the sexual abuse she endured at his hands. Once she said while talking about him, "My hope is that when women speak up against him, this predator will lose power and prestige and become a pariah. Because that's what it means to be held accountable for criminal behavior."
Rose McGowan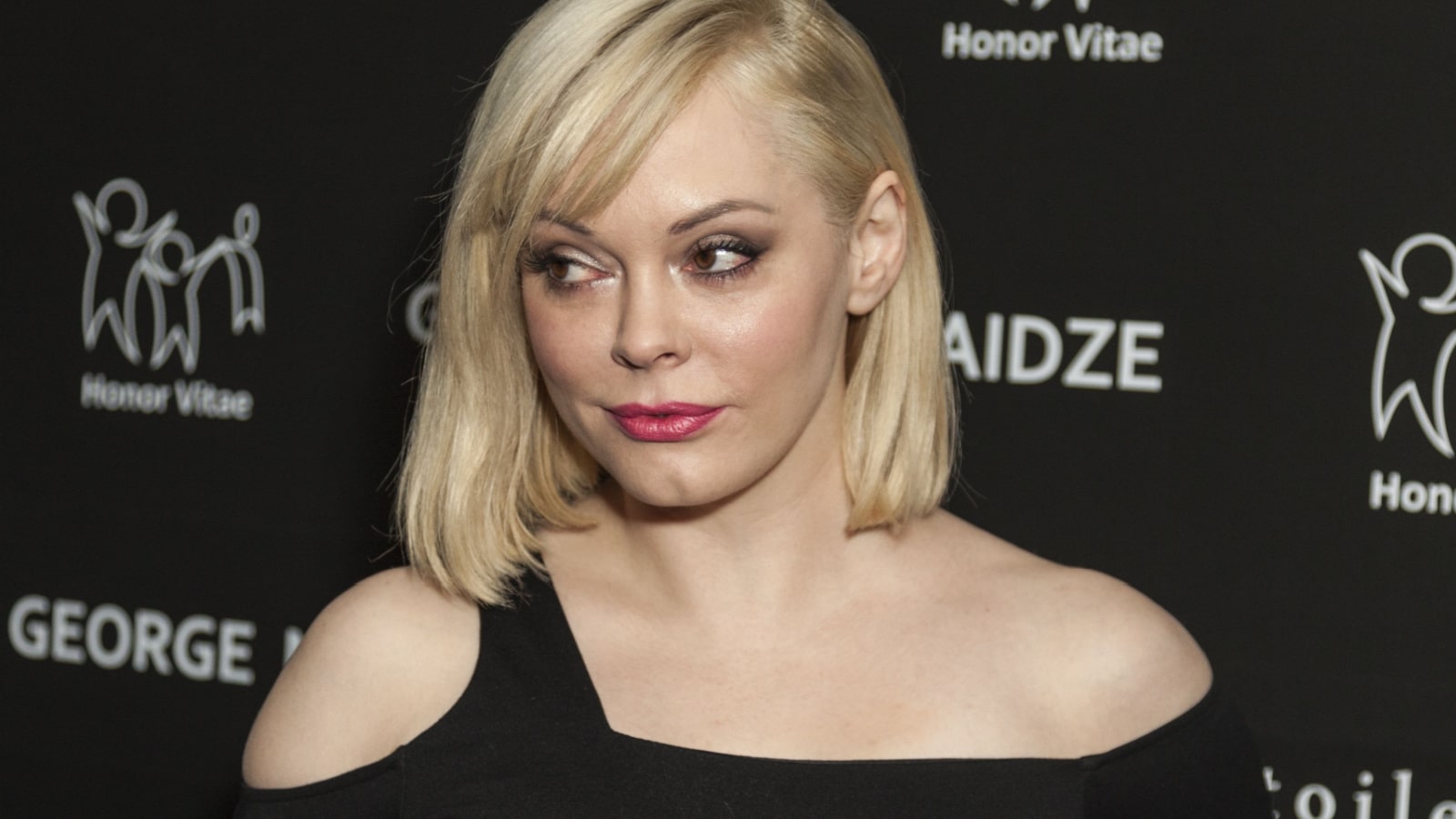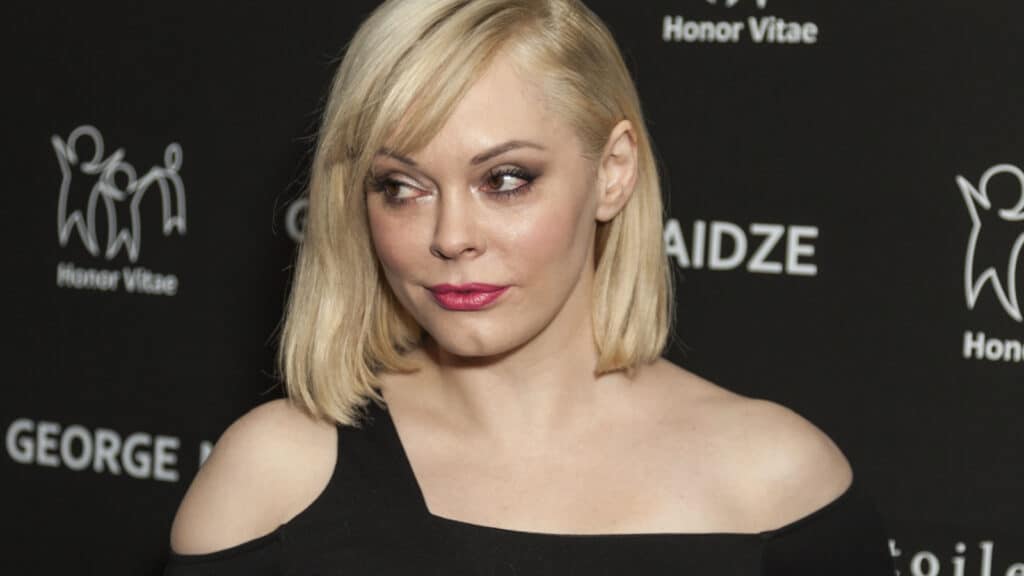 Rose McGowan is another actress who has spoken about sexual abuse and harassment. In her book, "Brave," she detailed the abuse she suffered at the hands of Harvey Weinstein and its impact on her life and career. "I have been silenced for 20 years. I have been s**t-shamed, I have been harassed, I have been maligned, and you know what? I am just like you." She went on to say in her book, "Hollywood sold you on an idea that women and men have roles in life. Women are not equal to men. They are meant to be a decoration."
Justin Bieber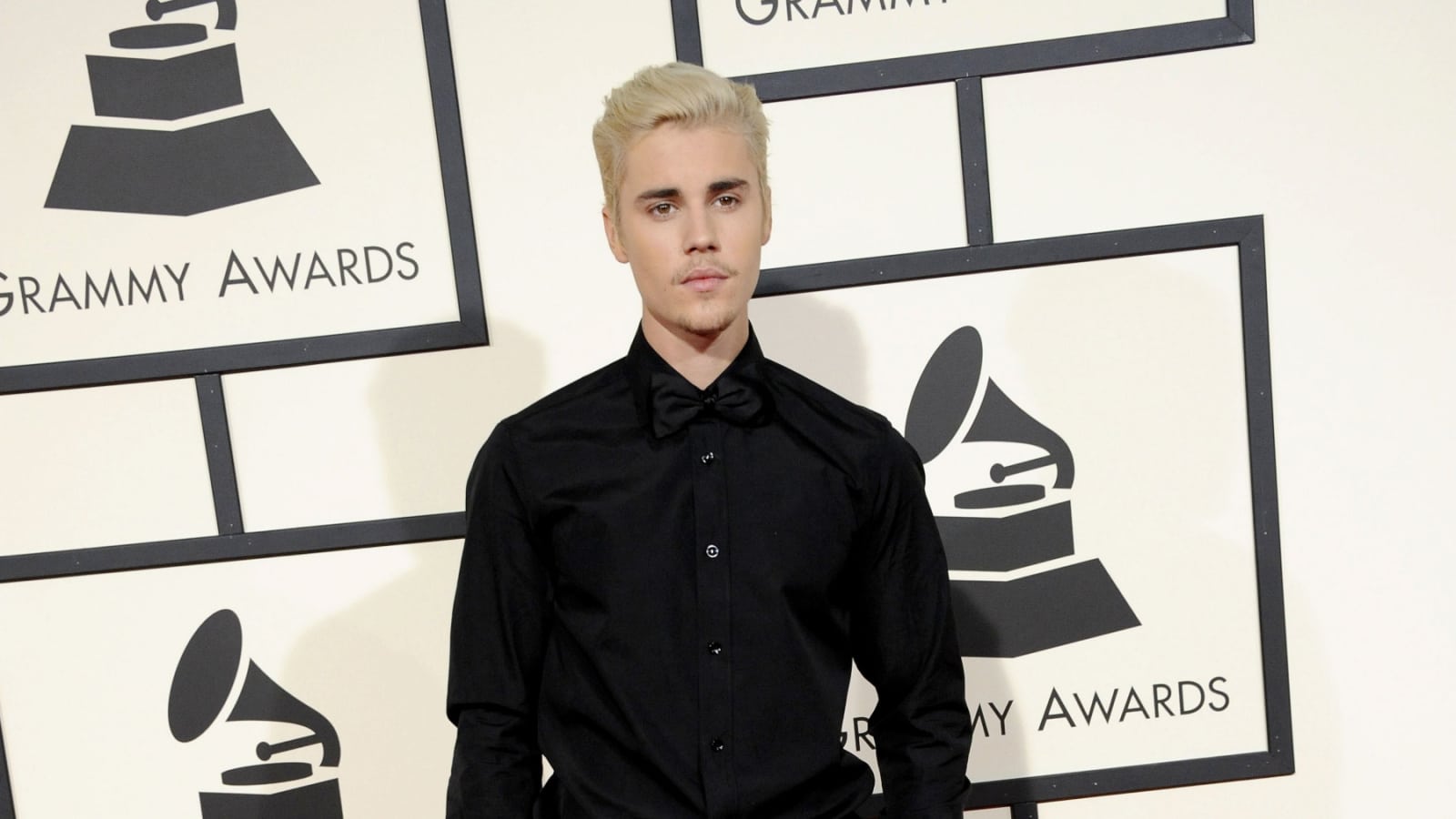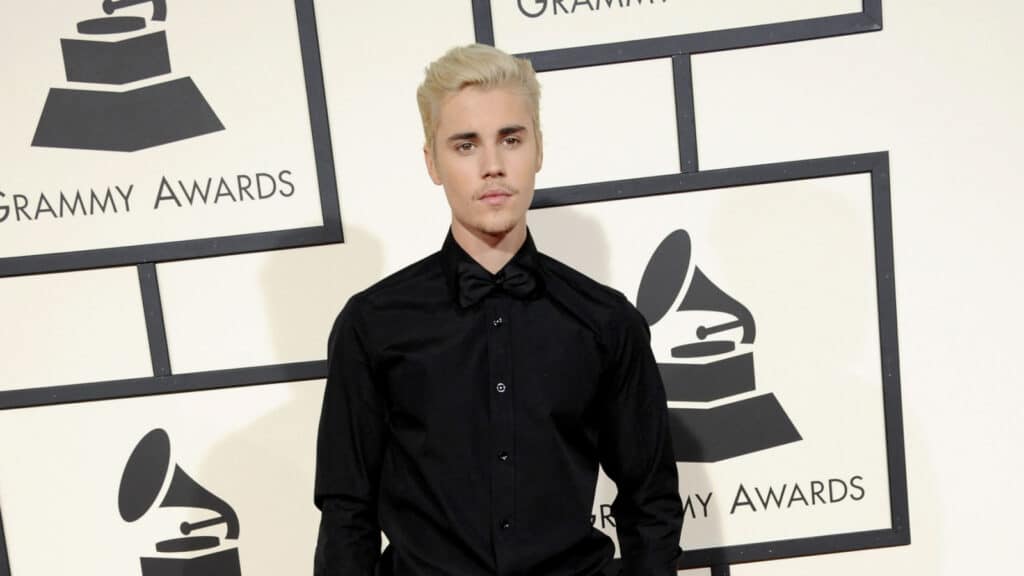 Over the past few years, Justin Bieber has been incredibly transparent about his struggles with mental illness. He has spoken openly about his struggles with depression, anxiety, and even suicidal thoughts. Bieber discussed the pressure he experienced as a child star and how it affected his mental health in a 2020 documentary about his life.
Jennifer Lawrence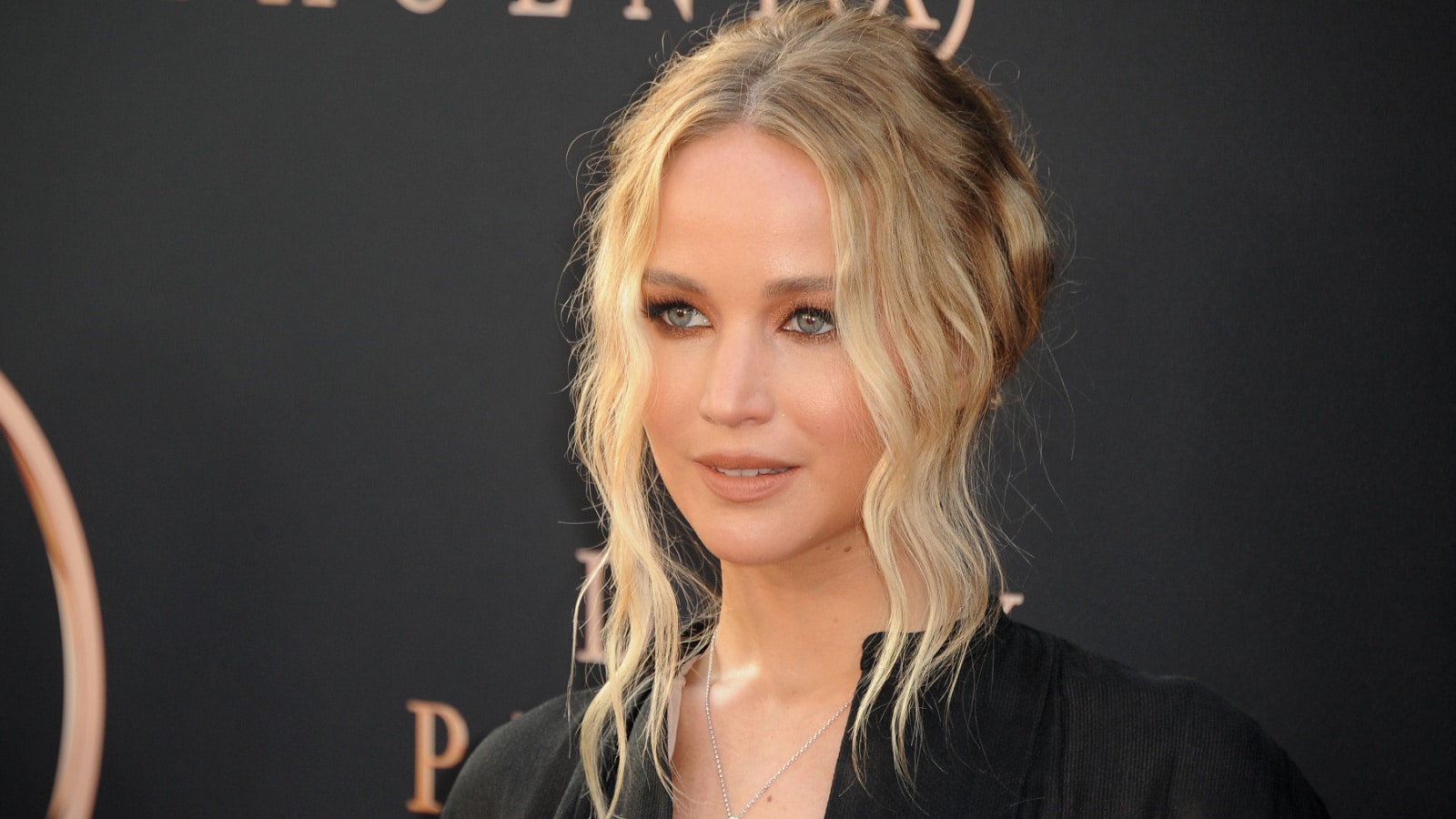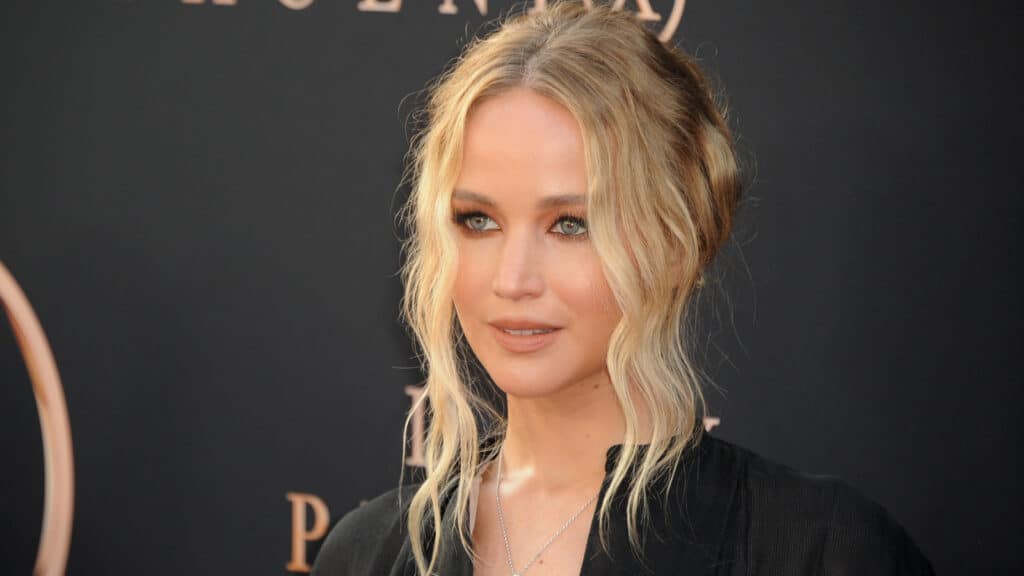 Jennifer Lawrence has been open about the stress she felt from maintaining a certain body type in Hollywood. In an interview with Harper's Bazaar, she discussed how she was told to lose weight for a role and how it affected her mental health. She said, "Somebody told me I was fat, that I would get fired if I did not lose a certain amount of weight. They brought in pictures of me where I was basically naked and told me to use them as motivation for my diet."
Viola Davis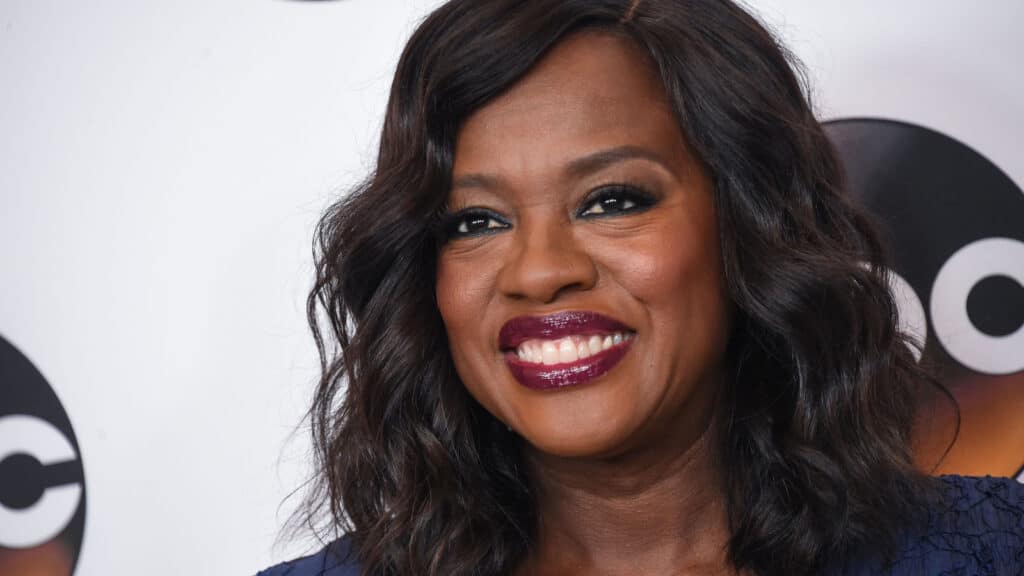 Actress Viola Davis is among those who have spoken out about the lack of diversity in the industry. During her discussion of Hollywood's need for more representation as a black actress, she expressed her challenges as a black actress. "I have a career that's probably comparable to Meryl Streep, Julianne Moore, Sigourney Weaver. They all came out of Yale; they came out of Juilliard; they came out of NYU. They had the same path as me, yet I am nowhere near them."
Constance Wu
Constance Wu has also advocated diversity and representation. The actress has spoken about the challenges Asian actors face and the need to find roles that accurately reflect their experiences. Constance Wu, on the need for more representation in Hollywood, "We have seen enough white heroes saving the day. It is time for the rest of us to save the day."
Jennifer Aniston
Jennifer Aniston has been one of Hollywood's biggest stars for decades, but in 2020, she revealed that she had had dyslexia for years. She discussed its impact on her education and confidence and her steps to overcome it. Aniston's confession raised awareness about dyslexia and encouraged others who may be experiencing it.
Hollywood Stars Who Went From Homeless To Millionaires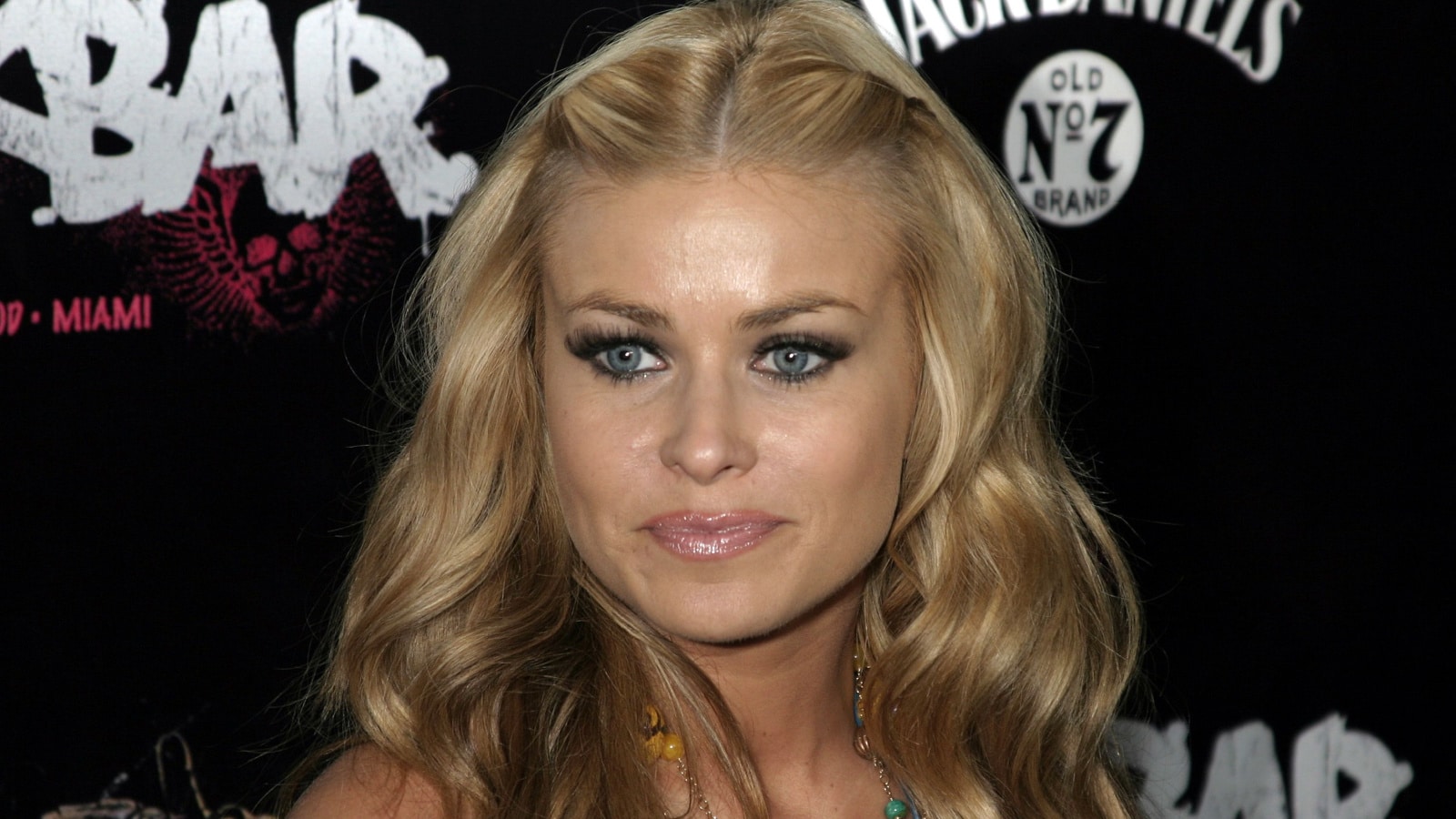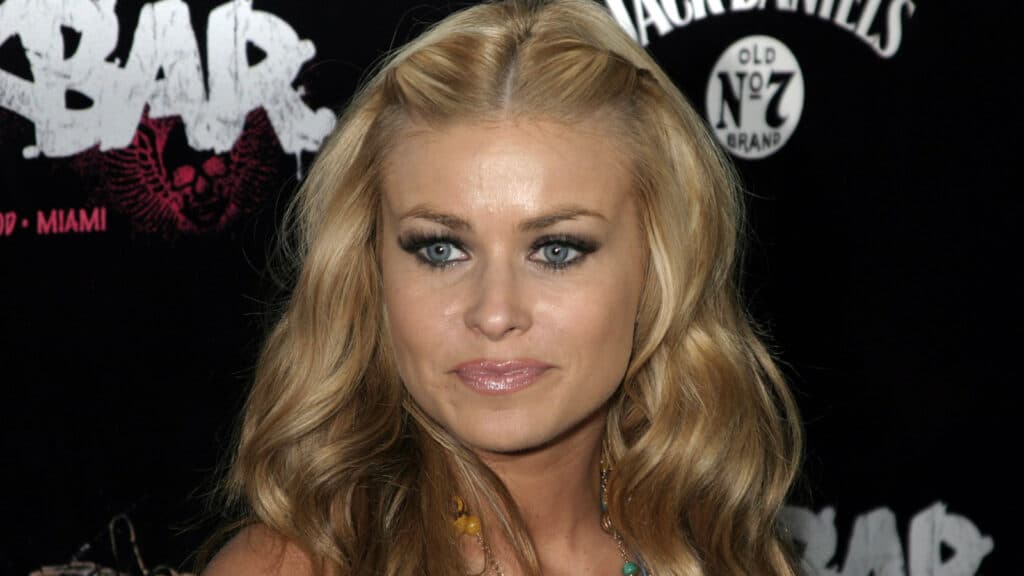 It's hard to imagine some of these stars living a life of poverty when they're now living in luxury. But it's a testament to their resilience and determination to succeed.

Hollywood Stars Who Went From Homeless To Millionaires
Hollywood Highs to Lows: Actors Who Ruined Their Careers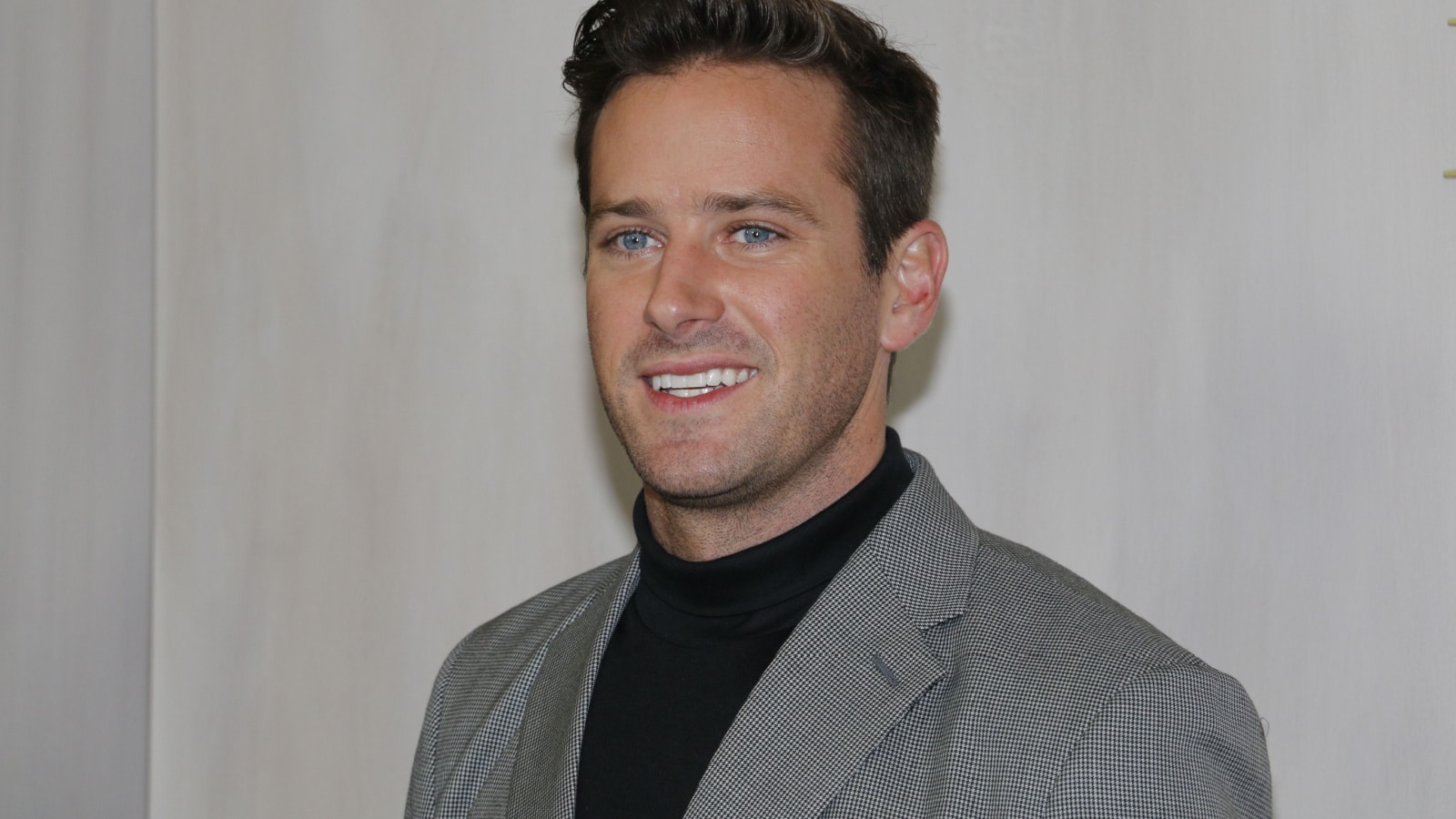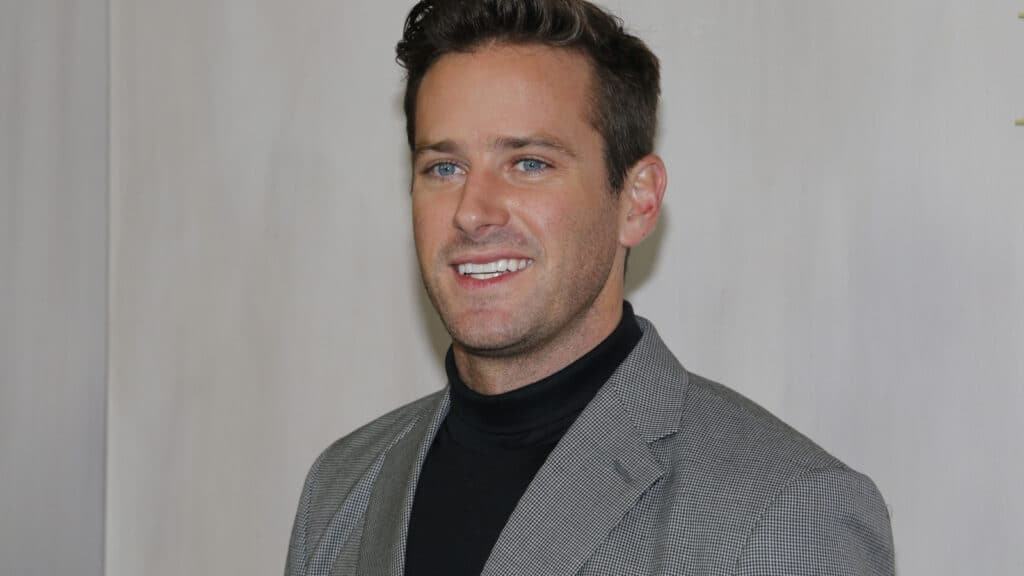 It's a cautionary tale of fame, fortune, and the harsh reality of life in the spotlight. Check out the once-adored stars who ruined their careers and became outcasts!

Hollywood Highs to Lows: Actors Who Ruined Their Careers
Worst Celebrity Apologies That Scream Fake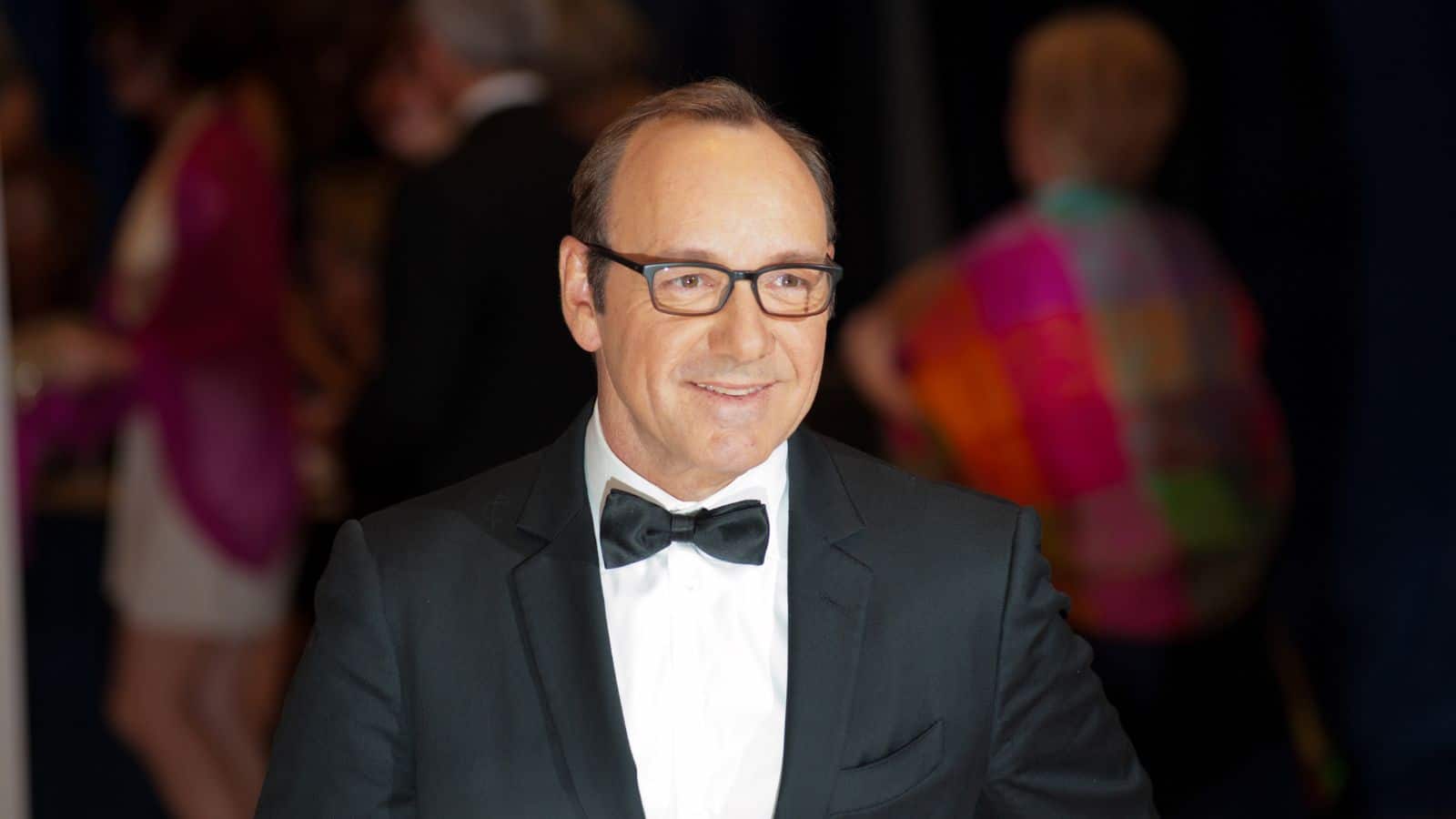 Celebrity apologies are a common occurrence in the entertainment industry. While some apologies come across as sincere and genuine, others seem to fall flat and come off as insincere. Let's look at some of the worst celebrity apologies that left a sour taste in people's mouths.

Worst Celebrity Apologies That Scream Fake