These celebrities have seen everything from being on top of the world to hitting rock bottom. They lived like kings and queens, spent money on lavish mansions, designer clothes, investments, and luxury cars, and then lost it all in the blink of an eye.

From overspending to bad investments – You won't believe how they lost their fortunes, but you'll want to know!
Lindsay Lohan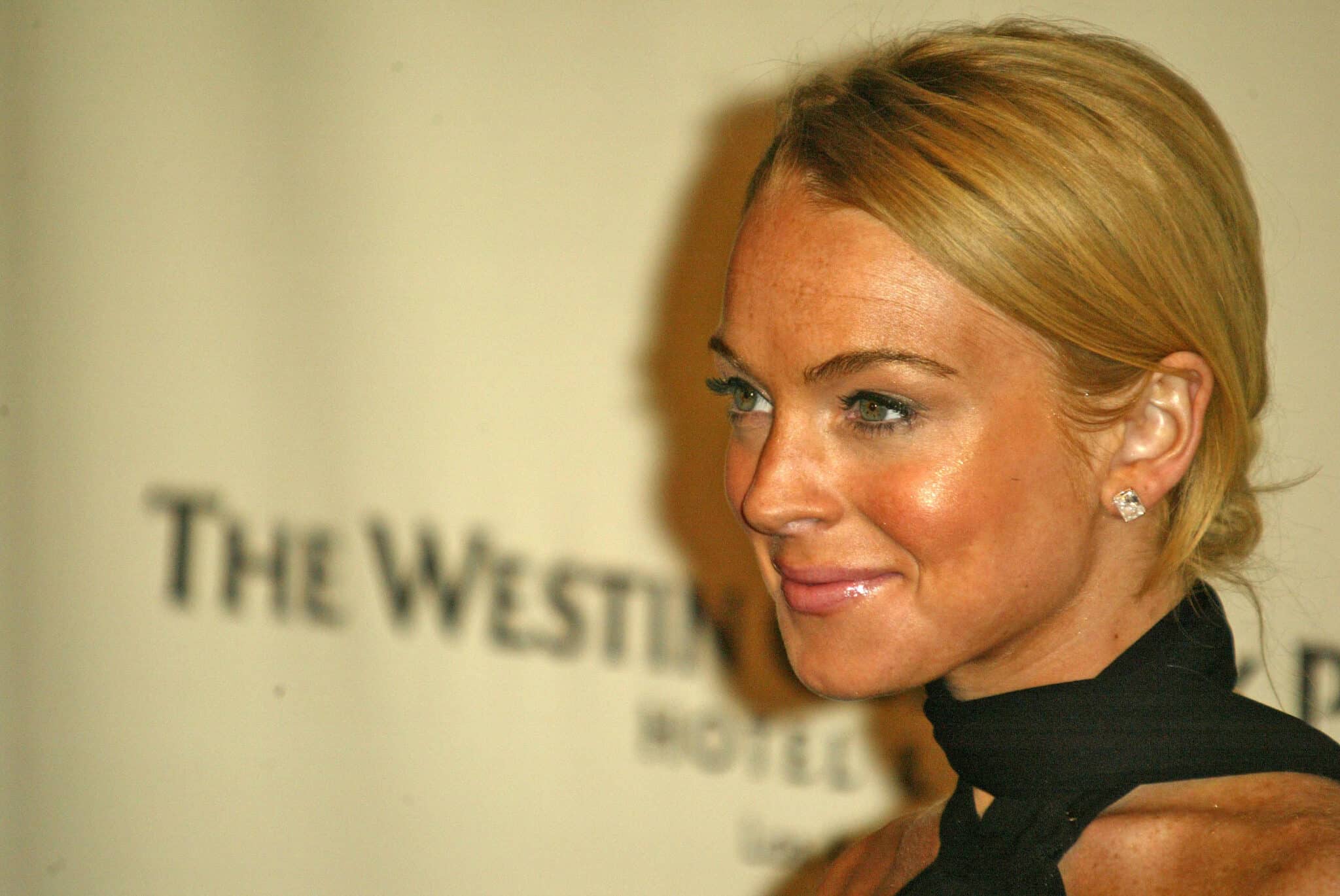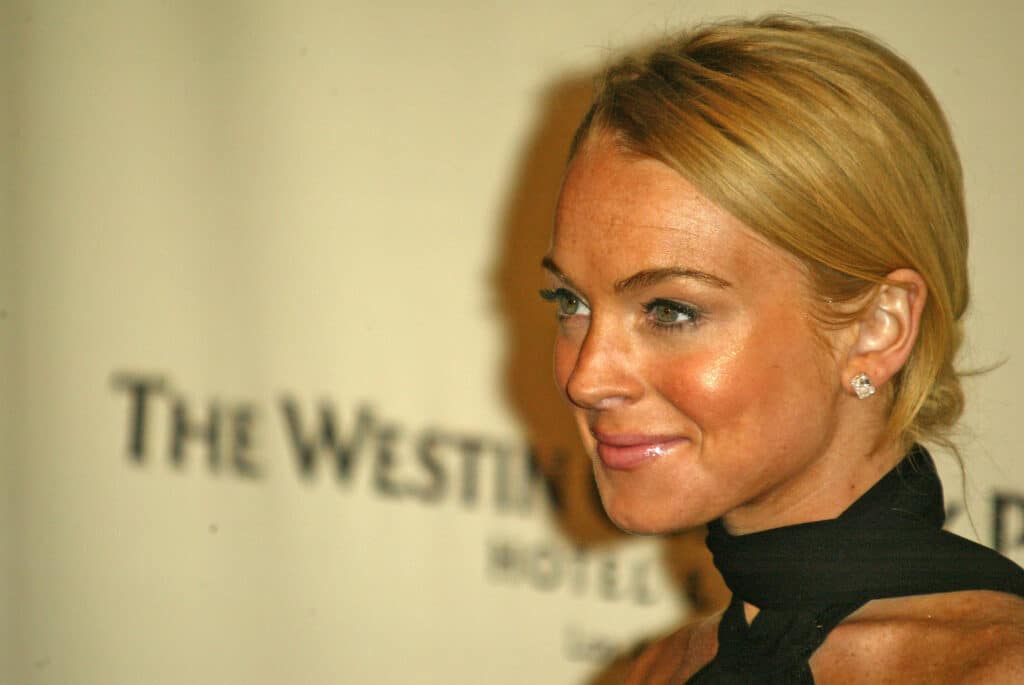 Once upon a time, Lindsay Lohan was Hollywood's Queen, making millions through her work as an actress, model, and recording artist. However, her legal and personal troubles led to a reported IRS debt of $233,000, causing her bank account to be seized in 2012. Lohan was near bankruptcy then; today, her net worth is estimated at $800,000. From riches to rags, Lohan's story is an advisory tale about the fleeting nature of fame and fortune.
Mike Tyson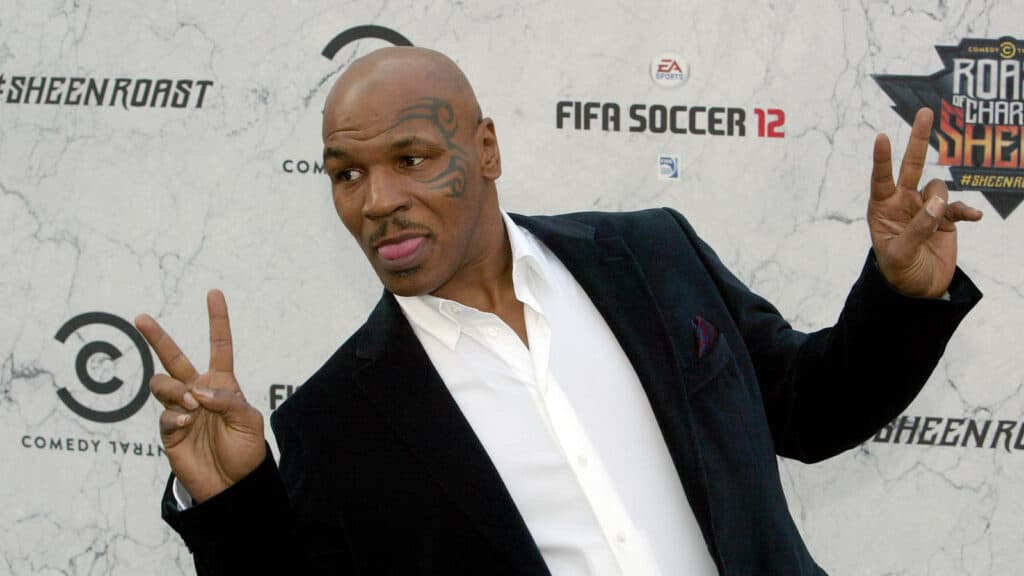 Mike Tyson was once the most feared fighter in the world, but his financial woes are now his greatest opponent. Despite earning a fortune of about $400 million from his boxing career, Tyson's lack of financial literacy and trust in others led him to bankruptcy and debt. From a costly divorce to a prison sentence, Tyson's troubles were compounded by lavish spending on extravagant items like a golden bathtub and a $580,000 birthday party. Despite a modest net worth today, Tyson remains an icon in boxing.
MC Hammer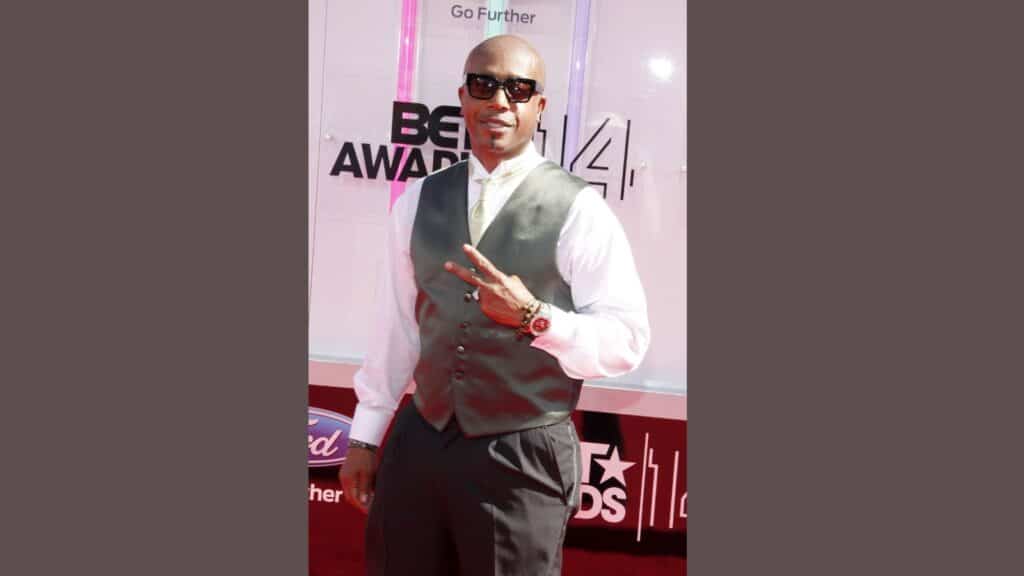 MC Hammer was a pop-rap sensation with the hit single "U Can't Touch This" and earned $33 million in 1991. However, he made some questionable financial decisions, including overspending on a $30 million home, luxury cars, and a private jet. Hammer's lavish lifestyle led to bankruptcy in 1996, and he continued to owe the IRS for years. His most outrageous purchases include a $500,000 monthly on a 200-person staff.
Michael Jackson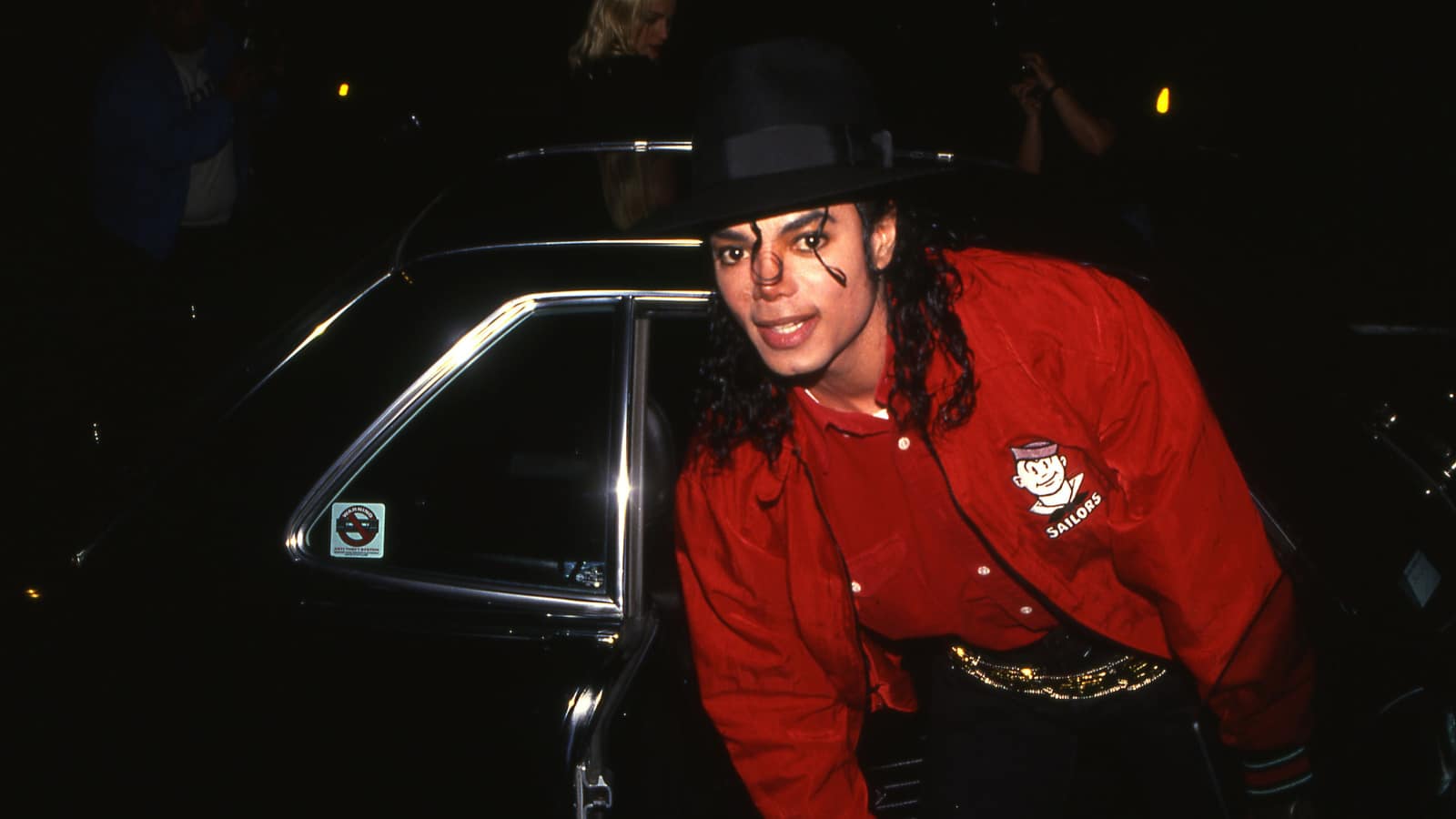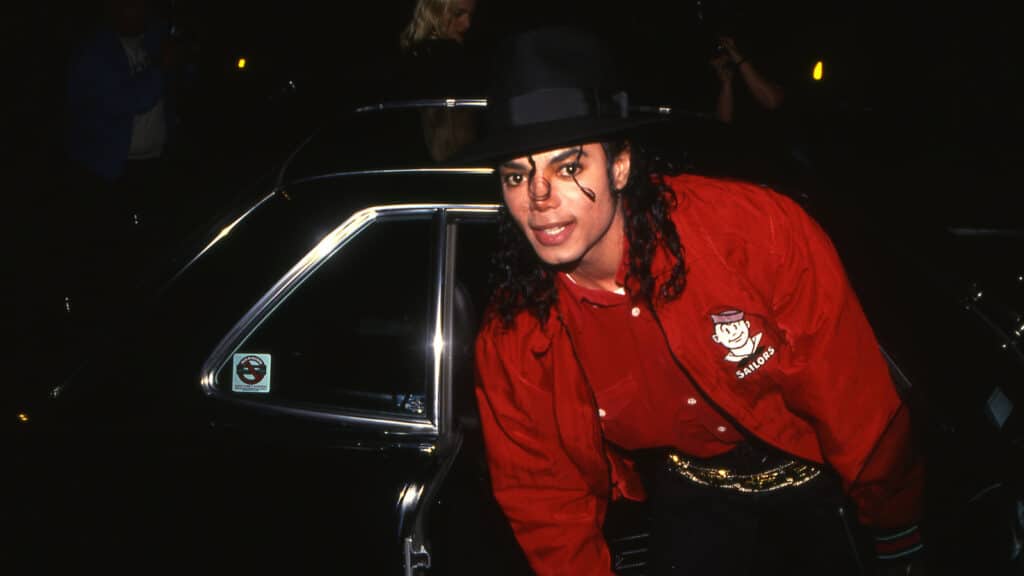 Despite earning up to $100 million a year, Michael Jackson's lavish spending on real estate, art projects, and legal fees brought him to the brink of bankruptcy. His famous Neverland Ranch was even close to foreclosure. Although he died unexpectedly in 2009 with at least $400 million in debt, his estate has rebuilt his legacy and is now worth $500 million, making him one of the top-earning dead celebrities since 2012.
Heidi Montag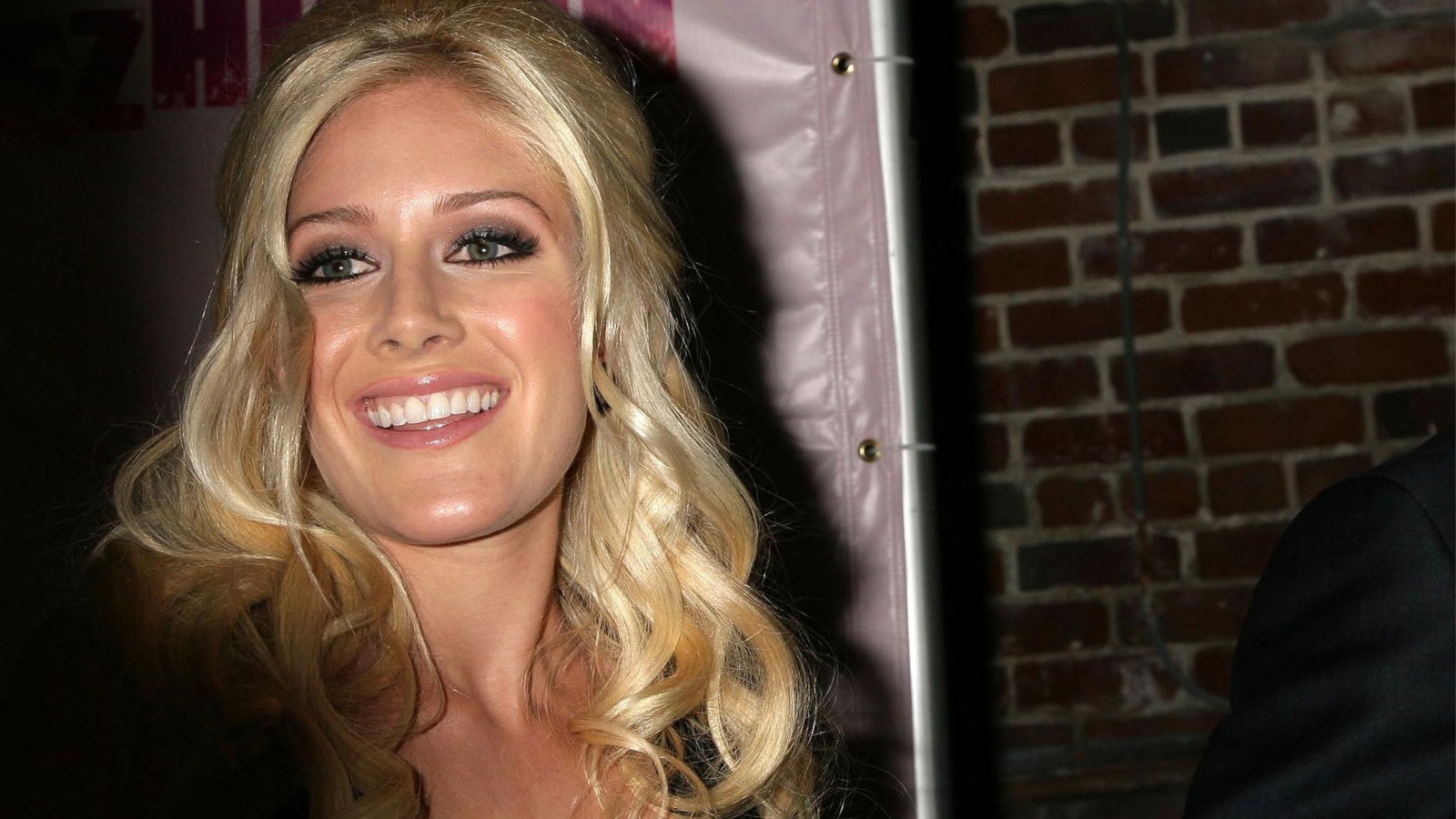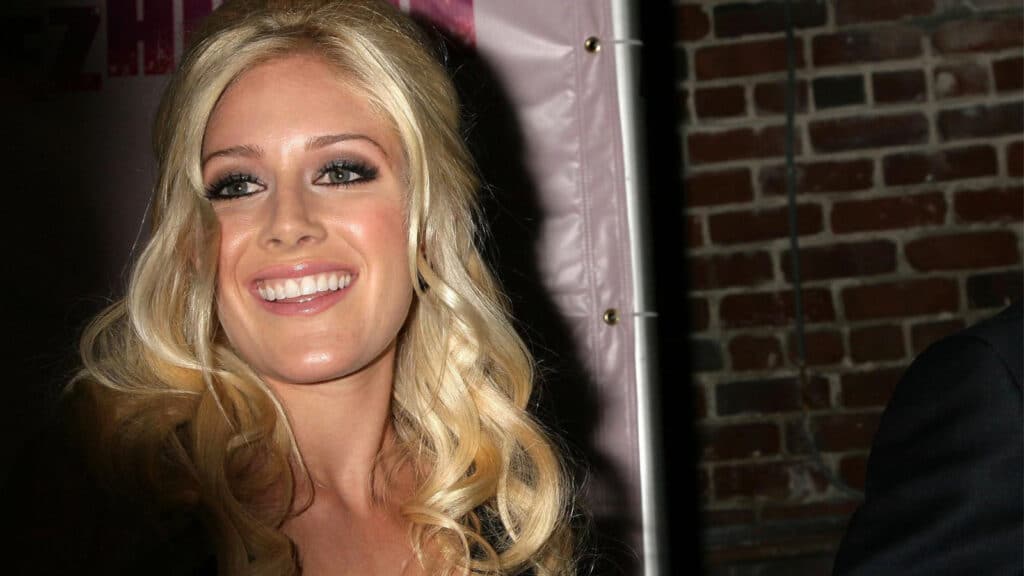 Despite her four-year stint on the hit reality show earning her a fortune of $10 million, Heidi Montag's lavish spending habits have left her with a combined net worth of $300,000 with her husband, Spencer Pratt. Montag's failed music career – spending $1 million on only handbags and an additional $1 million on mere clothes – has caused her to fall from grace.
Kelly Rutherford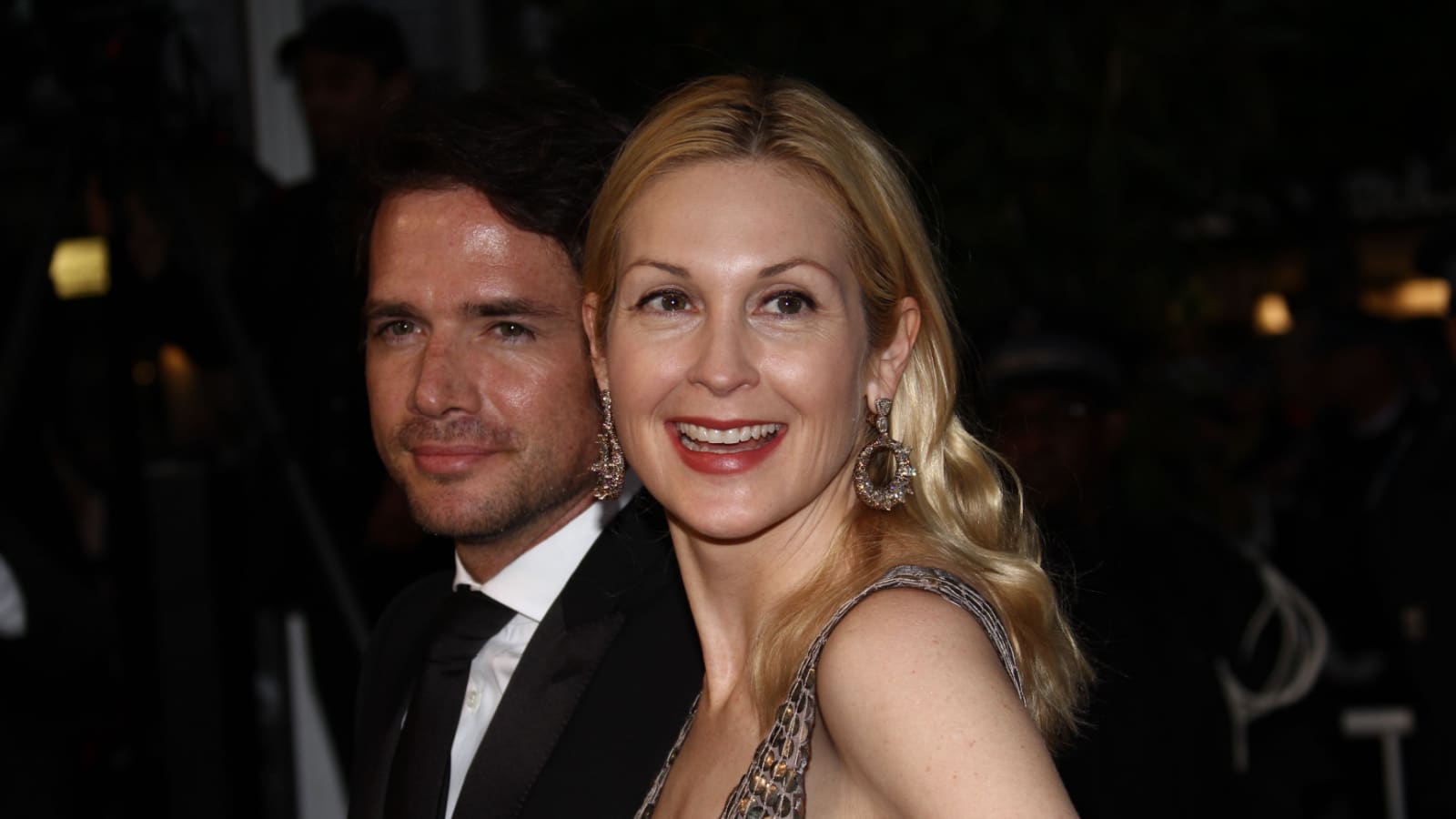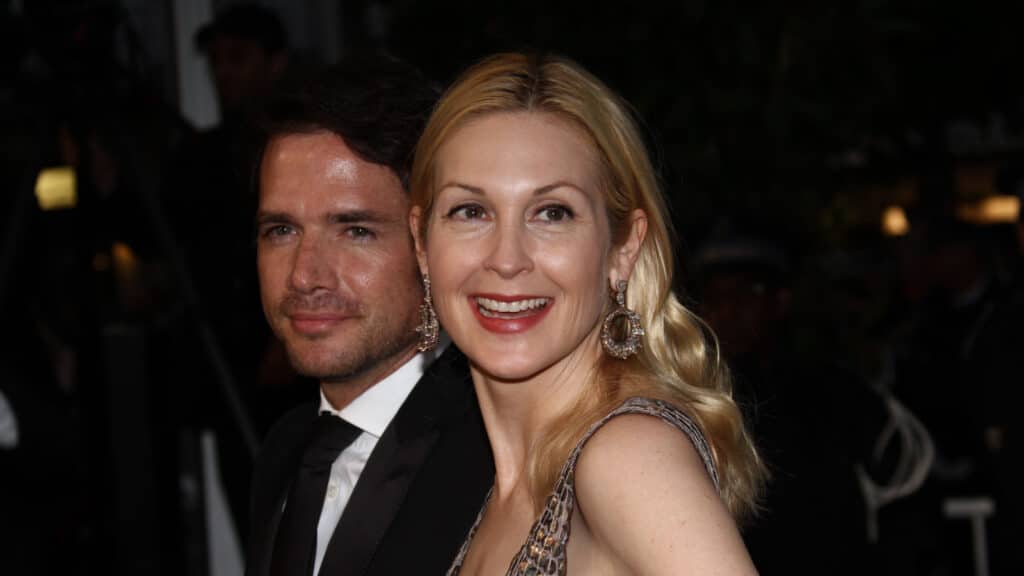 Despite her success on shows like "Gossip Girl," actress Kelly Rutherford filed for bankruptcy due to a custody battle with her ex-husband Daniel Giersch. The lengthy legal action and travel expenses to see her children forced her to declare bankruptcy in 2013. Rutherford's net worth dipped, but she's since rebuilt it to $1 million.
Gary Busey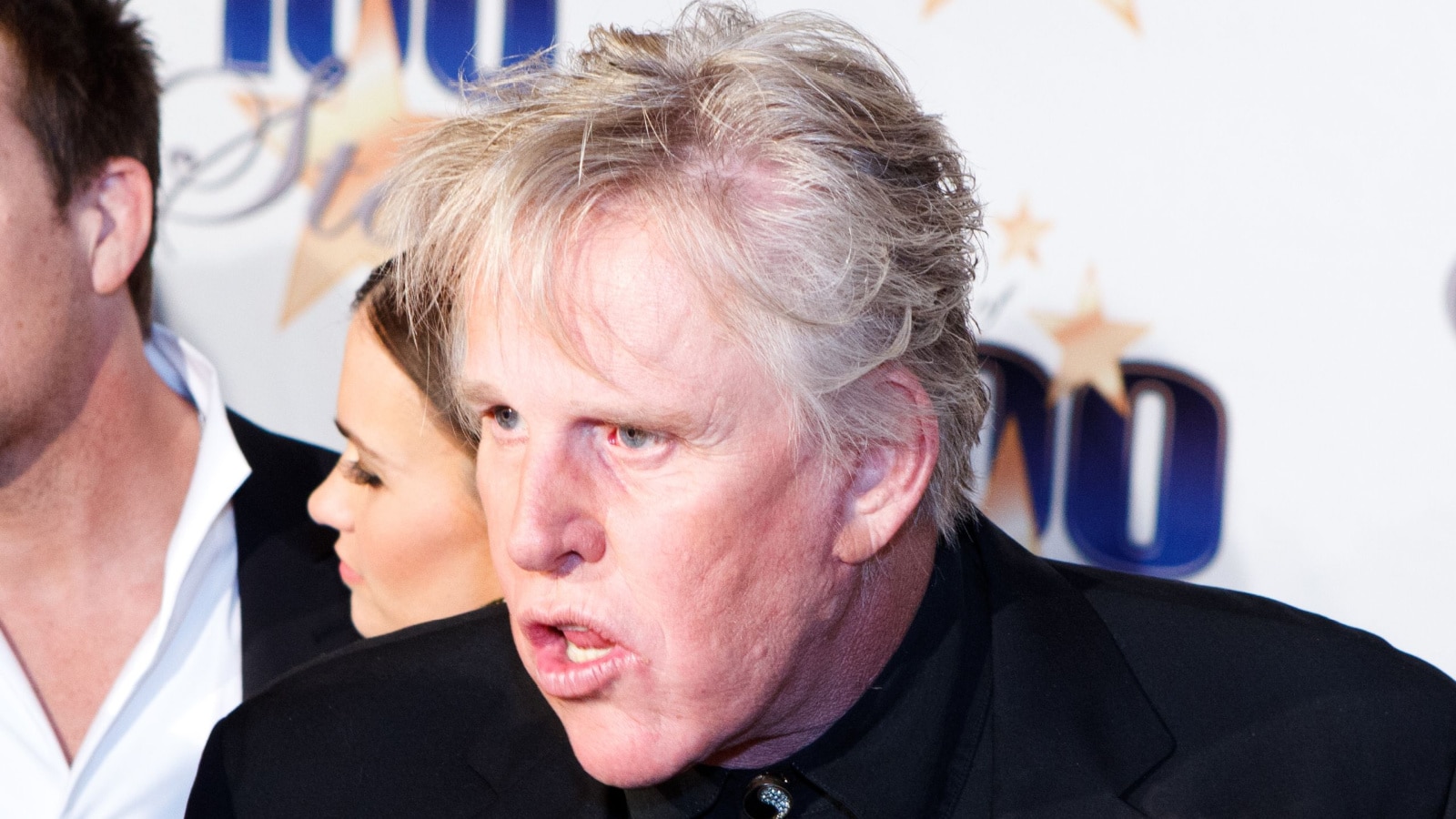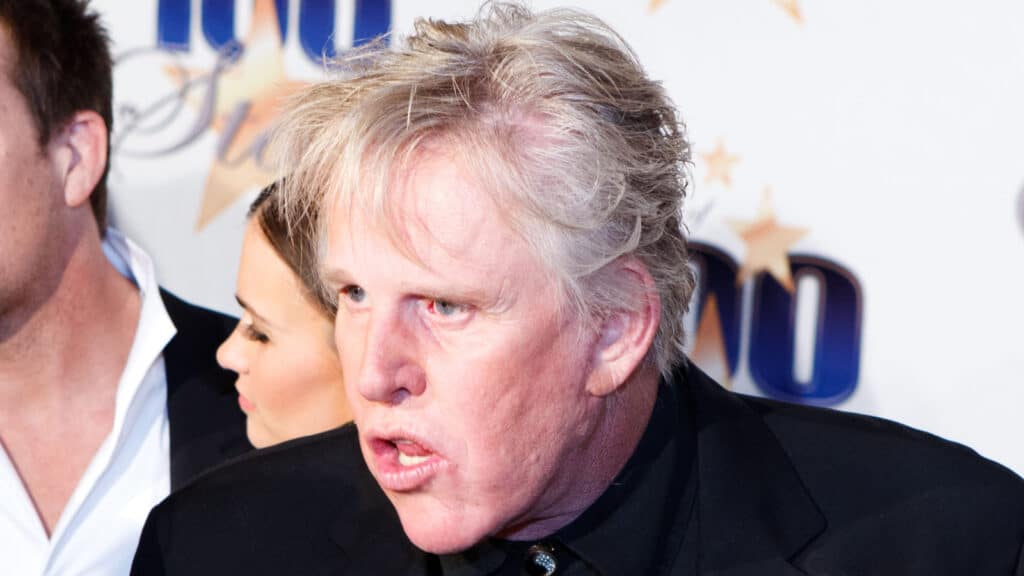 Gary Busey's legendary acting career couldn't keep him from drowning in a sea of debt. With movies like "Point Break" and TV hits like "Walker, Texas Ranger," he should have been rolling in cash. But in 2012, he was forced to file for bankruptcy, owing over half a million dollars. Today, the Hollywood star has made a comeback, turning his fortunes around with a net worth of $500,000.
Tionne "T-Boz" Watkins (TLC)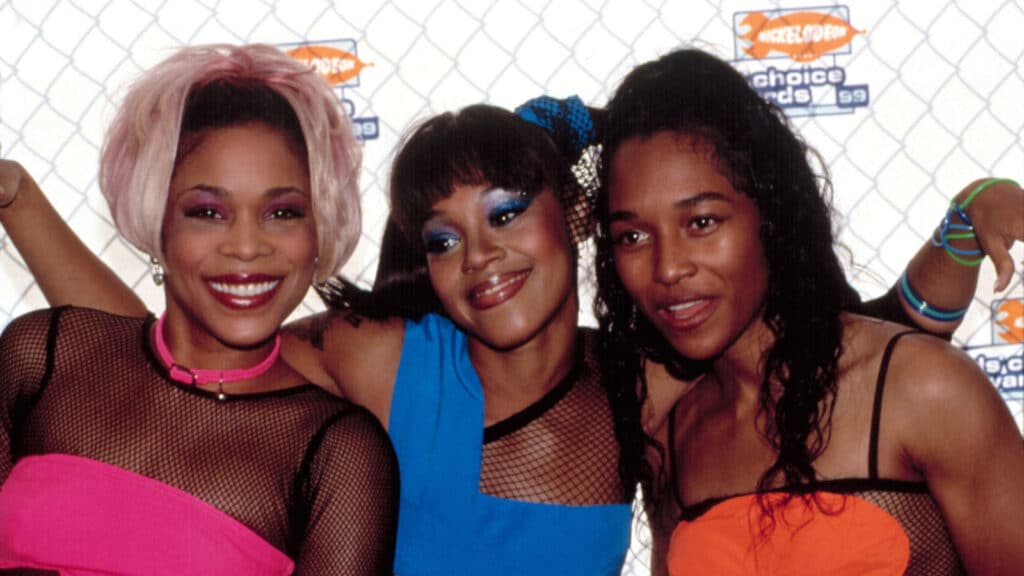 Ten million albums sold and still broke? – That's the story of T-Boz! TLC's 1994 album "CrazySexyCool" sold over 10 million copies, but each member reportedly earned only $300,000 due to taxes, fees, and record company cuts. Despite selling over 65 million albums worldwide, Tionne "T-Boz" Watkins filed for bankruptcy twice, with over $1 million of debt. In contrast, Rozonda "Chilli" Thomas has a net worth of $8 million.
Shia LaBeouf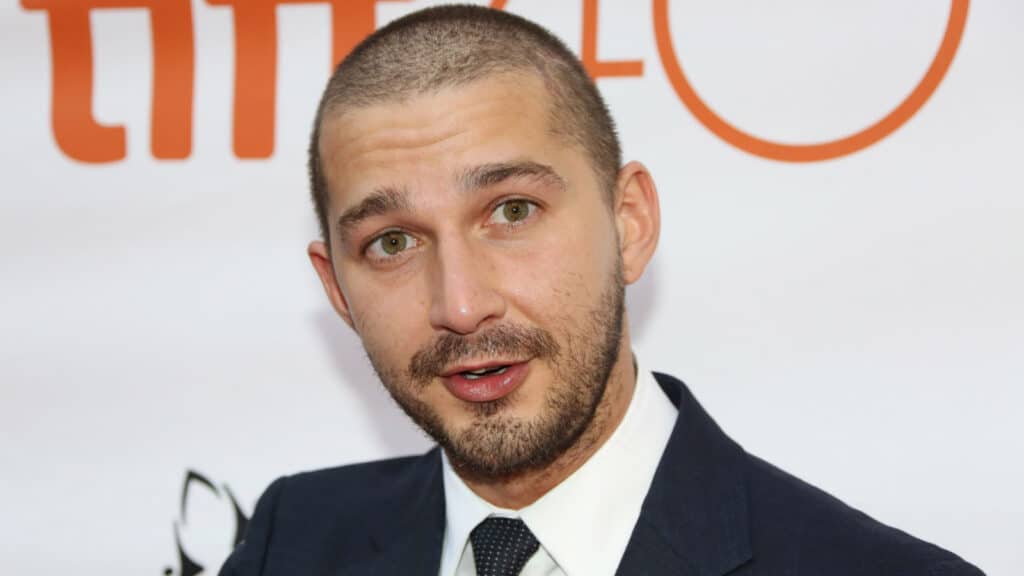 Shia LaBeouf went from child star to Hollywood heavyweight – but his erratic behavior has left fans wondering what happened. From wearing a paper bag on the red carpet to organizing intense live art exhibits, LaBeouf isn't living the typical Hollywood life. While his net worth of $25 million remains intact, his reputation for oddity and public bad-mouthing of Hollywood has hindered his career. Case in point: his war drama "Man Down" only sold one ticket during its opening weekend in the U.K.
Nicolas Cage
Once a Hollywood superstar, Nicolas Cage's overspending and lavish lifestyle quickly led to his financial ruin. Despite earning $40 million in 2009 alone, he blew his fortune on 15 homes, four yachts, and a $150,000 pet octopus. To add to his financial woes, the IRS hit him with a tax bill of $13.3 million. With a net worth of only $25 million, Cage's days of living the high life seem to be over.
50 Cent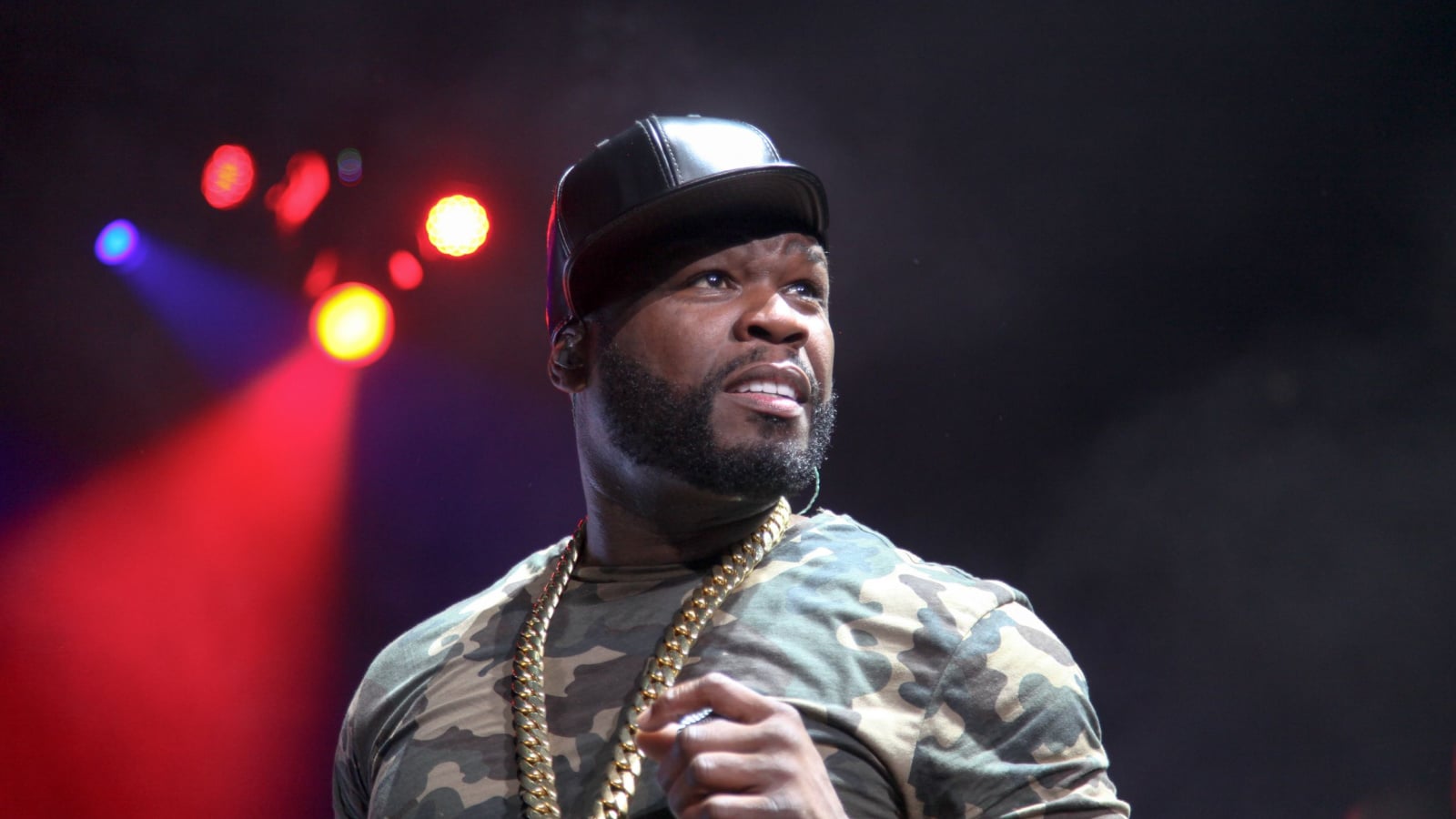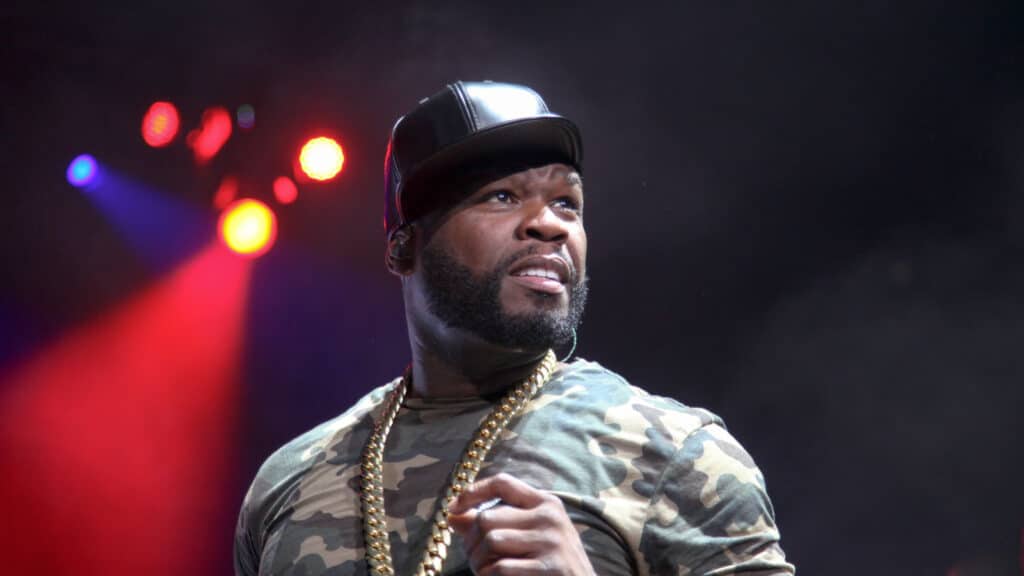 Rapper 50 Cent went from rags to riches with his debut album 'Get Rich or Die Tryin', buying a mansion once owned by Mike Tyson and selling over 30 million albums. But it wasn't all smooth sailing, and in 2015 he filed for bankruptcy. Fortunately, he had a successful business venture with VitaminWater, which earned him around $100 million when Coca-Cola bought the brand for $4.1 billion.
From Rags to Riches: Hollywood Stars Who Were Homeless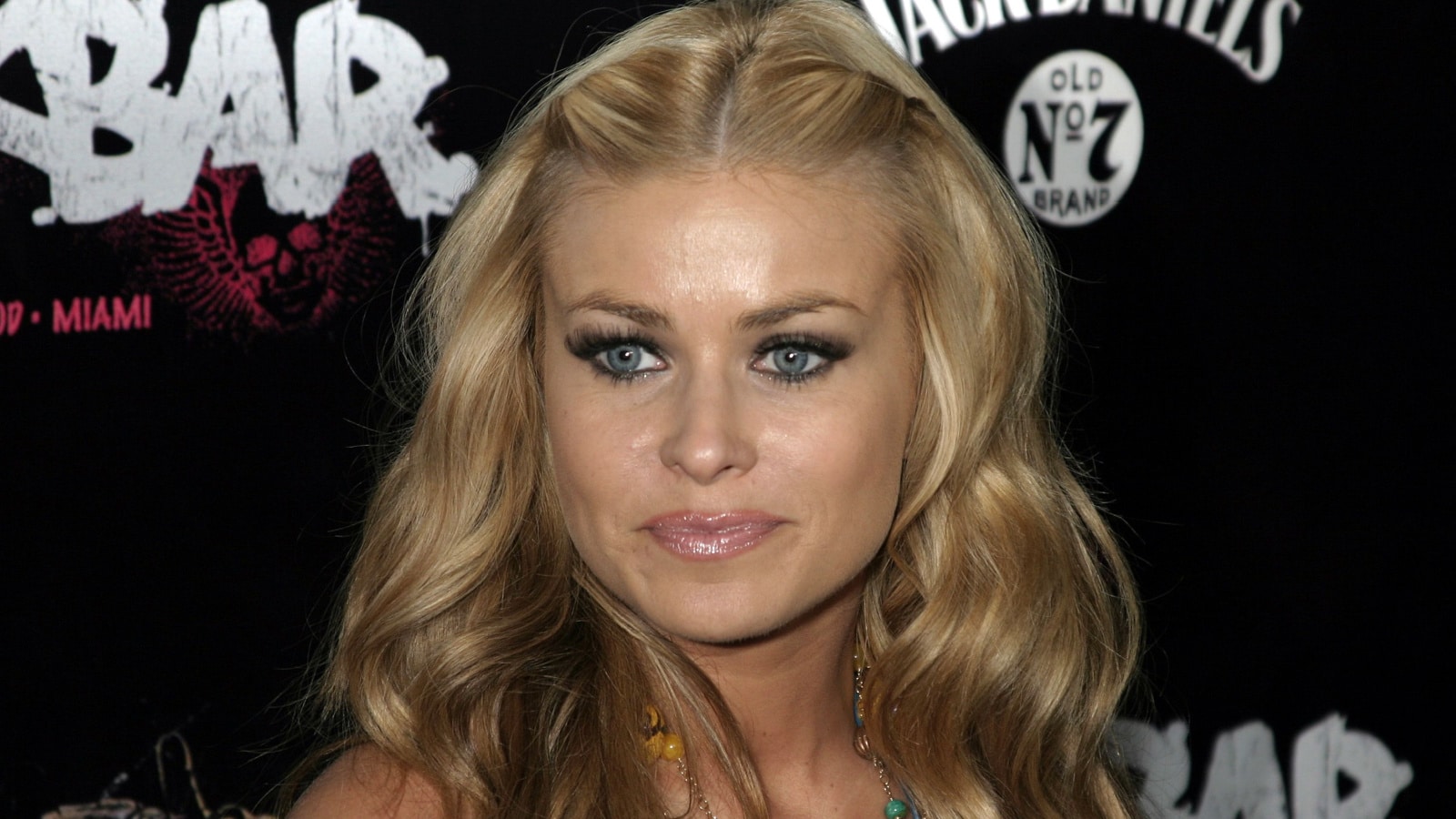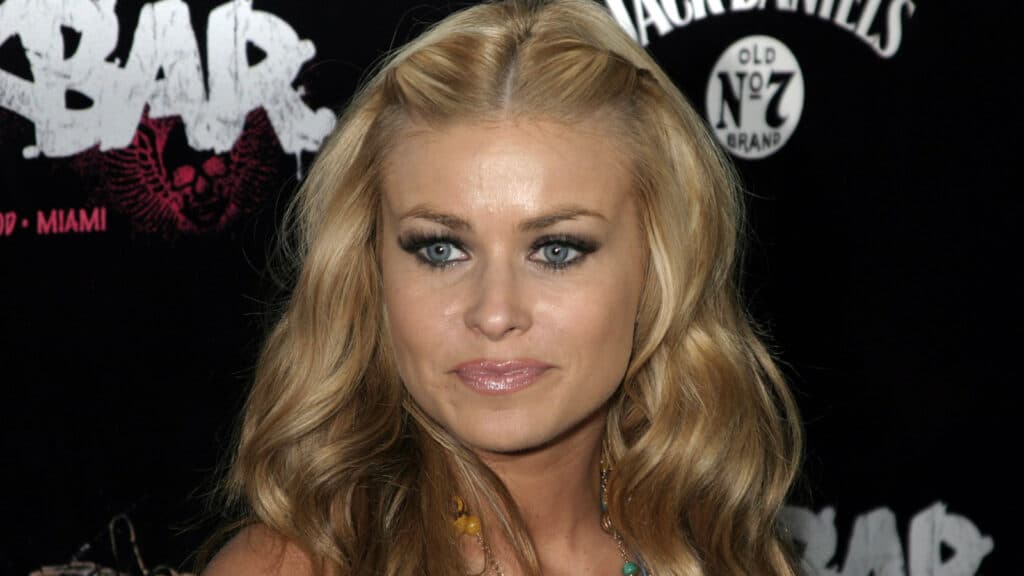 It's hard to imagine some of these stars living a life of poverty when they're now living in luxury. But it's a testament to their resilience and determination to succeed. Let's look at some Hollywood stars who were once homeless before becoming stars.

From Rags to Riches: Hollywood Stars Who Were Homeless
Stars Who Were Fired From Their Hit Shows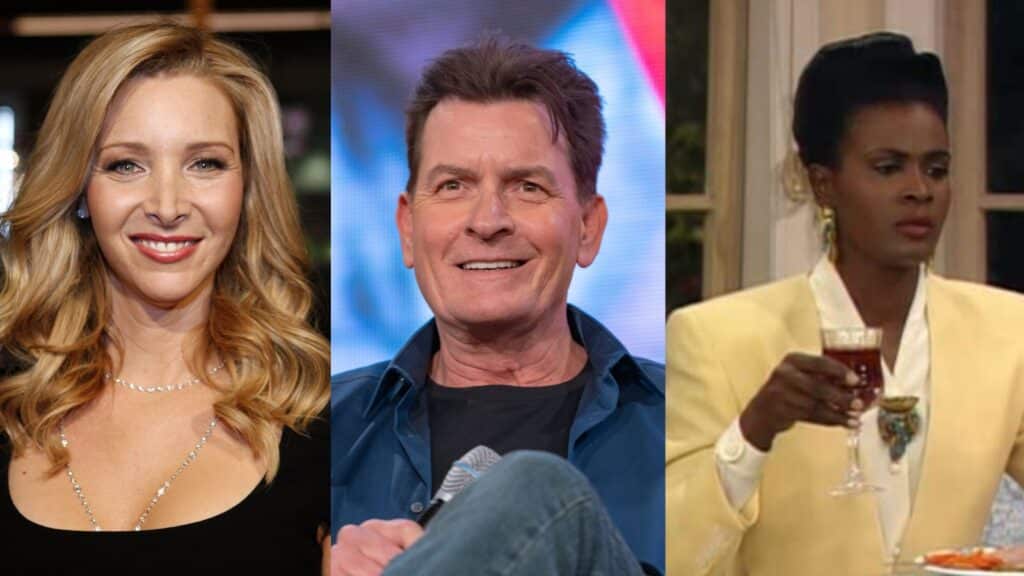 You won't believe some of the names on this list. So, get ready to be surprised and maybe a little shocked as we uncover the true stories behind these TV star firings and suspensions from their Hit Shows.

Stars Who Were Fired From Their Hit Shows
Worst Celebrity Apologies That Screams Fake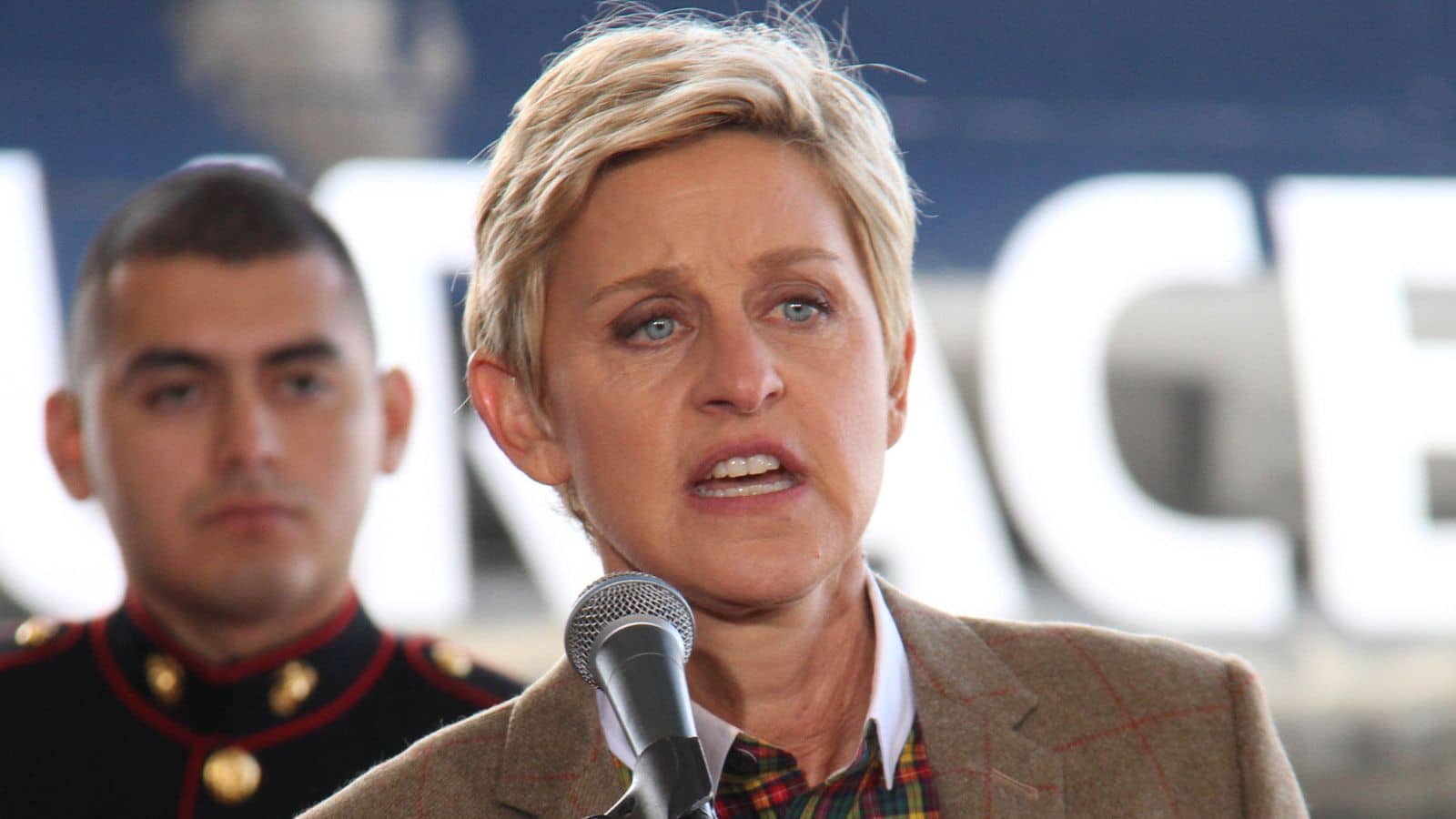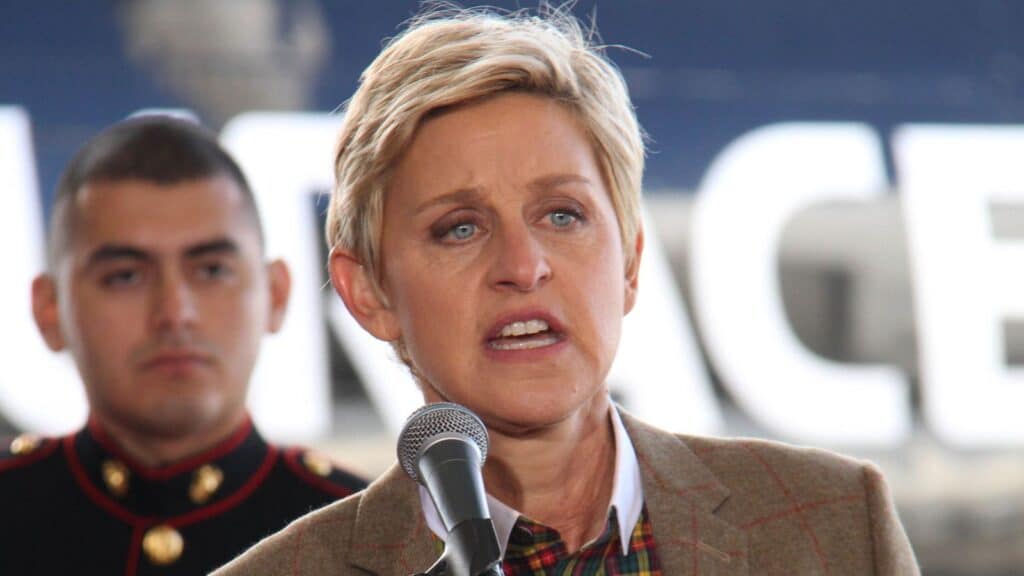 Celebrity apologies are a common occurrence in the entertainment industry. While some apologies come across as sincere and genuine, others seem to fall flat and come off as insincere. Let's look at some of the worst celebrity apologies that left a sour taste in people's mouths.

Worst Celebrity Apologies That Screams Fake