Have you ever wondered what your favorite celebrities' real names are? Well, prepare to be surprised! Many stars change their names to sound catchier or more memorable, and some of their original names may shock you. No, we are not talking about Lady Gaga, Eminem, or Jay Z where we obviously know it's a stage name, but names that we never thought weren't real. Get ready to say, "Say What?" as we reveal the true identities behind the famous faces you know.
Vin Diesel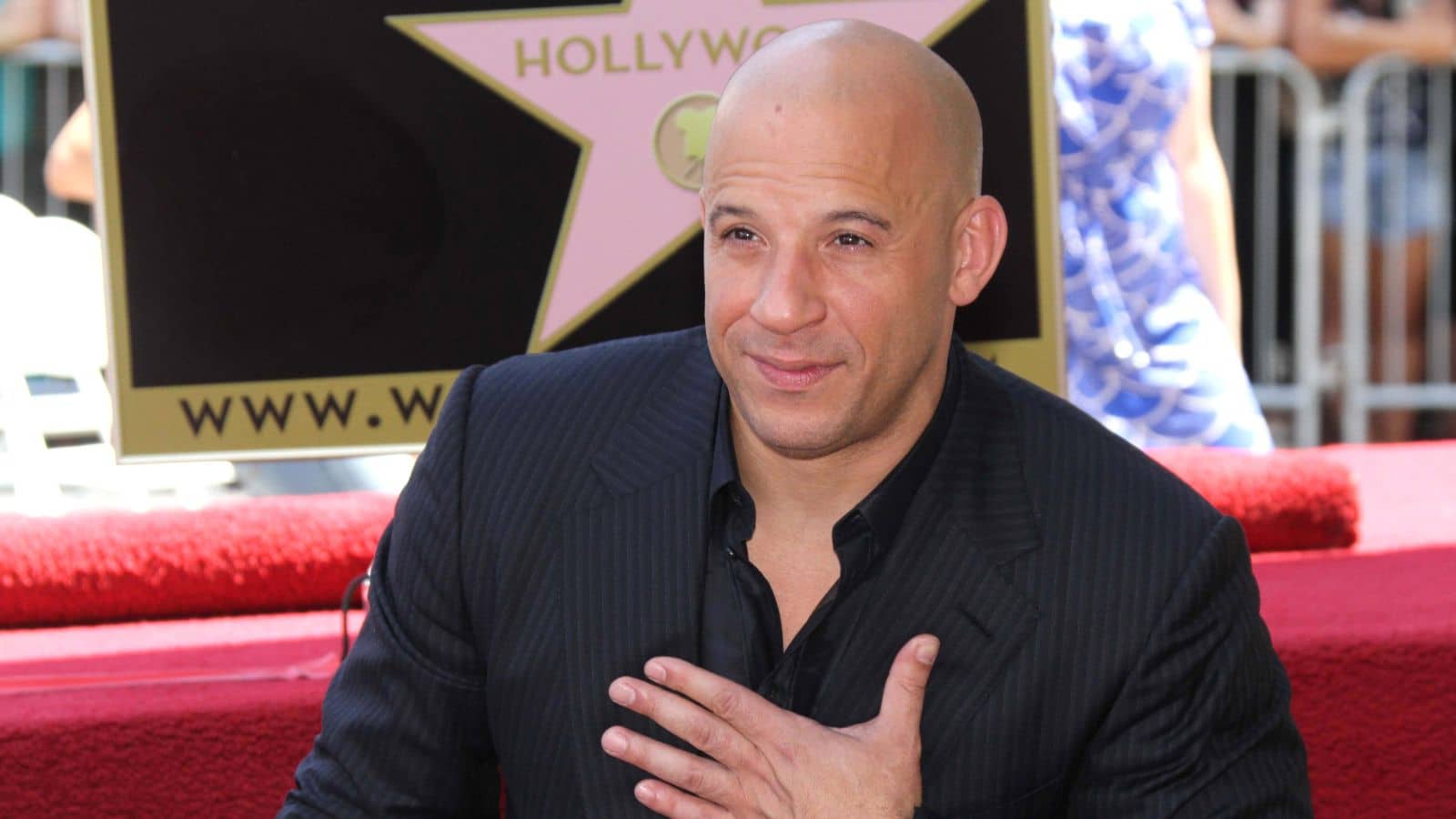 I only see Vin Diesel here, but meet Mark Sinclair.
Meg Ryan
Meg Ryan was born Margaret Mary Emily Anne Hyra. Now that's a long name.
Courtney Love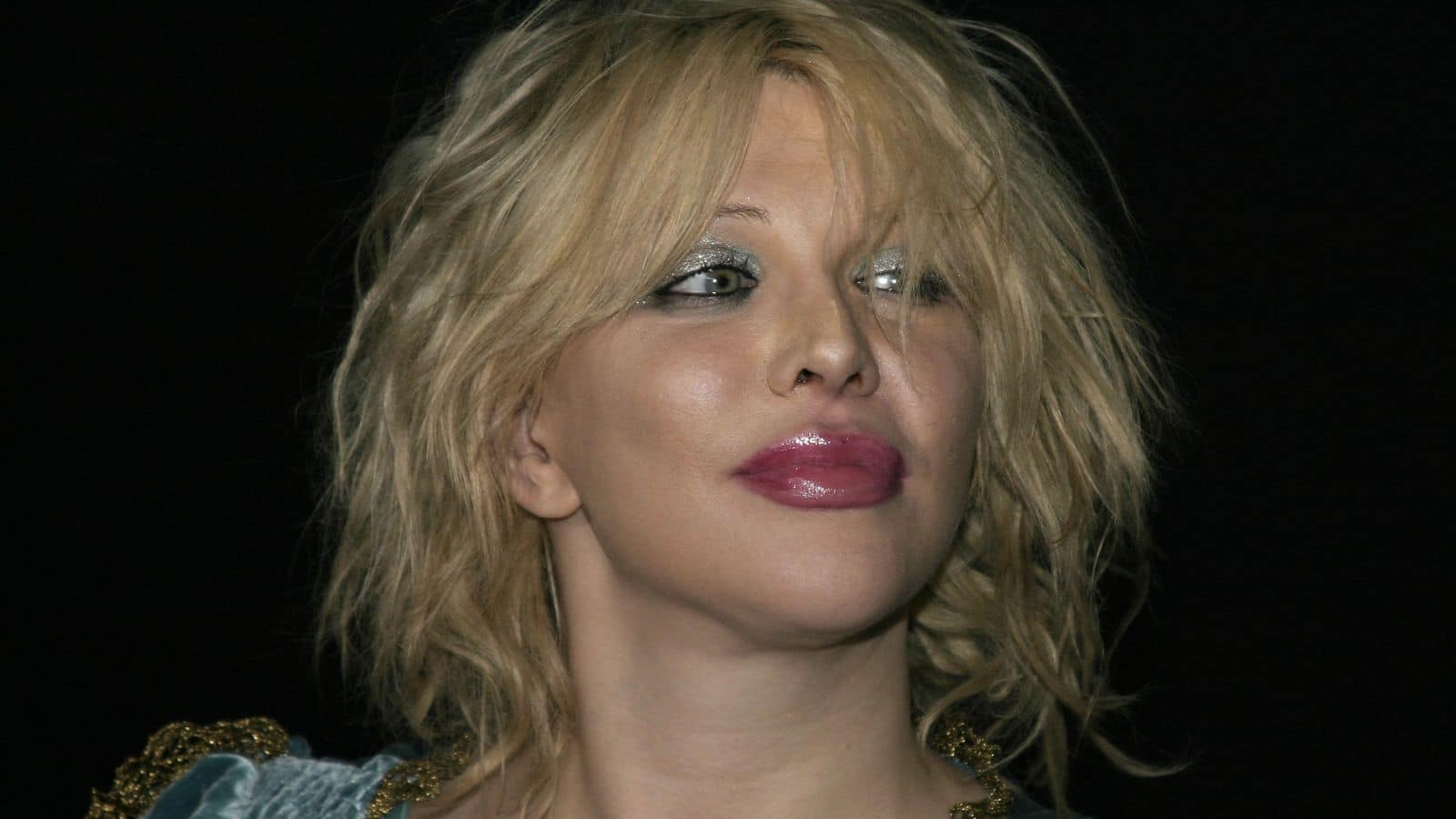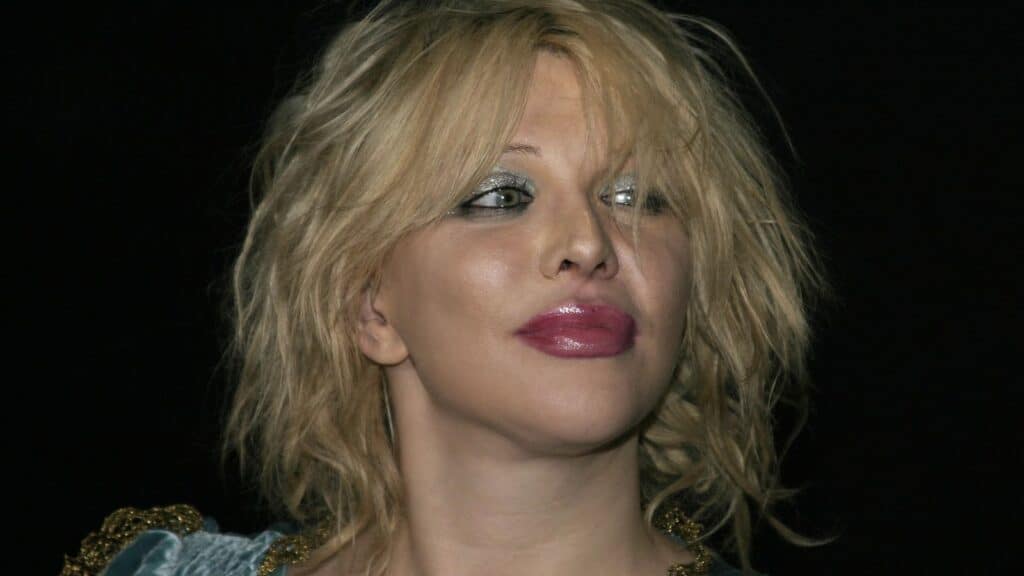 Courtney Love was born Love Michelle Harrison. At least she kept "love."
Katy Perry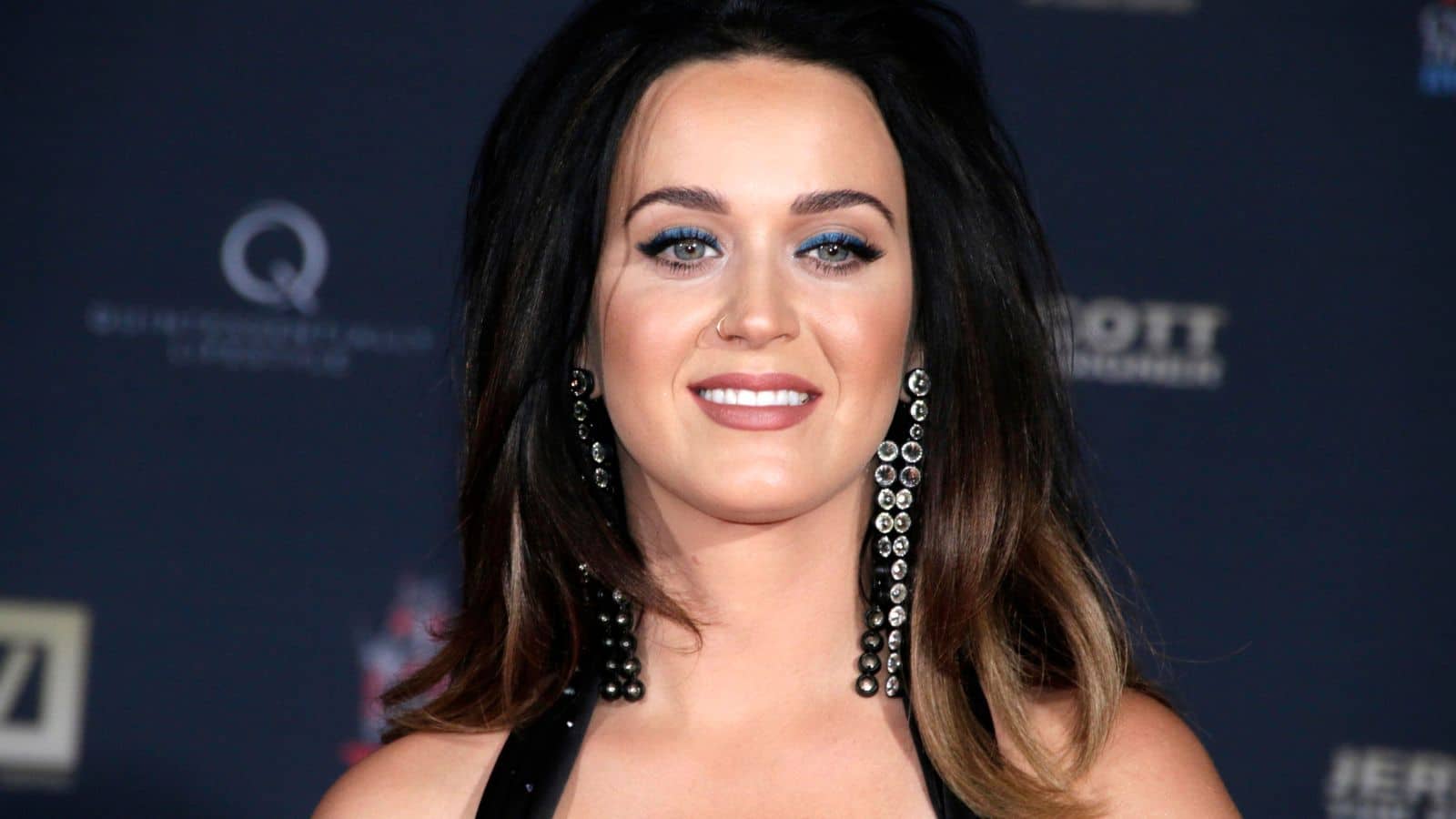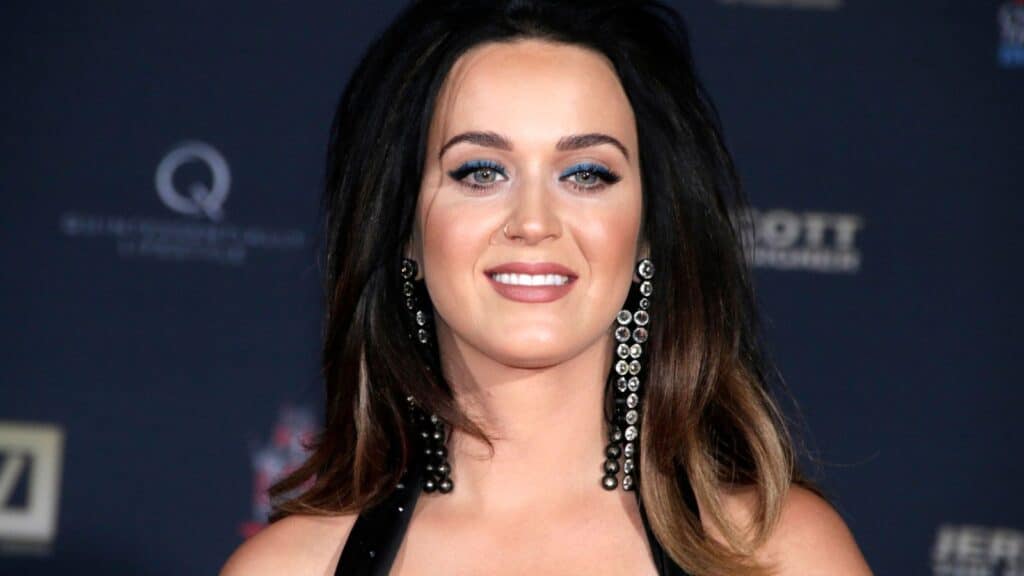 Before she became the well-known Katy Perry, she was Katheryn Elizabeth Hudson.
Demi Moore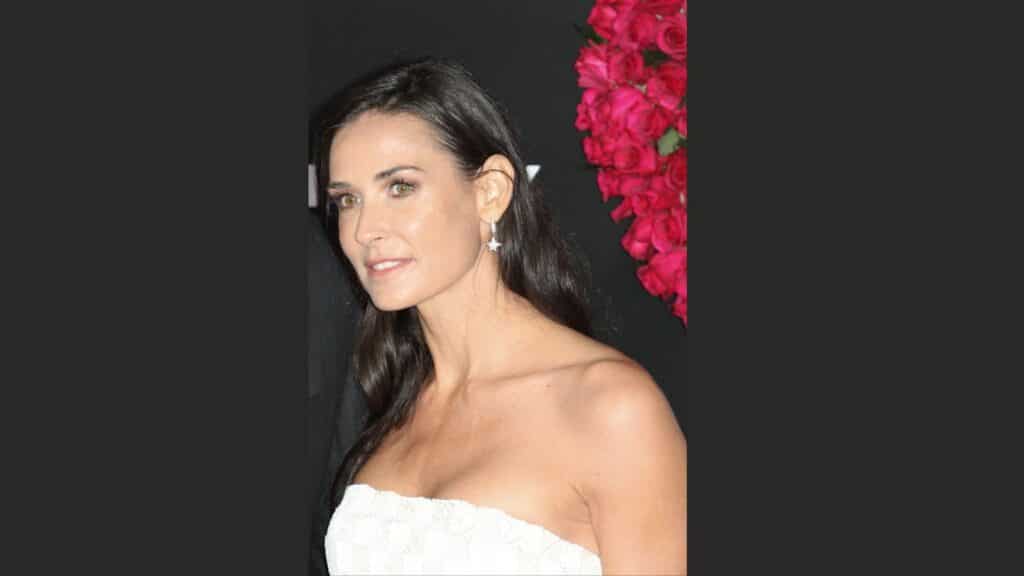 Demi Moore was Demetria Guynes. That's actually a cool name.
Natalie Wood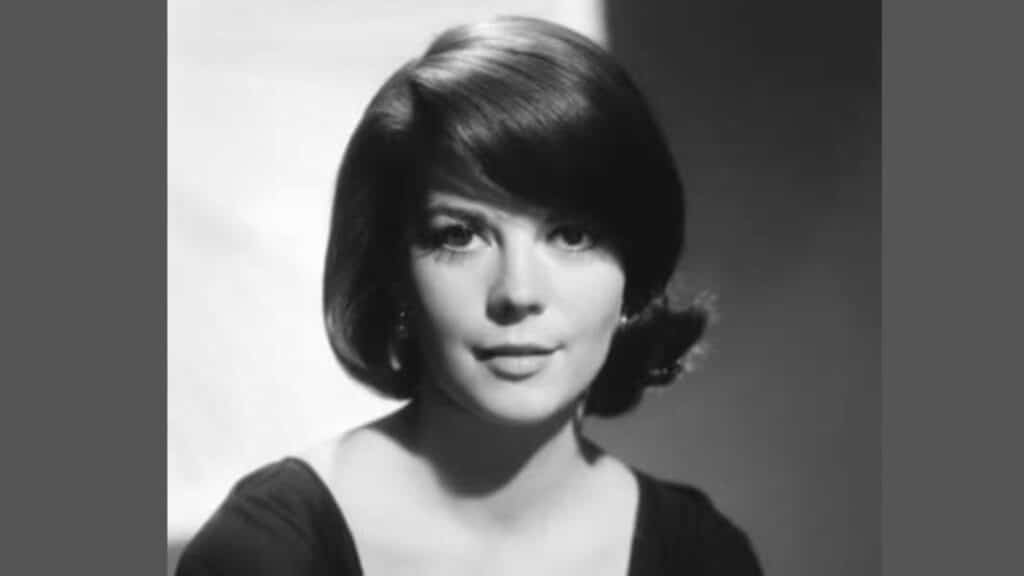 Natalie Wood was Natalia Nikolaevena Zakharenko. She was born in the US to Russian parents.
Woody Allen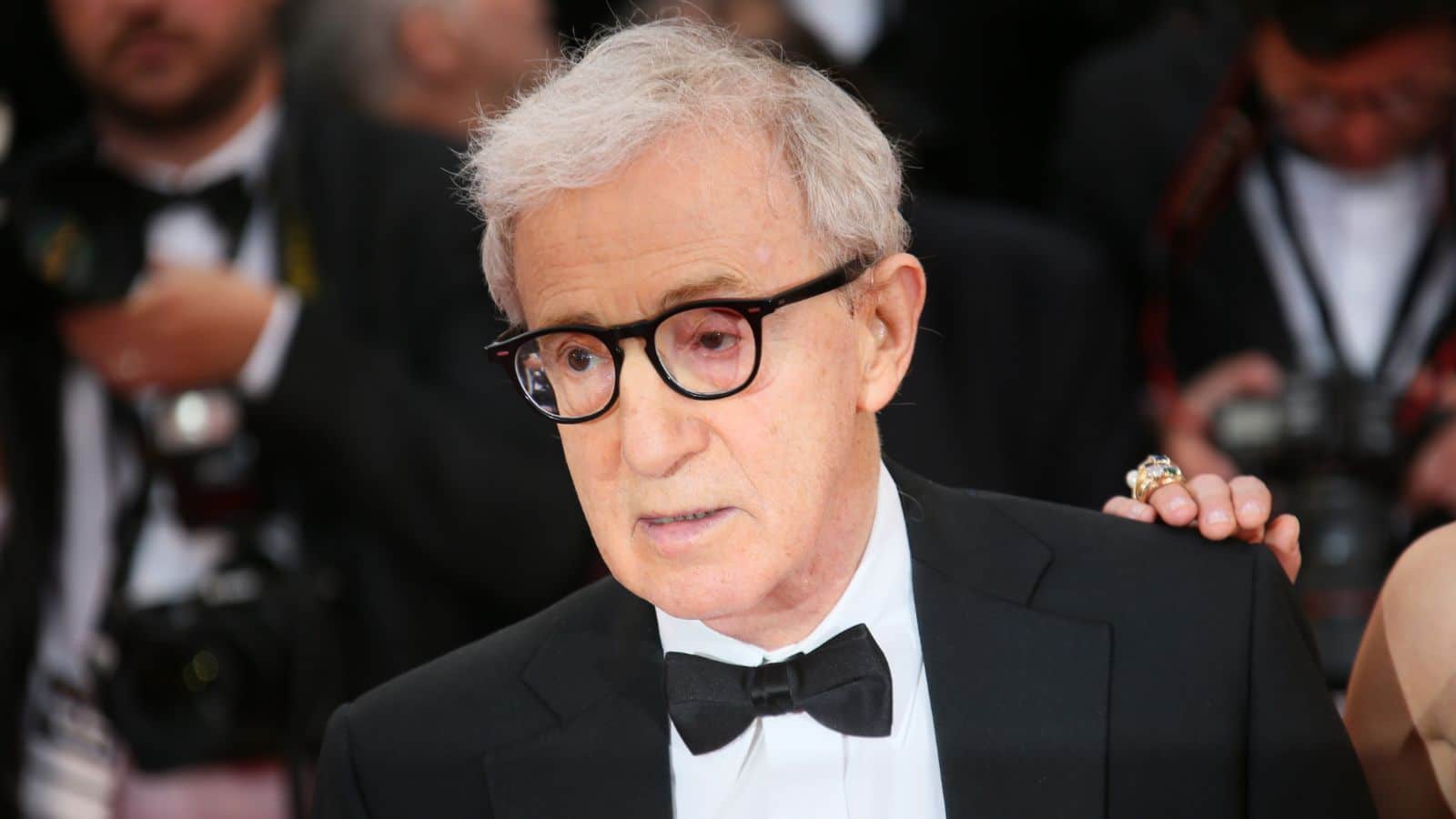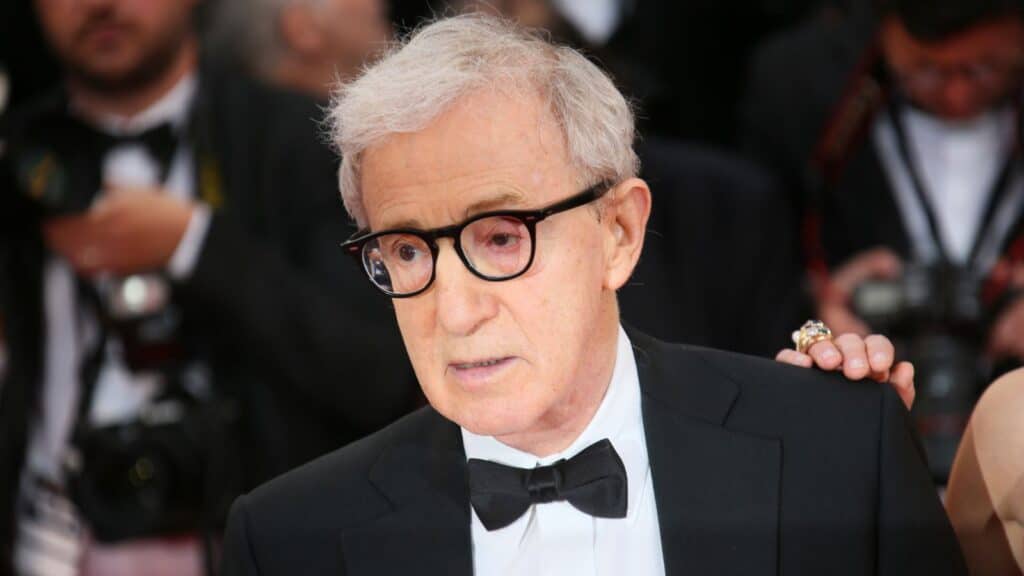 Woody Allen, whose birth name is Allan Stewart Konigsberg, changed his name in the 1950s when he began working as a comedy writer and performer.
Chevy Chase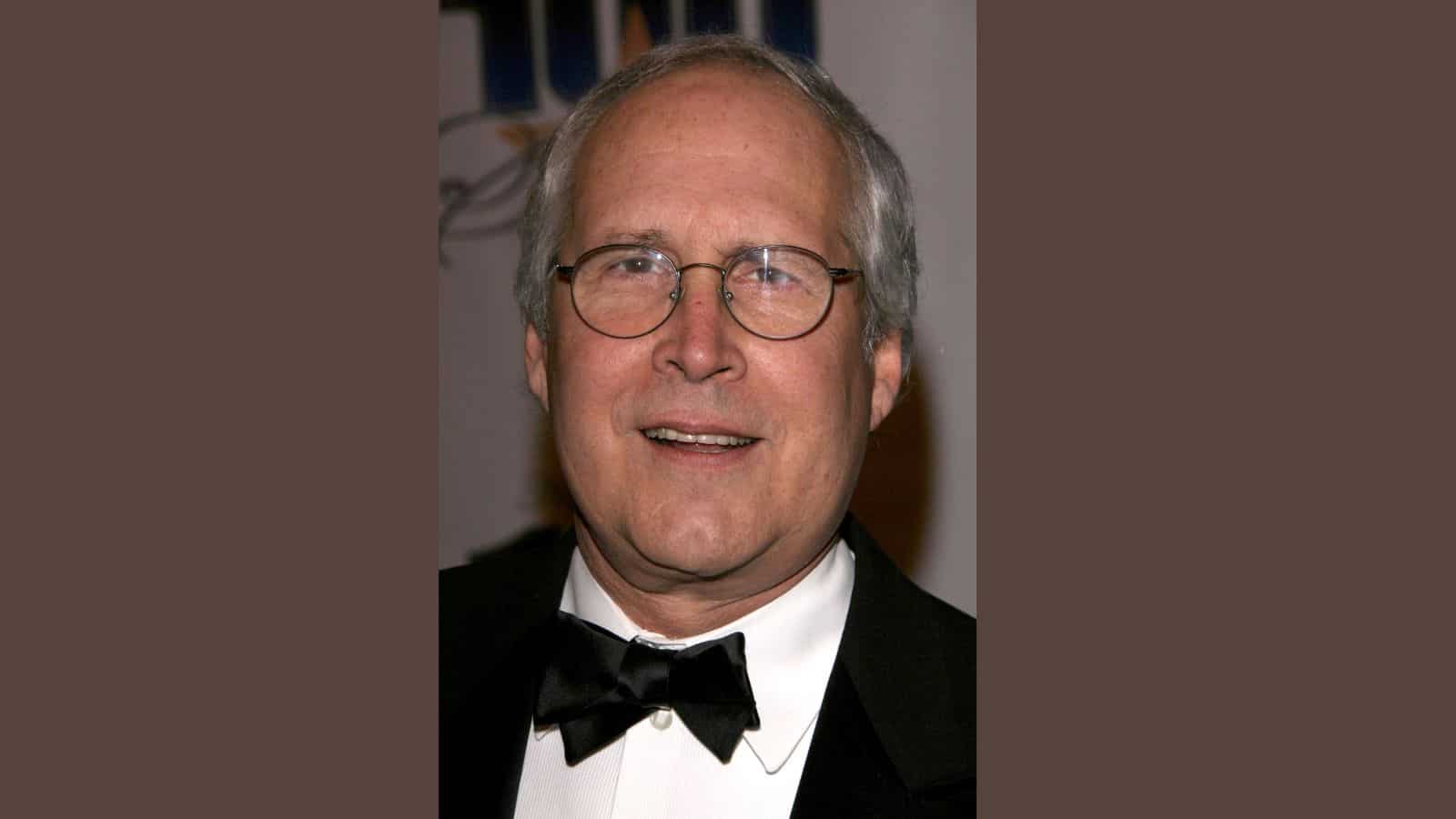 Before he became Chevy Chase, he was Cornelius Crane Chase. Interesting.
Tina Fey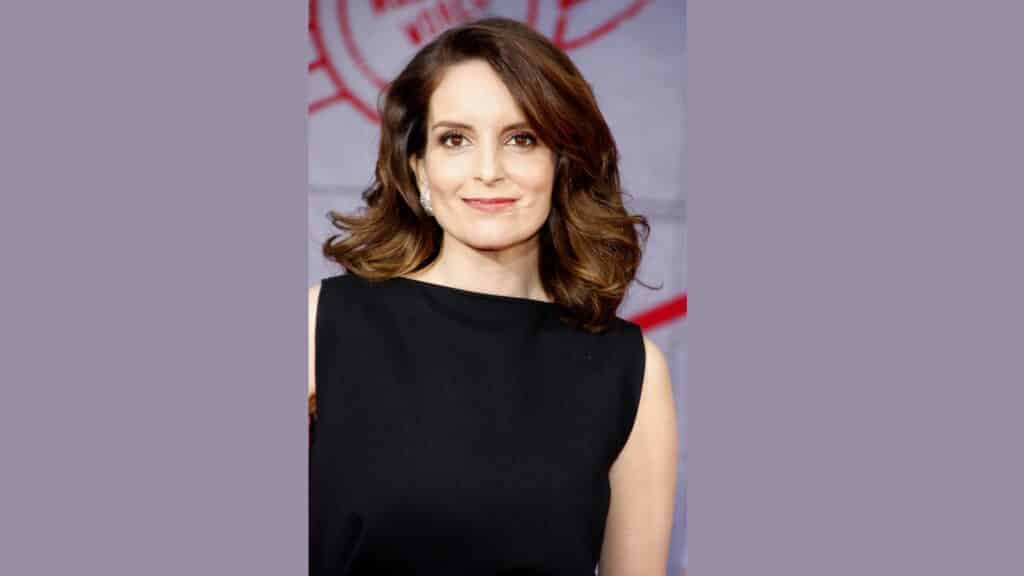 Meet Elizabeth Stamatina Fey, or in short, Tina Fey!
Ben Kingsley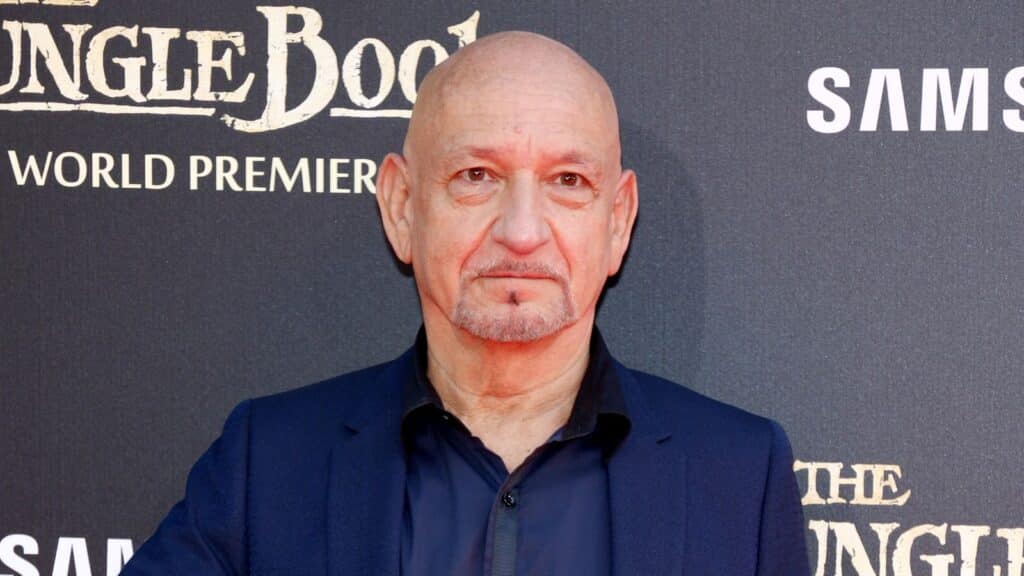 Ben Kingsley, whose birth name is Krishna Pandit Bhanji, changed his name to "Kingsley" as a tribute to his grandfather, who used the surname as a stage name during his acting career.
Michael Caine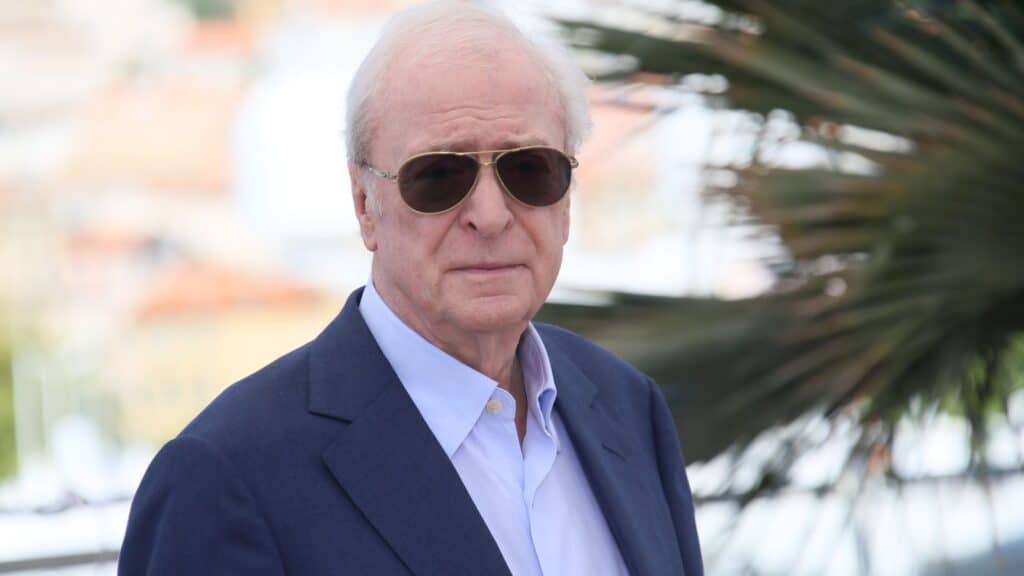 Maurice Joseph Micklewhite changed his name to Michael Caine as a tribute to his favorite actor at the time, Michael Redgrave.
Whoopi Goldberg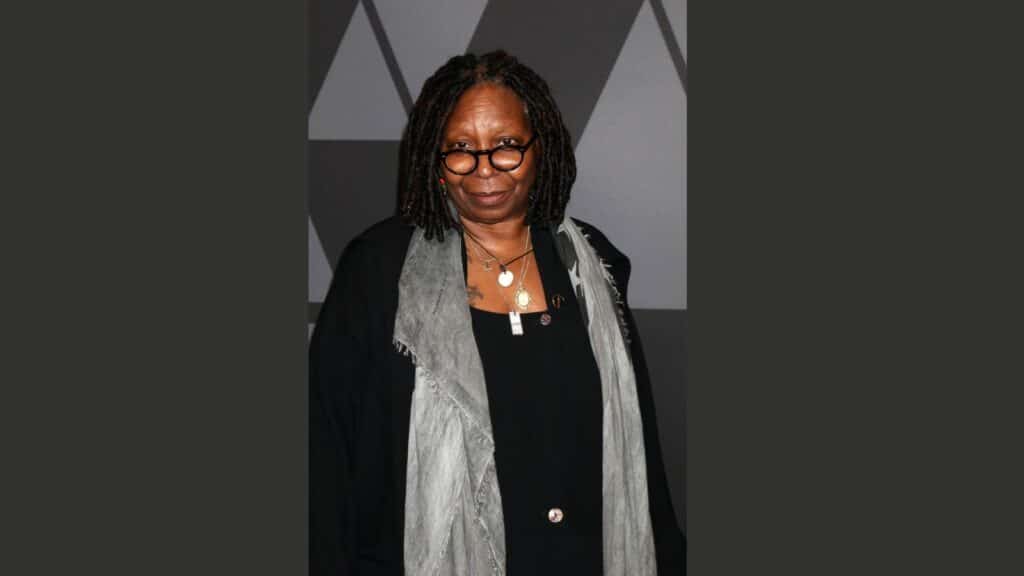 Can you see Whoopi Goldberg as Caryn Johnson? Neither can I. But believe it or not, that was her real name.
Audrey Hepburn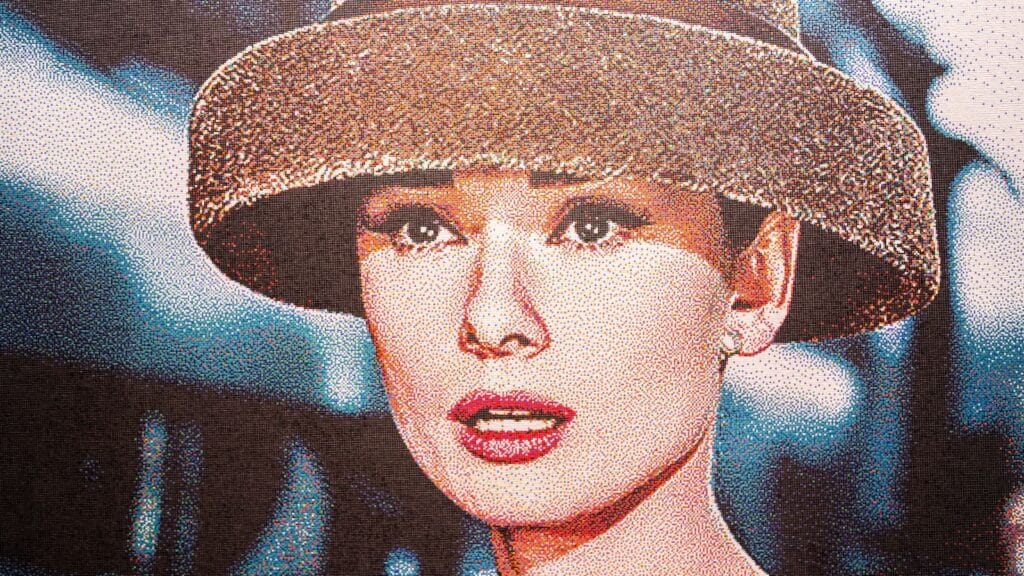 Beauty icon Audry Hepburn was born Edda Kathleen van Heemstra Hepburn-Ruston. The name "Audrey" was suggested by her agent, who felt that it was more distinctive and easier to remember than her birth name.
Bruno Mars
Peter Gene Hernandez changed his name to Bruno Mars to avoid typical stereotypes and sound like he is from another planet!
Anna Nicole Smith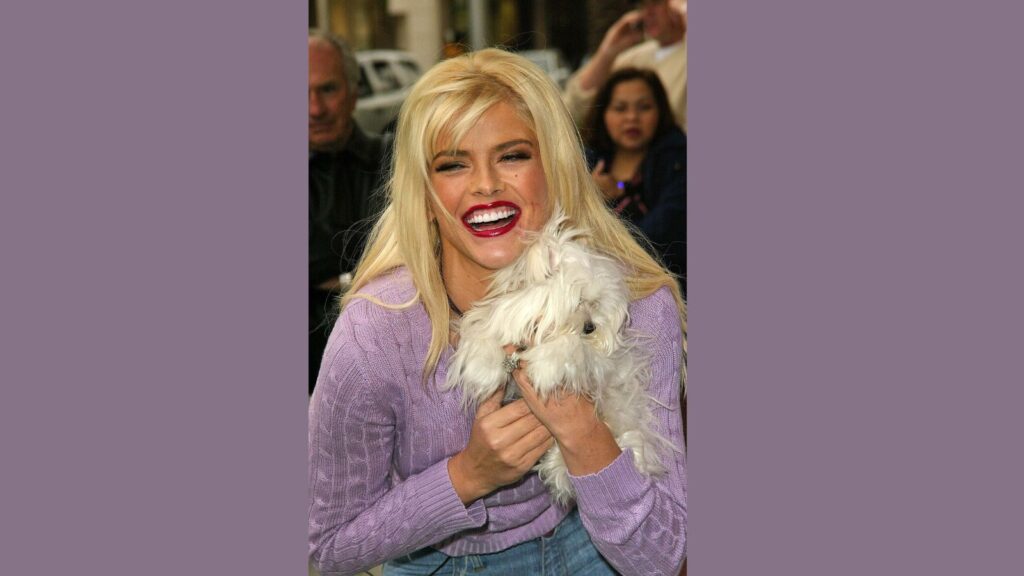 Before starting her career as a model and actress, Anna Nicole Smith was Vickie Lynn Hogan.
Helen Mirren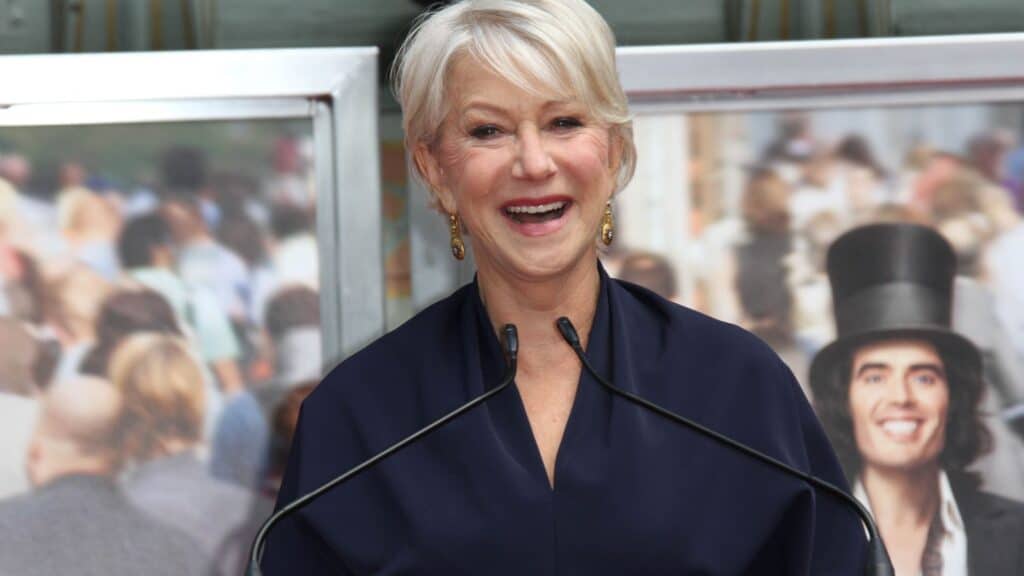 Helen Mirren was born Ileyna Lydia Vasilievena Mironov. Who would've thought?
Lana Del Rey
Lana Del Rey was born Elizabeth Woolridge Grant. Both are pretty names.
Shania Twain
The legendary Country singer was actually born Eileen Regina Edwards.
Marilyn Manson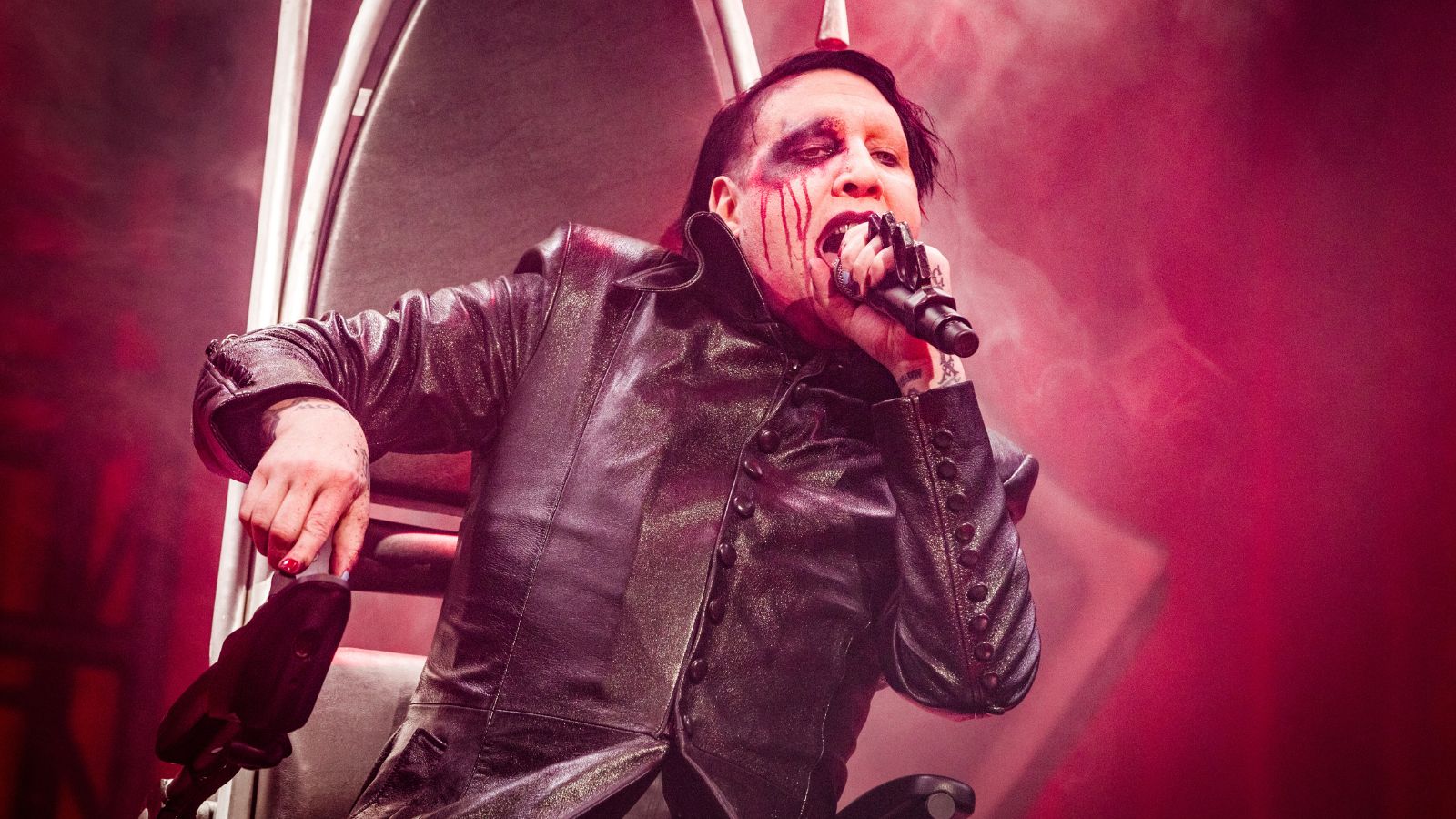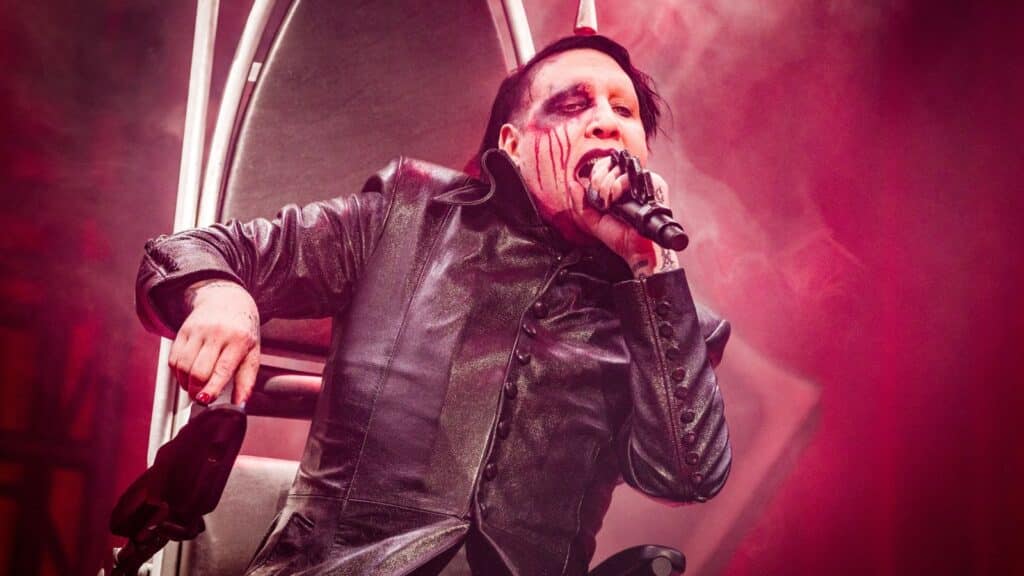 We cannot see Marilyn Manson as Brian Hugh Warner. We just can't.
Michael Keaton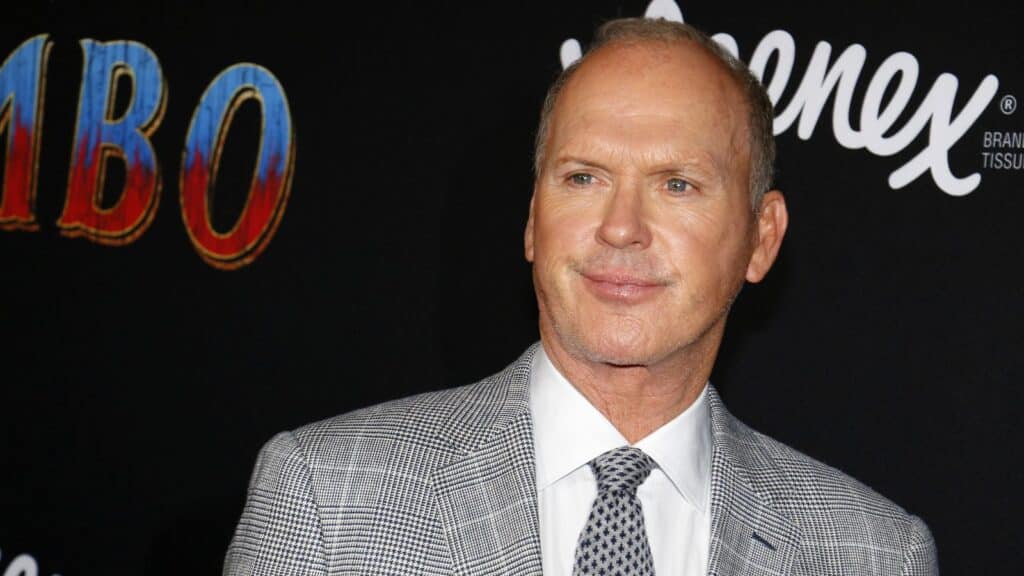 Meet Michael Douglas. Yep, we would've had two Michael Douglases in the movie industry.
Jamie Foxx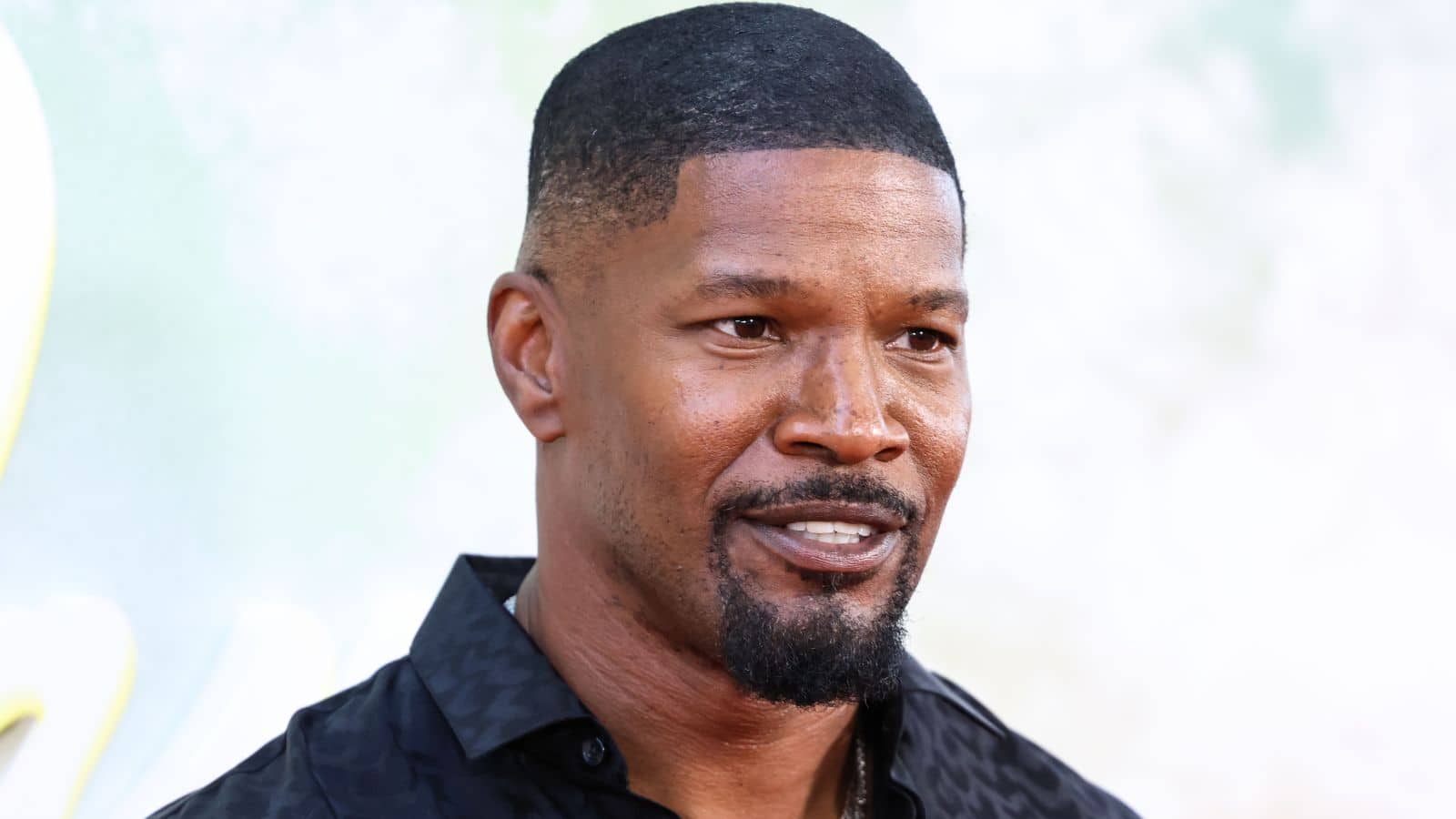 Jamie Foxx, whose birth name is Eric Marlon Bishop, changed his name when he began his career as a comedian and actor. He chose the name "Jamie" because he felt that it was a gender-neutral name that would help him get more opportunities in the entertainment industry. The surname "Foxx" was inspired by comedian Redd Foxx, whom he admired.
Charlie Sheen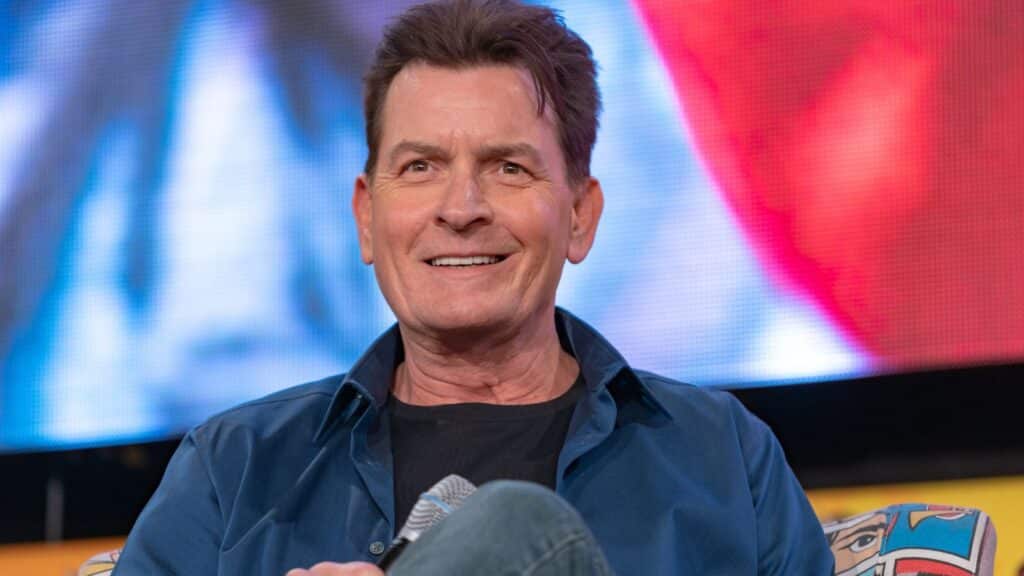 Charlie Sheen, whose birth name is Carlos Irwin Estevez, changed his name when he began his acting career. He chose the name "Sheen" as a tribute to his father, actor Martin Sheen, whose real name is Ramon Estevez. It runs in the family!
Natalie Portman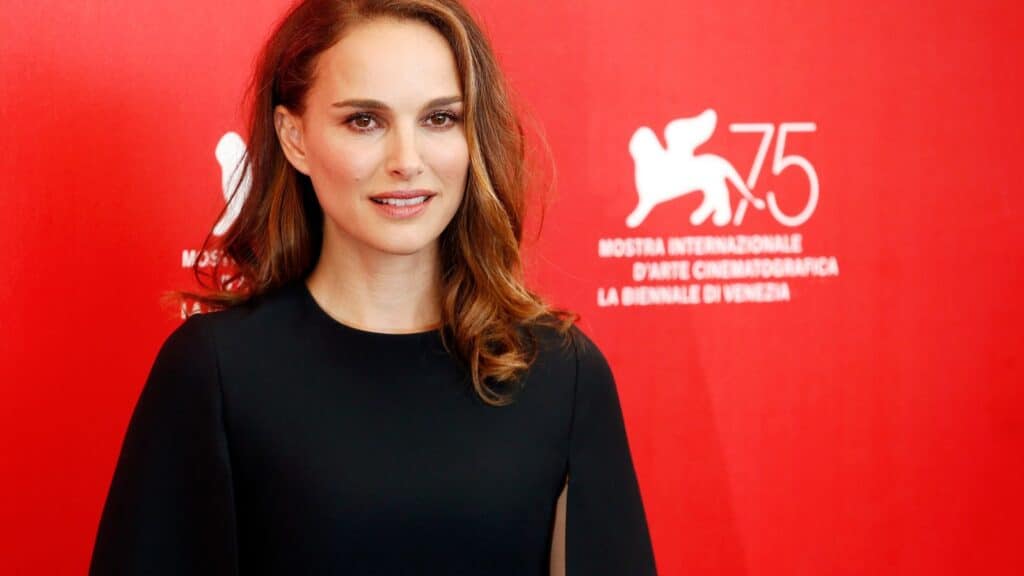 Natalie Portman was born Neta-Lee Herschlag. It could also be a great stage name!
Paul Wesley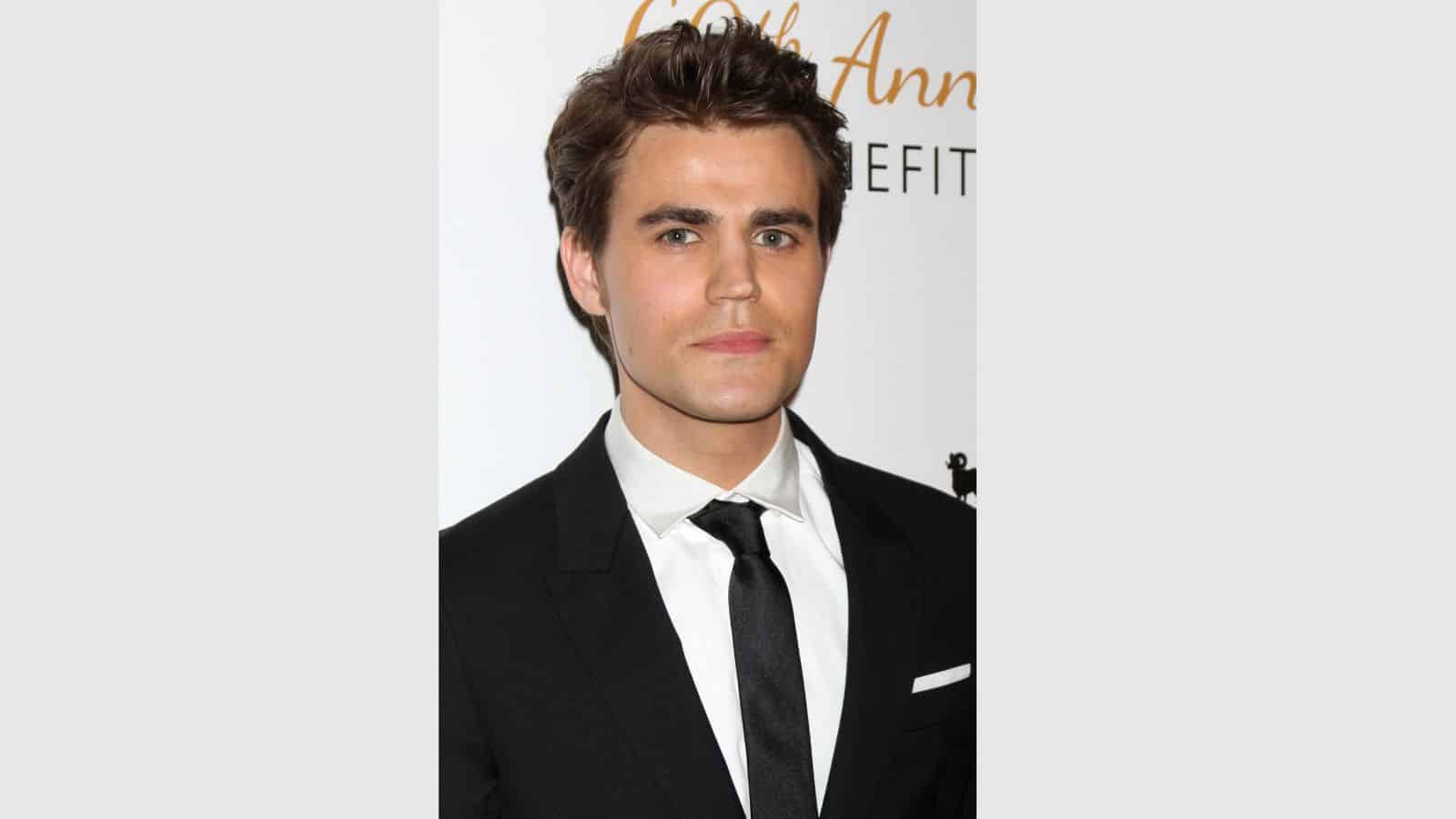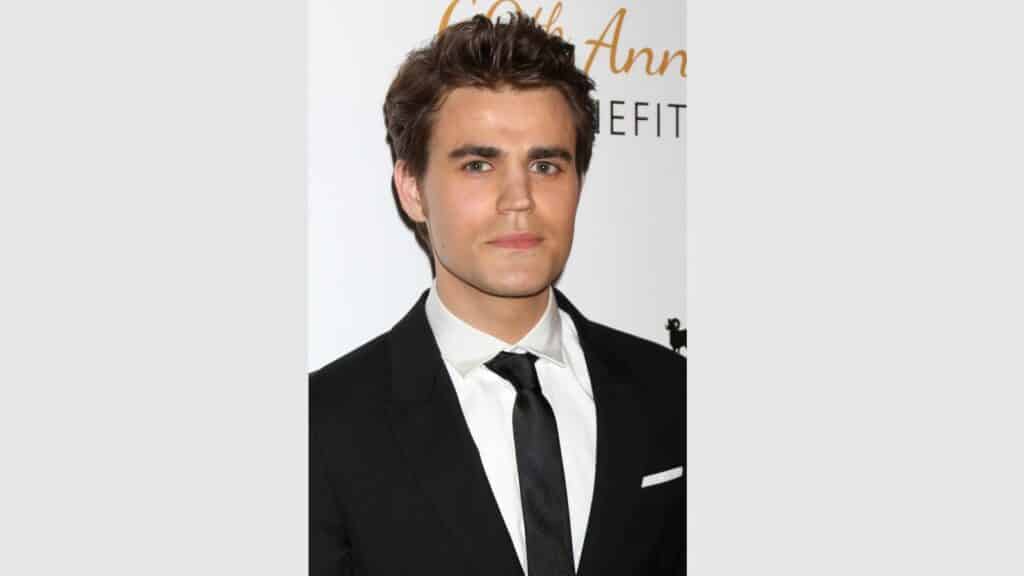 Paul Wesley was born in the state to Polish parents, which explains his birth name Paweł Tomasz Wasilewski. I'm sure not everyone can pronounce it.
Elton John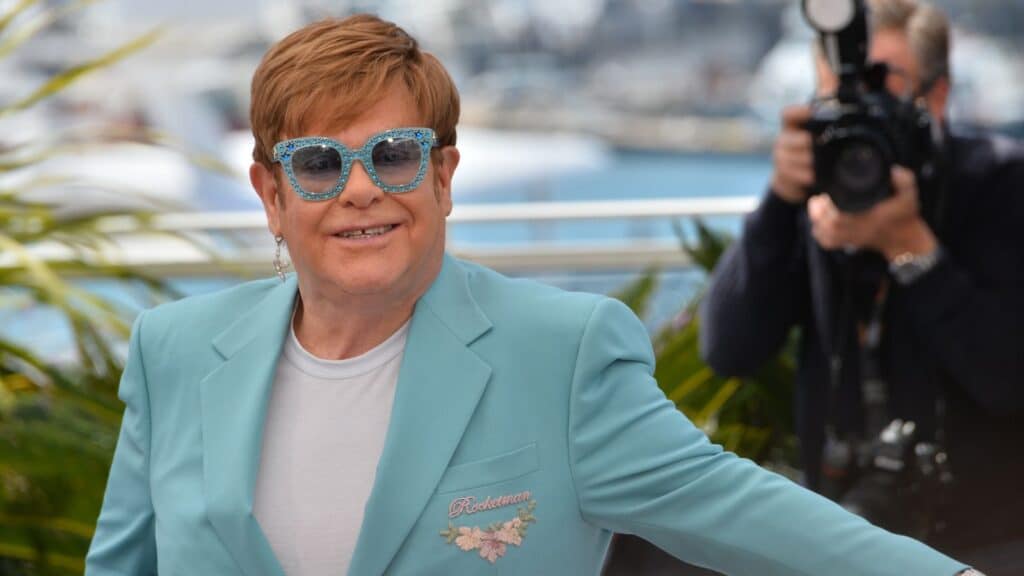 Elton John, whose birth name is Reginald Kenneth Dwight, changed his name when he began his music career in the UK. He chose the name "Elton" as a tribute to Bluesology saxophonist Elton Dean and "John" as a nod to Long John Baldry, a blues musician who was his early mentor.
Calvin Harris
Calvin Harris was born Adam Richard Wiles—a great name; we're not sure why he changed it, but we can only see him as Calvin Harris now.
Hulk Hogan
I guess Terry Gene Boella doesn't sound like a dreadful wrestler. Hogan chose the name "Hulk Hogan" as a tribute to his favorite comic book hero, The Incredible Hulk—obviously.
Stevie Wonder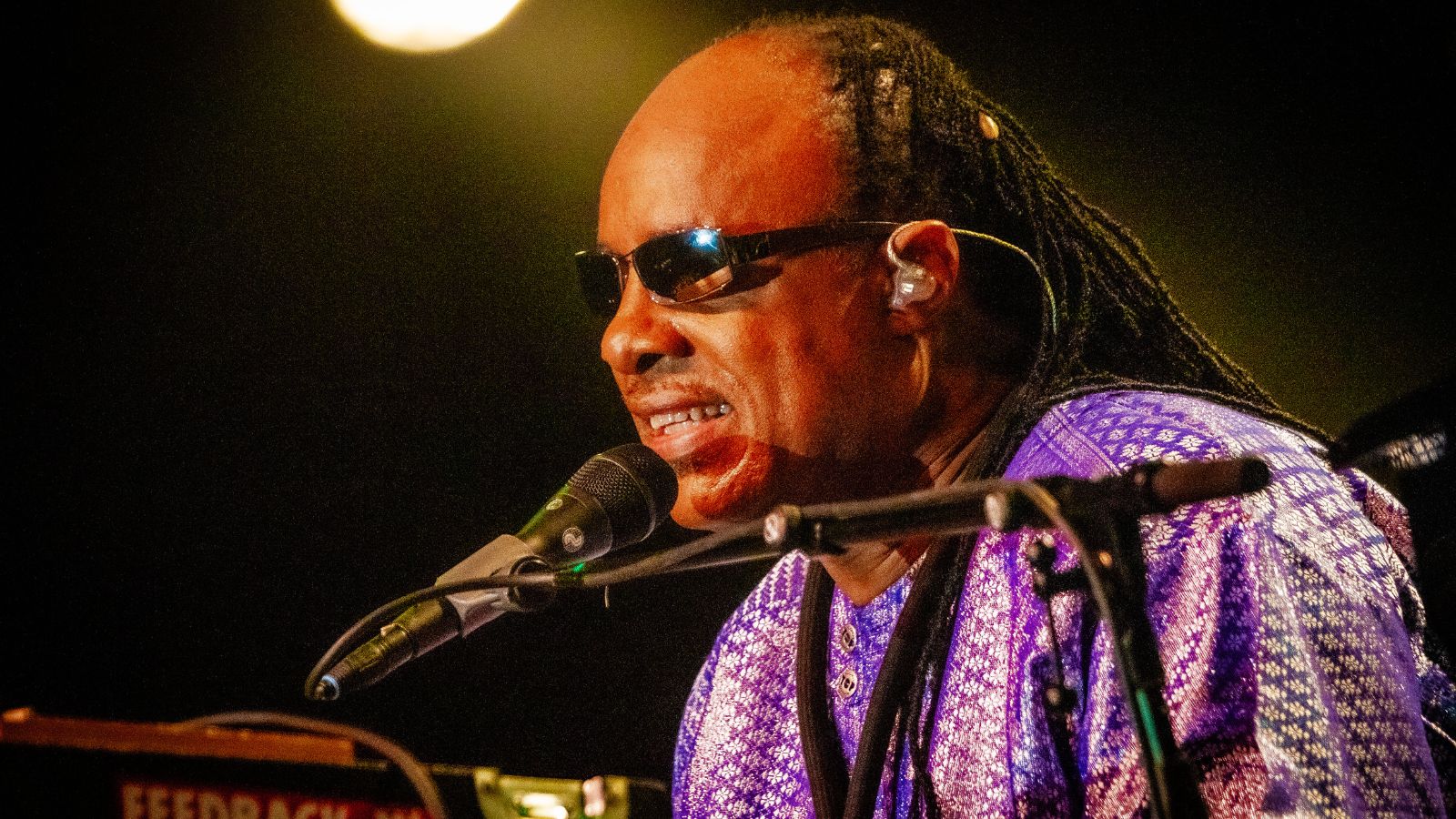 Stevie Wonder was born Stevland Hardaway Judkins. Motown founder, Berry Gordy, suggested that he change his name to "Stevie Wonder" to better appeal to a broader audience. He's right!
Most Unlikable Female Celebrities in the Industry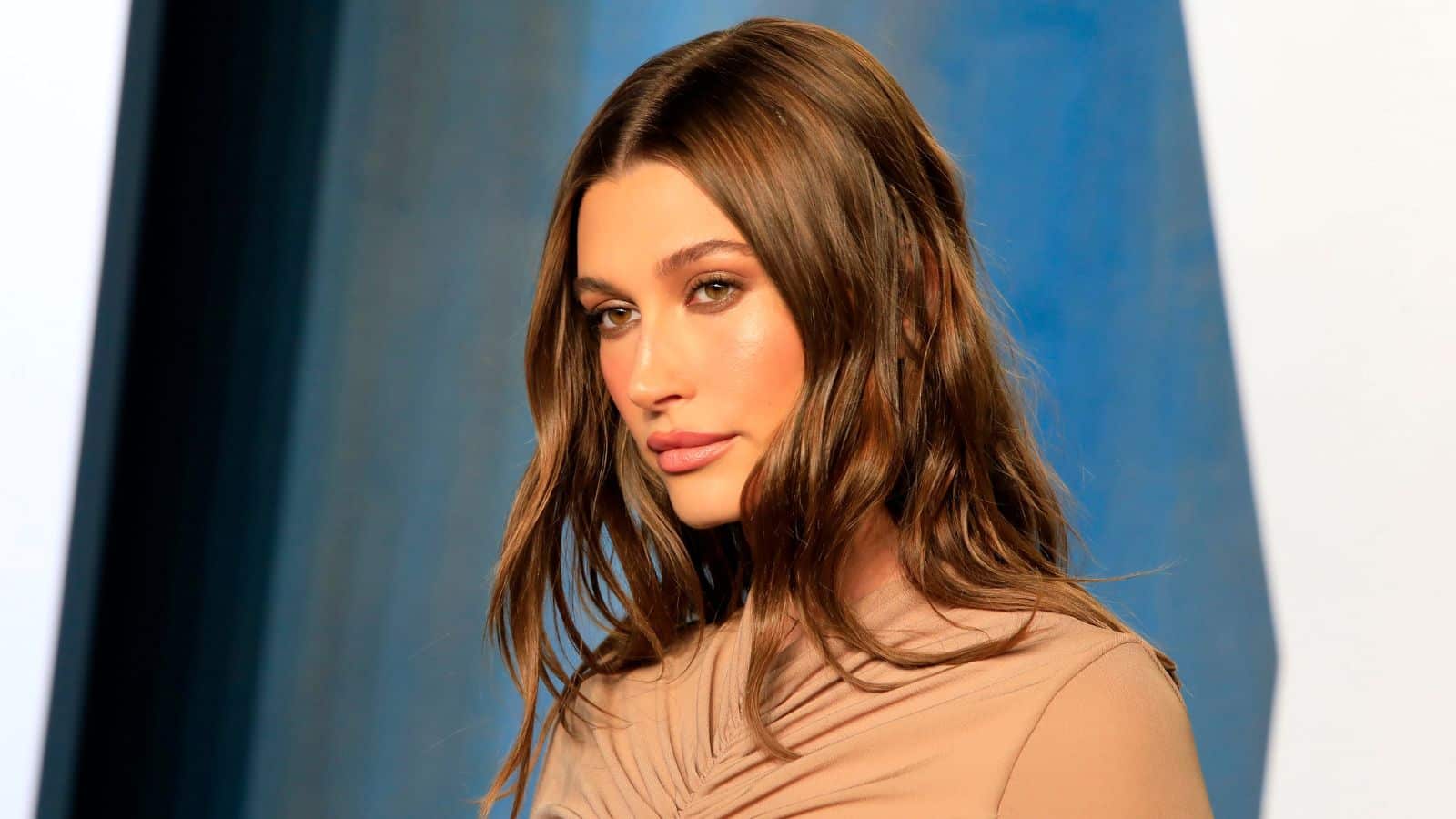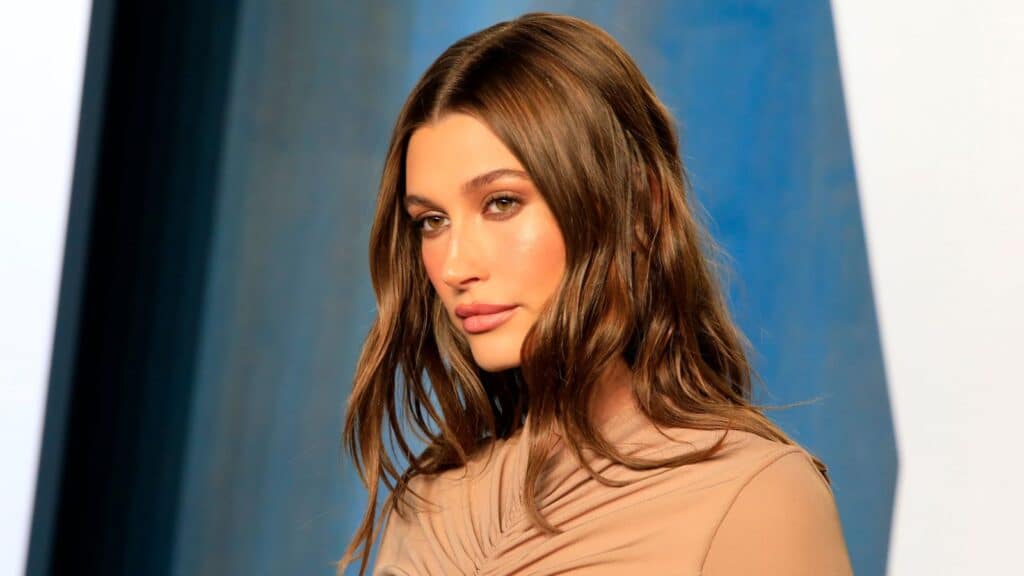 When we think of celebrities, we often imagine glamour, fame, and adoration from millions of fans worldwide. But not all public figures are universally loved. Some female stars have become the target of immense hate and criticism, earning them a spot on the list of the most unlikable personalities in the entertainment industry.

Most Unlikable Female Celebrities in the Industry
Stars You Probably Didn't Know Had Passed Away.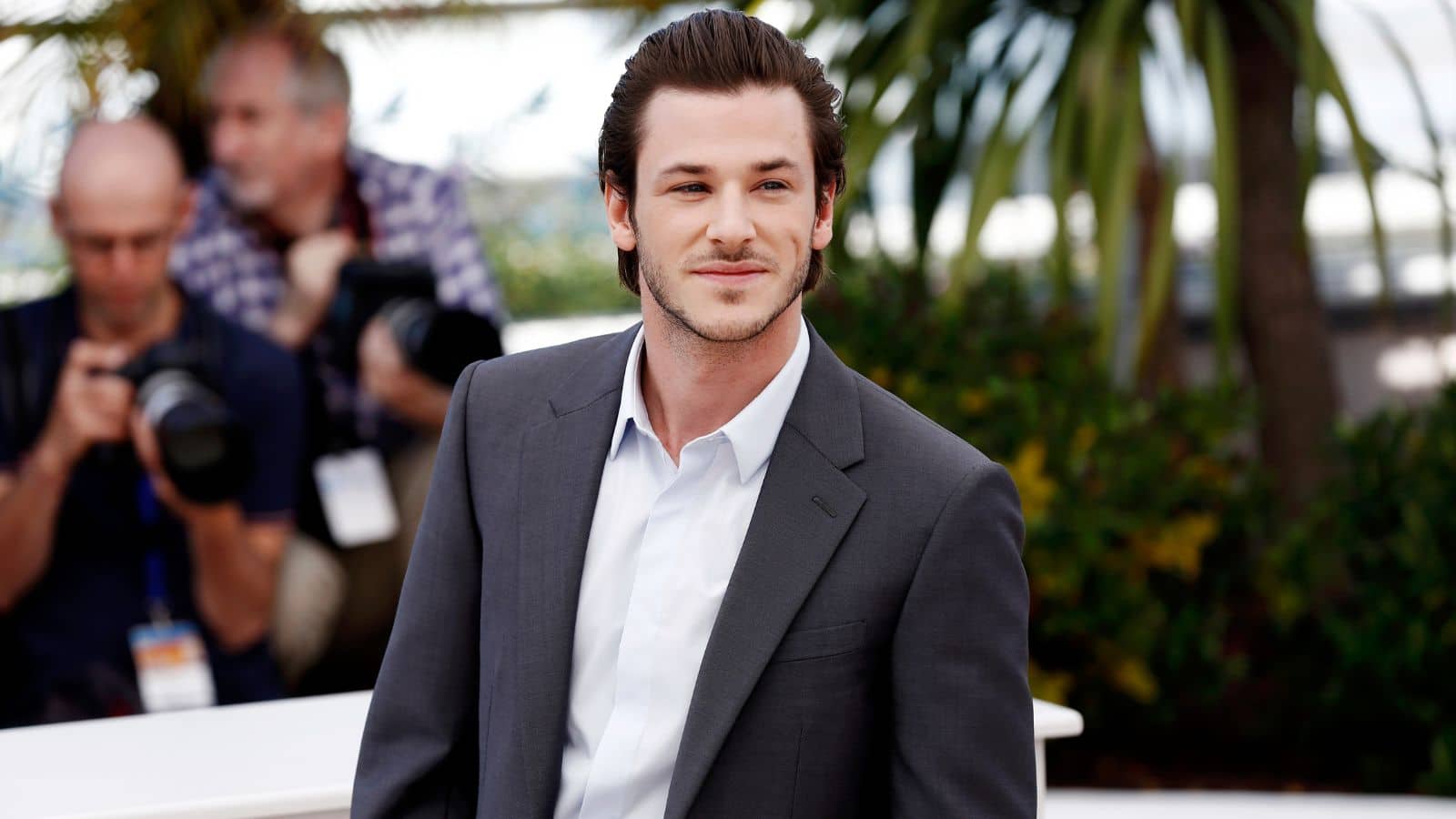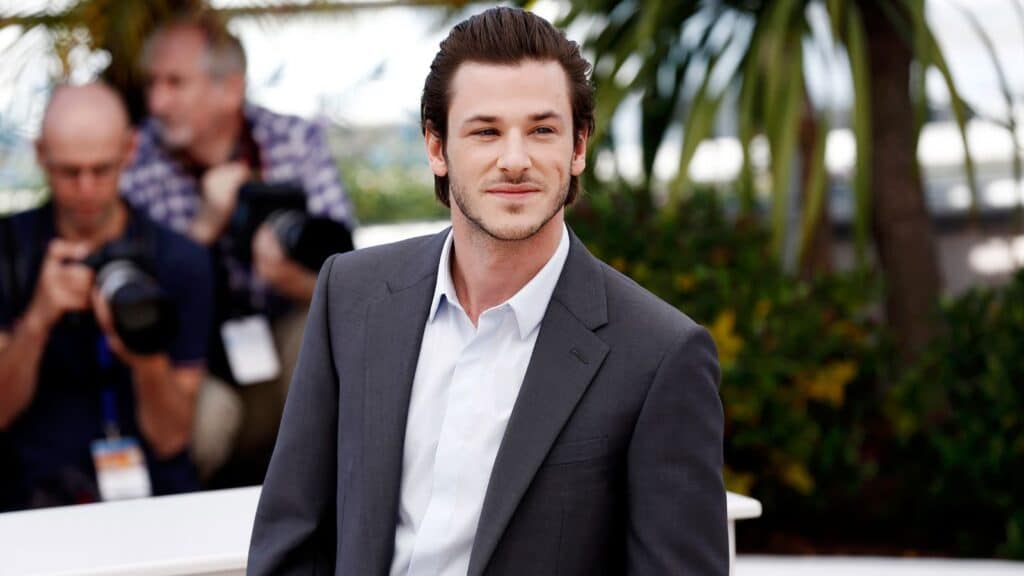 Throughout the entertainment industry's history, many celebrities have passed away, leaving behind legacies that continue to inspire and influence people today. However, some stars who have contributed significantly to the industry may not have received as much attention or recognition upon their passing. Here are a few stars you probably didn't know had passed away.

Stars You Probably Didn't Know Had Passed Away.
From Fame to Shame: Hollywood's Biggest Creeps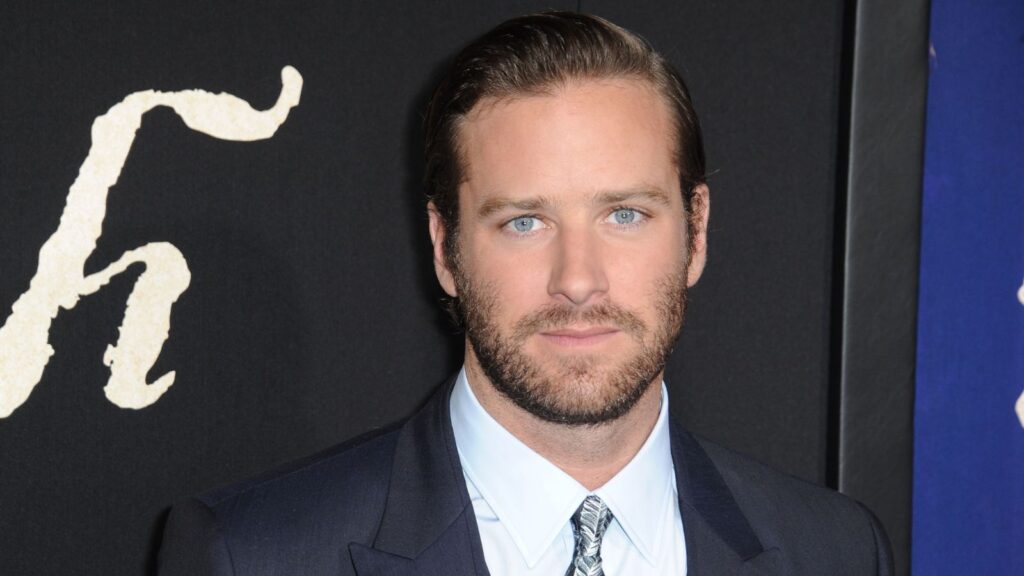 Hollywood has long been a place where stars are born, but it's also a place where some celebrities have used their power and influence to commit heinous acts. Here are some of Hollywood's biggest creeps that'll make you pleased you're not in the industry.

From Fame to Shame: Hollywood's Biggest Creeps