Even the most polished and poised celebrities can get caught up in the heat of the moment in the realm of fame and money, blurting out words that leave us stunned. Unintentional slips of the tongue, whether captured on video or overheard in public, have a habit of making quite a commotion and becoming the talk of the town. Here are some shocking examples of celebrities making incredible statements without even realizing it, ranging from divulging secrets to making contentious remarks. Prepare to be astounded by these hilarious situations that reveal the human side of the rich and famous.
Azealia Banks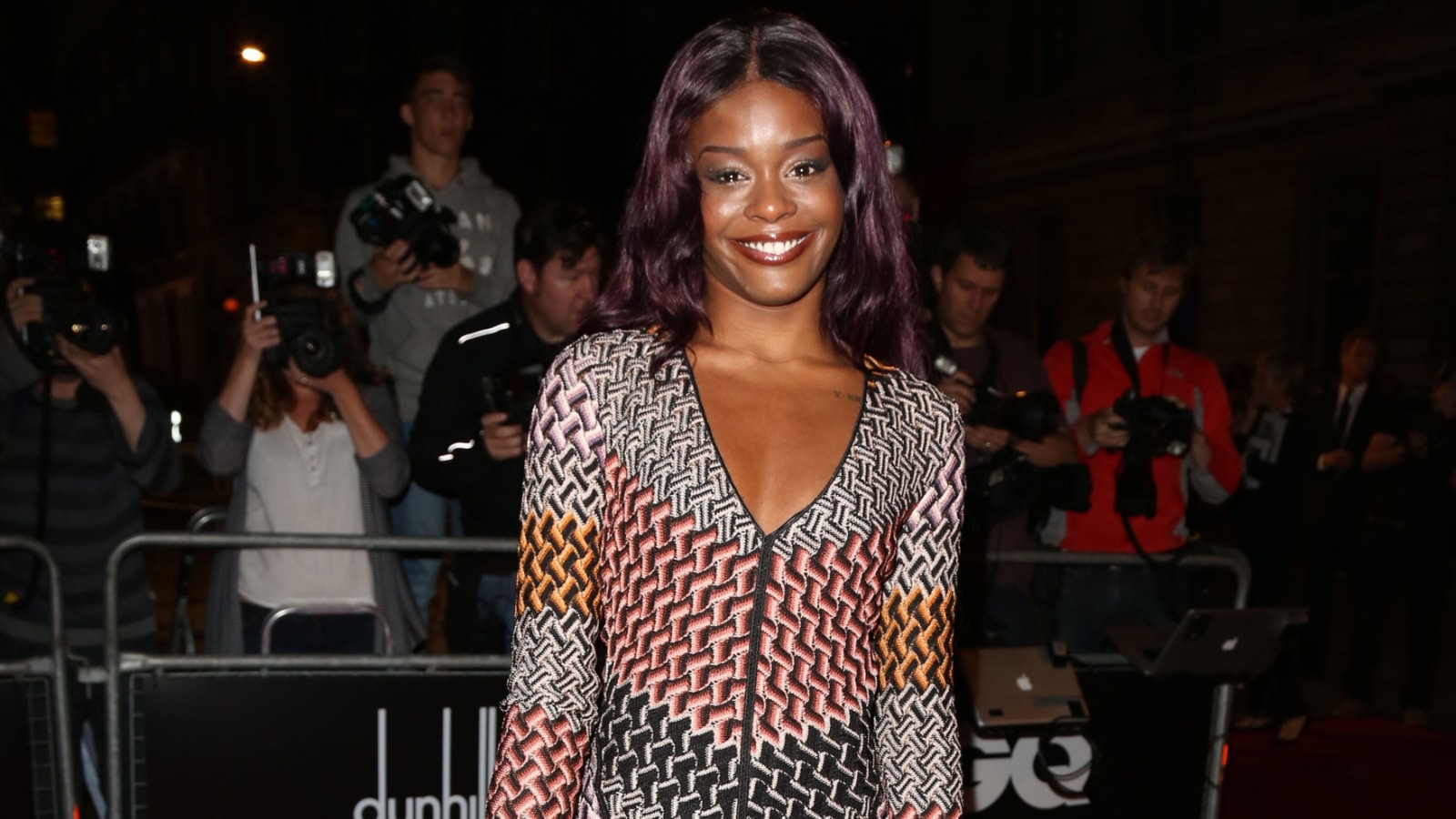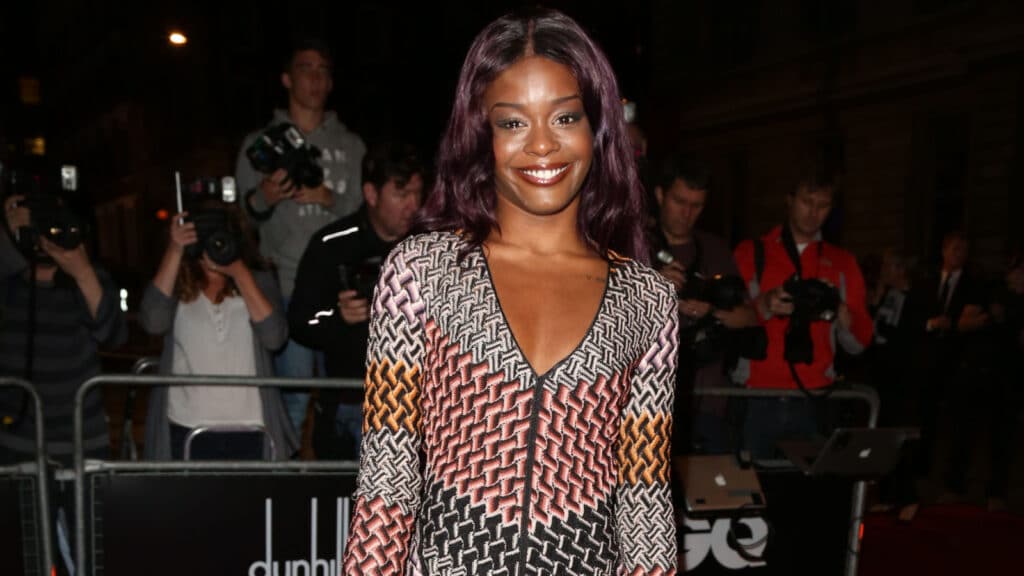 "@zaynmalik lol u a bi**h n***** for even responding like that. Keep sucking this yung rapunxel d*** u hairy curry scented b****."In 2016, Azealia Banks generated significant controversy and media attention for a series of offensive and racially charged tweets directed at One Direction member Zayn Malik. The incident began when Banks accused Malik of plagiarizing her style in his music video for the song "Like I Would." However, her response quickly escalated into a string of derogatory and racially insensitive remarks.
Kanye West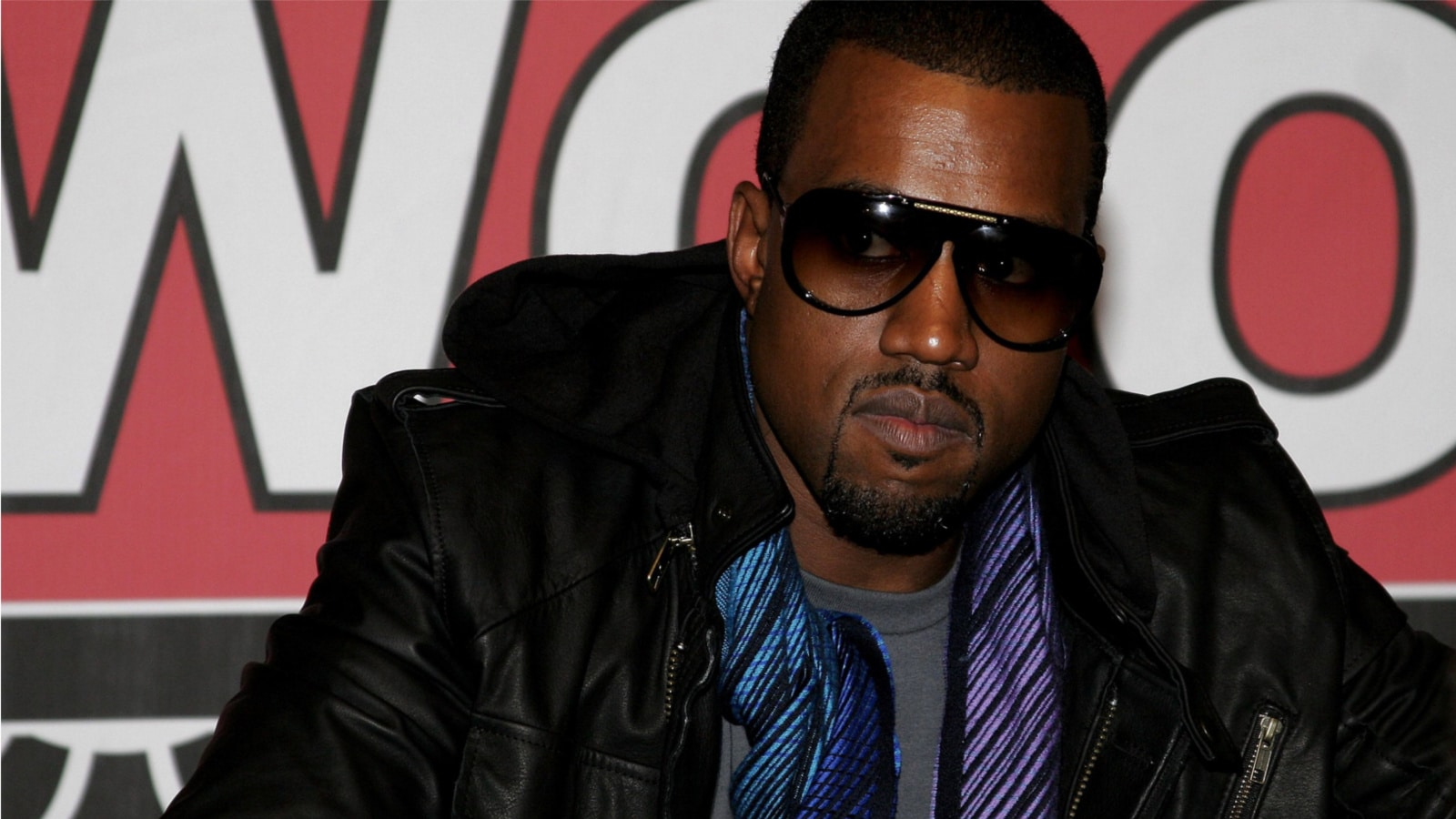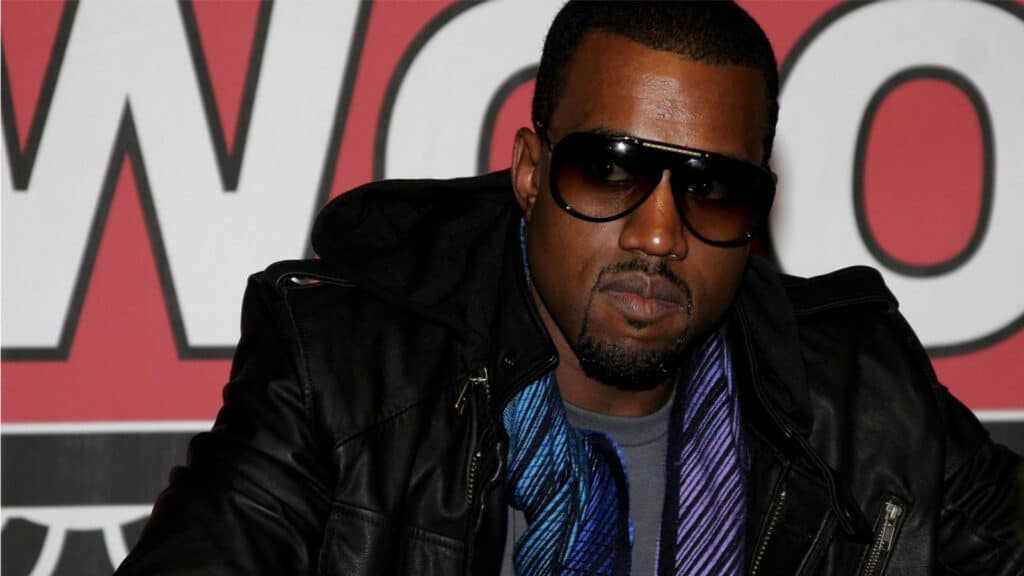 "I'm sorry," says Kanye West, "but Beyoncé had one of the best videos of all time." – Kanye West astonished spectators when he brazenly interrupted Taylor Swift's winning speech at the 2009 MTV Video Music Awards. With his bold remark that Beyoncé's video deserved the award, he triggered a storm of criticism in the entertainment industry. The incident astonished the audience, and the fallout from his impulsive act of self-promotion dominated tabloid headlines for weeks. Kanye's interruption caused friction in his relationship with Swift.
Britney Spears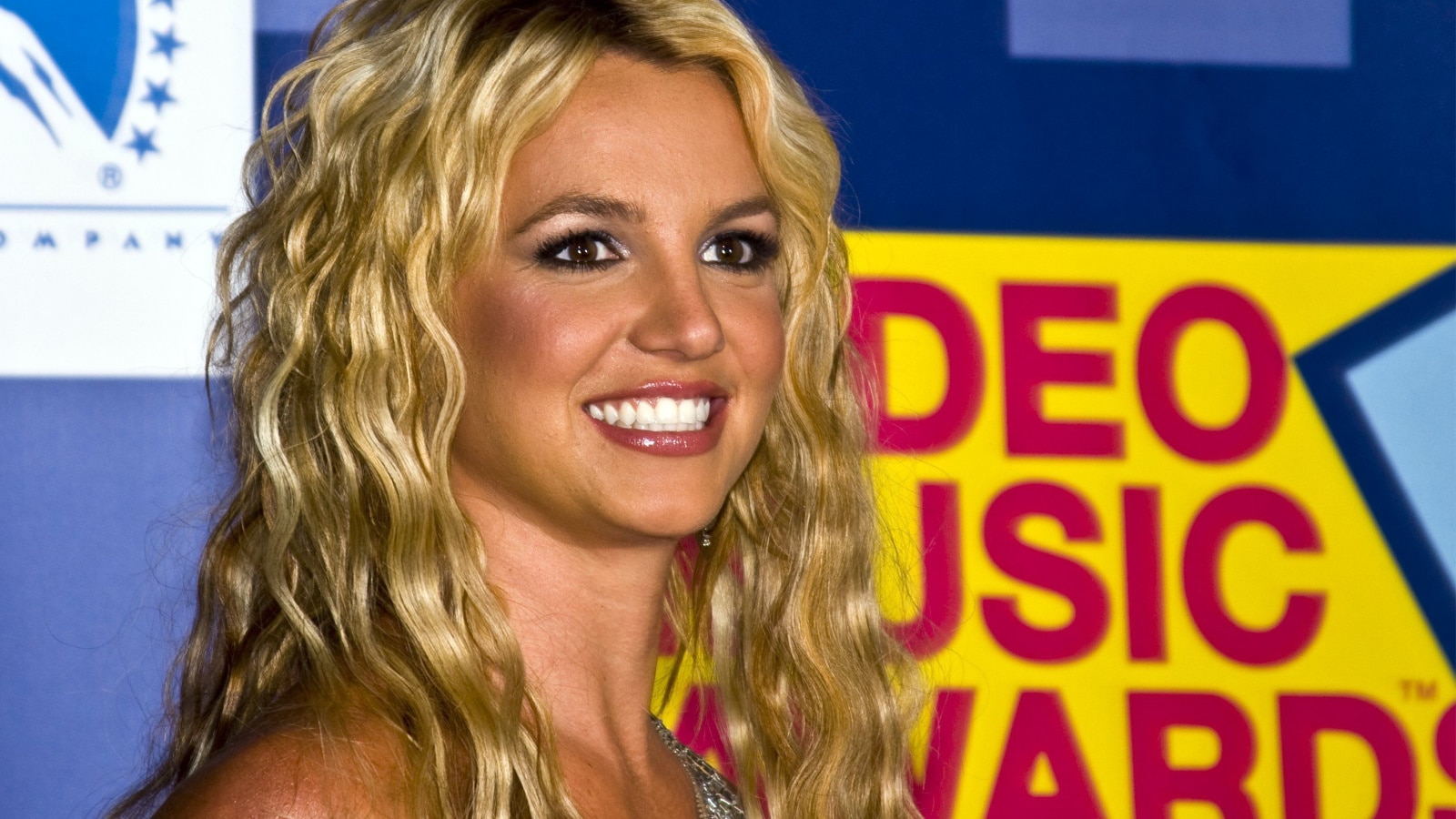 "I think we should just trust our president in every decision that he makes and support that." – In a 2003 interview, pop princess Britney Spears sparked outrage by expressing her steadfast support for then-President George W. Bush. While celebrities often express political views, Spears' apparent unconditional faith in the president's decision-making received substantial criticism.
Mel Gibson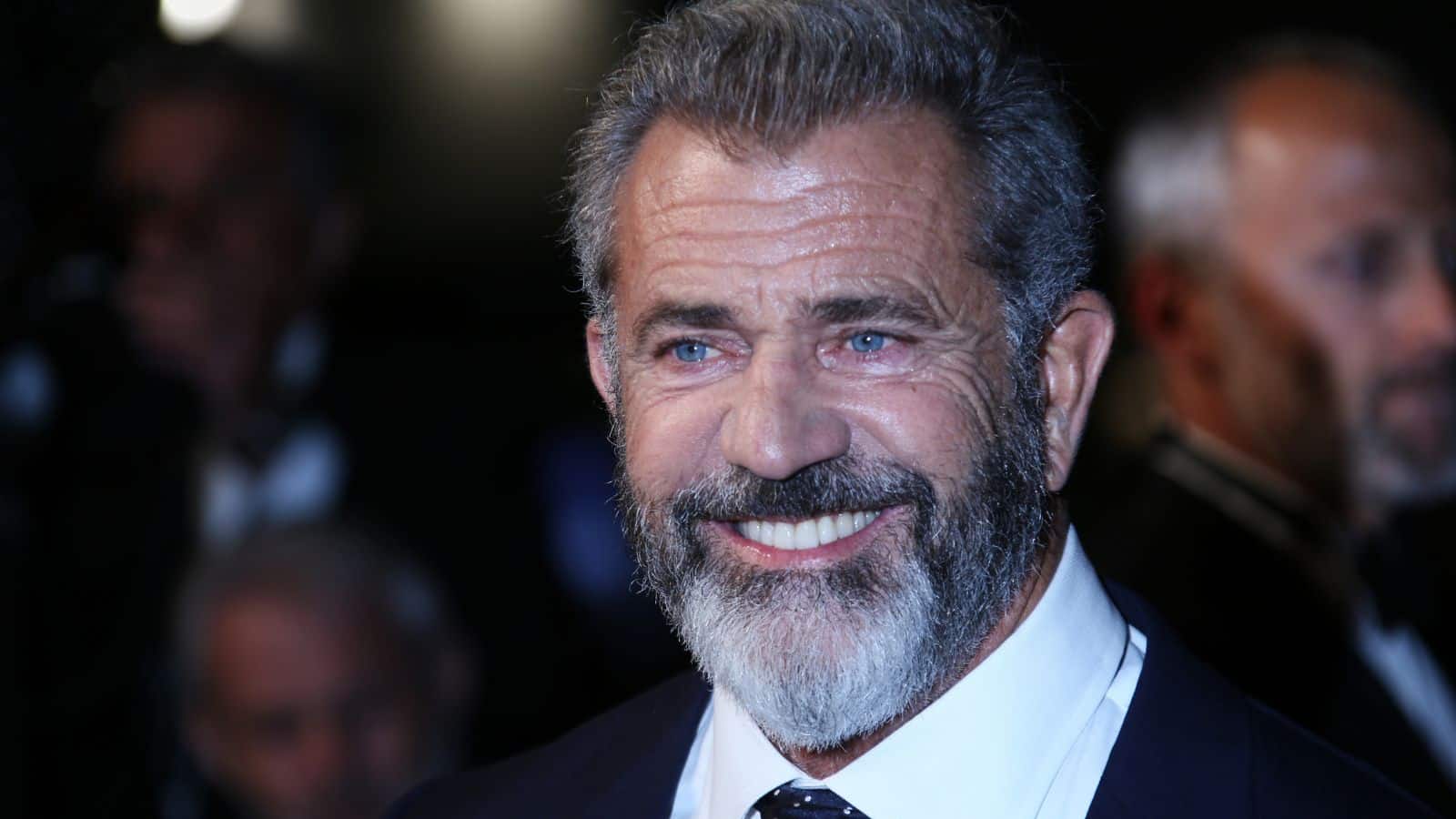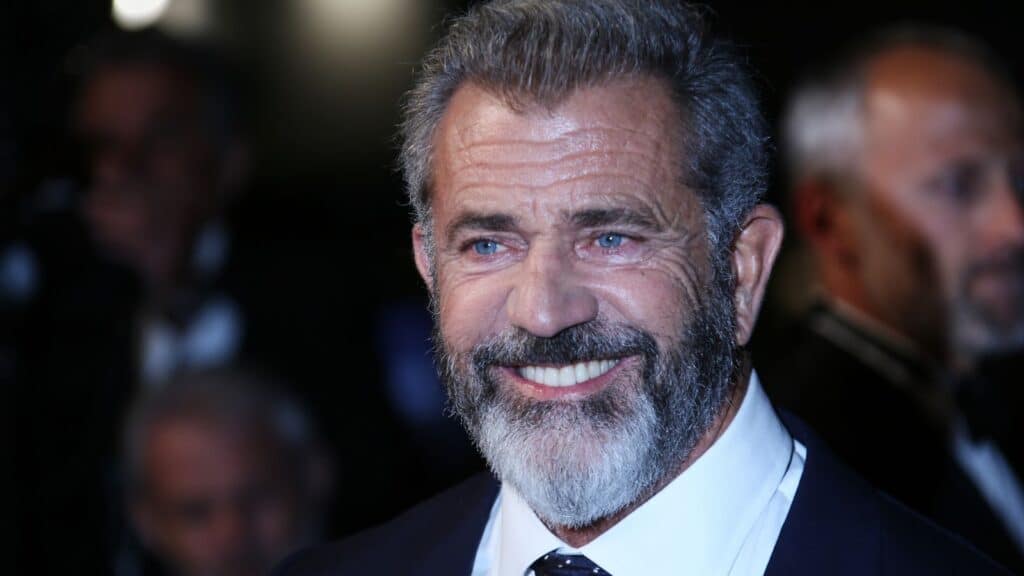 "Jews are responsible for all wars in the world." – During a DUI arrest in 2006, actor and filmmaker Mel Gibson uttered these statements in a stunning and highly insulting display of anti-Semitism. The inflammatory remark shook Hollywood and the public, ruining Gibson's once-respected reputation. Many people called for boycotts of Gibson's work and demanded that he be held accountable for his provocative language.
John Mayer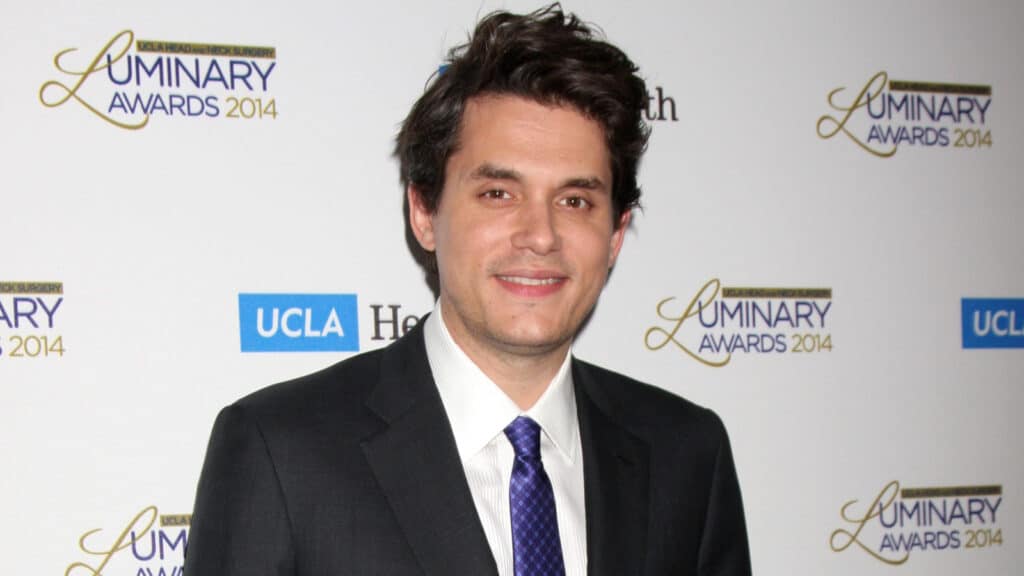 "Someone asked me the other day, 'What does it feel like now to have a hood pass?' And by the way, it's a contradiction in terms because if you had a hood pass, you could call it a n***** pass." – In a shocking display of racial insensitivity, singer-songwriter John Mayer made these controversial remarks during a 2010 interview with Playboy magazine. His use of a racial slur and his attempt at humor sparked a firestorm of criticism, with many accusing him of perpetuating racial stereotypes and engaging in cultural appropriation.
Lindsay Lohan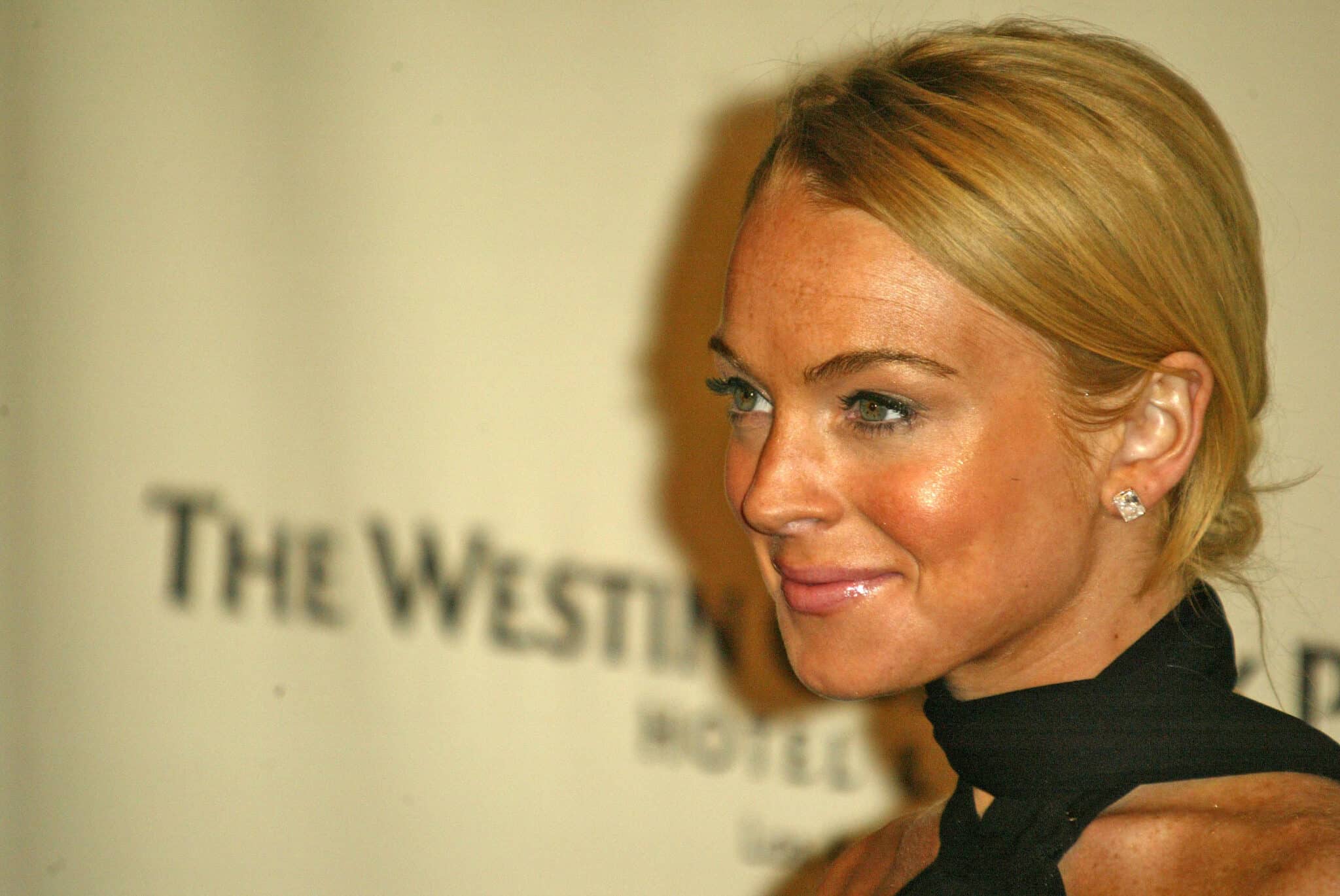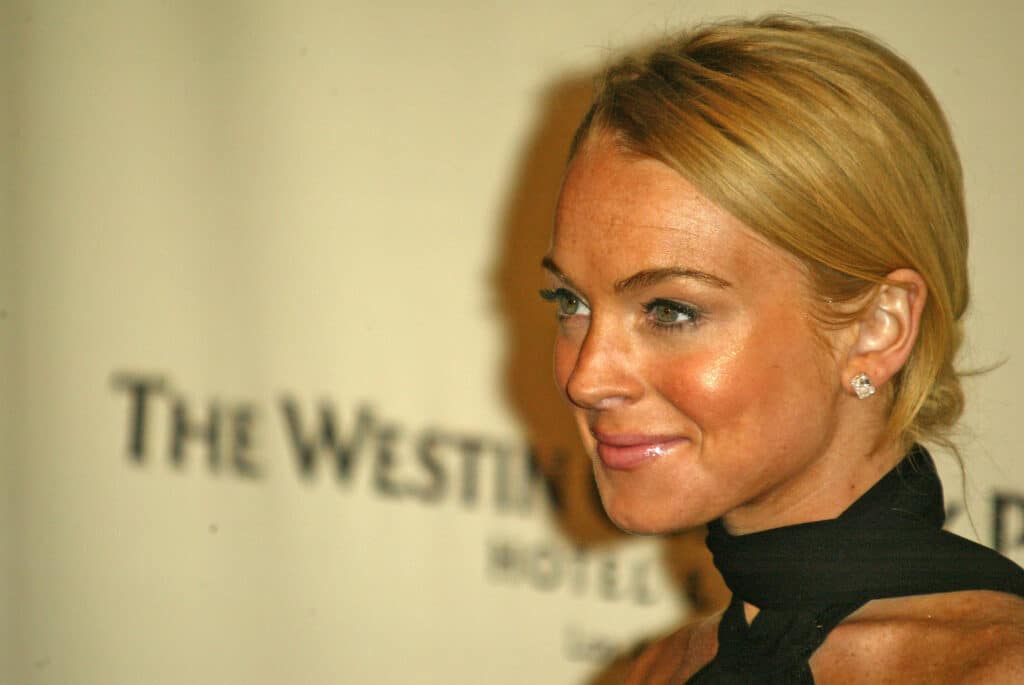 "I feel very bad for Harvey Weinstein right now. I think everyone needs to stop." In 2018, Lindsay Lohan faced backlash for defending Harvey Weinstein, who was accused of sexual misconduct by numerous women. She posted an Instagram video expressing sympathy for Weinstein and criticized his accusers. The backlash against Lohan intensified as her comments were seen as an insult to the more significant cultural shift in the industry, where survivors finally found the courage to speak out against their abusers.
Charlie Sheen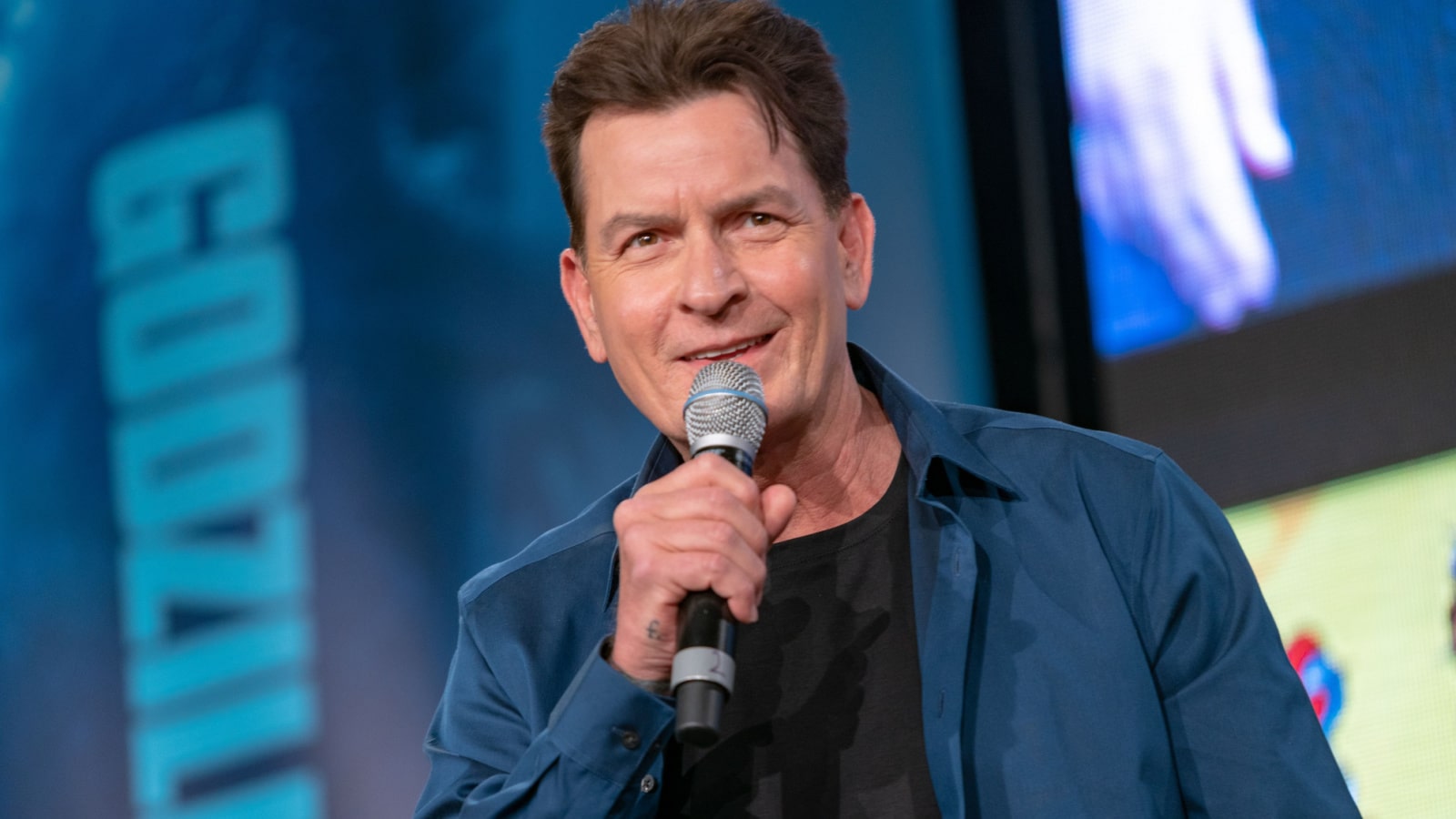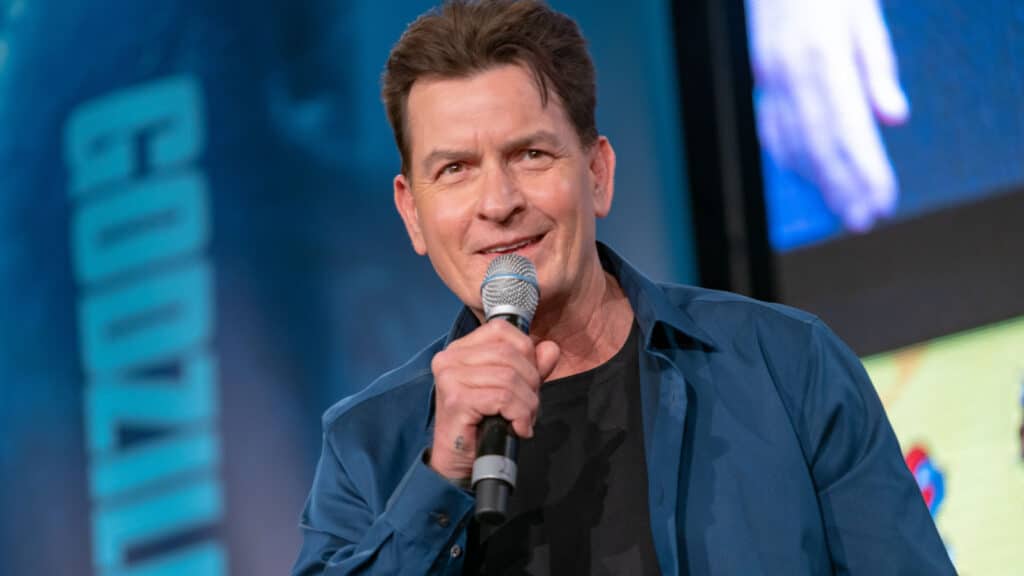 "I'm on a drug. It's called Charlie Sheen. It's not available. If you try it once, you will die. Your face will melt off, and your children will weep over your exploded body." – In a jaw-dropping interview that could only be described as a bizarre spectacle, actor Charlie Sheen unleashed a series of outlandish statements in 2011. His words showed his erratic behavior and ignited a frenzy of gossip and speculation. Sheen's proclamations about an imaginary drug named after himself shocked the world, leaving people questioning his mental state and overall well-being.
Donald Trump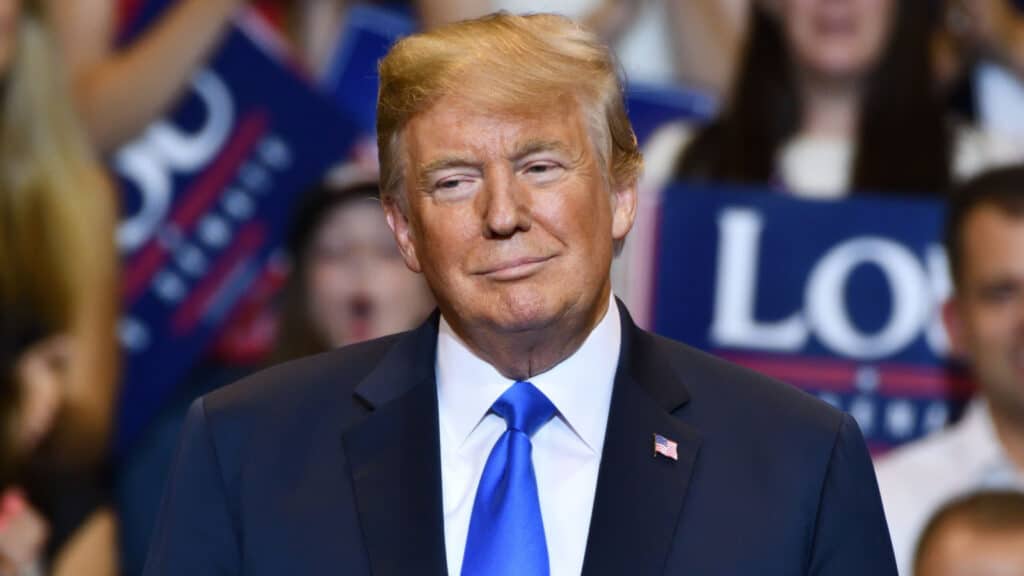 In a striking moment during his 2016 presidential campaign, Donald Trump made a remark that left many speechless. During a campaign rally, he said, 'I think I could stand in the middle of Fifth Avenue and shoot somebody, and I wouldn't lose any voters.' The shocking statement, delivered with characteristic confidence, immediately ignited intense debate. Critics denounced the comment as a bold display of self-assurance and disregard for the consequences of his words.
Gwyneth Paltrow
"I would rather smoke crack than eat cheese from a can." – Gwyneth Paltrow, the actress and lifestyle guru, made an unusual and perplexing analogy during a 2011 interview that had both fans and critics scratching their heads. Such a strange dislike for cheese from a can raise eyebrows and prompt criticism, with many questioning why she got such strong feelings on the subject.
Tom Cruise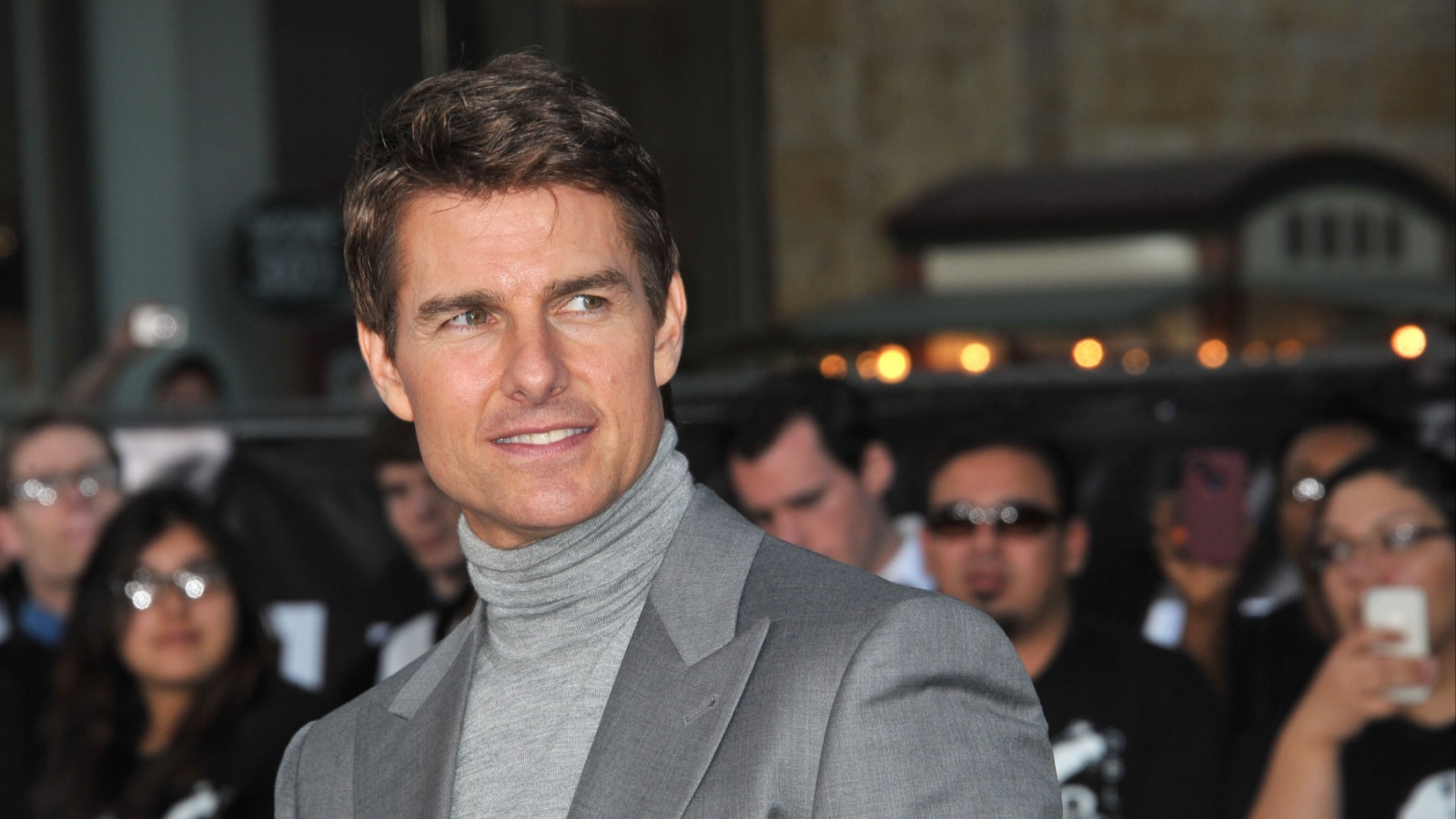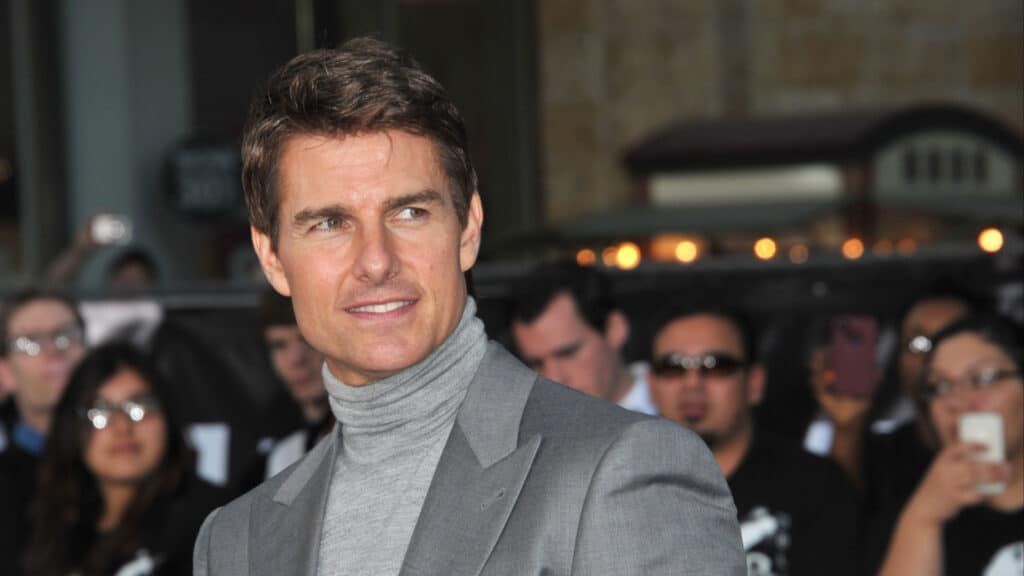 "You're glib. You don't even know what Ritalin is." – Hollywood A-lister Tom Cruise found himself at the center of a heated on-air argument during a 2005 interview on the Today Show. The discussion, which touched on Cruise's controversial views on psychiatry, turned tense when the actor clashed with host Matt Lauer. Cruise's impassioned retort, accusing Lauer of being "glib" and lacking knowledge about psychiatric medication, instantly became a hot topic of debate.
Mariah Carey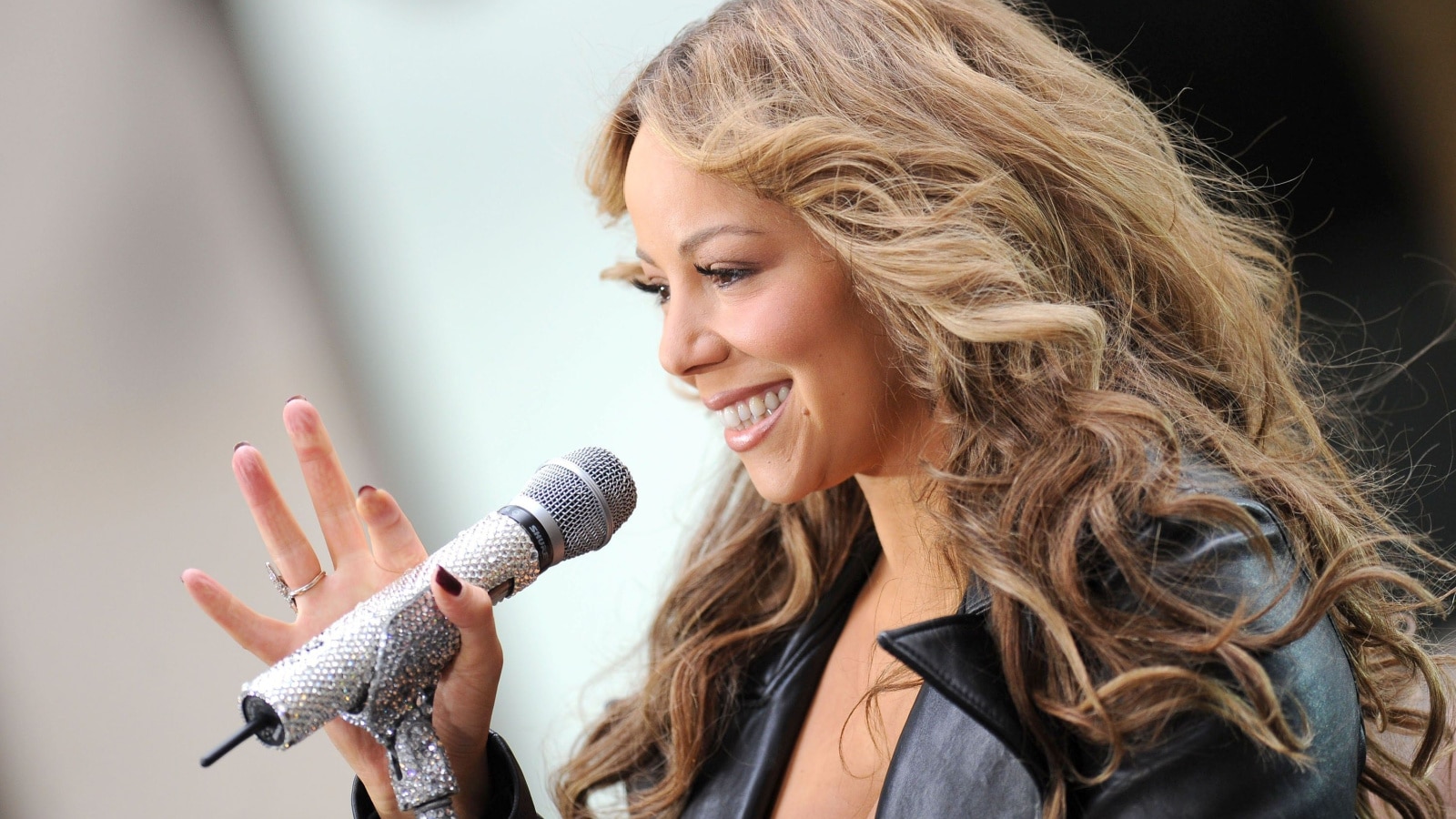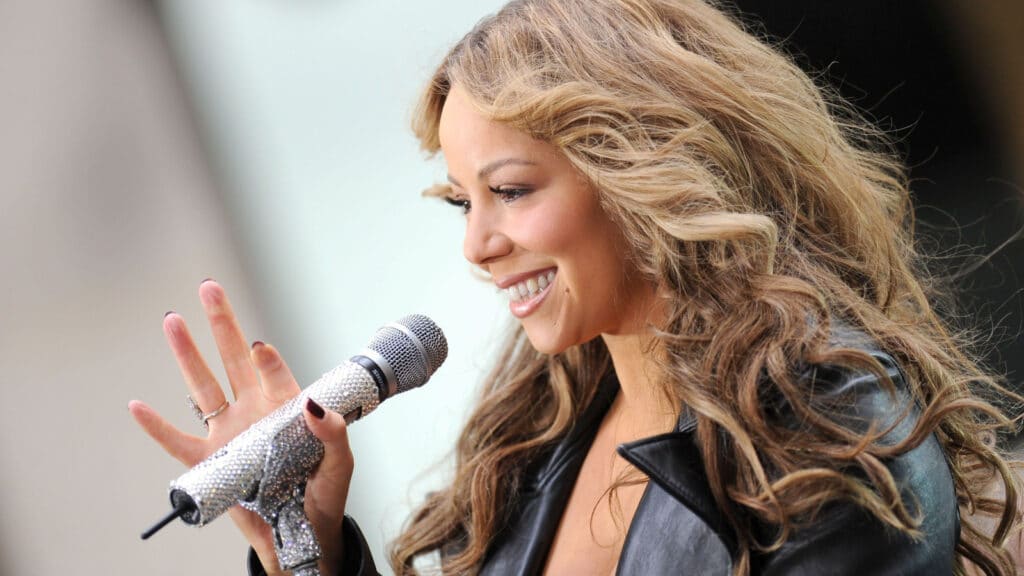 "I don't know her." – Superstar Mariah Carey delivered an iconic and dismissive response when asked about fellow singer Jennifer Lopez in a 2000 interview. With three simple words, Carey's words instantly became a meme and sparked rumors of a long-standing feud between the two divas. The cryptic statement encapsulated the notion of celebrity rivalries, fueling speculation and gossip columns for years to come.
Madonna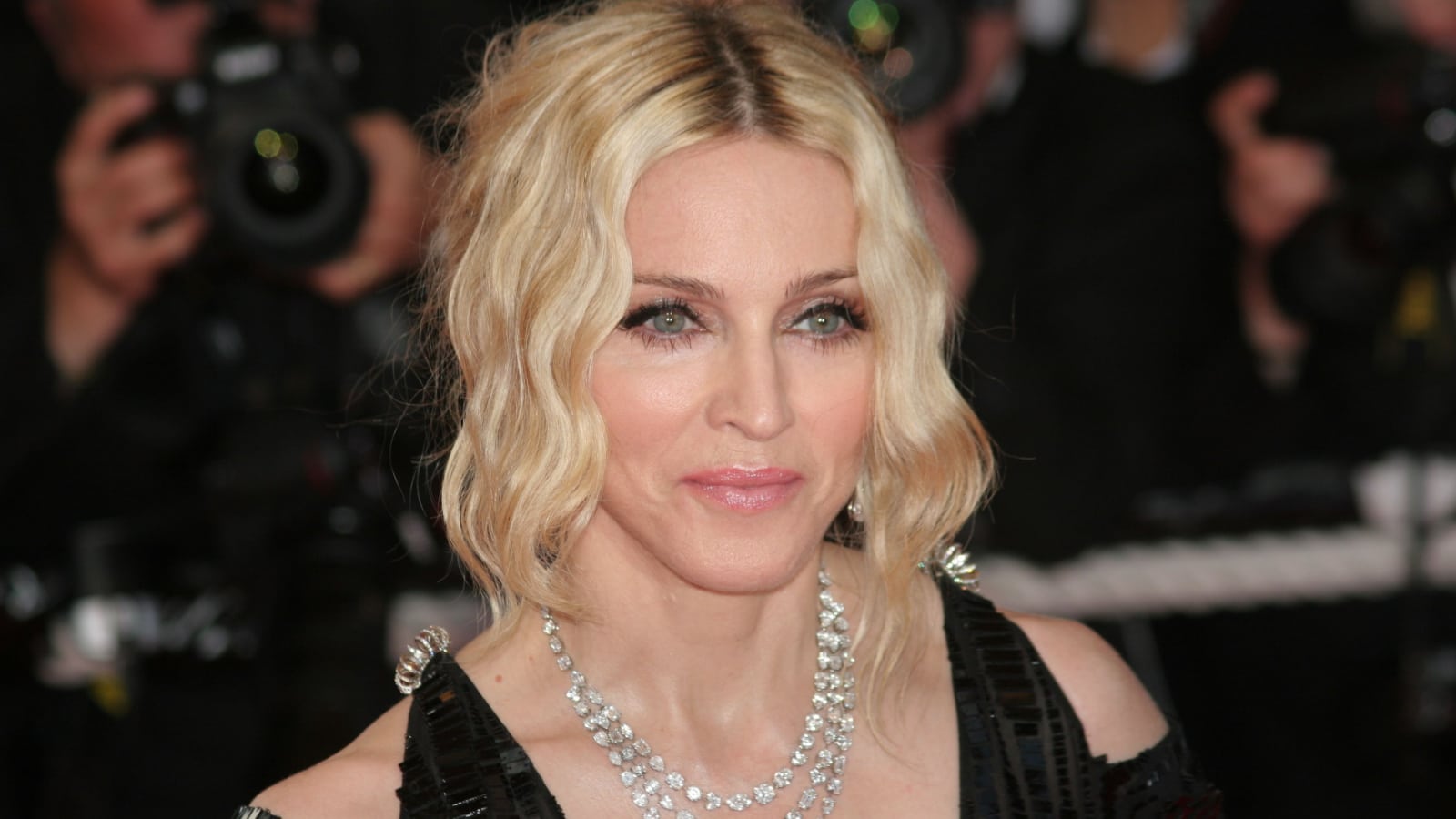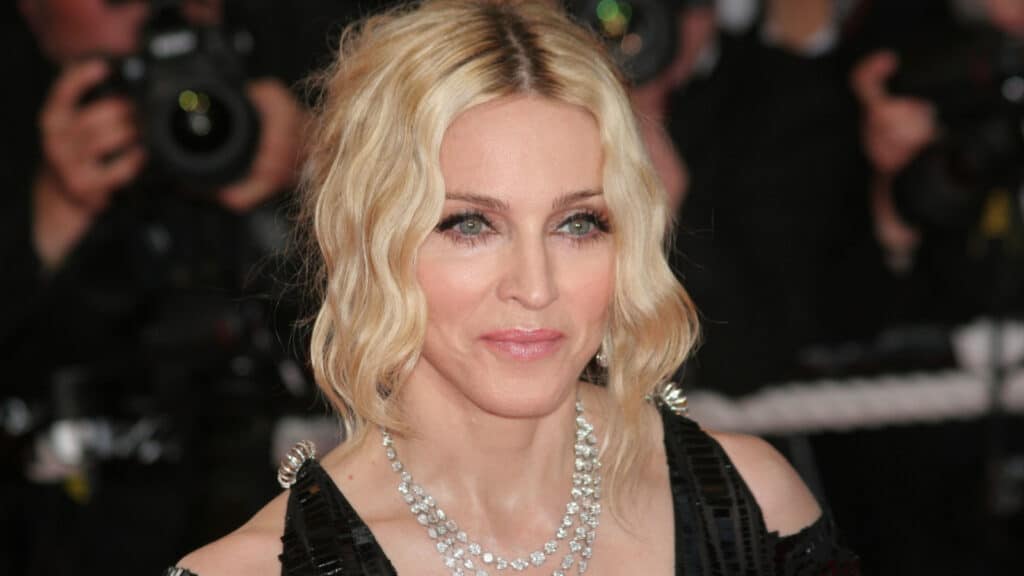 The iconic pop star, known for pushing boundaries and challenging societal norms, was at the center of a lighthearted yet memorable moment during a public event. While attending an occasion where she was receiving a gift from a devoted fan, Madonna inadvertently exposed her open disdain for hydrangeas in a moment caught on a microphone. Her unfiltered comment, "I absolutely loathe hydrangeas. He obviously doesn't know that," instantly became a viral sensation, showcasing the singer's unapologetic personality. Ouch!
Worst Celebrity Apologies That Scream Fake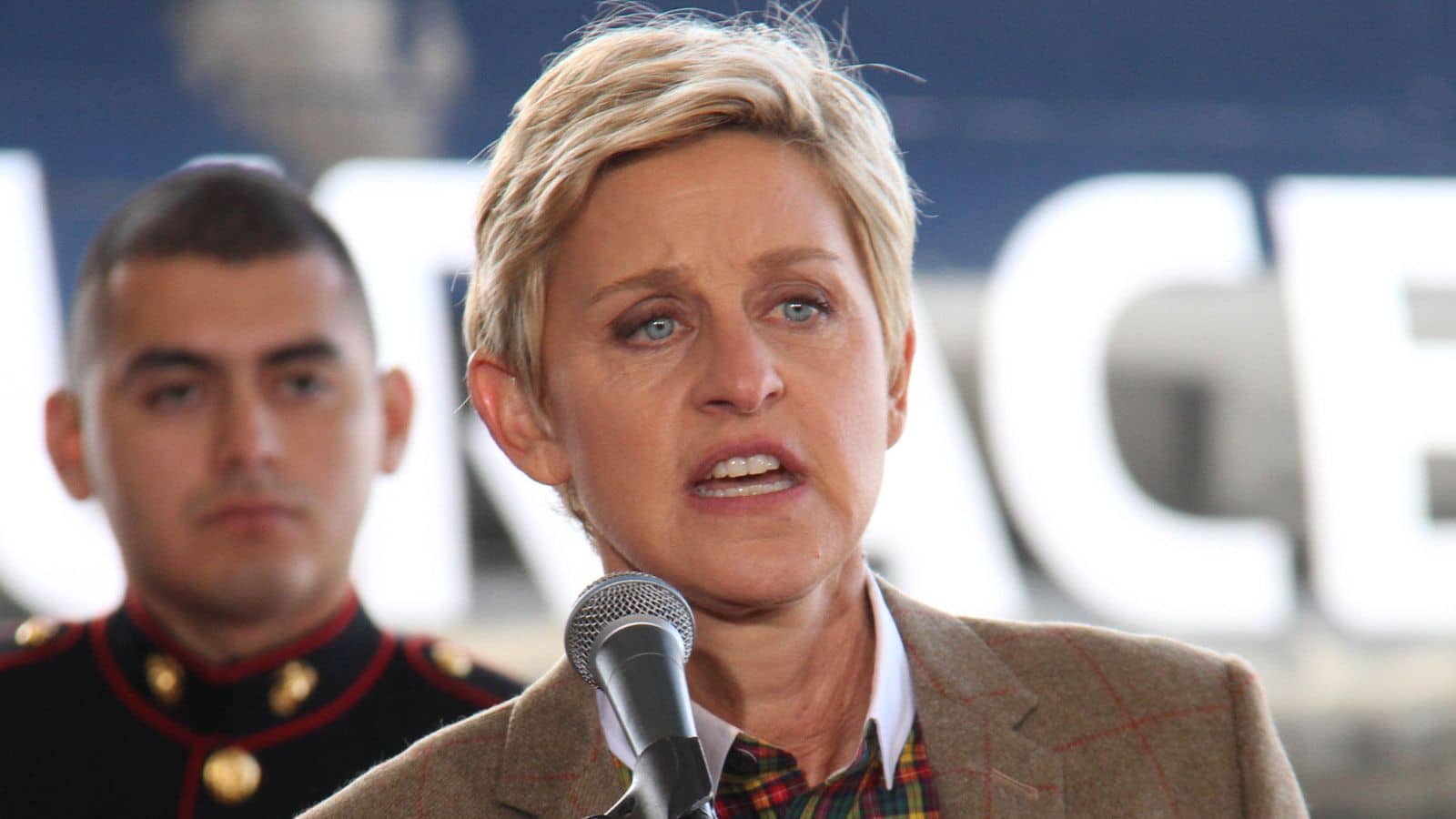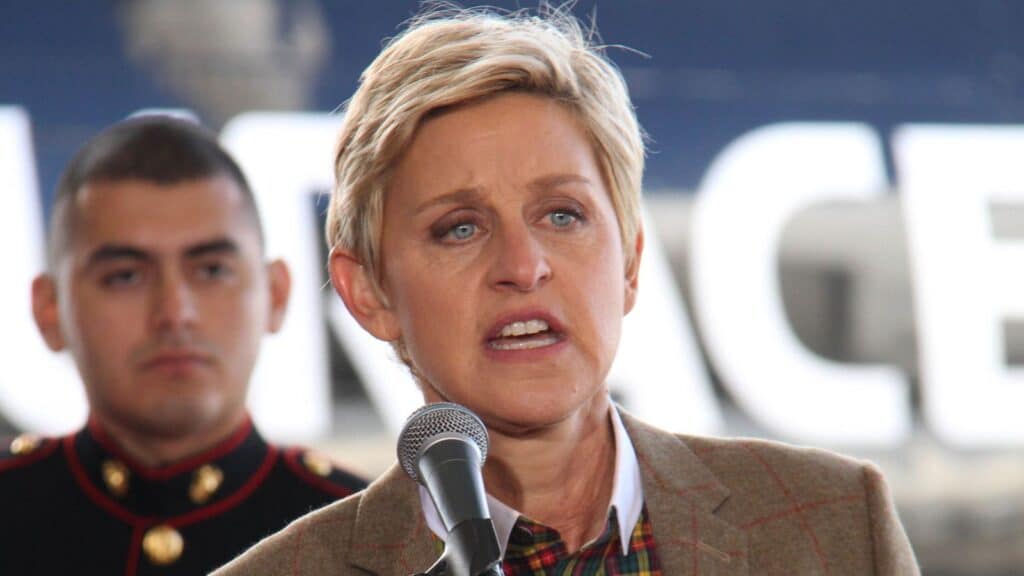 Celebrity apologies are a common occurrence in the entertainment industry. While some apologies come across as sincere and genuine, others seem to fall flat and come off as insincere. Let's look at some of the worst celebrity apologies that left a sour taste in people's mouths.

Worst Celebrity Apologies That Scream Fake
Plastic Surgery Went Wrong: Celebrities Who Regret Going Under the Knife.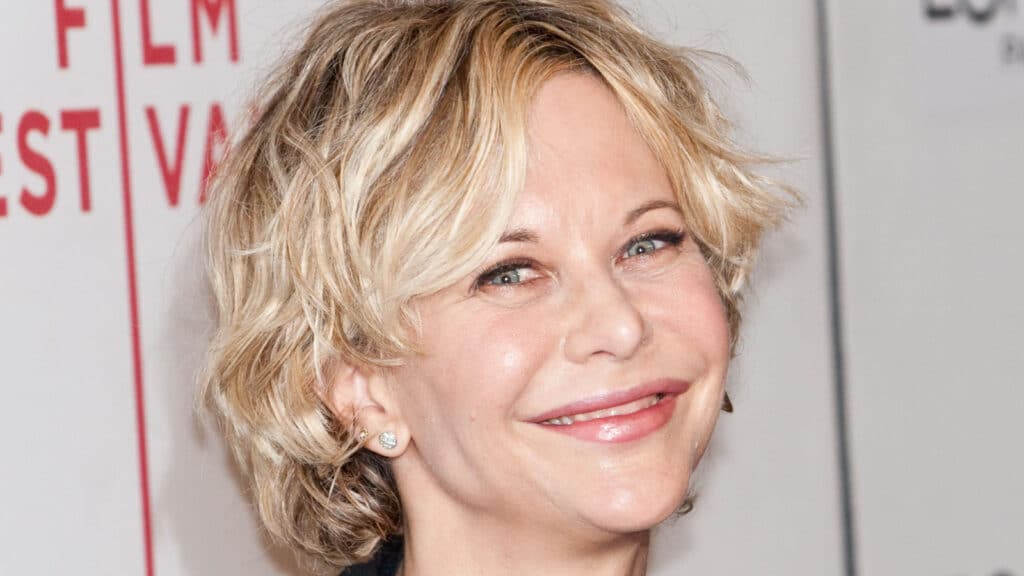 From botched procedures to regrettable results, these cases serve as a reminder of the risks involved. Let's look at these unfortunate incidents and their impact on these famous individuals.

Plastic Surgery Went Wrong: Celebrities Who Regret Going Under the Knife.
Celebrities Who Hit Financial Rock Bottom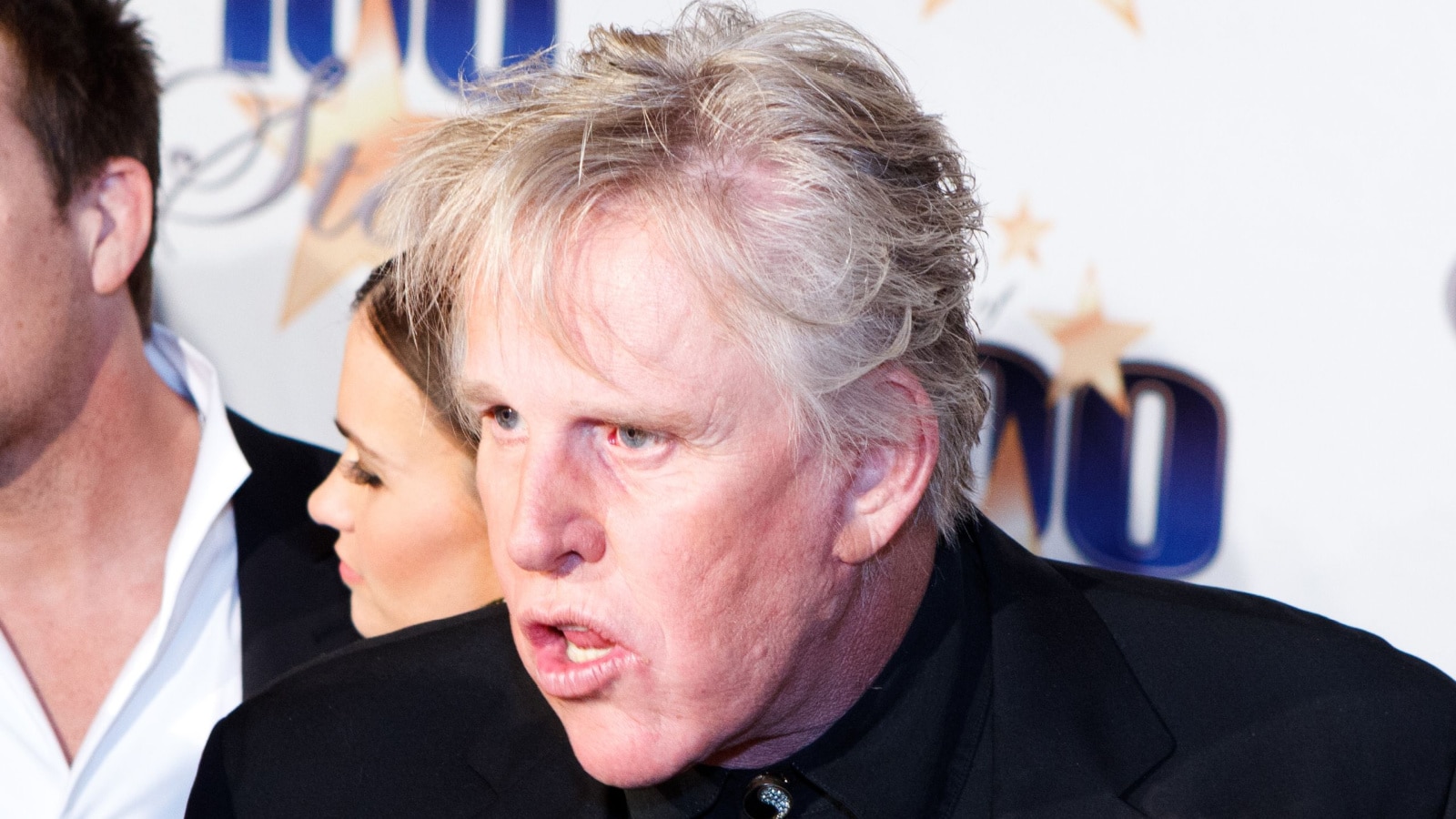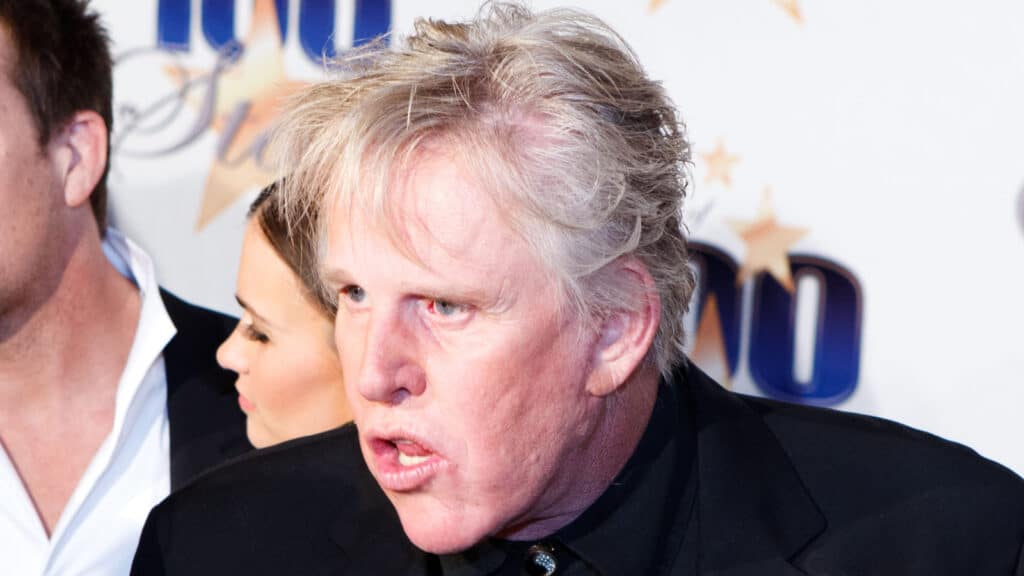 These celebrities have seen everything from being on top of the world to hitting rock bottom. They lived like kings and queens, spent money on lavish mansions, designer clothes, investments, and luxury cars, and then lost it all in the blink of an eye.

Celebrities Who Hit Financial Rock Bottom