In the glittering world of fame, where dreams are born, and legends rise, a chilling underbelly of darkness exists that few dare to explore. It's a place where trust turns to betrayal, love transforms into menace, and the very ones who should protect us become our worst nightmares.

Prepare to be gripped by tales of betrayal, passion, and murder – where the culprits were none other than the victims' own flesh and blood or the ones they once loved.
Marvin Gaye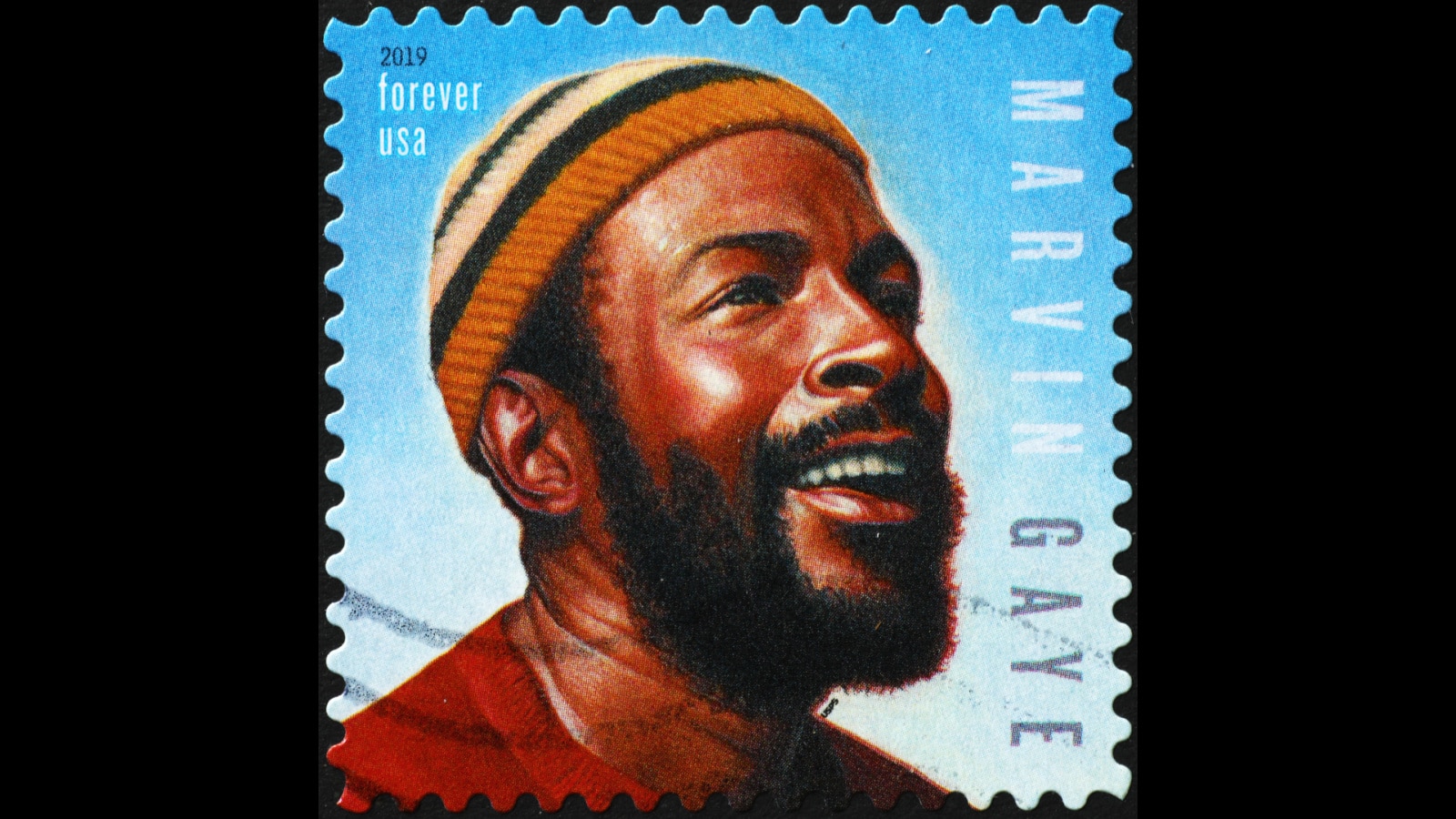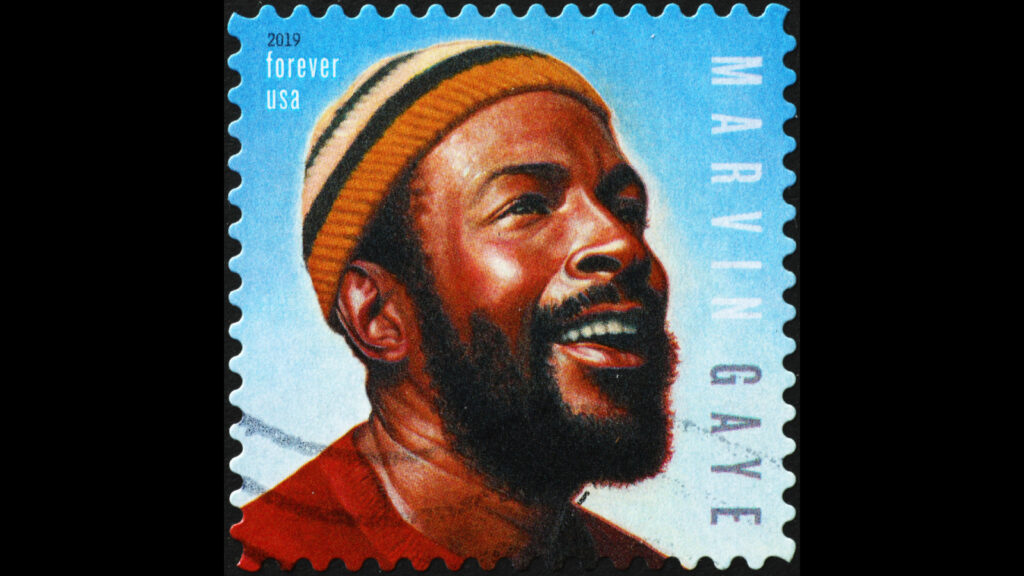 In a heart-wrenching twist of fate, the mesmerizing voice of R&B legend Marvin Gaye Jr. was silenced by his own father. As the Motown superstar's fame soared with chart-topping hits, the demons within his family brewed a devastating storm. On April 1, 1984, just a day beforehand his 45th birthday, a violent confrontation between Marvin and his father, Marvin Gay, Sr., escalated to the unthinkable. Two gunshots fired at point-blank range silenced the "Prince of Soul," forever changing the music industry.
Judith Barsi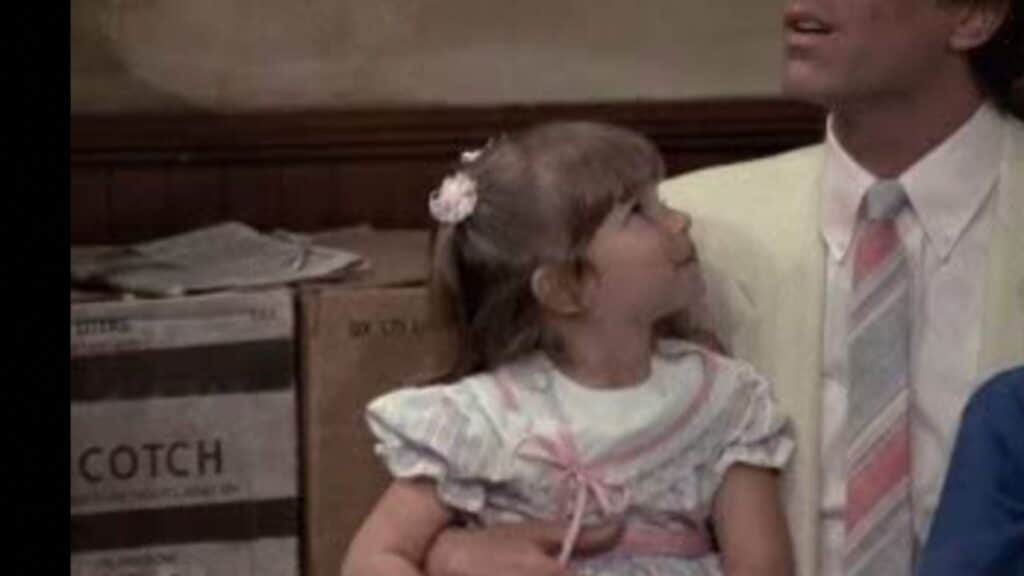 Child actress Judith Barsi's cherubic charm captured hearts, but her life was a living nightmare behind closed doors. Her bright future was darkened by her father, József Barsi. On a fateful day in July 1988, József committed an unspeakable act, ending the lives of Judith and her mother, Maria. The heart-wrenching double murder-suicide left the entertainment industry reeling and brought attention to the harrowing issue of domestic violence.
Phil Hartman
Known for his razor-sharp wit and brilliant comedic timing, Phil Hartman was a beloved fixture in the entertainment industry. But behind the laughter, darkness lurked as his wife's battles with addiction and depression escalated to a terrifying climax. On May 28, 1998, Brynn shot her husband twice in the head and once on his side while he slept. In a heart-wrenching twist, she took her own life right beside him. The tragic event left the world mourning a comedic genius and two children orphaned.
Susan Cabot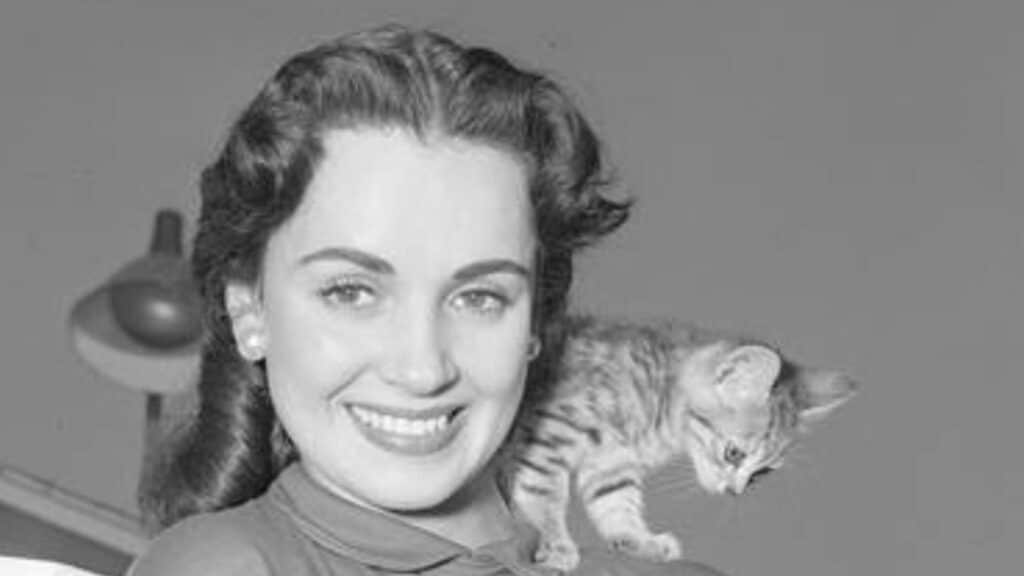 Susan Cabot's rise to fame in Western films like "Tomahawk" and "The Duel at Silver Creek" was overshadowed by a devastating family tragedy. On December 10, 1986, her 22-year-old son, Timothy Scott Roman, bludgeoned her to death in their home in the Encino neighborhood of Los Angeles, using a weightlifting bar. The incident sent shockwaves through Hollywood, shedding light on the darker side of fame and leaving many wondering what could lead a son to commit such a heinous act.
Jing Bai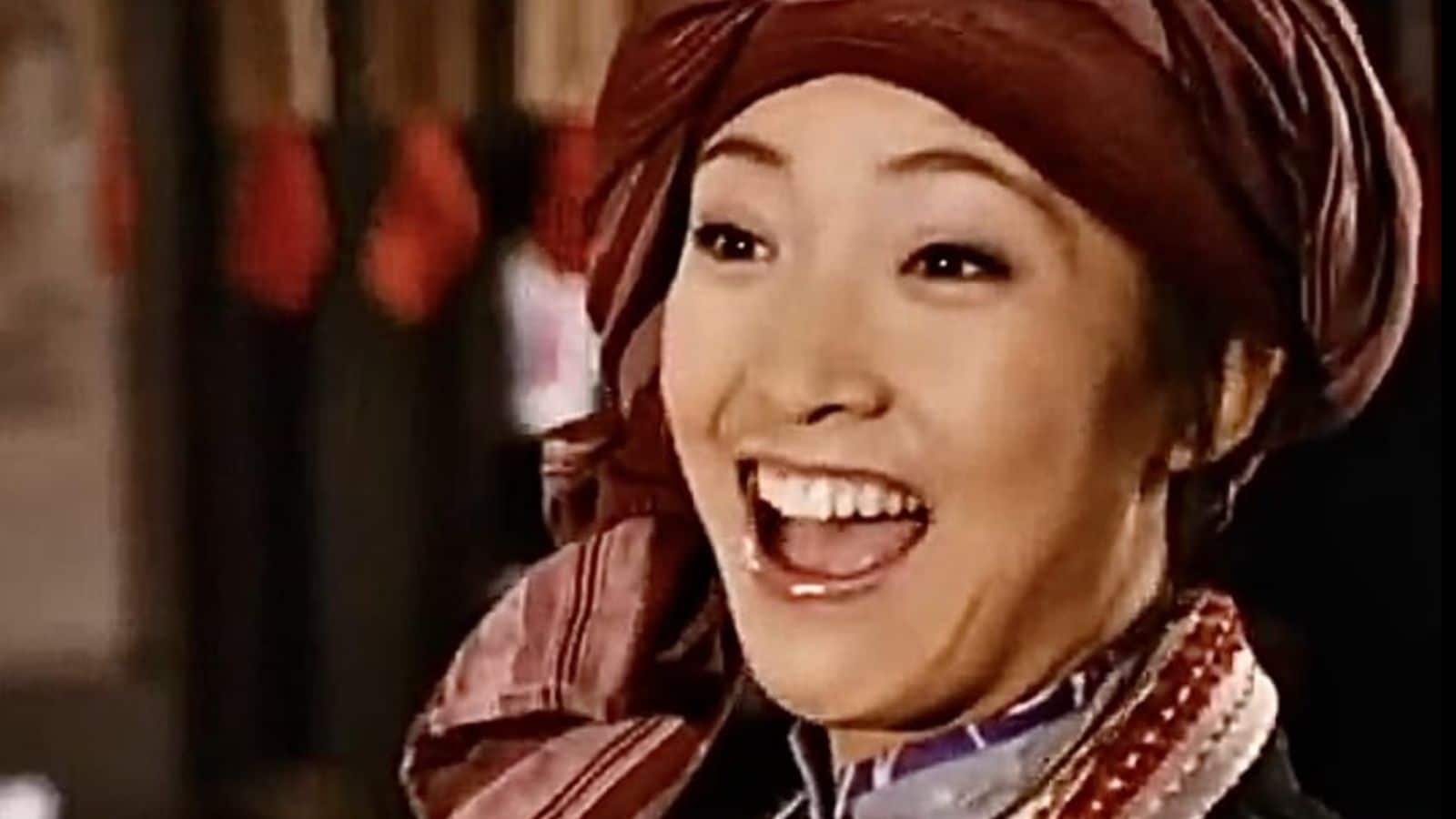 Her portrayal of Yim Wing-chun in "Kung Fu Wing Chun" earned her fame, but it was a different kind of violence that claimed Bai Jing's life. Her personal life took a tragic turn on February 28, 2012. Amid divorce proceedings, Bai Jing met a gruesome fate when her estranged husband, Zhou, stabbed her three times, leaving her lifeless. The shocking incident shocked the nation and highlighted the stark reality of domestic violence, even in the world of martial arts heroes.
Stephanie Moseley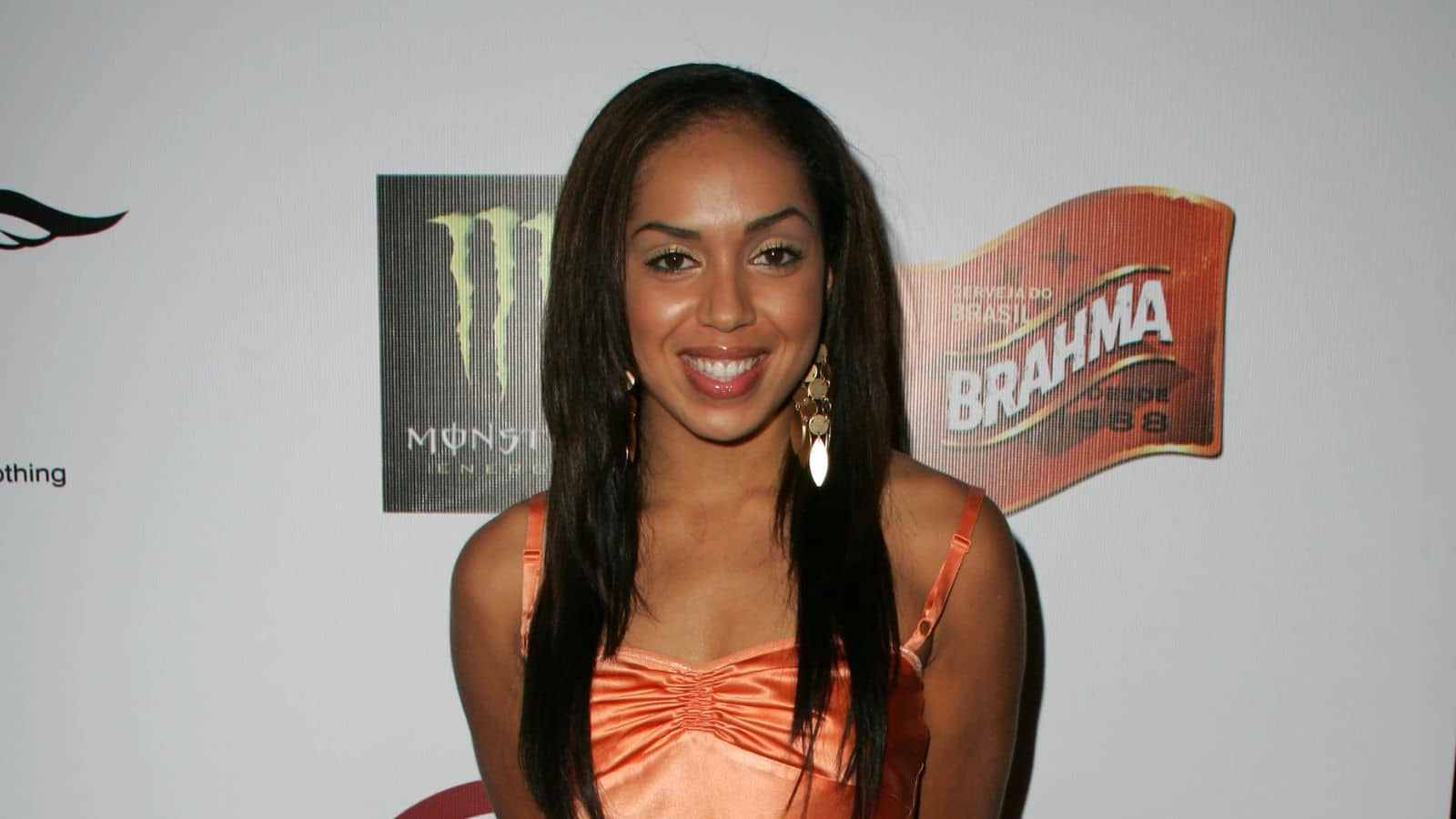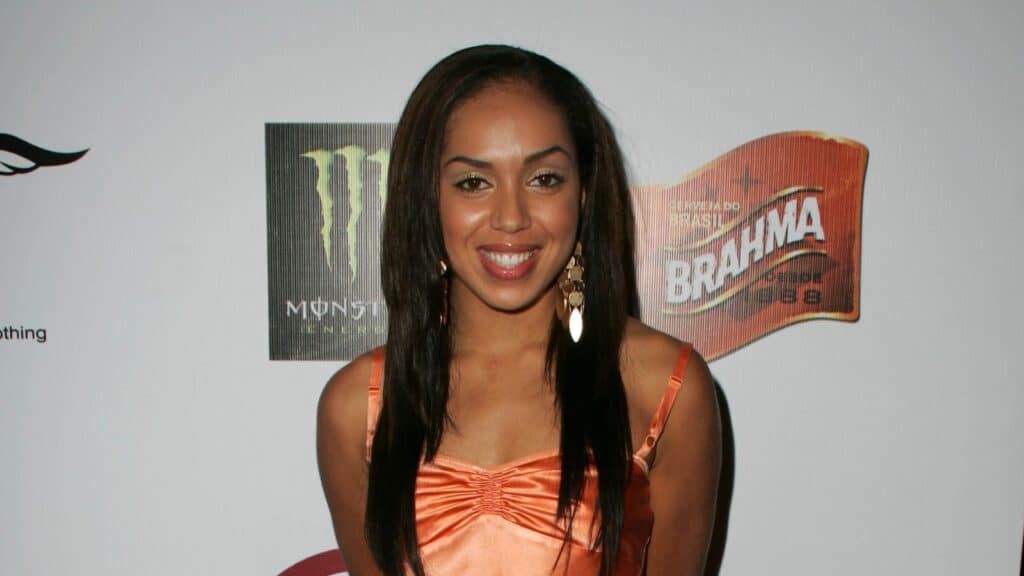 Stephanie Moseley, an actress and dancer known for her characters in "The Twilight Saga: Breaking Dawn – Part 1" and "Idlewild," seemed destined for stardom. However, on December 8, 2014, her life was cut short in a grisly murder-suicide. Her husband, rapper Earl Hayes, ended her life before turning the gun on himself. The heartbreaking incident raised questions about the pressures and dark underbelly of fame, leaving the entertainment world in shock and sorrow.
Dorothy Stratten
Playboy Playmate Dorothy Stratten's life was cut tragically short on August 14, 1980, when her estranged husband, Paul Snider, committed a horrifying act of violence. The blonde bombshell's meteoric rise in Hollywood couldn't protect her from the darkness within her relationship. A heated discussion over divorce turned deadly, as Snider shot her to death with a shotgun before taking his own life. Their lifeless bodies were found naked, leaving the world stunned by the harrowing details of their gruesome end.
Dominique Dunne
Just months after starring in the blockbuster film "Poltergeist," actress Dominique Dunne faced a real-life horror story. On November 4, 1982, her abusive ex-boyfriend, sous-chef John Thomas Sweeney, strangled her at her West Hollywood home. The 22-year-old actress slipped into a coma and was declared brain dead, ultimately taken off life support. Dominique's promising acting career and family legacy couldn't protect her from a devastating fate at the hands of her lover.
Marie Trintignant
French actress Marie Trintignant's life took a tragic turn on July 26, 2003, when her then-boyfriend, Bertrand Cantat, brutally attacked her in Vilnius, Lithuania. Cantat, a prominent musician, punched her multiple times, leaving her with fatal injuries. Marie died six days later from cerebral edema, leaving the world mourning the loss of a talented artist. The shocking details revealed that Cantat struck Marie at least 19 times, leading to questions about domestic violence and the alarming consequences of a tumultuous relationship.
Roger Troutman
Roger Troutman, the funk music icon and founder of Zapp, met a devastating end on April 25, 1999. His brother, Larry Troutman, who was also a band member, shot Roger multiple times outside his recording studio in Dayton, Ohio. The fatal dispute between the siblings shattered the music world, leaving a legacy marked by sorrow and the tragic consequences of unresolved family conflicts.
Lee Morgan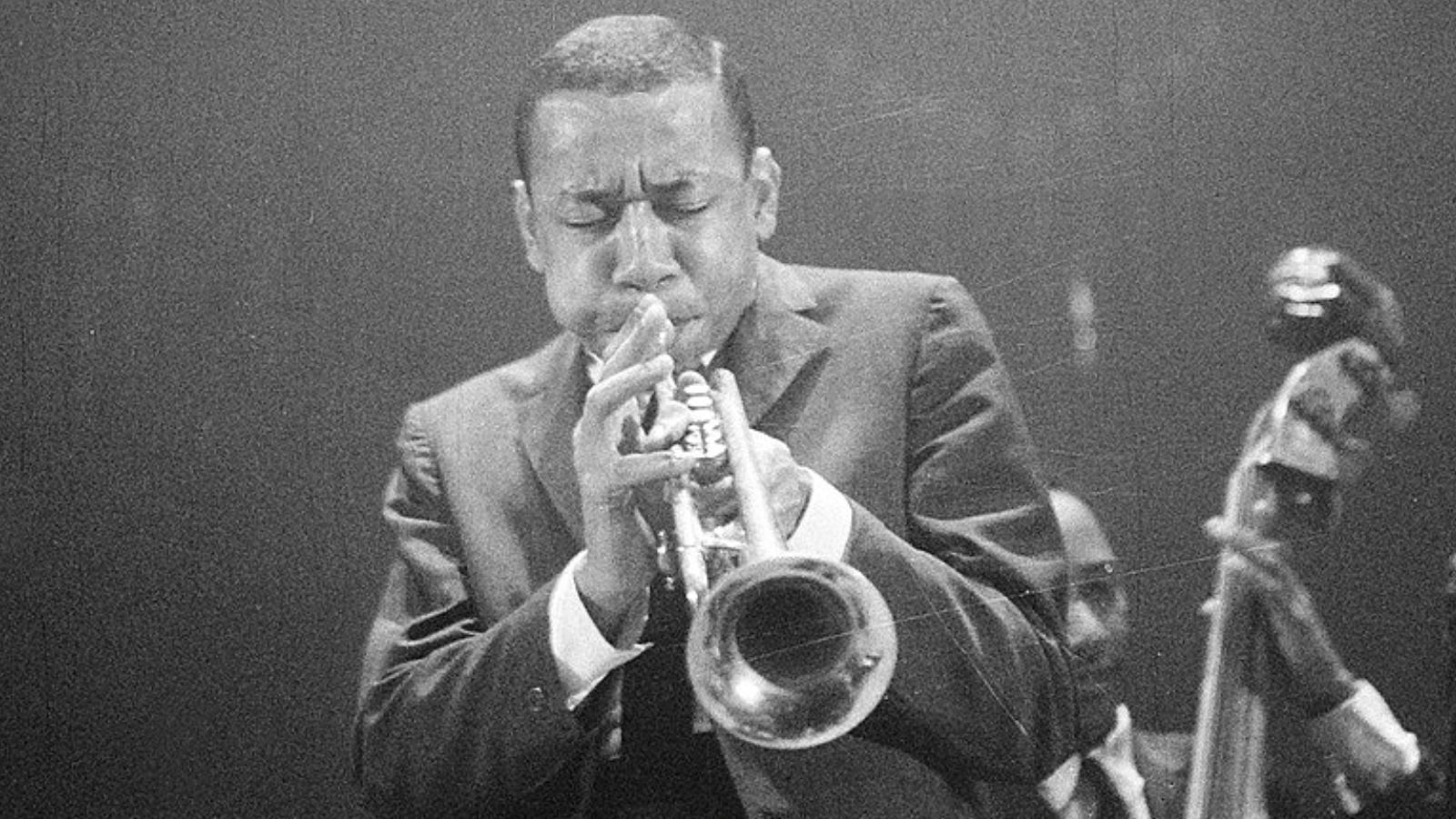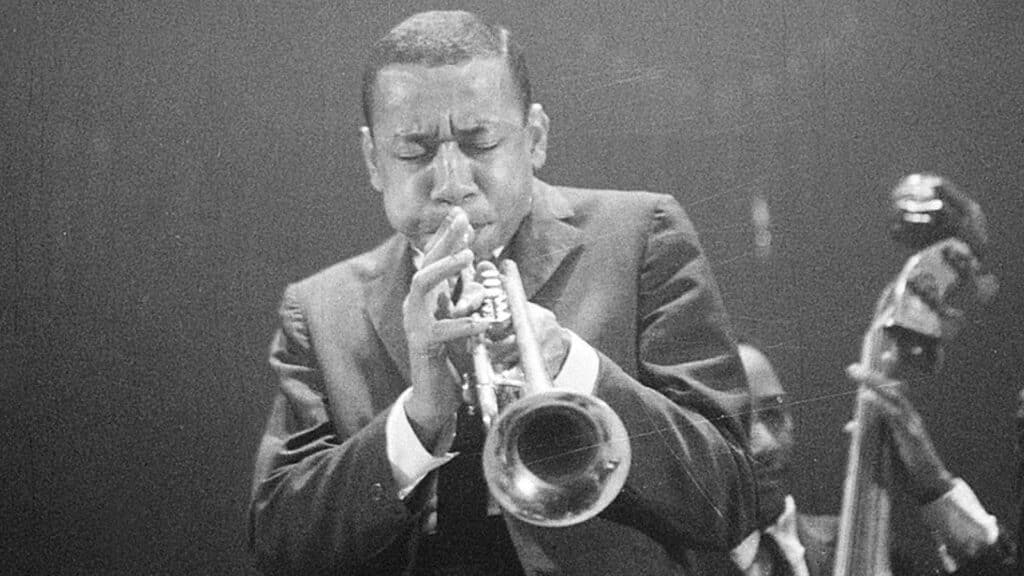 Lee Morgan was a prolific American jazz trumpeter celebrated for his contributions to hard bop and his work with the Jazz Messengers, among other ensembles. His life was tragically cut short when he was shot and killed by his common-law wife, Helen Moore, during a confrontation at a New York City nightclub in 1972. Despite his early death, Morgan's legacy in jazz remains influential, with his recordings continuing to be revered by fans and musicians alike.
Actors Who Died on Set While Filming a Movie or TV Show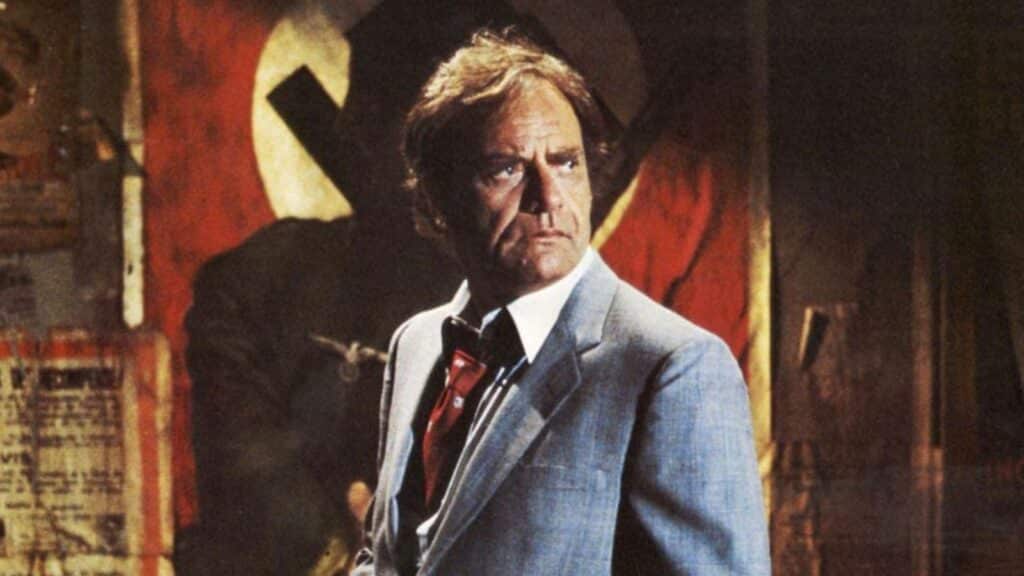 Throughout the entertainment industry's history, many celebrities have passed away, leaving behind legacies that continue to inspire and influence people today. However, some stars who have contributed significantly to the industry may not have received as much attention or recognition upon their passing. Here are a few stars you probably didn't know had passed away.

Stars You Probably Didn't Know Had Passed Away.
Stars You Probably Didn't Know Had Passed Away.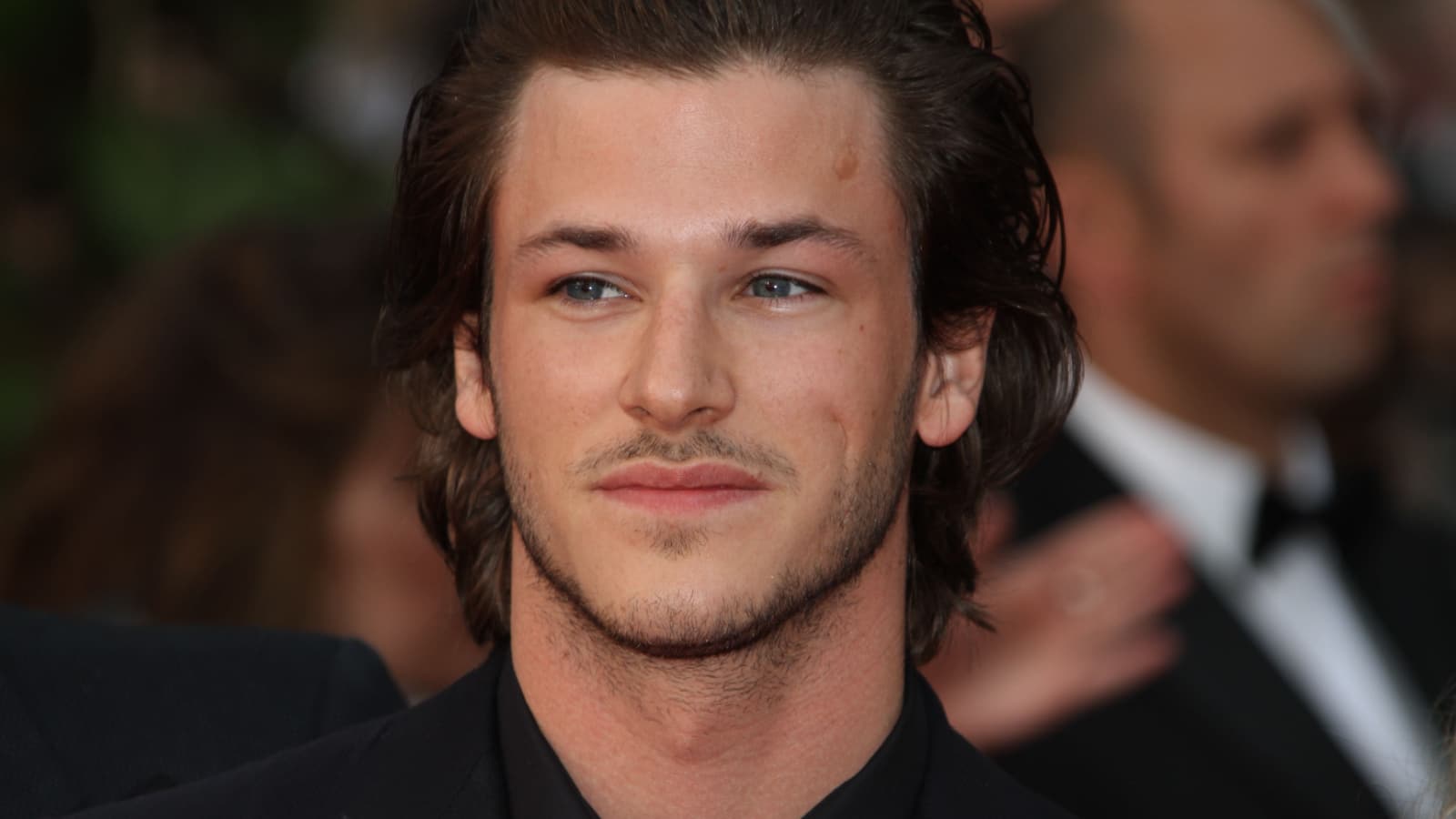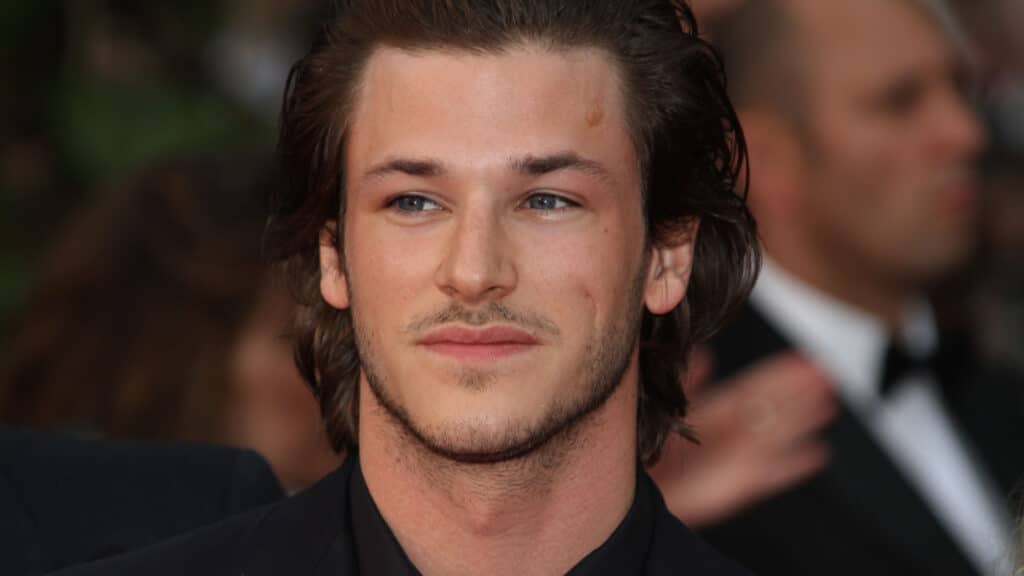 We are mesmerized by the actors' work whenever we watch a movie. Their performances often transport us into new realms, which leave us in awe of their skills. However, it is essential to remember that acting can be dangerous, and some actors have unfortunately died while working on film sets.

Actors Who Died on Set While Filming a Movie or TV Show
Celebrities Whose Deaths Remain a Mystery to This Day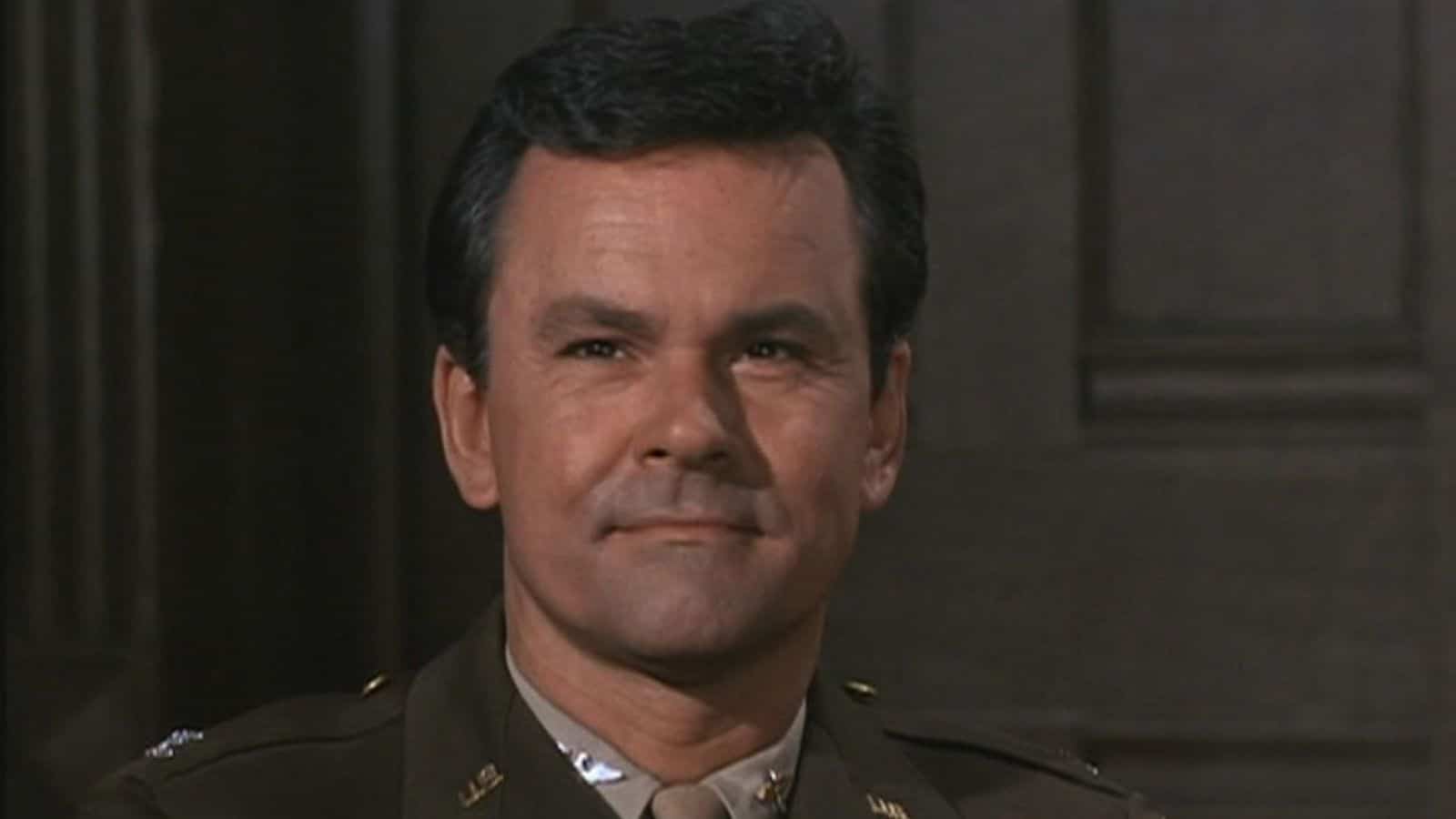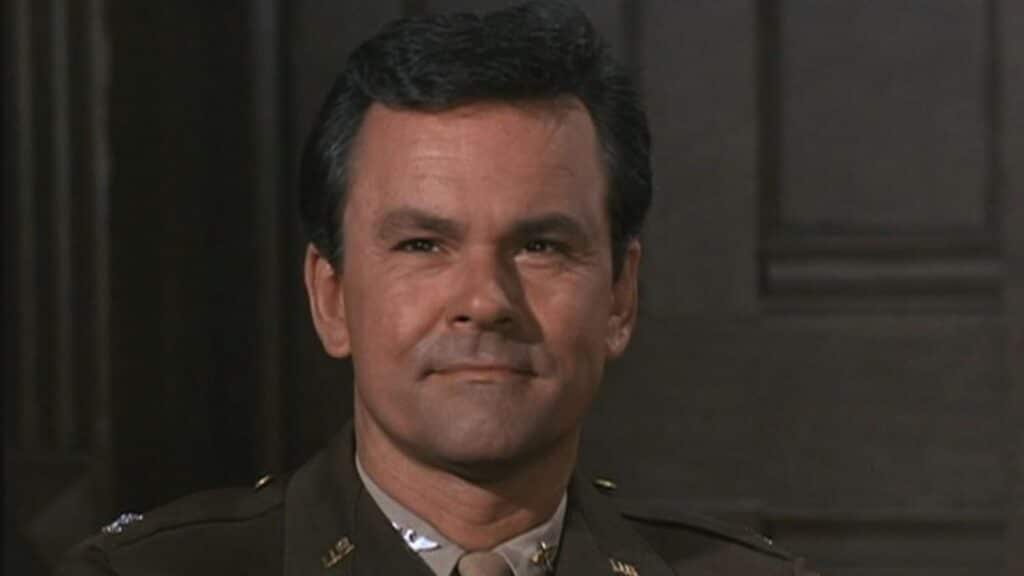 Here, we dive into the lives of renowned celebrities whose deaths remain a mystery, leading us to speculate about the reality behind their tragic demise.

Celebrities Whose Deaths Remain a Mystery to This Day